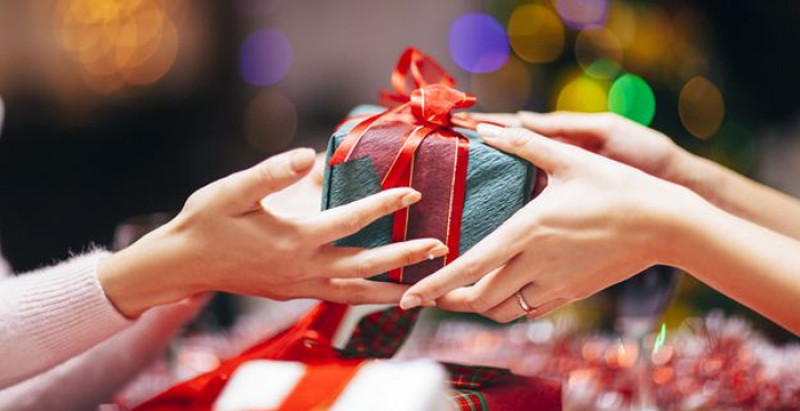 The big day is very special and important in everyone's lives. And when it comes to your best friend, it becomes very important to you too. So you must pick the perfect gift for your best friend to make her day more special.
Here are 7 awesome gifts you can choose and gift it to your best friend on her special day
1. Travel gift card
This is one of the best gifts you can give your best friend. Even though it is expensive, she will remember it for a lifetime. A travel voucher gift card is a card that will allow your friend to visit any place and choose any hotel to stay in. Travel websites distribute these vouchers, which has become quite famous as well. If you are a bit low on your budget, you can also give a hotel booking voucher which will come at a lower price than a travel voucher.
2. Bridal robe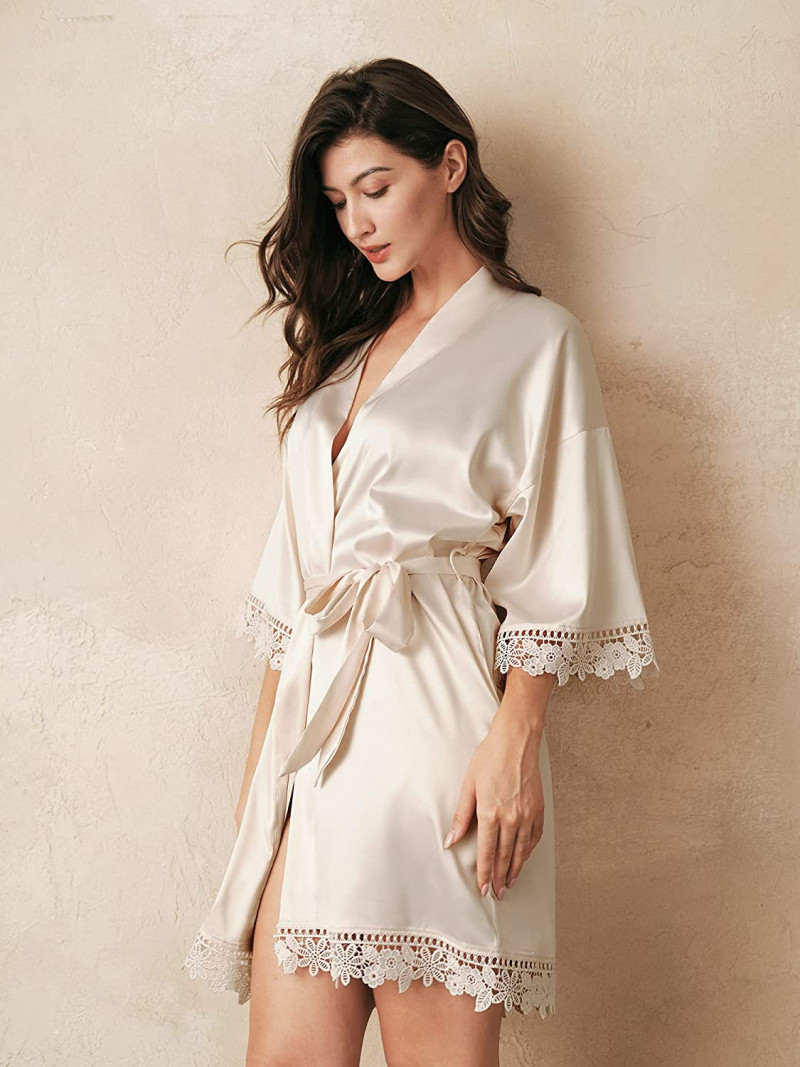 A bridal robe can be one of the best gifts for your best friend on her big day. Bridal robes are worn before she wears the most important dress of the day, the wedding dress. So gifting a bridal robe will be very special to her and make her day even better. If you have other friends in your group, you can get bridal robes for them and do an amazing photoshoot for the day. Ensure you get a bridal robe in your best friend's favorite color. It will be superbly amazing, and it's not something your friend would expect.
3. Couple watch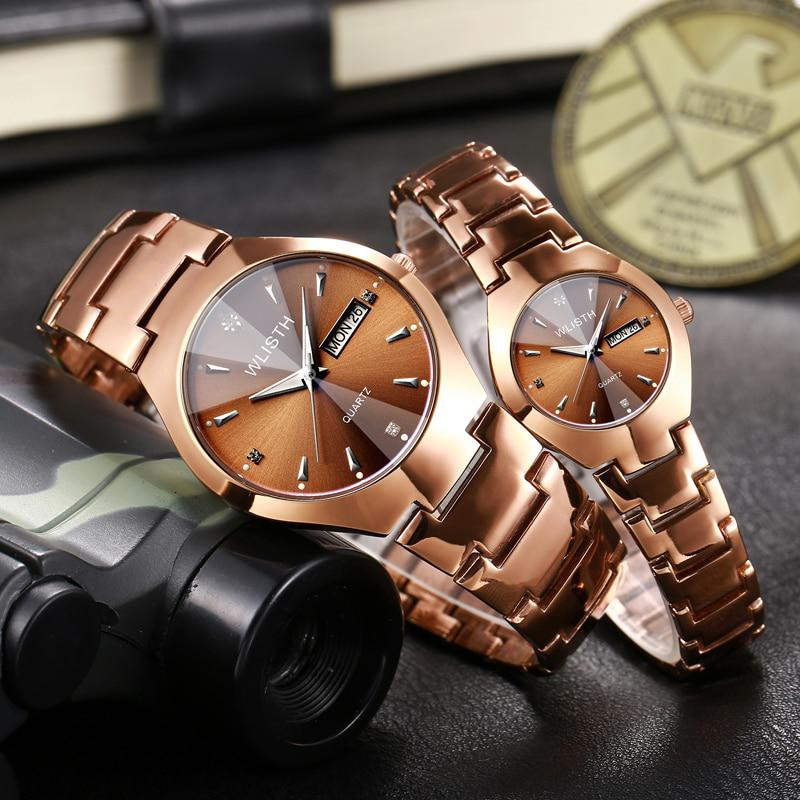 A watch is something that is most useful and makes one look very classy as well. Gifting your best friend a couple's watch can be one of the best gifts on her big day. You can pick a watch from your friend's favorite brand. Make sure that the watch suits her personality. You can also pick a similar watch for the groom so the couple can twin in it. But first, in this case, ensure that you understand their choices before starting shortlisting.
4. Kitchen essentials
If your best friend is someone who loves to cook new dishes every day, you can gift her some interesting and useful kitchen essentials on her big day. You can start with a wooden and engraved cutting board, a metal spatula, a kitchen shear, tongs, a whisk, a non-stick skillet, and many more. Then, you can take a carton, put all these inside it, and wrap it up with glittering paper.
5. Make a hamper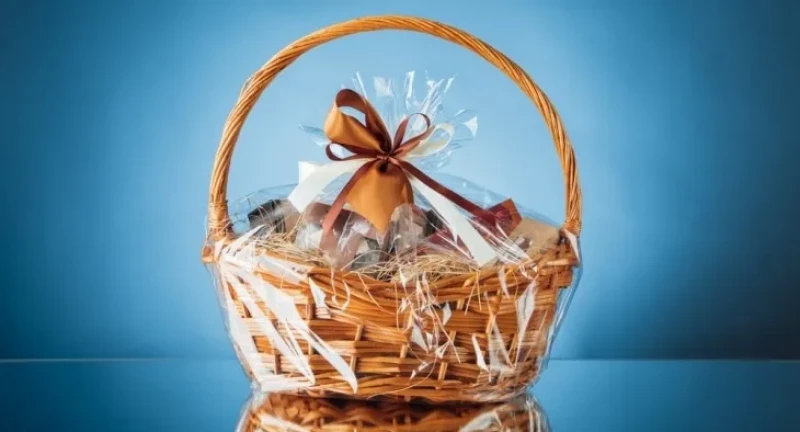 If you are confused about what to give your bride-to-be best friend on her birthday, you can make a gift hamper. You can get all her favorite things in a big box and gift it to her. For example, you can put a soft toy, some sheet masks, a photo frame, mugs, bottles, a cute dress, a box of her favorite chocolate, and many more.
6. Makeup essentials
If your bride-to-be best friend is obsessed with makeup, then you should think no more. People who love to do makeup will never feel disappointed if you give them their favorite makeup set. And this, you can do it with your bridal best friend. You can gift her the lipstick she has wanted for a long time or the lipstick shade that she always found out of stock. You can give her the expensive foundation and primer set that she always wished to buy.
7. Jewelry
There is no better gift than jewelry for your bridal best friend. You can gift her a golden or a diamond ring. You can also gift her a pendant with her picture on it. Finally, you can give her a golden bracelet with a useful thought engraved. This will definitely make her day.
Final Thoughts
We hope you like our blog and find it relevant to the search that you have made. In addition, our blog has shortlisted some of the amazing gifts that you can gift to your bridal best friend. Finally, you can customize some of these, or you can simply give it.