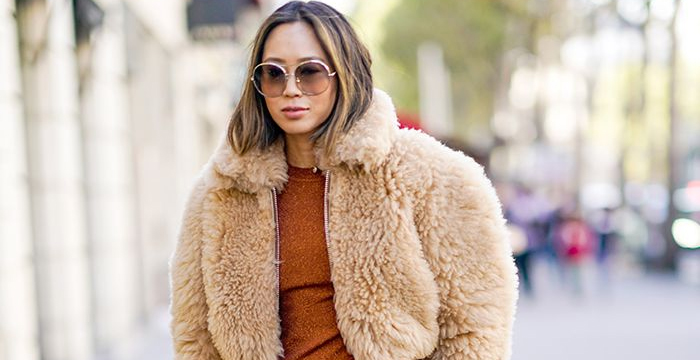 Depending on where you live, there are many options for outfits that can be worn in 60-degree weather. What do you wear in 60-degree weather? Get the inspiration you need with my outfit ideas. These are some great ideas for outfits that you can wear when it's 60 degrees outside. Check out these style ideas:
1. Layer pieces up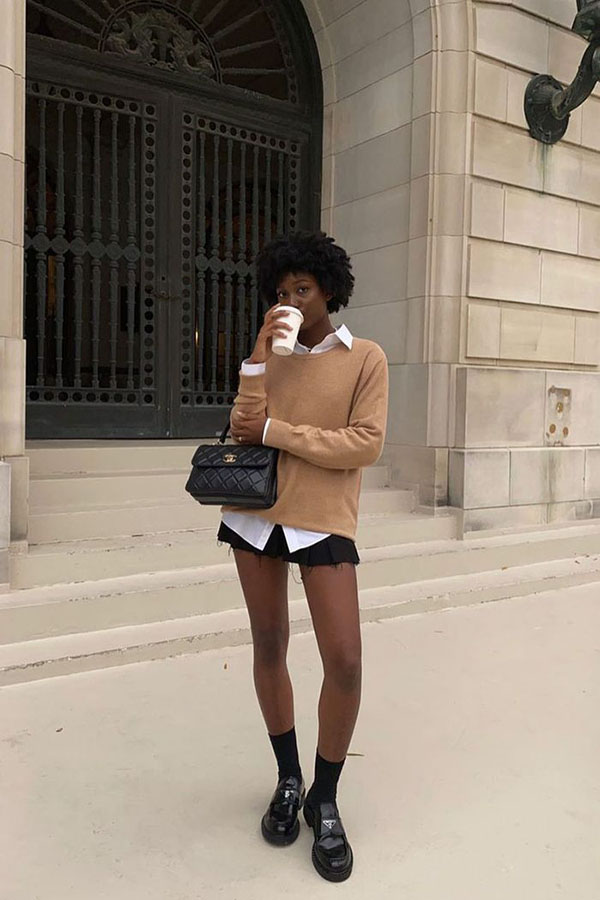 Layer up, especially sweaters. Layer shirts with collars underneath sweaters. You can also layer shirts with contrasting colors and roll necks to keep warm in temperatures below 60 degrees. You should be able to layer a piece with several other pieces before you buy it. Although layering takes practice, anyone can master it. It's so rewarding to wear your clothes in multiple ways
2. A Faux Fur Vest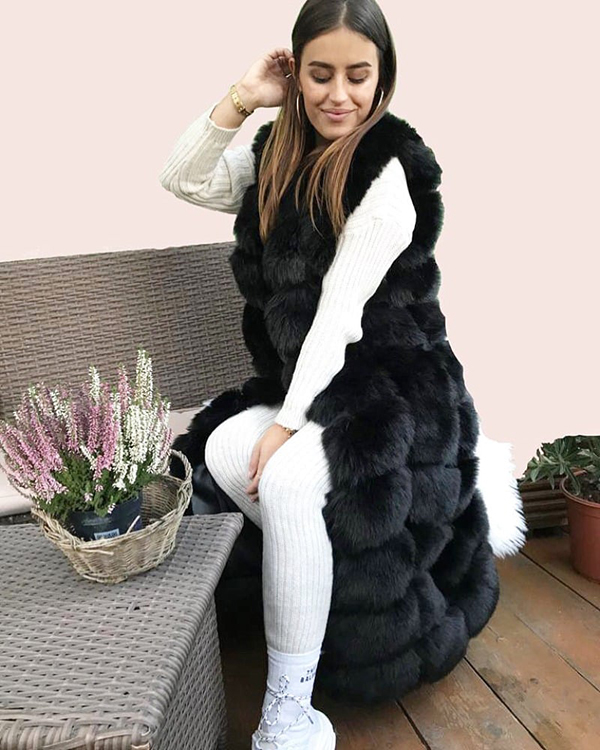 Faux fur vests are warm and versatile. It can be worn over a long-sleeved shirt or sweater. Wear it casually with jeans or over a long or dressy skirt or a blazer.
3. Get a cute hat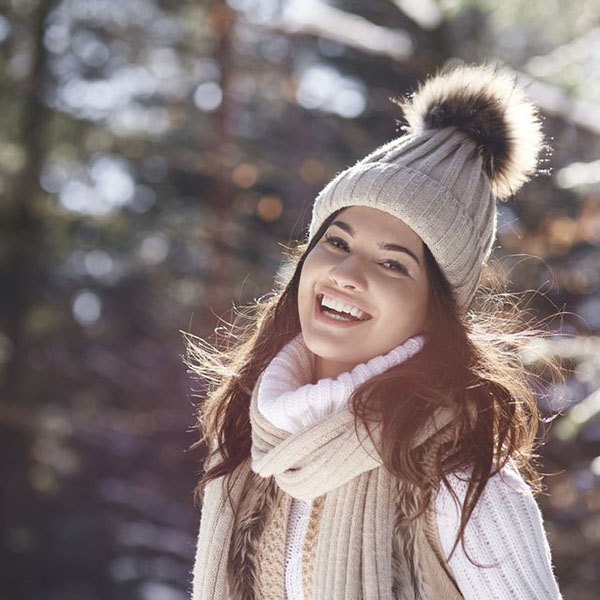 A hat is a perfect accessory to a cold-weather outfit. A wool floppy-style hat is stylish and distinctive, while a baker's cap gives it a little more edge. This is the best way to wear different outfits and mix them up. This year, berets and fur buckets hats are very much in fashion.
4. Knee boots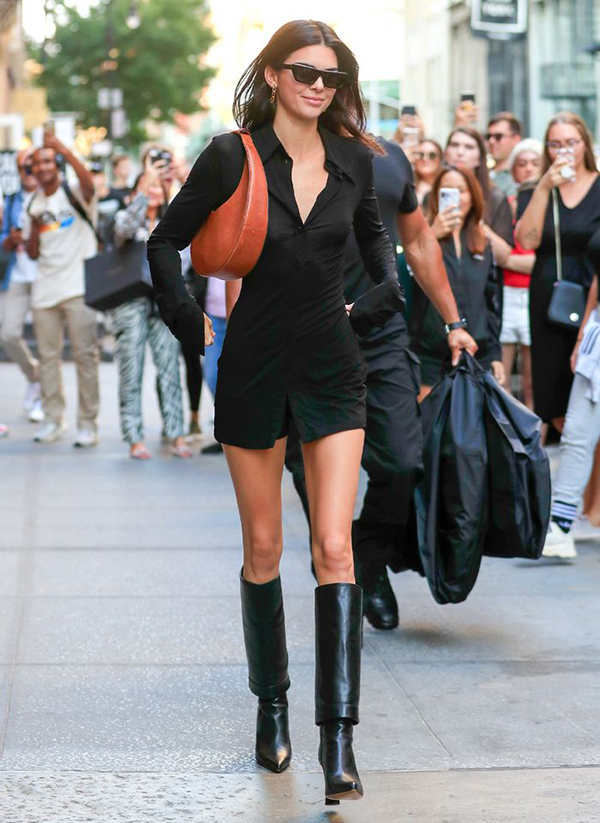 These boots are great for keeping your legs warm, and they look great with any skirt, dress, or denim jeans. These can make you look more polished and help keep your legs warm. This is a great way of spicing up your outfit.
5. Get a stylish scarf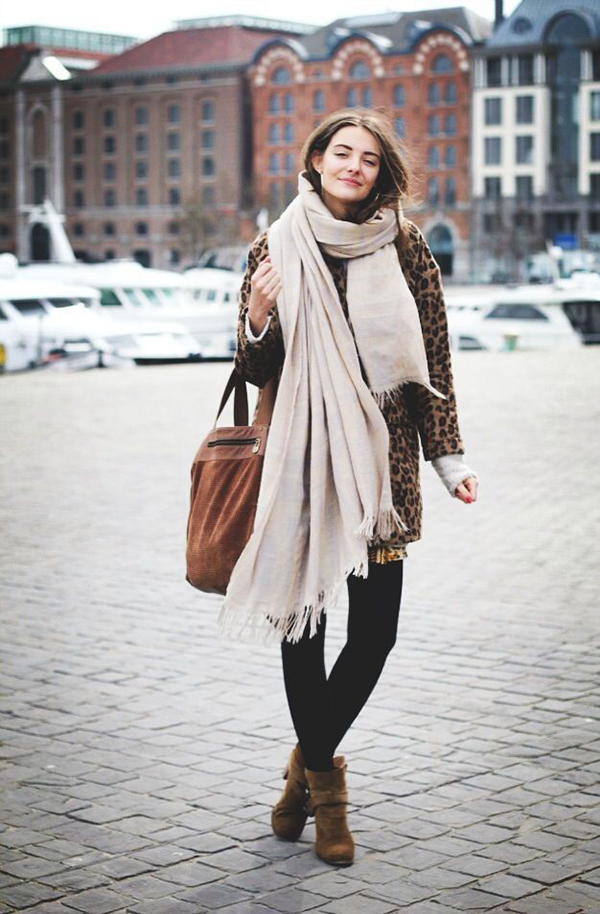 You can wear a blanket scarf in many different ways, depending on your style. An outfit can be enhanced with a scarf's color, texture, or pattern.
A silk scarf tied around the neck of your neck can be chic. You can always take the scarf off if you feel too warm or uncomfortable.
6. Cozy Sweater Dress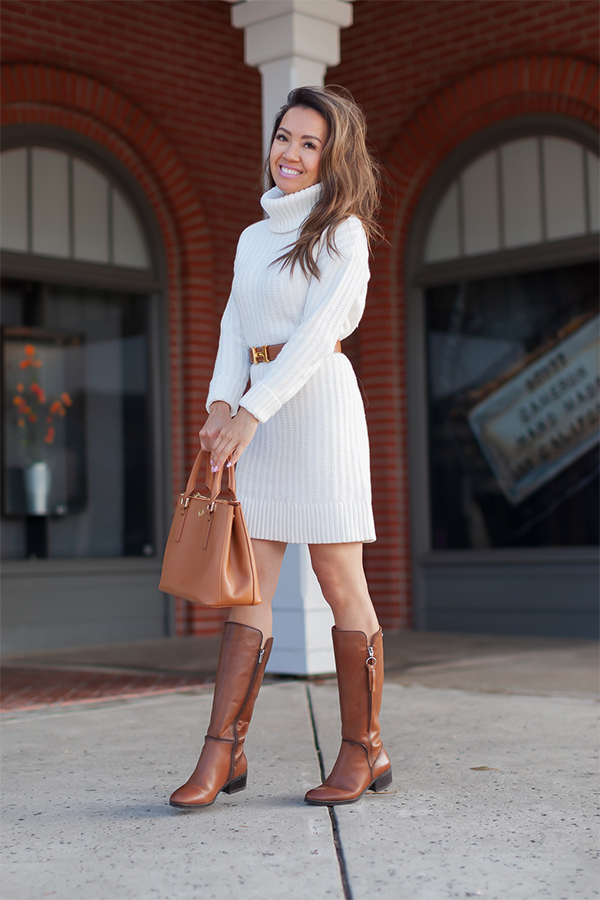 Sweater dresses look stylish and cozy. If you are looking to keep warm, you can pair them with either ankle boots or knee-length booties. The rest is up to you. You can accessorize with a leather jacket or a denim jacket or even flannel shirts if it's cool outside. You can wear this staple piece in so many different ways that it's difficult to get bored of.
7. A colorful knit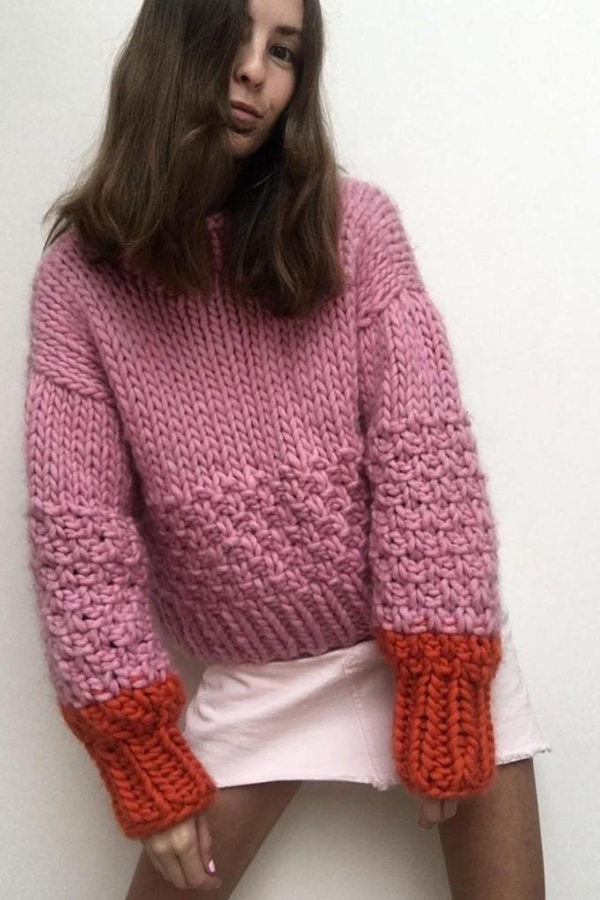 A vibrant knit is essential for any . A colorful knit can be worn with almost any outfit. This is the best way to texture, layers, and some color. For maximum impact, choose a knit that can be layered underneath. This look is more appealing if you wear more colors
8. Mixing Prints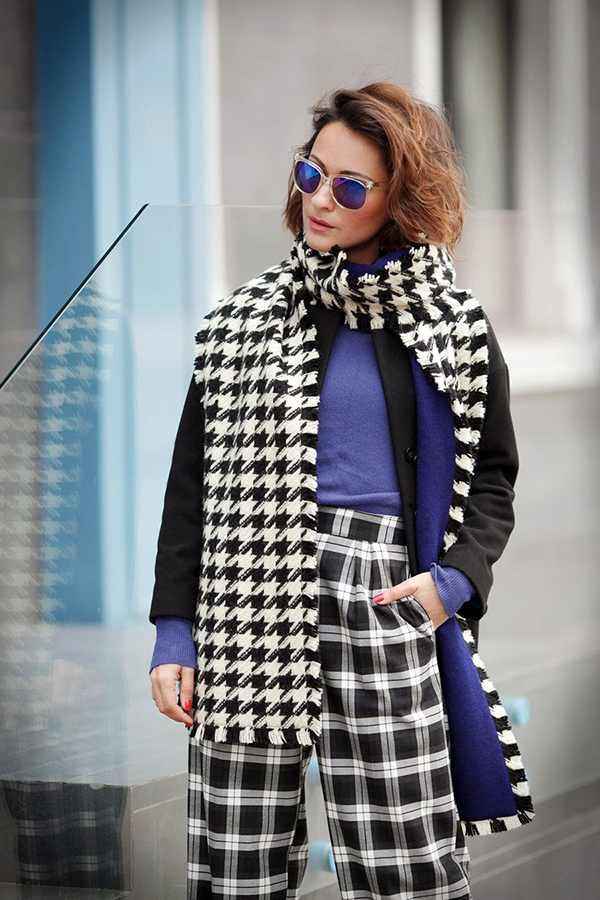 Although mixing prints will not make you warmer or colder, it can help you create more professional-looking, stylish outfits. You won't look boring if you texture to your look with patterns. Mixing prints can be difficult and confusing at first. But it becomes quite simple once you get the hang. It is better to use an odd number print. Three is the best number, to begin with. Then, you can one at 60%, another at 30%, and another at 10%. It won't look the same if you do it all at once. Monochrome patterns are great for combining and they are easy, to begin with. It is possible to use different versions of the same pattern to see how it works. You have to look good in your clothes.
9. Textures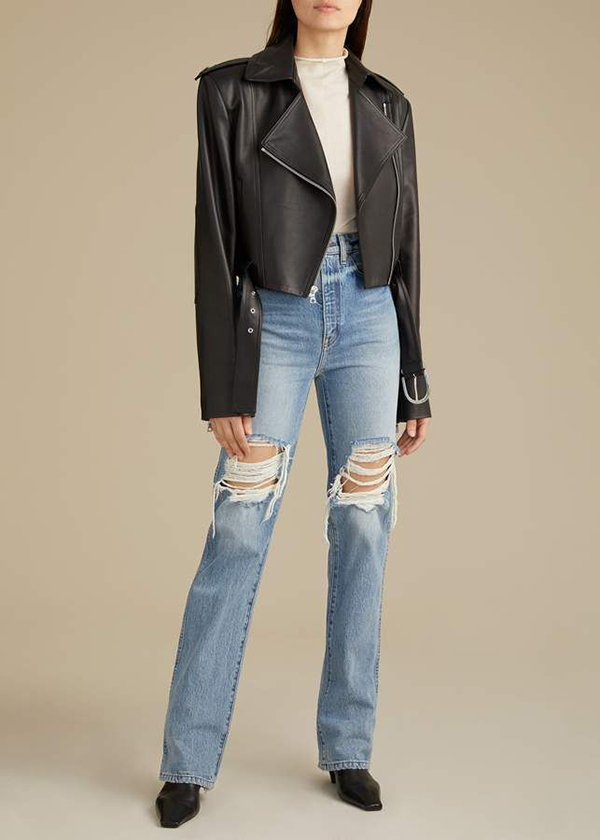 Experiment with textures. You can also experiment with textures to make your outfit look more interesting. If you are wearing an outfit with similar or neutral colors, this is important. For lots of texture and interest, combine faux leather, denim, and suede with wool and other materials. It will make a big difference!
10. A Knit Cardigan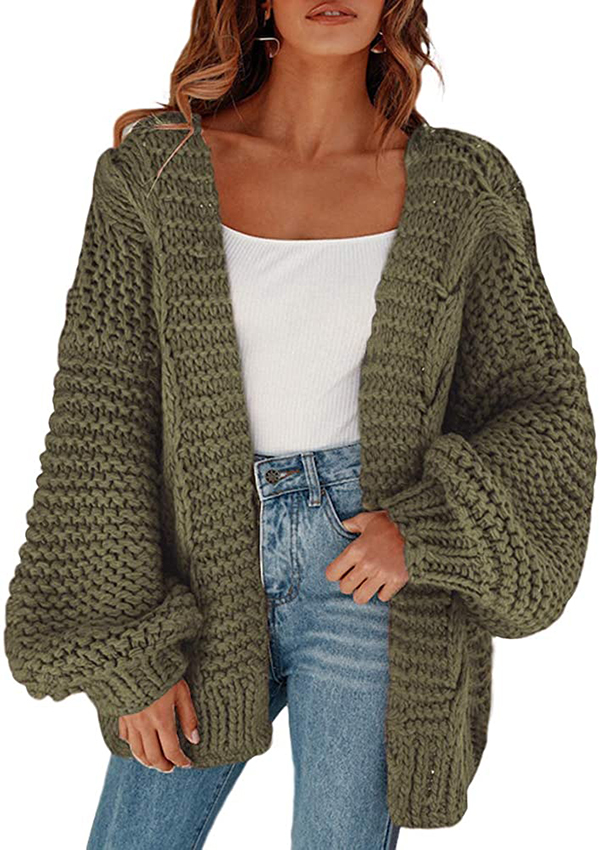 A thick knit cardigan is a great way to keep warm. Long cardigans are very popular right now. For a casual look, long cardigans can be worn with jeans and a tank top. This accessory can make even the most basic outfits more fashionable.
11. Retro!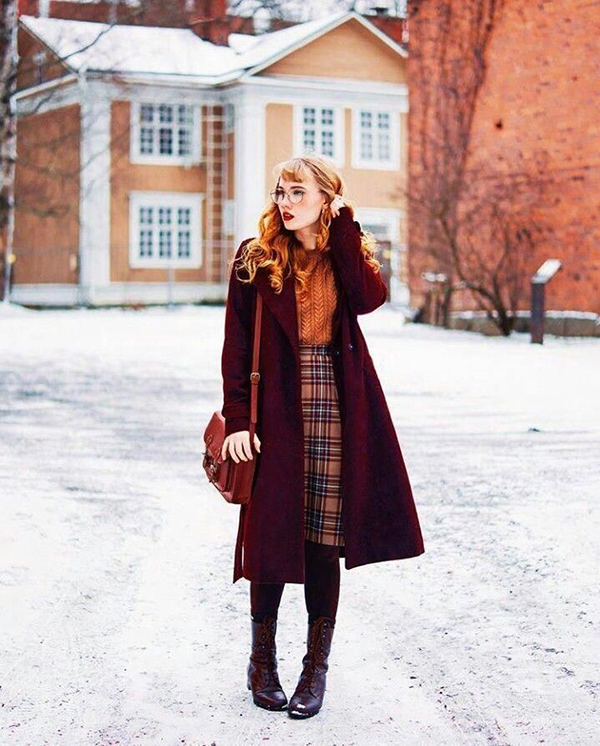 Do you want to inject some color and coolness into your ? A retro, colorful windbreaker jacket is a great option.
This will give you that retro 80s/90s feel. Vintage items are better for the environment and you will get something that no one else has.
12. A Maxi Dress and Leather Jacket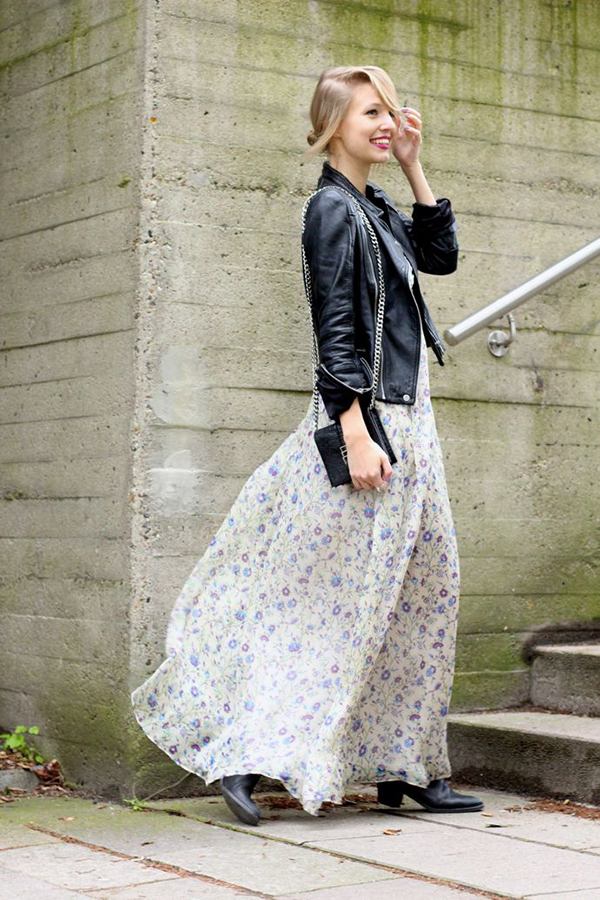 Maxi dresses can be great for keeping warm out. A leather jacket will complete the look. A sweater can be added to the top if you want extra layers. Although mixing different styles may seem strange at first, it is a great way of defining your style and having fun with your clothes.
13. Tuck A Sweater Into A Midi Skirt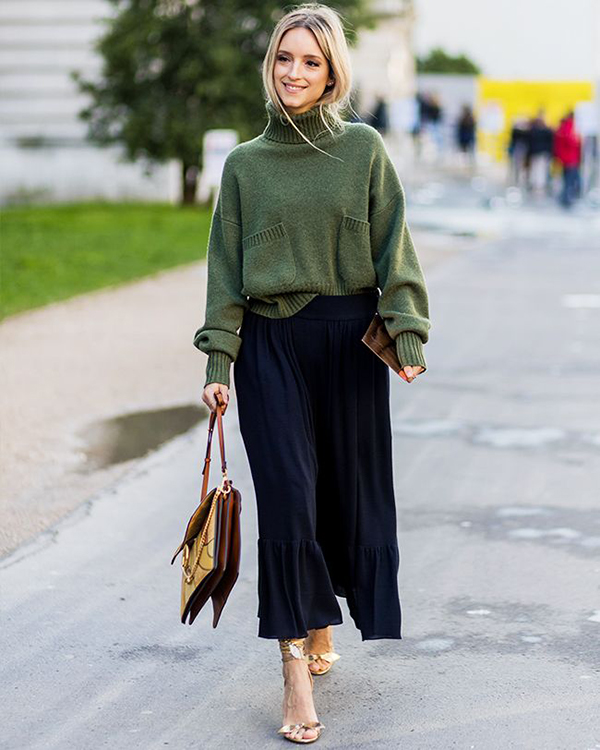 Midi skirts look great with any outfit, and you can always tuck a sweater in with them. You can do the "half-tuck" with a midi skirt to add style points. A looser skirt and a knit sweater could be equally effective. You can create the silhouette that you desire with the clothes that you choose. If you are brave enough, loose clothing all around can look very cool and edgy.
14. A Classic Trench Coat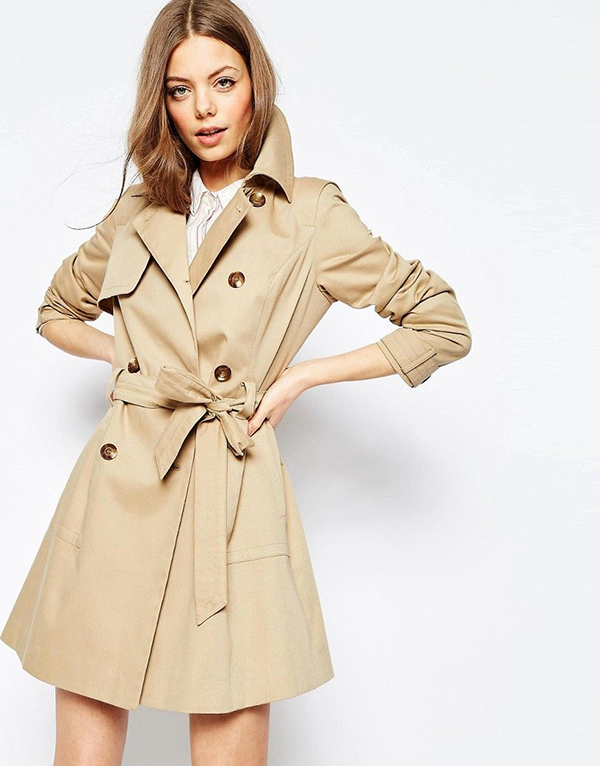 The trench coat is timeless. A classic black or beige trench coat is a great way to keep warm and stylish during the colder months.
This coat is a perfect in-between-weather jacket that you can wear with a large fur jacket or loose jacket.
15. The All-Black Outfit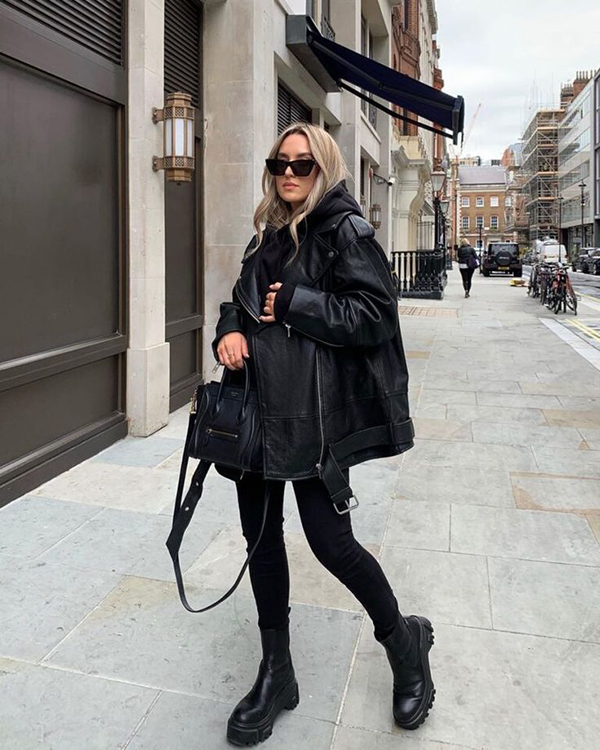 All-black outfits look ēffortlessly cool. All black outfits are a surefire way to look great. You'll feel like a bad-ass vampire, or Buffy The Vampire Slayer if you wear a leather jacket and jeans. We discussed the texture rule earlier. If you don't have different textures, it's easy to make an all-black outfit look flat.