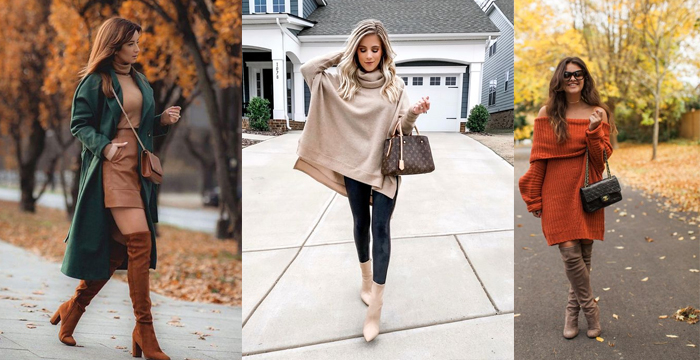 Thanksgiving dinner calls for a balance of style and comfort. Embrace the festive spirit with a cozy or dressy outfit, depending on the occasion. Whether at a family home, restaurant, or potluck, find the perfect ensemble to enjoy the company and create lasting memories with loved ones.
What Colors Are Good For Thanksgiving Dinner?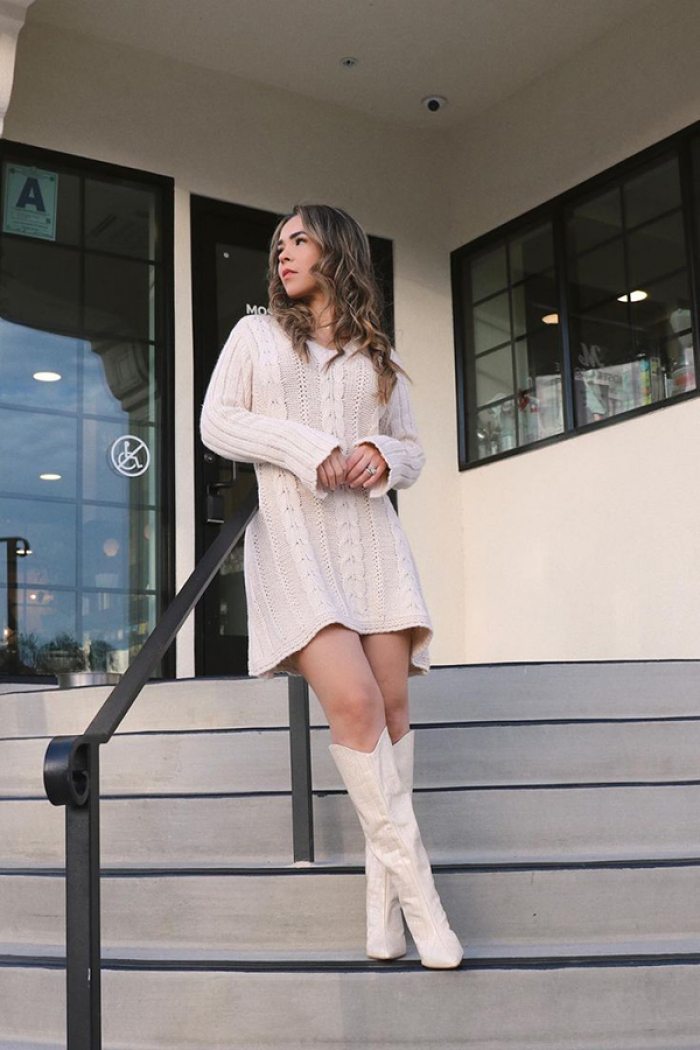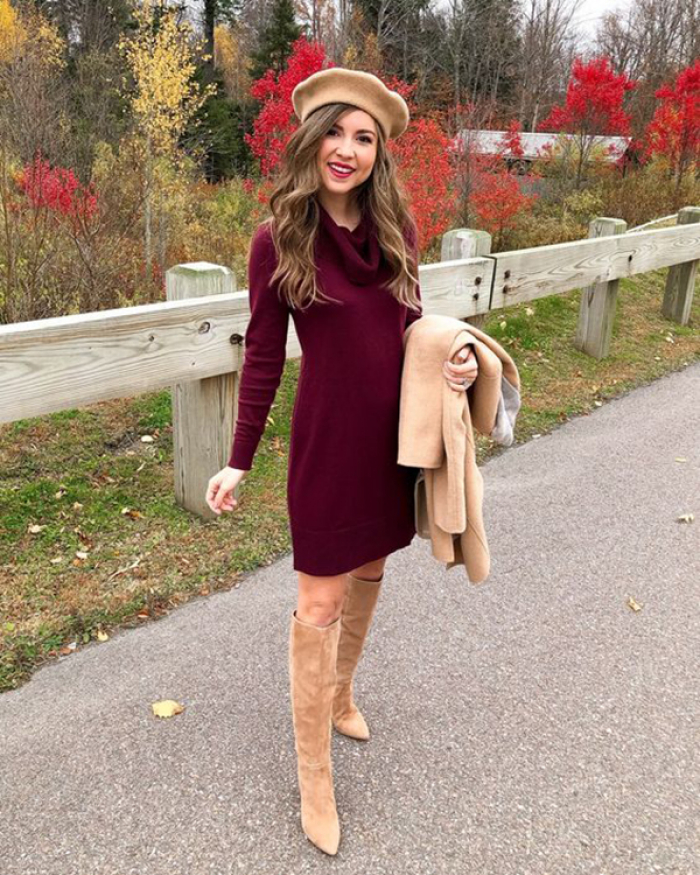 We have curated a selection of colors to elevate your appearance at the Thanksgiving dinner table. Several hues harmonize exceptionally well with this special occasion. Brown, an exquisite fall shade, captures the essence of the earth and its abundant harvest. Apricot, akin to a vibrant orange, is a splendid choice, reminiscent of pumpkins and squash, traditional Thanksgiving delicacies. Light yellow radiates happiness, symbolizing the sun's glow on a picturesque autumn day. Lastly, green, symbolizing growth and vitality, makes for an ideal color choice to embrace the spirit of Thanksgiving.
Is Black A Good Color For Thanksgiving?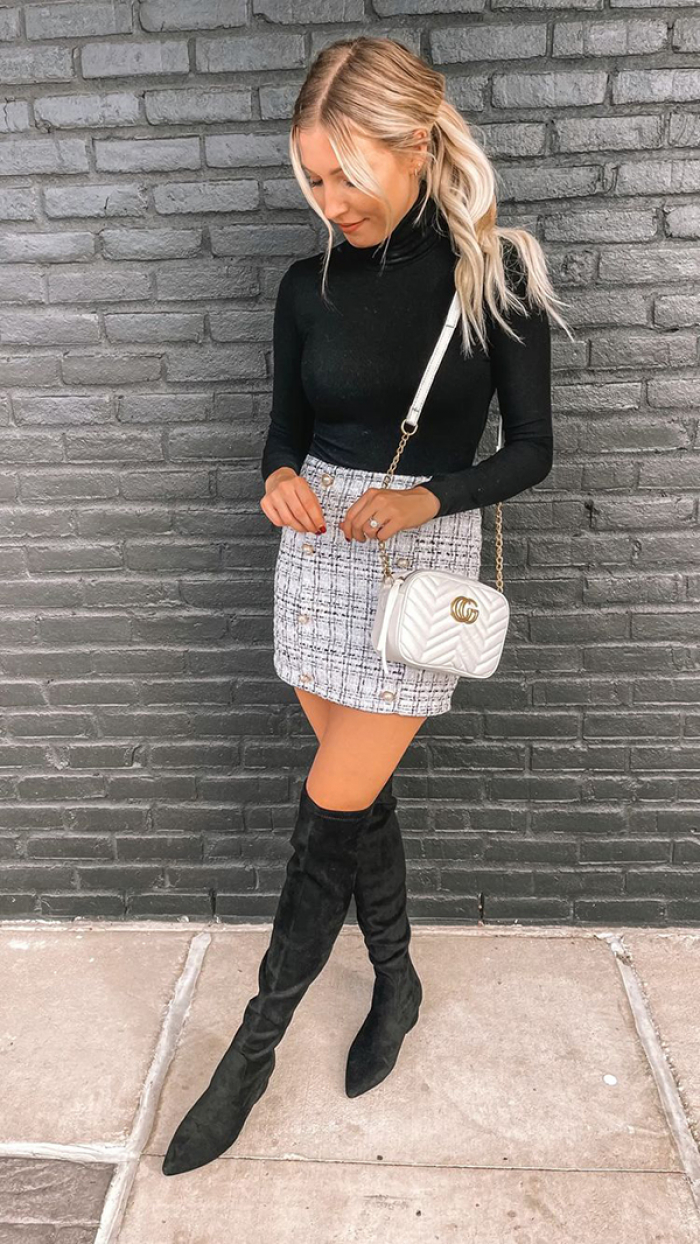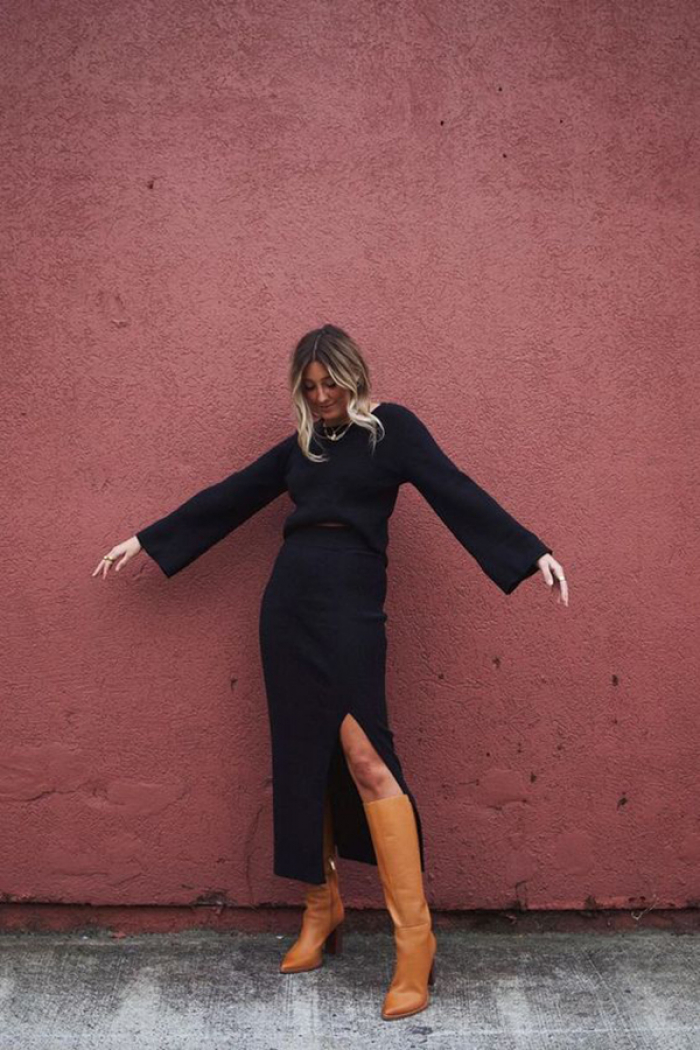 Certainly, we highly recommend opting for the color black, which exudes elegance and can be a splendid choice for Thanksgiving dinner. However, the suitability of black attire depends on the dinner's level of formality and the venue you'll be attending. This event's appearance will also depend on your attire. If you want a dressier look, black is great. Just remember to steer clear of garments with excessive shine or sparkle, as they might appear overly festive for the event.
Can You Wear Jeans To Thanksgiving Dinner?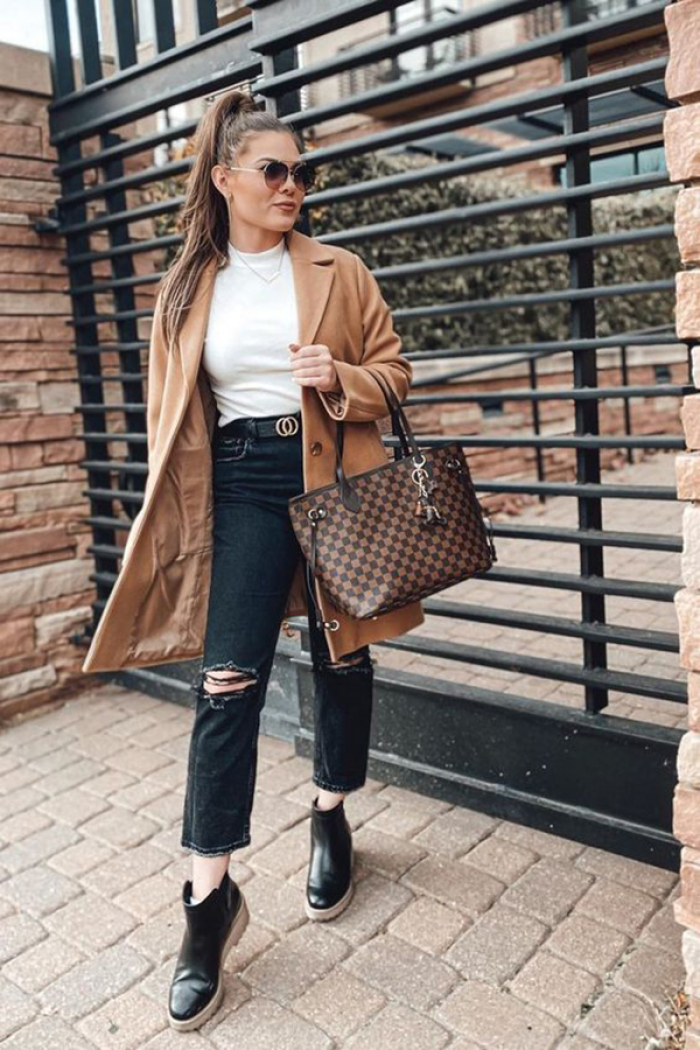 If your host doesn't enforce a rigid dress code, wearing jeans is entirely appropriate for Thanksgiving dinner. Comfortable clothing is often preferred for this holiday, allowing you to fully enjoy the festivities. However, when considering our recommendations, it's best to avoid ripped or heavily distressed denim, as it might appear too informal for the occasion. Instead, opt for a pair of dark-wash jeans that can easily be elevated with the addition of a blazer and stylish shoes.
What Should I Wear To My Boyfriend's Thanksgiving Dinner?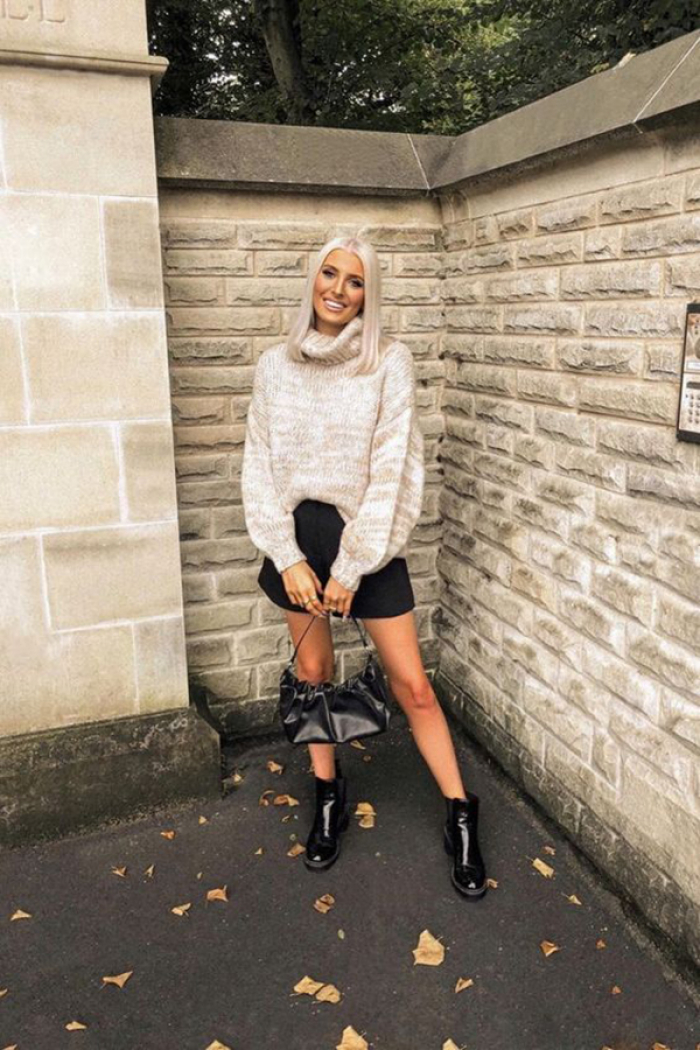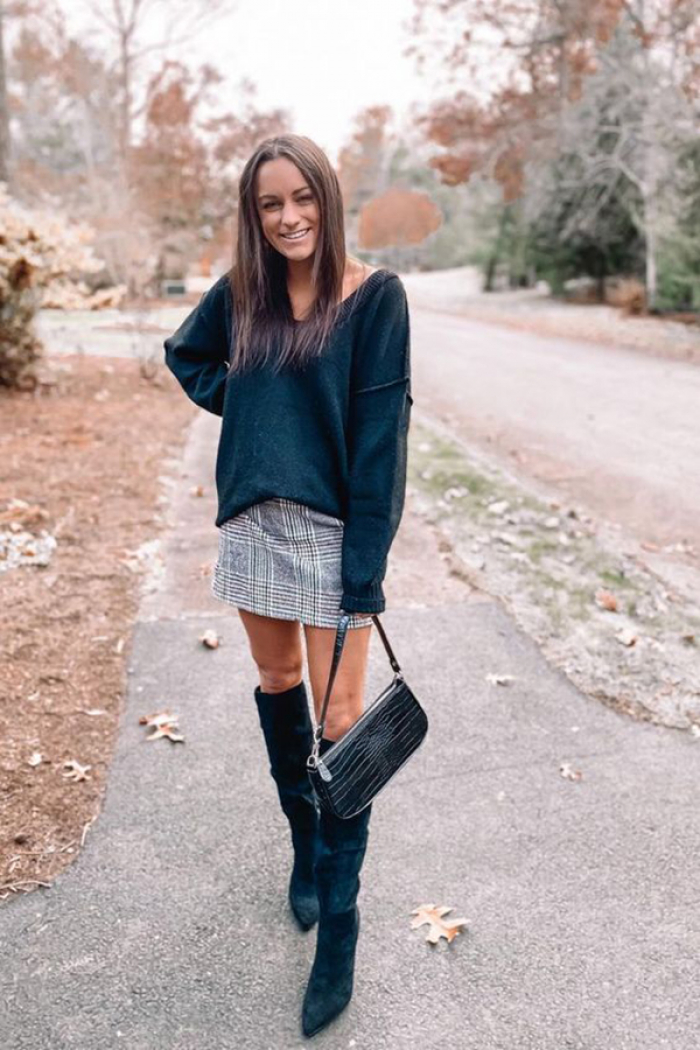 Consider infusing your outfits with the rich and warm hues of autumn, such as deep reds, oranges and yellows, to capture the essence of the season. For a truly festive touch, embrace plaid patterns in your attire. Opt for a tasteful button-down shirt or blouse paired with dark jeans or trousers, creating a stylish and sassy look suitable for most Thanksgiving dinners. To play it safe, especially when unsure about the menu, avoid overly tight or low-cut clothing. You wouldn't want to spend the evening constantly adjusting your outfit. Above all, prioritize comfort. Since you'll be indulging in a hearty meal, choose attire that allows you to relax and enjoy the festivities without feeling constricted.
What Do You Wear To A Formal Thanksgiving?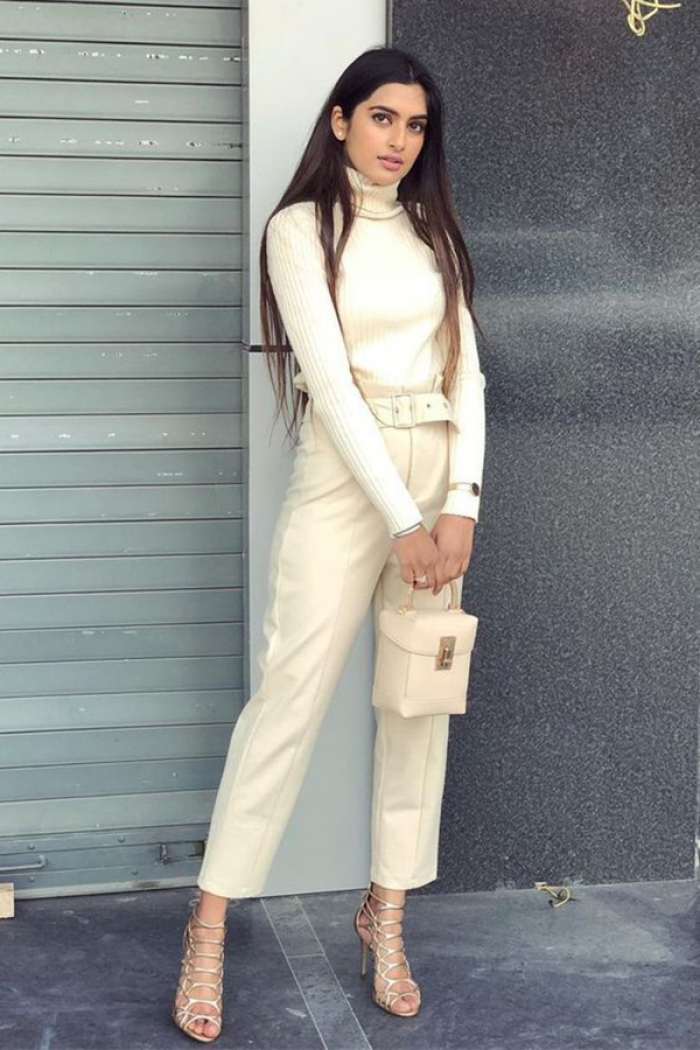 During Thanksgiving dinner, people generally fall into two groups: those who enjoy dressing up for the occasion and those who prefer a more laid-back approach. If you belong to the former category, you might be considering the most elegant attire for a formal Thanksgiving dinner. Allow us to inspire you with some carefully curated ideas to kickstart your outfit planning.
For women seeking a sophisticated look, a formal dress or gown is a classic and reliable choice. Don't worry if you don't have such attire in your closet – a chic blouse paired with a tasteful skirt can also make a stunning ensemble. Just remember to opt for a relatively conservative style that doesn't reveal too much skin, ensuring an elegant and refined appearance.
Of course, regardless of your outfit choice, comfort should always remain a priority. Considering you'll be seated around the table for several hours, select an outfit that allows you to feel at ease and unrestricted throughout the celebration.
Thanksgiving Family Outfit Ideas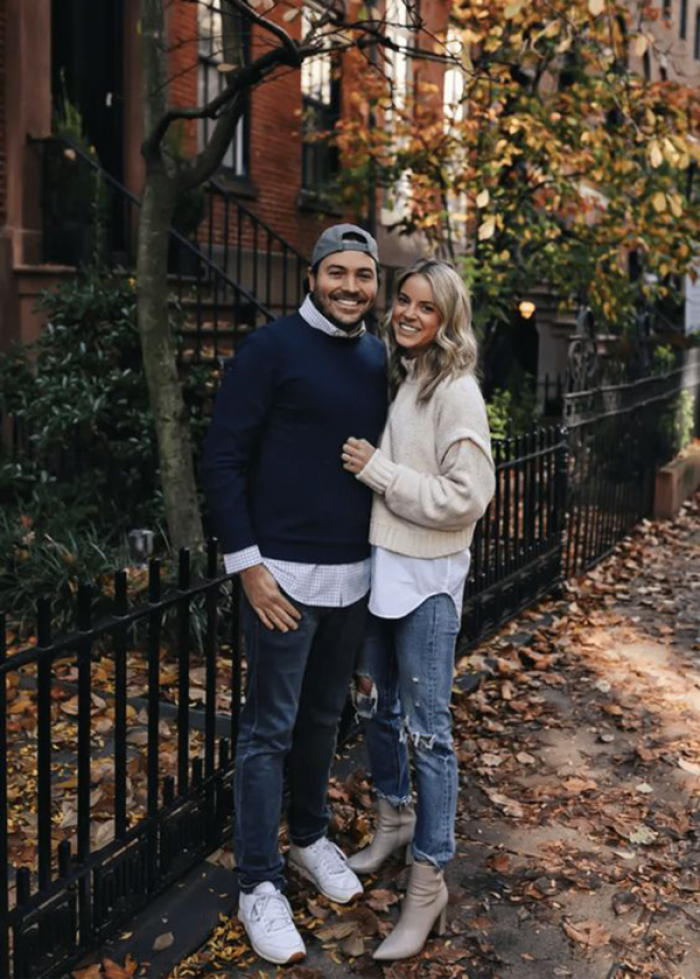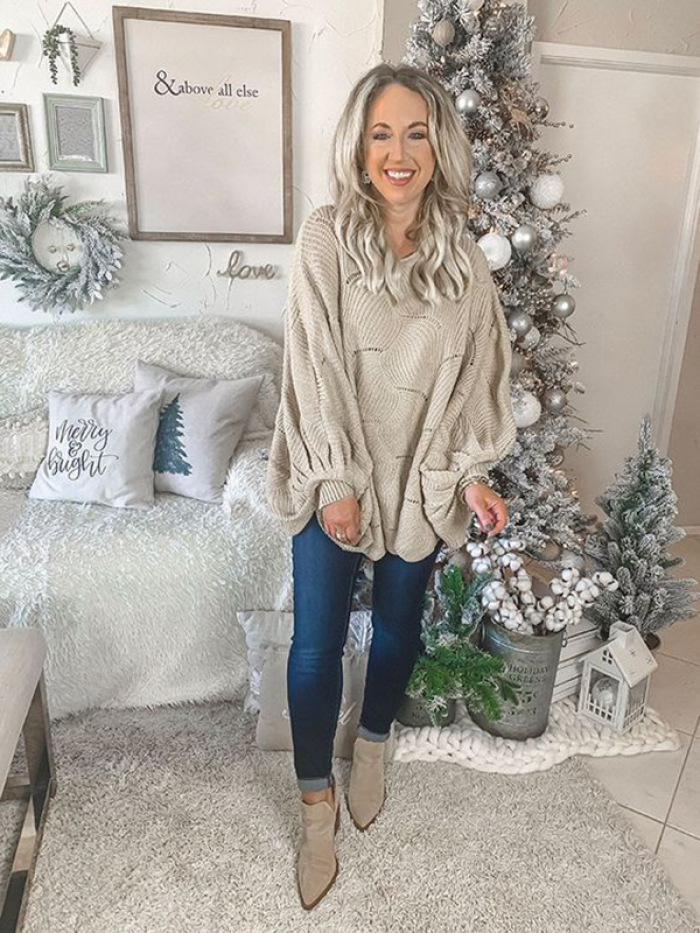 Whether you're celebrating Thanksgiving with your immediate family or extended relatives, looking your best is a priority for this special occasion. Here are some fantastic outfit ideas to consider for Thanksgiving dinner:
Embrace the season with a pretty sundress, ideal for a spring or summer Thanksgiving gathering. Be prepared for cooler temperatures by adding a stylish cardigan or scarf to your ensemble.
If you prefer the comfort of pants, opt for a cozy pair of trousers paired with a festive top. Blouses with ruffles or embellishments will add a touch of elegance to your look.
Elevate your outfit by paying attention to accessories. Choose sparkling jewelry and heels to add a touch of sophistication and dress up your overall appearance.
Outfits For All Thanksgiving Scenarios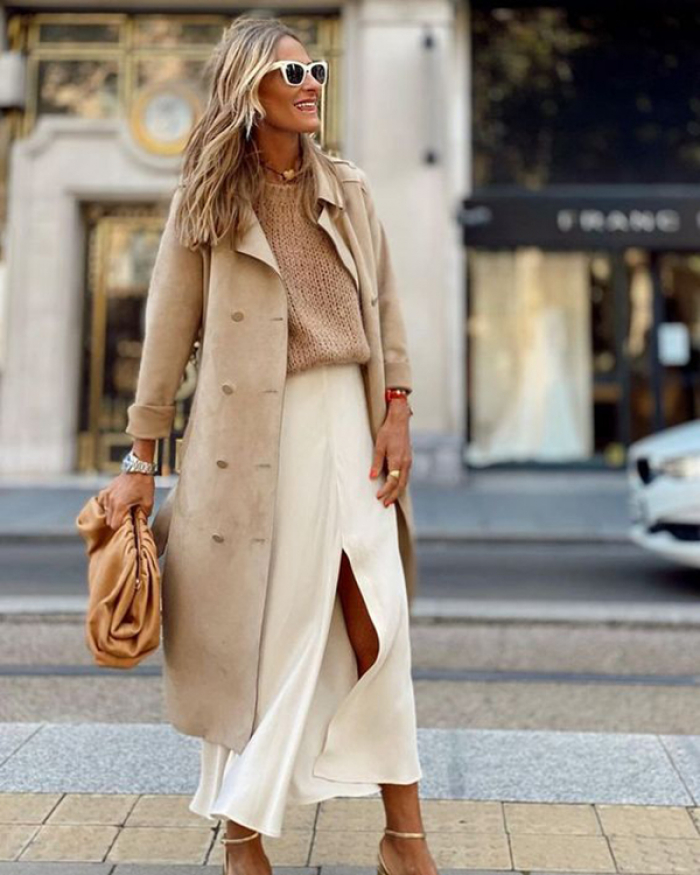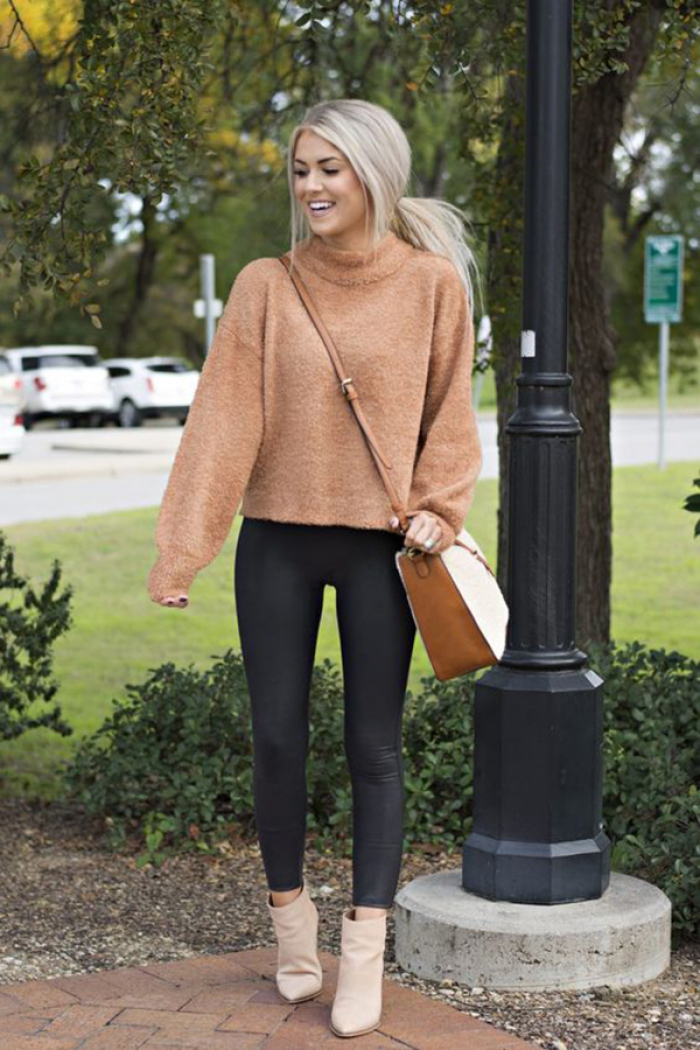 For a delightful Thanksgiving gathering with your family, consider donning a comfortable yet festive outfit. Opt for a cute pair of jeans or leggings, complemented by a cozy sweater and charming fall accessories. This ensemble strikes the perfect balance between staying at ease and looking effortlessly put-together. To add a touch of elegance, experiment with getting slightly dressed up by incorporating a statement necklace or stylish booties into your look.
On the other hand, if you'll be spending Thanksgiving with your significant other, embrace the opportunity to make it extra special by dressing up a notch beyond your usual attire. A lovely dress or skirt paired with heels exudes elegance and captures the holiday spirit splendidly. Infuse some sparkle with shimmery jewelry or a touch of red lipstick, and you'll be all set to enjoy a memorable Thanksgiving celebration together.