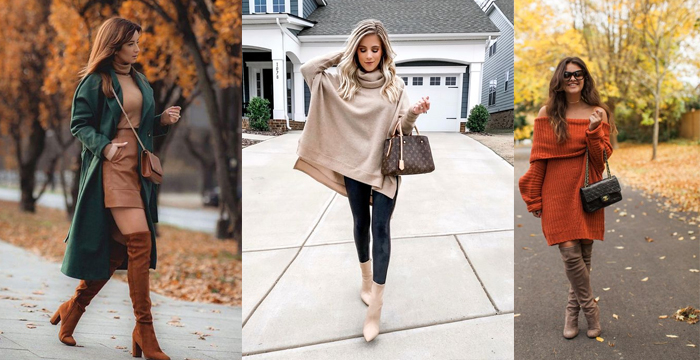 It's that time of year again! The time for family, friends, and of course, food. But before you can sit down to enjoy a delicious Thanksgiving feast, you have to figure out what to wear. Don't worry, we've got you covered. In this blog post, we'll give you some outfit inspiration for Thanksgiving dinner. Whether you're spending the day with your extended family or close friends, we've got an outfit that will work for you.
What Colors Are Good For Thanksgiving?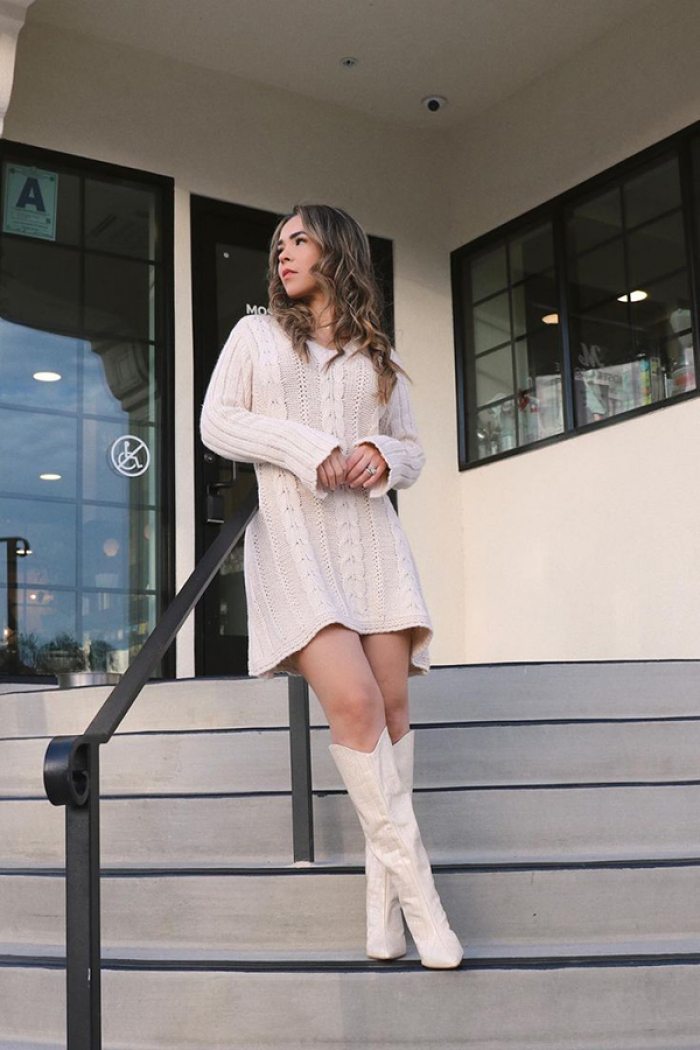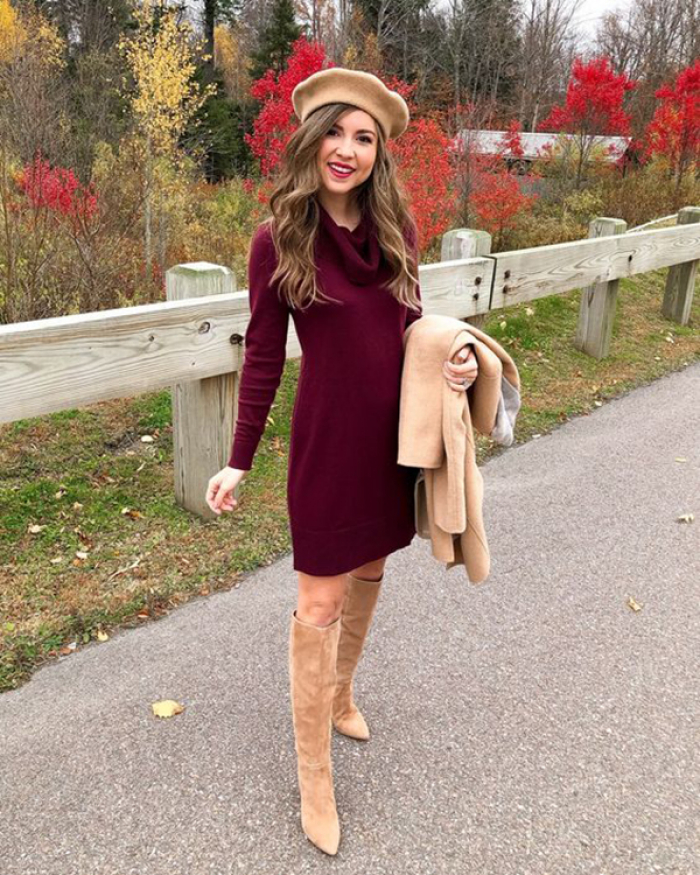 There are a few colors that work well for Thanksgiving. First, brown is a great color for fall and Thanksgiving. It represents the earth and all of the bounty that comes from it. Second, orange is another good color for Thanksgiving. It is the color of pumpkins and squash, two traditional Thanksgiving foods. Third, yellow is a happy color that can represent the sun shining on a beautiful autumn day. Fourth, red can represent the leaves falling from the trees in autumn. Finally, green is a good color for Thanksgiving because it represents growth and life.
Is Black A Good Color For Thanksgiving?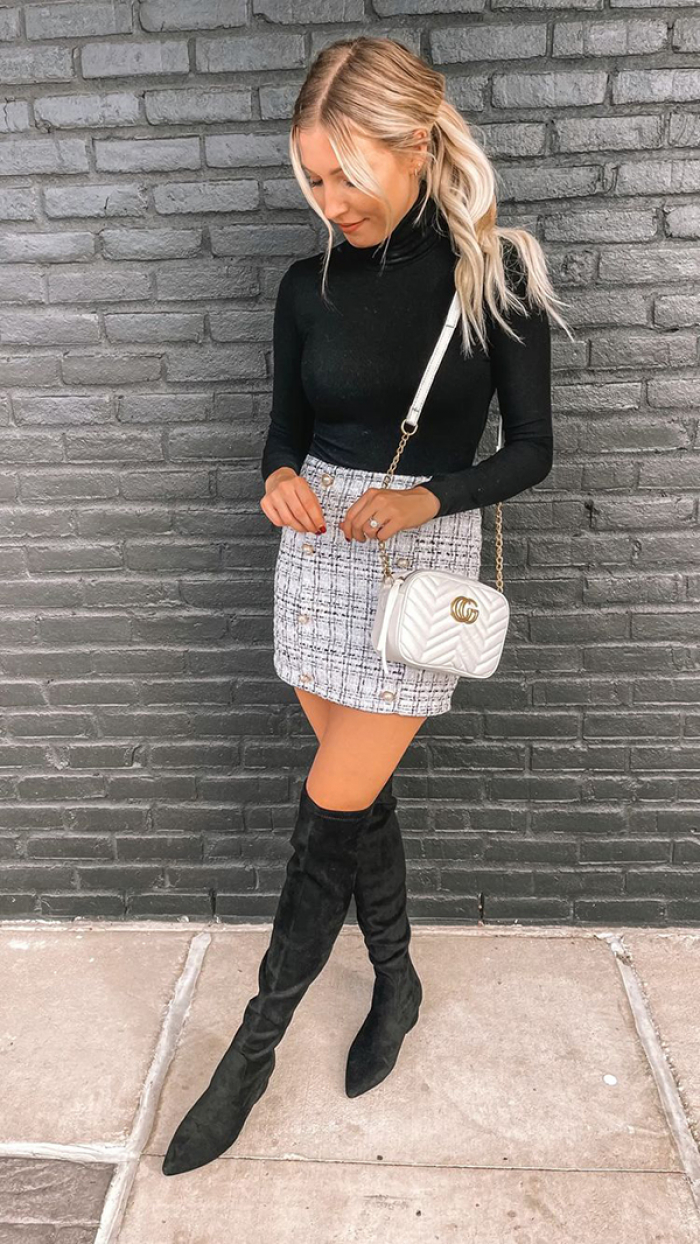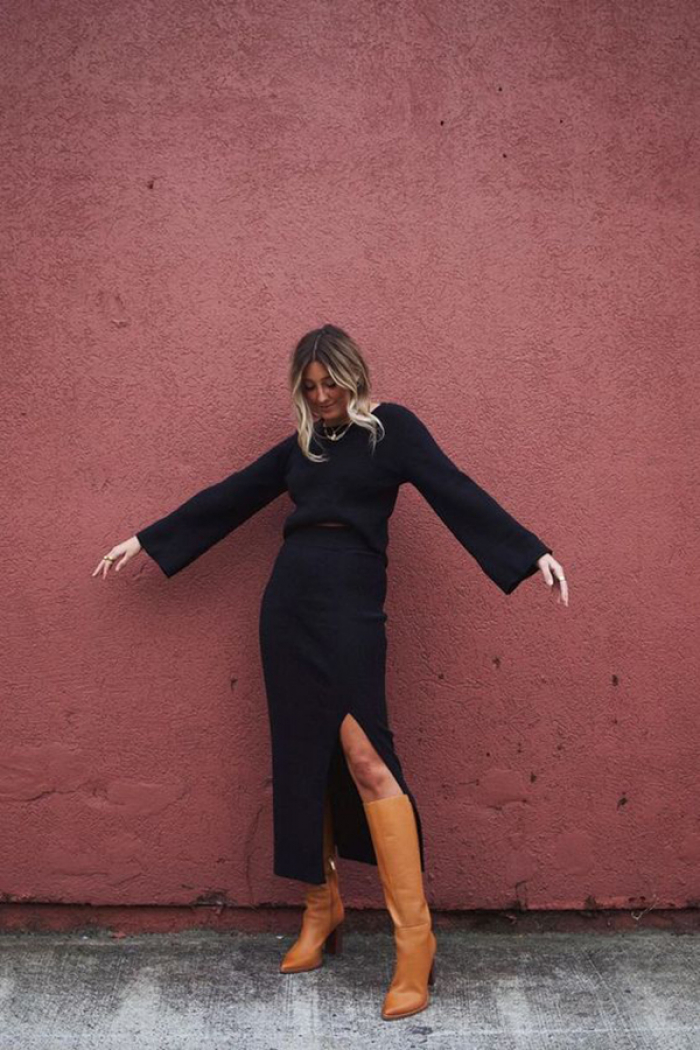 Black is an elegant color that can be perfect for Thanksgiving dinner. it depends on the formality of the dinner, but black can be a good choice if you want to dress up a bit. just make sure to avoid any clothing with too much shine or sparkle, as it can come across as too festive.
Can You Wear Jeans To Thanksgiving Dinner?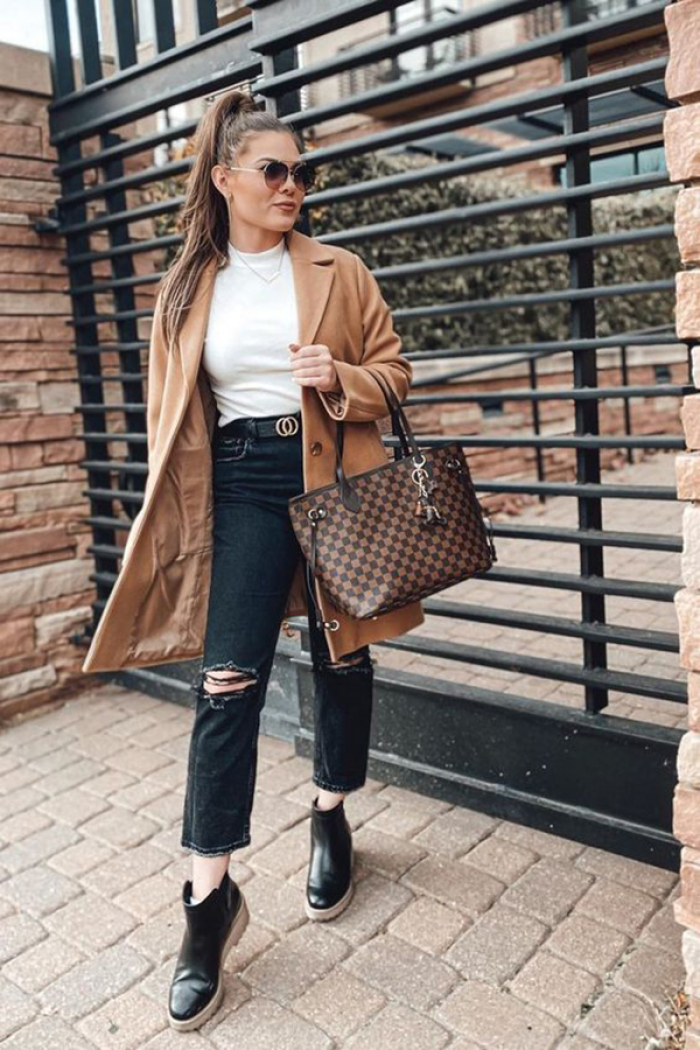 Assuming your host doesn't have a strict dress code, jeans are perfectly acceptable to wear to Thanksgiving dinner. In fact, many people believe that comfortable clothing is key to enjoying the holiday. Just be sure to avoid ripped or extremely distressed denim, as it may look too casual for the occasion.
Instead, opt for a pair of dark-wash jeans that can be dressed up with a blazer and nice shoes.
What Should I Wear To My Boyfriend's Thanksgiving Dinner?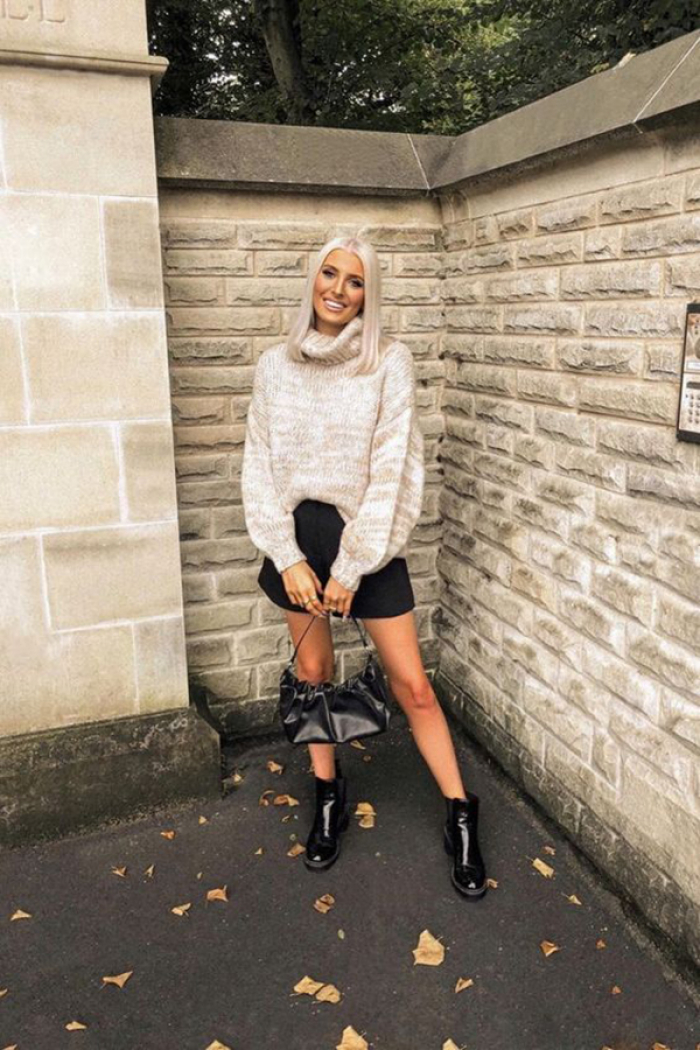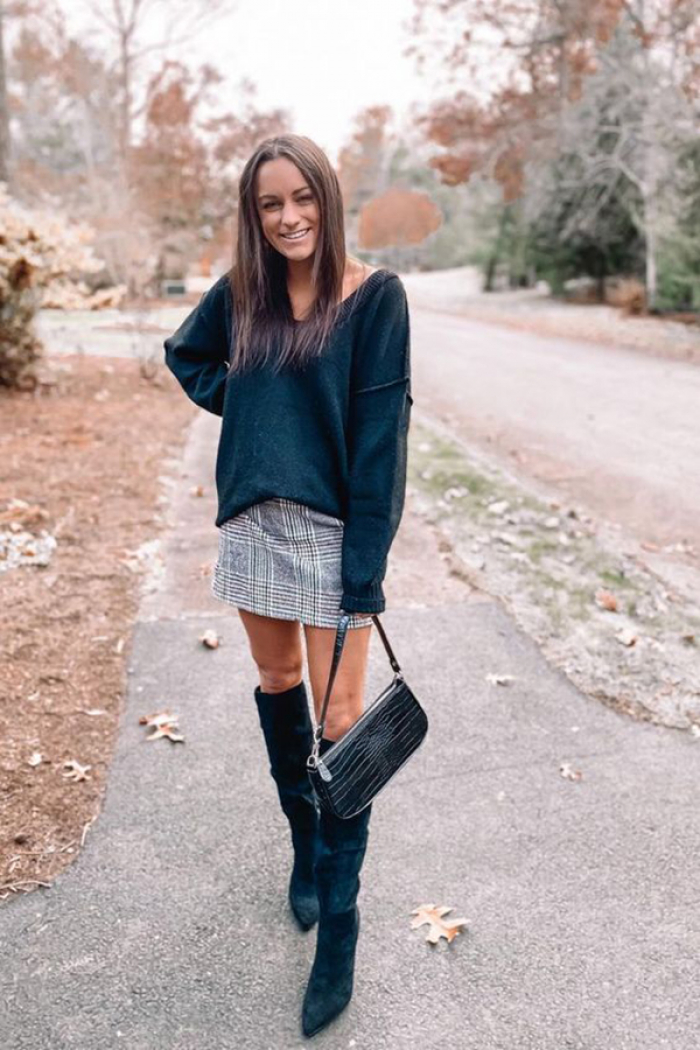 Think about incorporating some autumnal colors into your outfits, like deep reds, oranges, and yellows. If you want to get really festive, break out the plaid! A nice button-down shirt or blouse paired with dark jeans or trousers would be appropriate for most Thanksgiving dinners.
If you're not sure what will be on the menu, err on the side of caution and avoid anything too form-fitting or low-cut. You don't want to be that person who's constantly pulling at their clothes all night long. And last but not least, make sure you're comfortable! You'll be sitting down for a big meal, so make sure you can breathe easy in whatever you choose to wear.
What Do You Wear To A Formal Thanksgiving?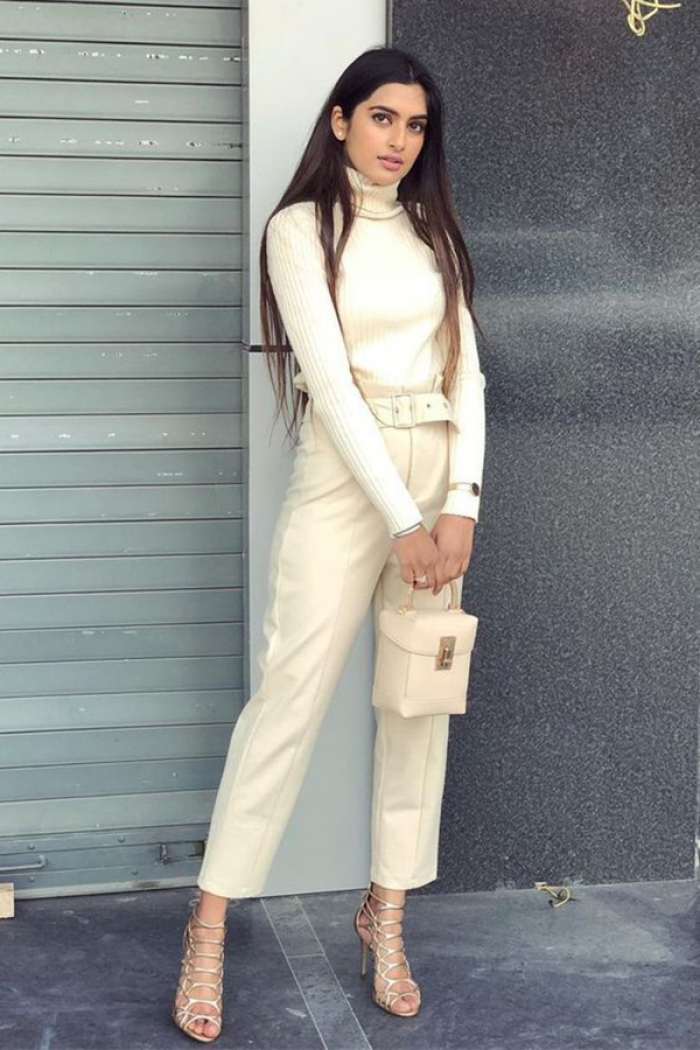 When it comes to Thanksgiving, there are two types of people: those who believe in dressing up for the occasion, and those who don't. If you're in the former group, then you might be wondering what the best way to dress for a formal Thanksgiving dinner is.
Here are a few ideas to get you started.
For women, a formal dress or gown is always a good choice. If you don't have anything like that in your closet, don't worry – a nice blouse and skirt combo can also work well. Just make sure that whatever you choose is relatively conservative and doesn't show too much skin.
Of course, no matter what you wear, comfort should always be a priority. After all, you're going to be sitting around the table for several hours! So make sure that whatever you choose to wear is something that won't leave you feeling uncomfortable or restricted.
With these guidelines in mind, start putting together your outfit for a formal Thanksgiving dinner!
Thanksgiving Family Outfit Ideas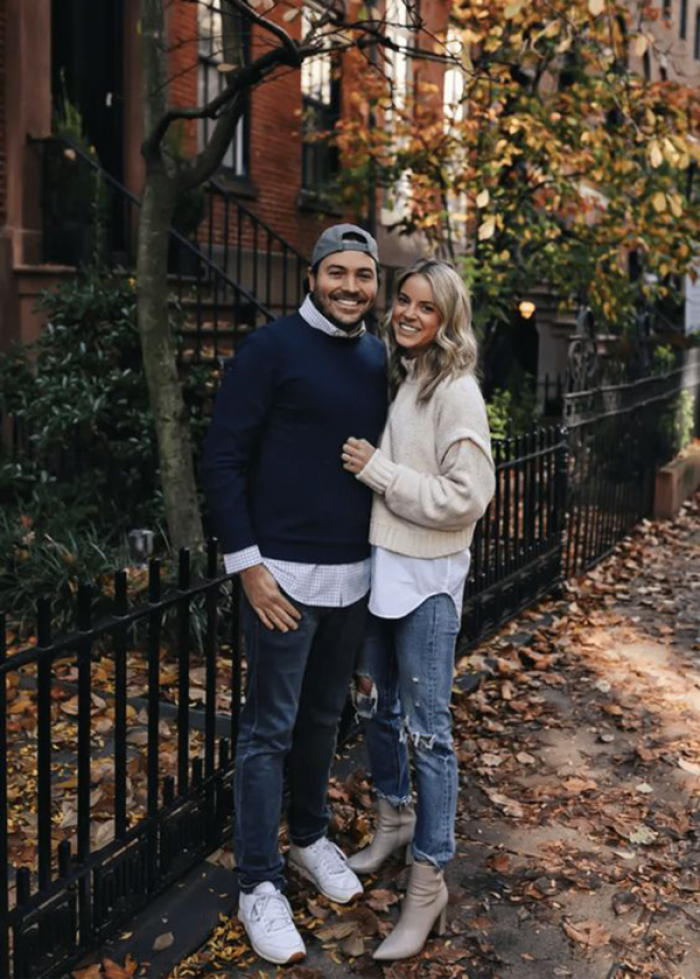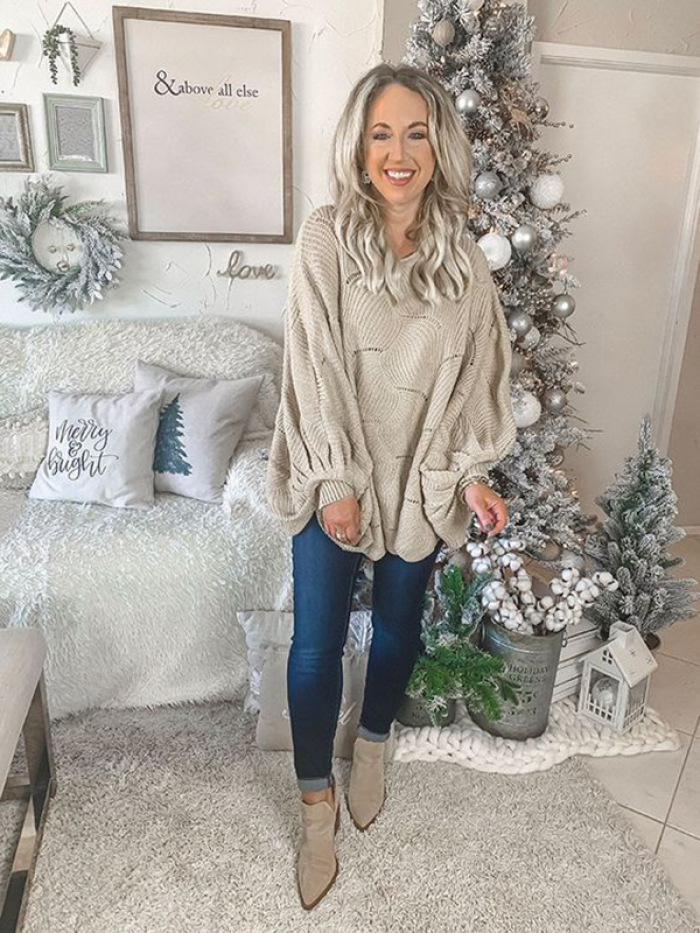 Whether you're spending Thanksgiving with your immediate family or extended family, you want to look your best. After all, it's a special occasion! Here are some great outfit ideas for Thanksgiving dinner:
-A pretty sundress is always a good option for a spring or summer Thanksgiving. Add a cardigan or scarf if it gets chilly.
-If you prefer pants, opt for a cozy pair of trousers and a festive top. A blouse with ruffles or embellishments would be lovely.
-Don't forget to accessorize! Add some sparkling jewelry and heels to dress up your outfit.
Outfits For All Thanksgiving Scenarios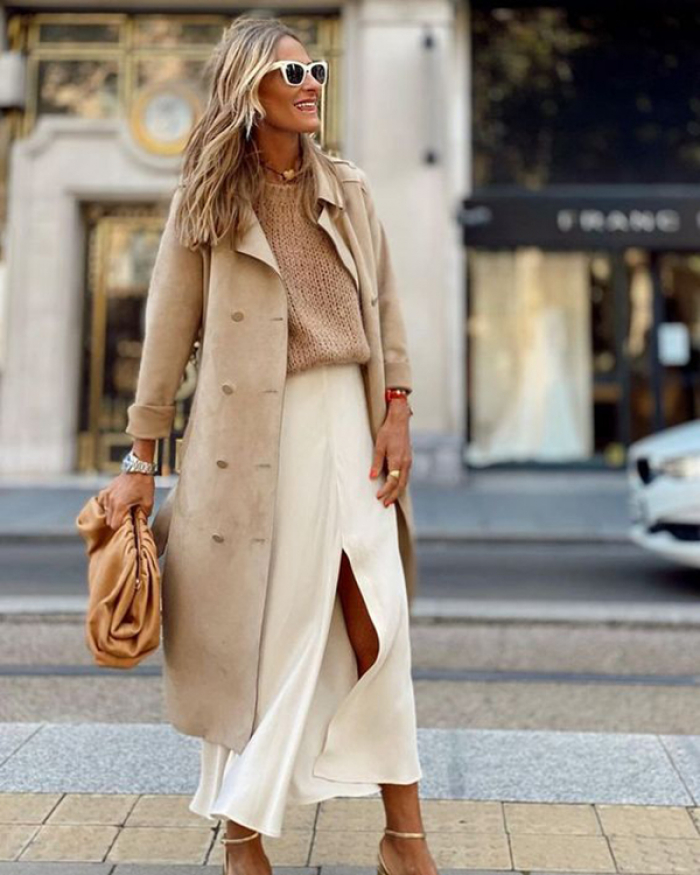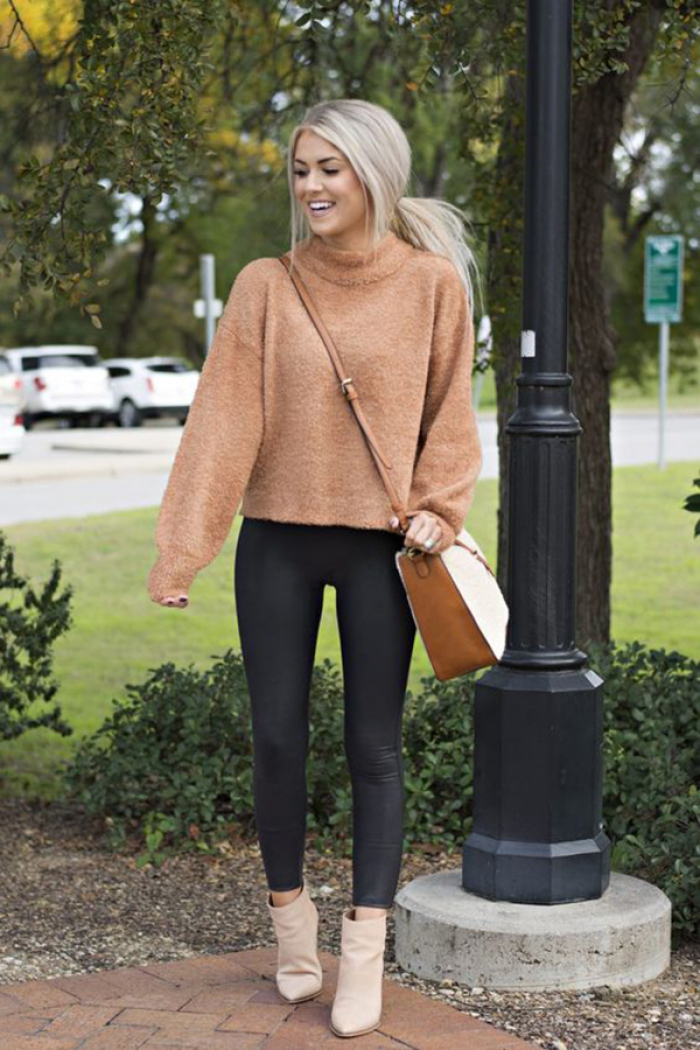 Whether you're spending Thanksgiving with family, friends, or your significant other, we've got you covered with the perfect outfit for every scenario.
If you're spending Thanksgiving with family, opt for a comfortable and festive outfit. A cute pair of jeans or leggings paired with a cozy sweater and some fun fall accessories is the perfect way to stay comfortable while still looking put-together.
If you want to get a little dressed up, try adding a statement necklace or pairing your look with some stylish booties.
If you're spending Thanksgiving with friends, go for something slightly more dressy than what you would wear at home with family. A nice blouse or dress paired with some heels or wedges will dress up your look without being too over-the-top. Again, accessorize with some cute jewelry and you're good to go!
If you're spending Thanksgiving with your significant other, make things special by dressing up a bit more than usual. A pretty dress or skirt paired with heels always looks elegant and is sure to get you in the holiday spirit. Add some sparkle with some shimmery jewelry or a touch of red lipstick, and you'll be good to go!