Celebrities Who Are Born On 18th November?
Let's Check Today with whom you share your Birthday with.
Allyson Felix (38)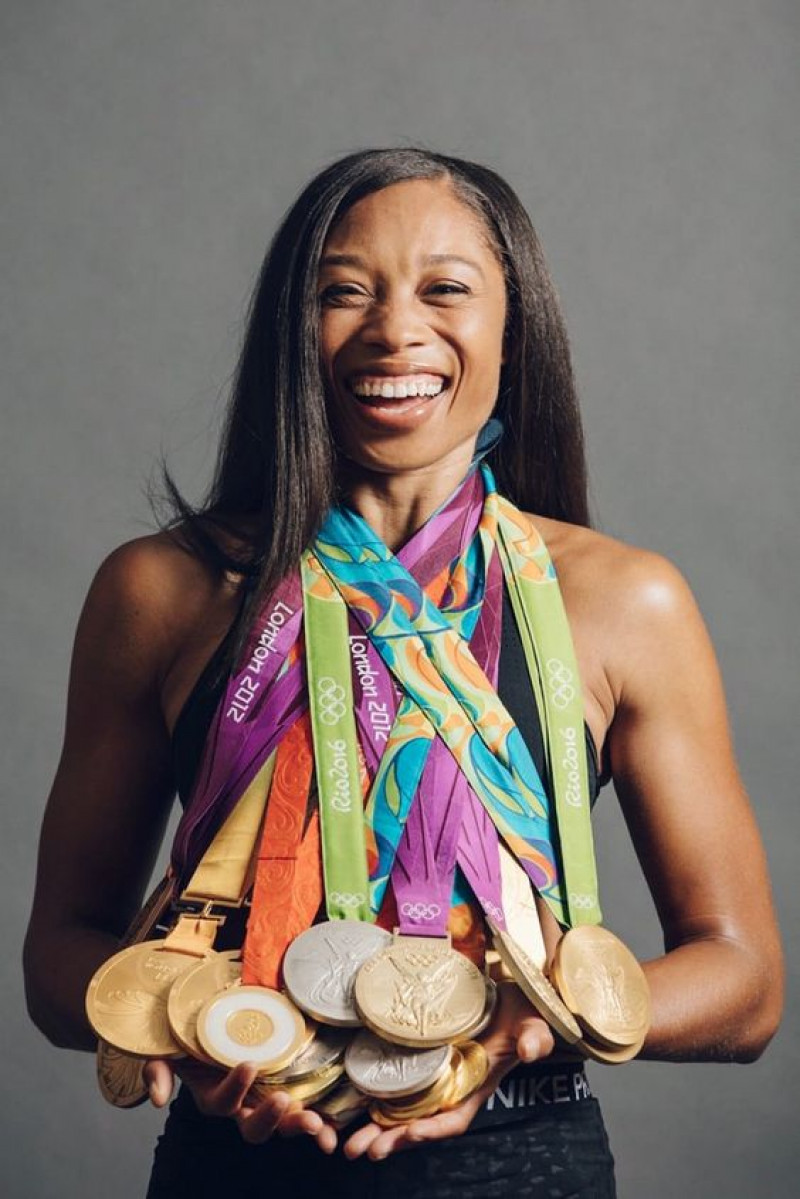 U.S. Olympic track star Allyson Felix turns 38 today. Known for her remarkable achievements on the track, Felix's journey has been an inspiration to many, showcasing not just athletic prowess but also resilience and determination.
TJ Osborne (39)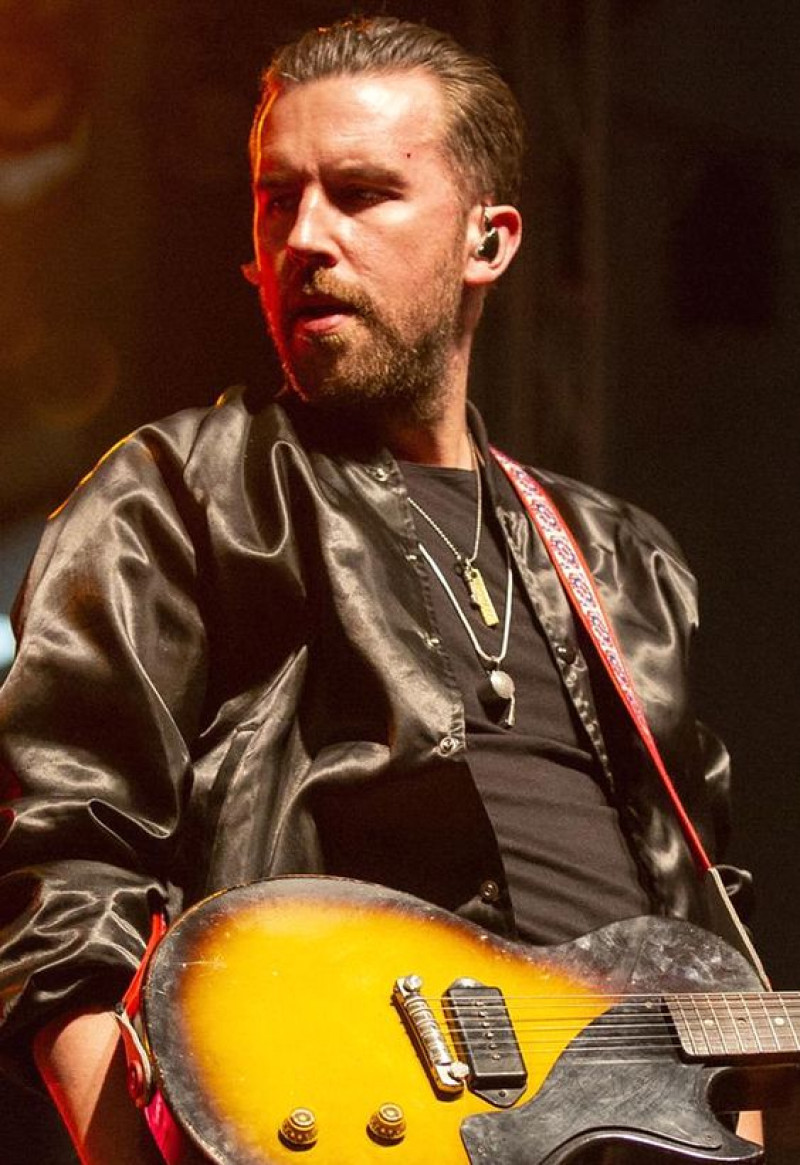 Country singer from the acclaimed Brothers Osborne.
Chloe Sevigny (49)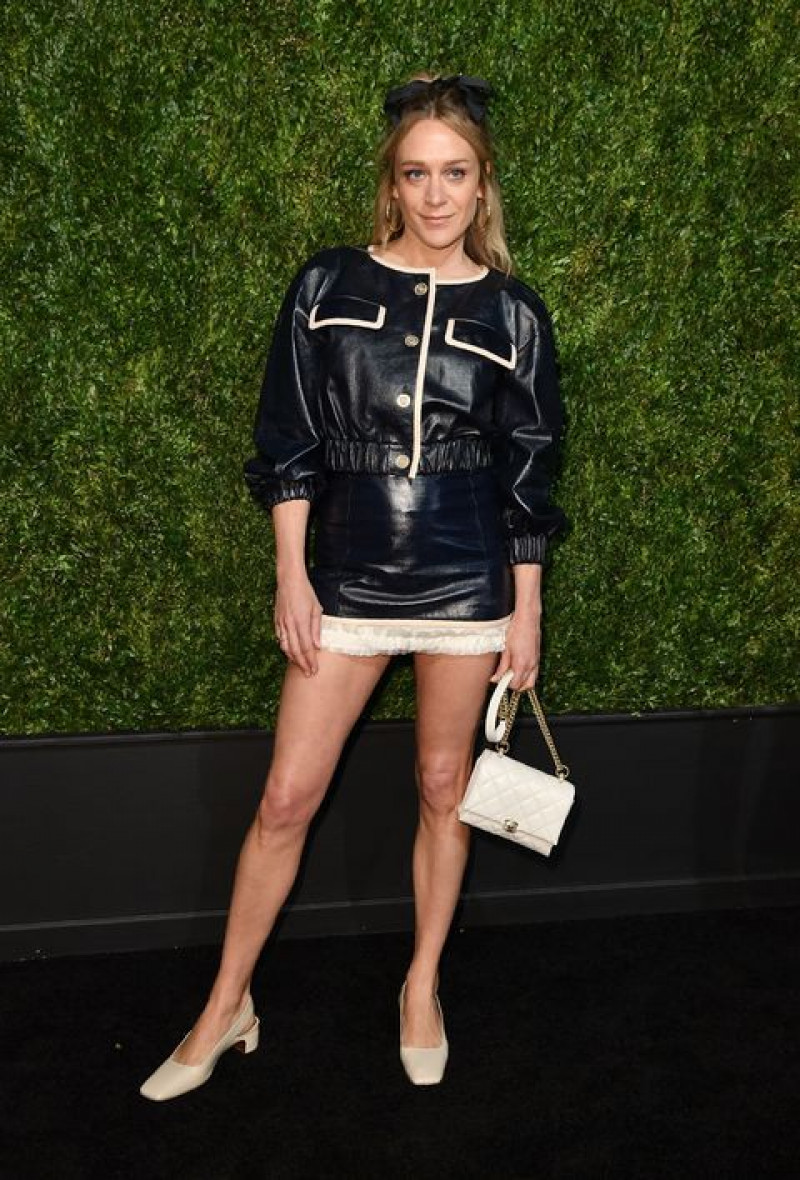 Actor Chloe Sevigny, turning 49, has carved a niche in the industry with her versatility. Not only known for her compelling performances on screen but also for her directorial skills showcased in various projects. Happy birthday to a true talent in the entertainment world!
Nasim Pedrad (42)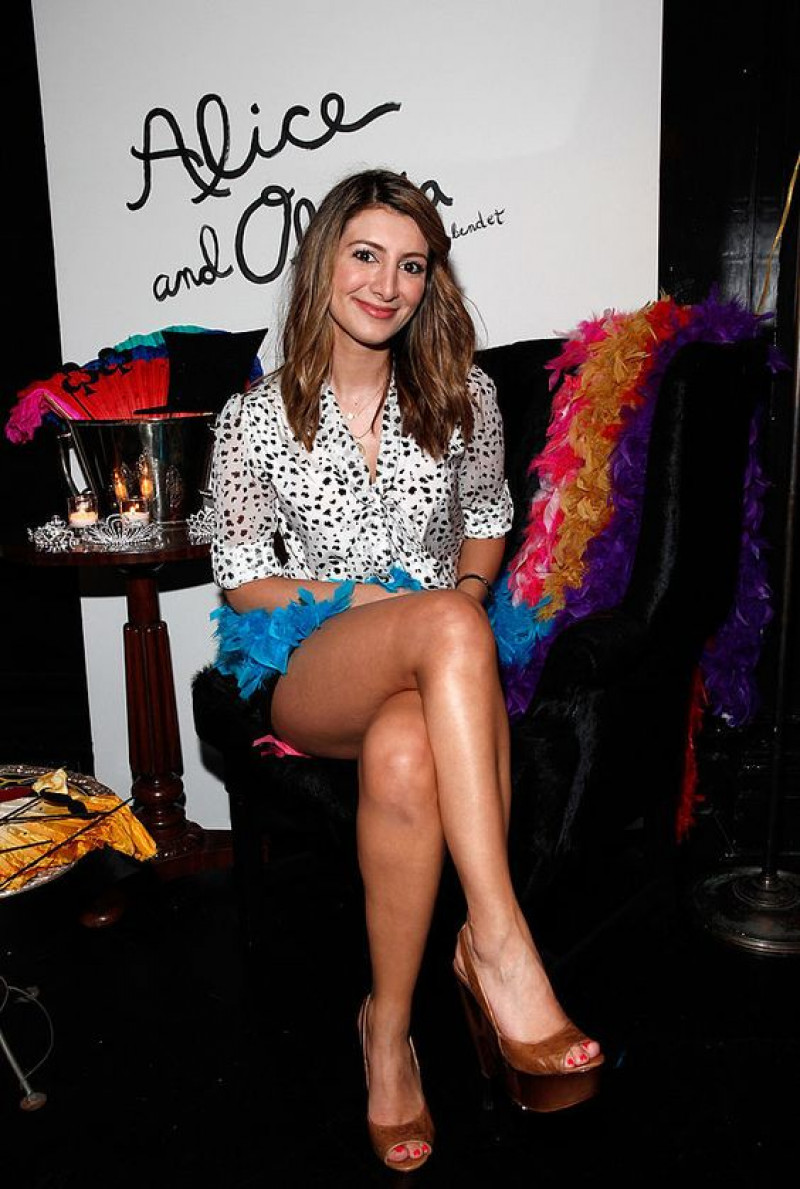 A versatile actor-comedian making waves in the industry.
Elizabeth Perkins (63)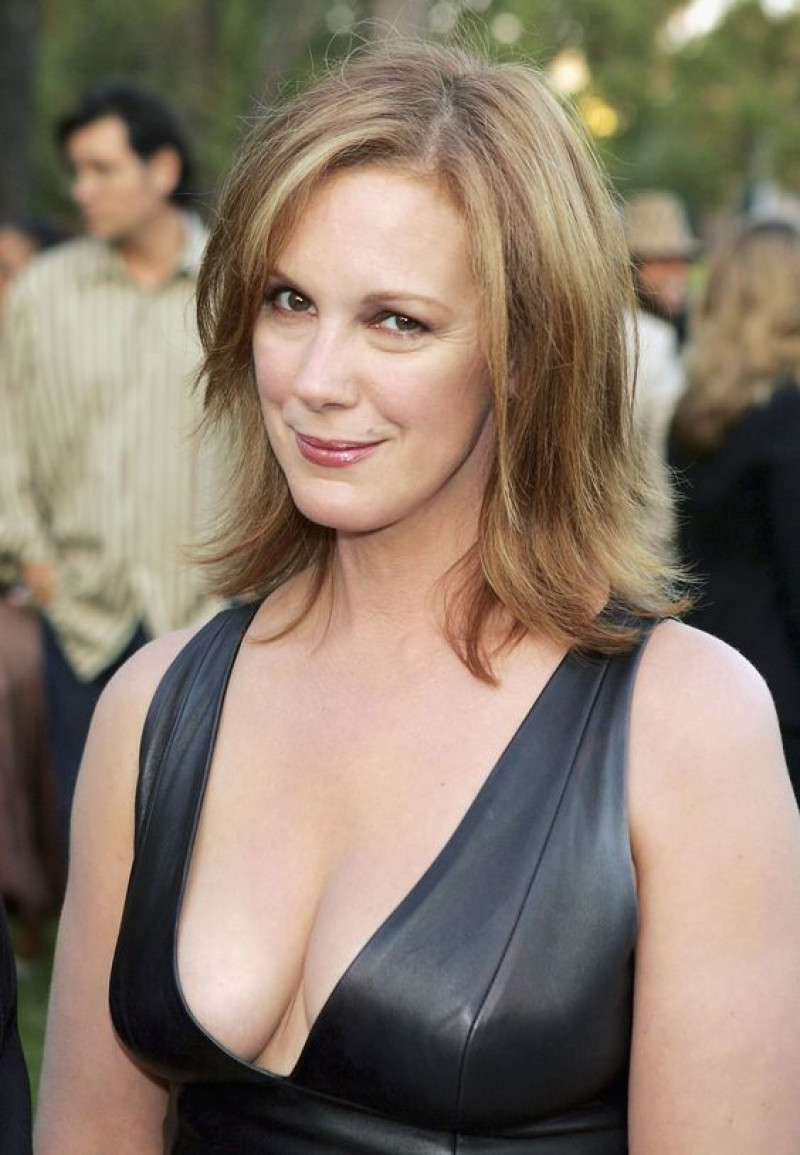 Actor Elizabeth Perkins, turning 63, continues to enchant audiences with her graceful performances. From classic films to contemporary projects, Perkins' contribution to the entertainment industry remains timeless.
Nate Parker (44)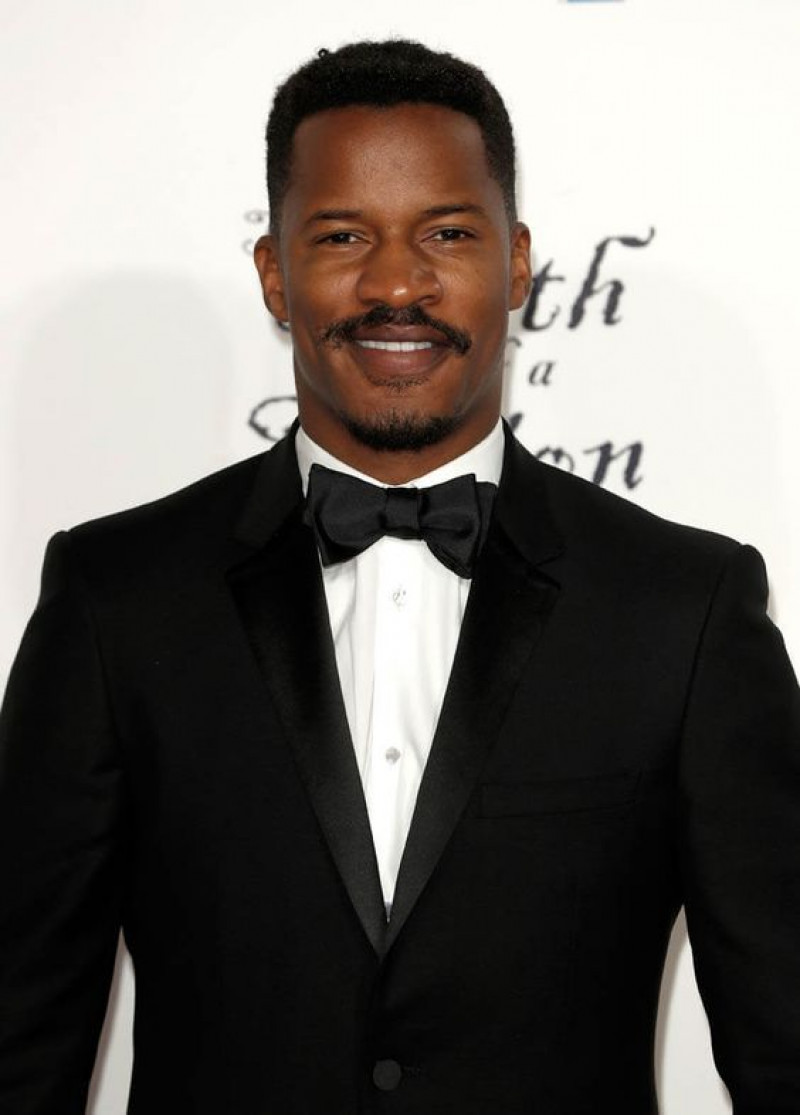 Actor-director Nate Parker, marking his 44th birthday, is celebrated for his impactful work both in front of and behind the camera. His contributions to cinema, including the acclaimed "Birth of a Nation," have solidified his place in the industry.
Owen Wilson (55)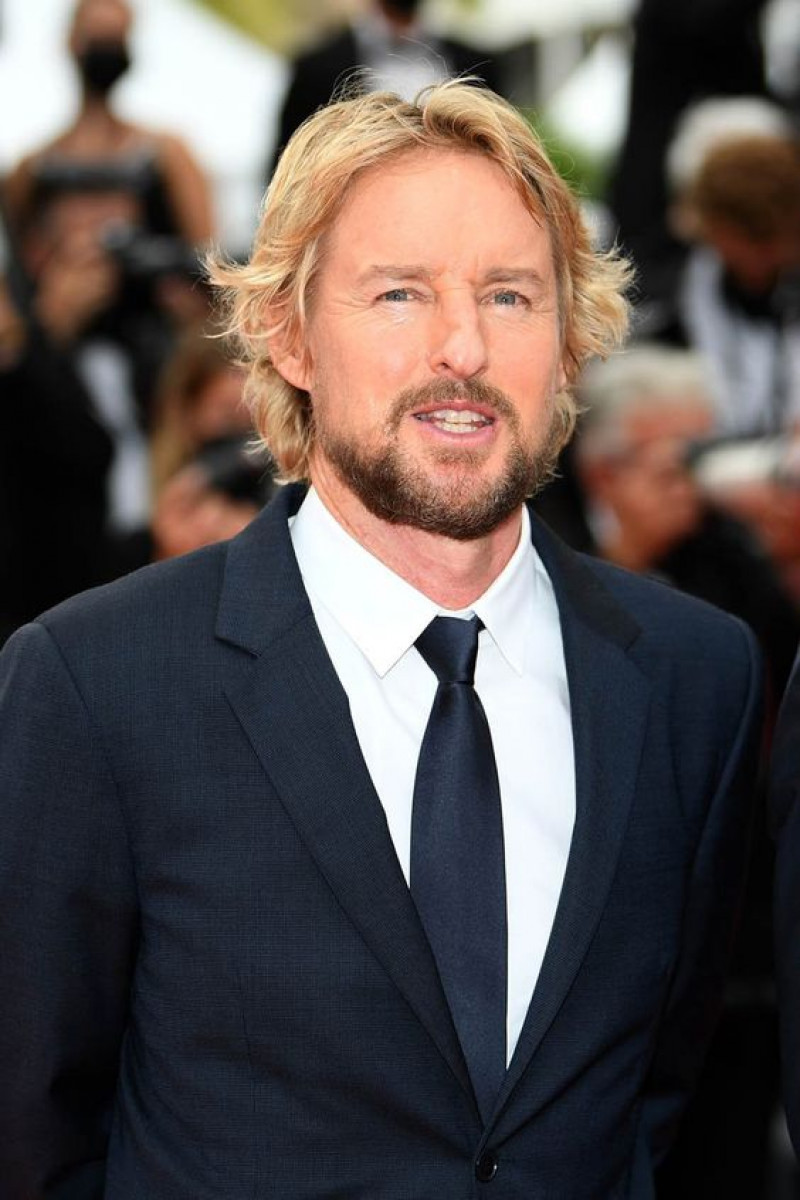 The charismatic Owen Wilson, turning 55, is known for his quirky charm and enduring appeal. Whether in comedies or dramas, Wilson's presence on screen is always a delight for his fans.
Tim Guinee (61)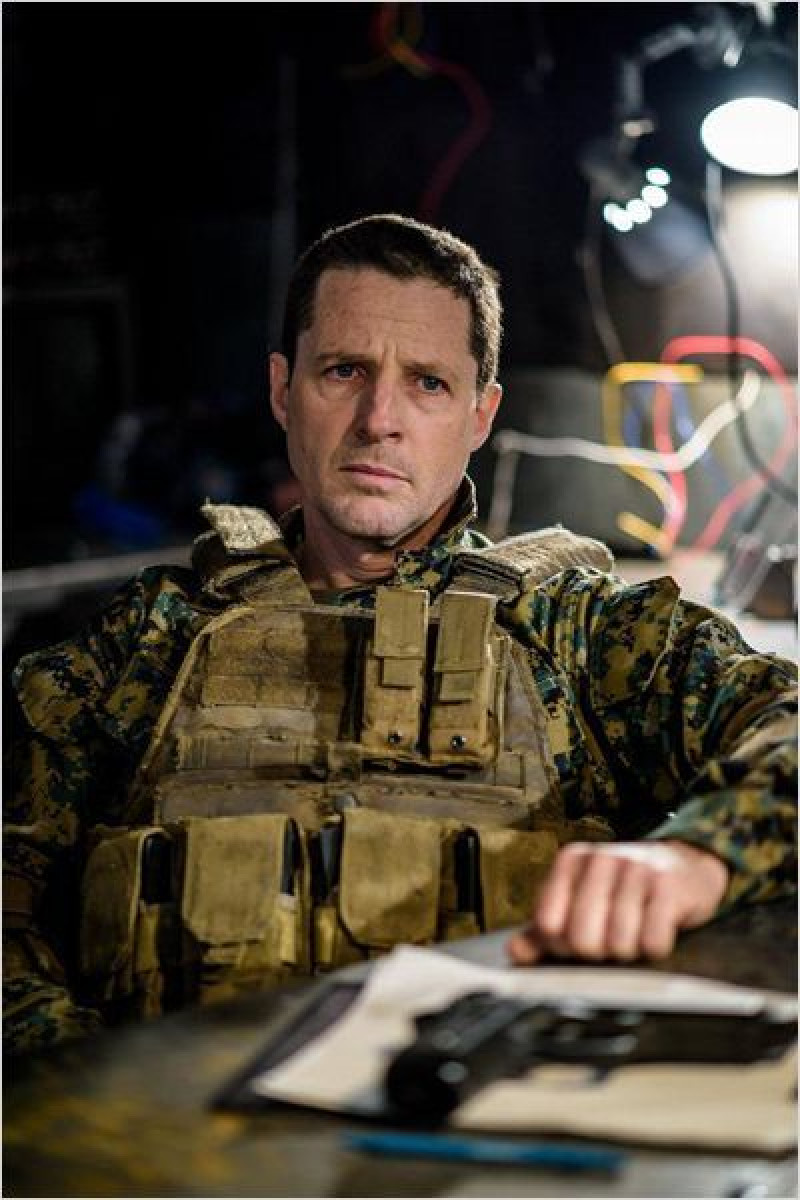 Tim Guinee is turning 61 Today!! Guinee's artistic brilliance continues to shine on the screen.
Kirk Hammett (61)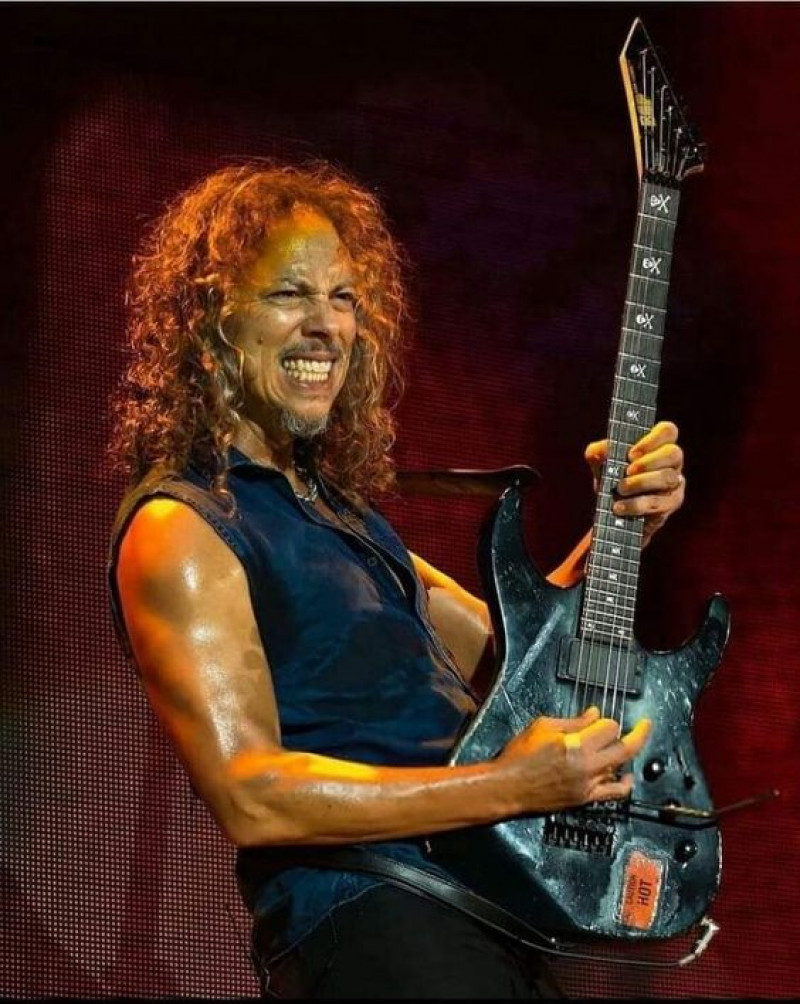 Musical genius Kirk Hammett of Metallicais is also turning 61 today. Hammett's mastery of the guitar has been the soundtrack of many lives.
Allison Tolman(42)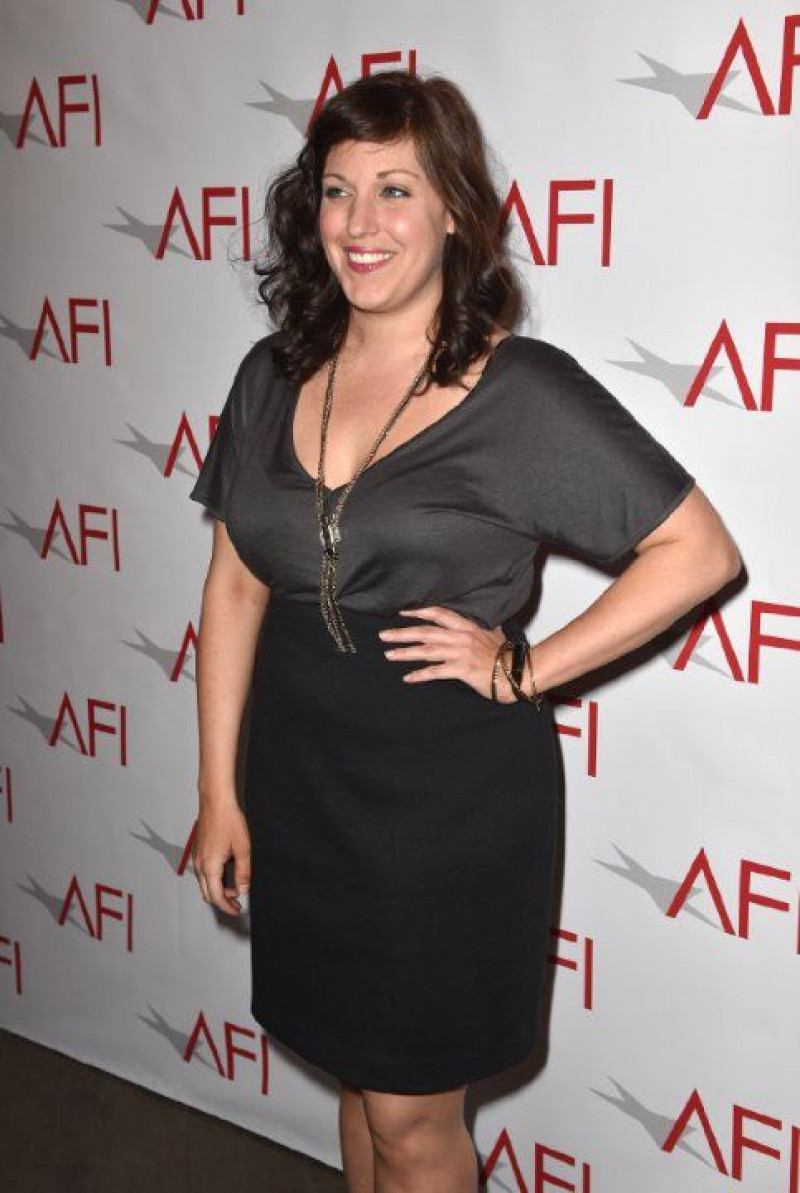 Known for her standout role in "Fargo" and versatile performances in film, Allison Tolman turns 42 in 2023, marking another year of her captivating journey through the entertainment landscape.
Christian Siriano(37)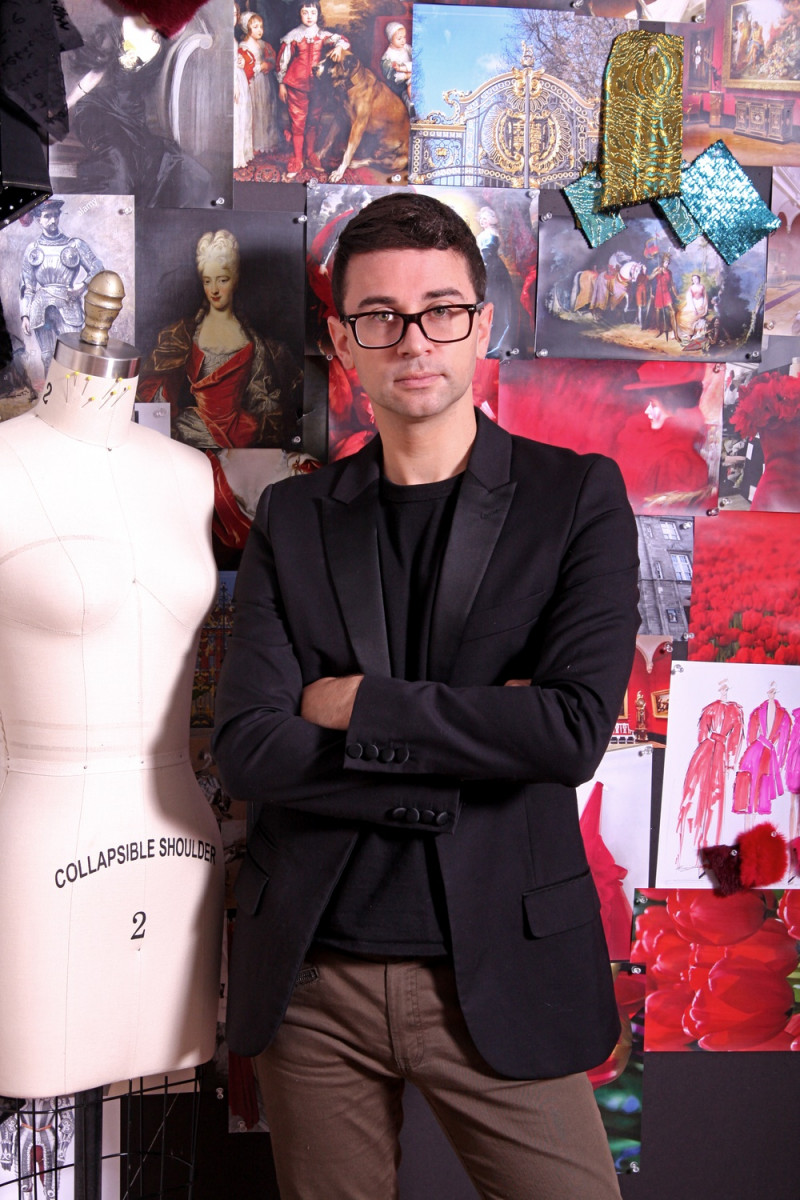 A renowned fashion designer, Christian Siriano has made waves in the industry with his innovative and inclusive approach to design. In 2023, he celebrates turning 37, continuing to shape the world of fashion.
Damon Wayans Jr.(41)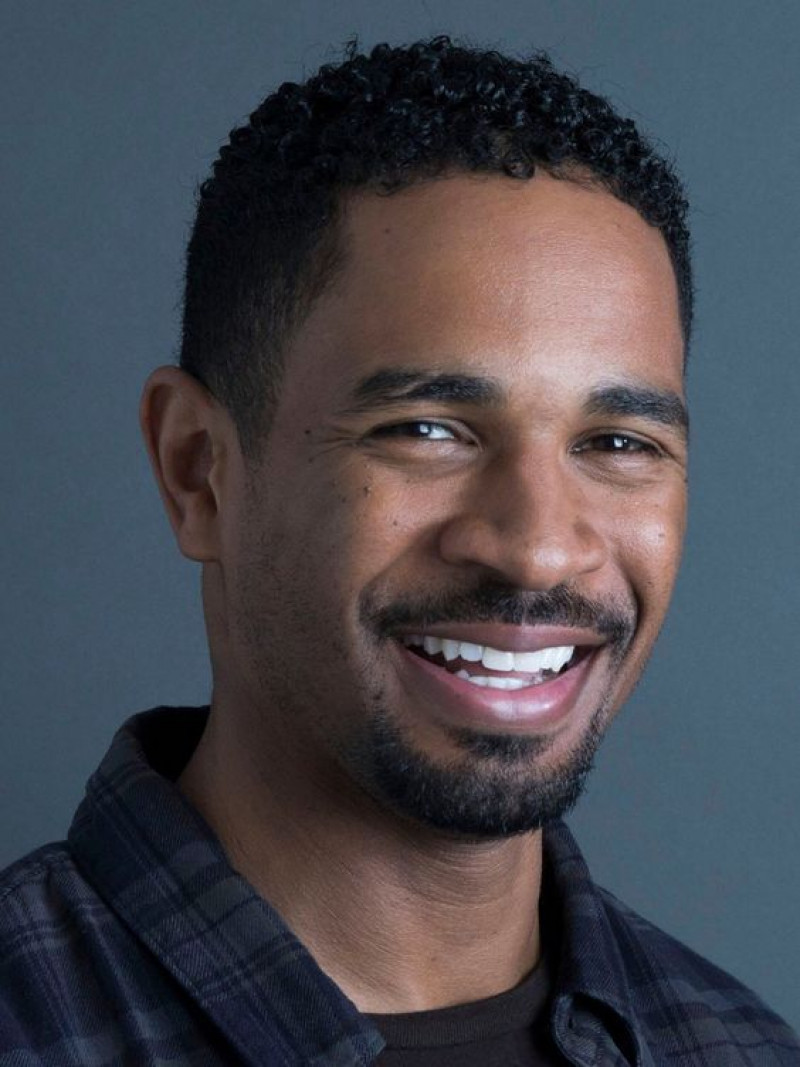 With a comedic flair and acting prowess, Damon Wayans Jr. has become a familiar face in the world of entertainment. In 2023, he turns 41, embarking on a new chapter in his diverse career.
Dan Bakkedahl(54)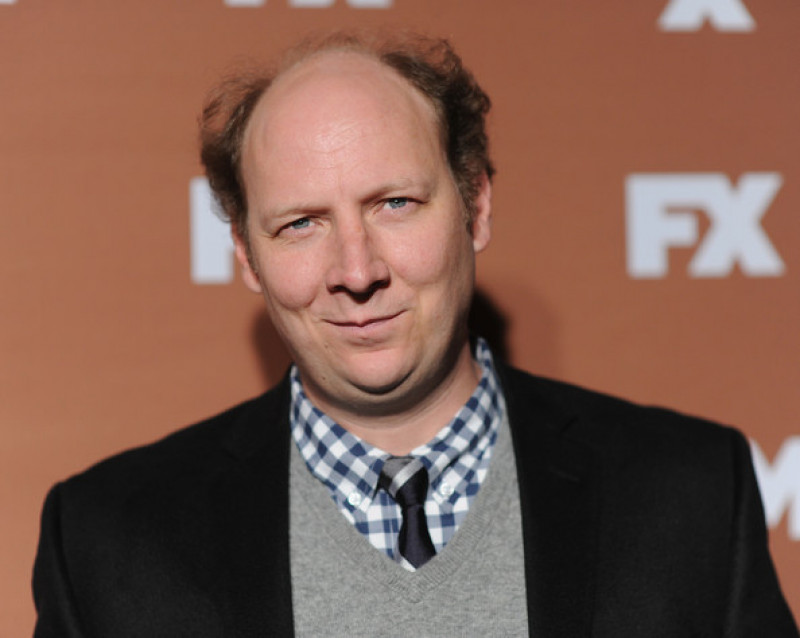 Actor Dan Bakkedahl, known for his roles in various comedies, turns 54 in 2023. His comedic timing and versatile performances have made him a beloved figure in the industry.
Fabolous(46)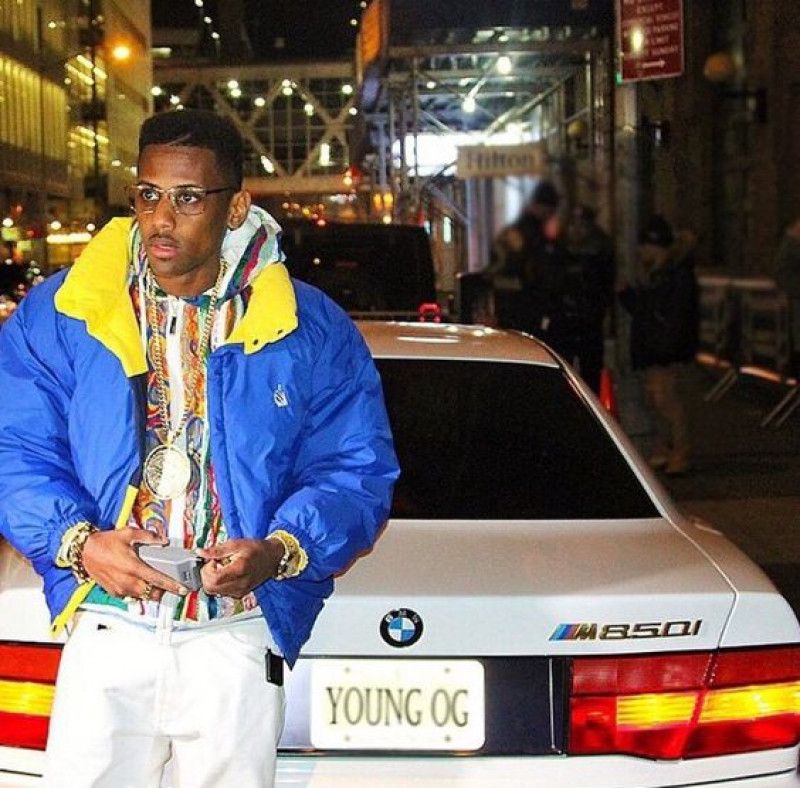 Renowned rapper Fabolous has left an indelible mark on the hip-hop scene. In 2023, he celebrates his 46th birthday, showcasing that his influence in the music world only grows stronger with time.
Jessi Alexander(47)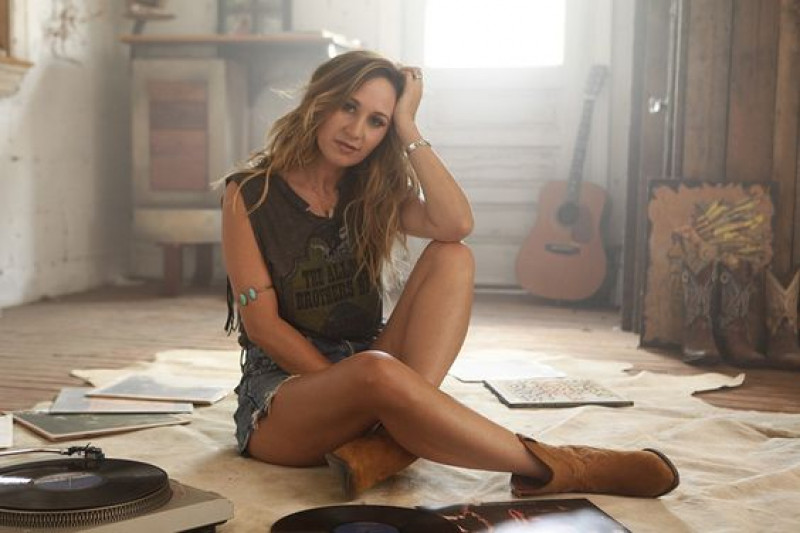 Country singer Jessi Alexander, known for her soulful voice and poignant lyrics, turns 47 in 2023. Her contributions to the world of country music continue to resonate with fans around the globe.
Kim Wilde(63)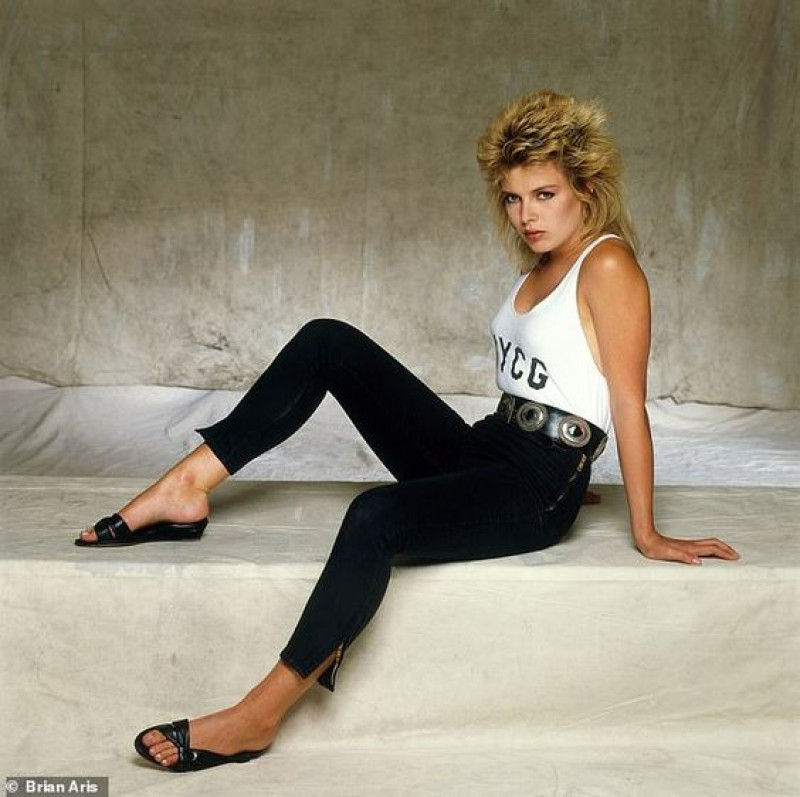 A pop icon with a string of hits, Kim Wilde has been a presence in the music industry for decades. In 2023, she celebrates turning 63, a testament to her enduring influence on the music scene.
Margaret Atwood(84)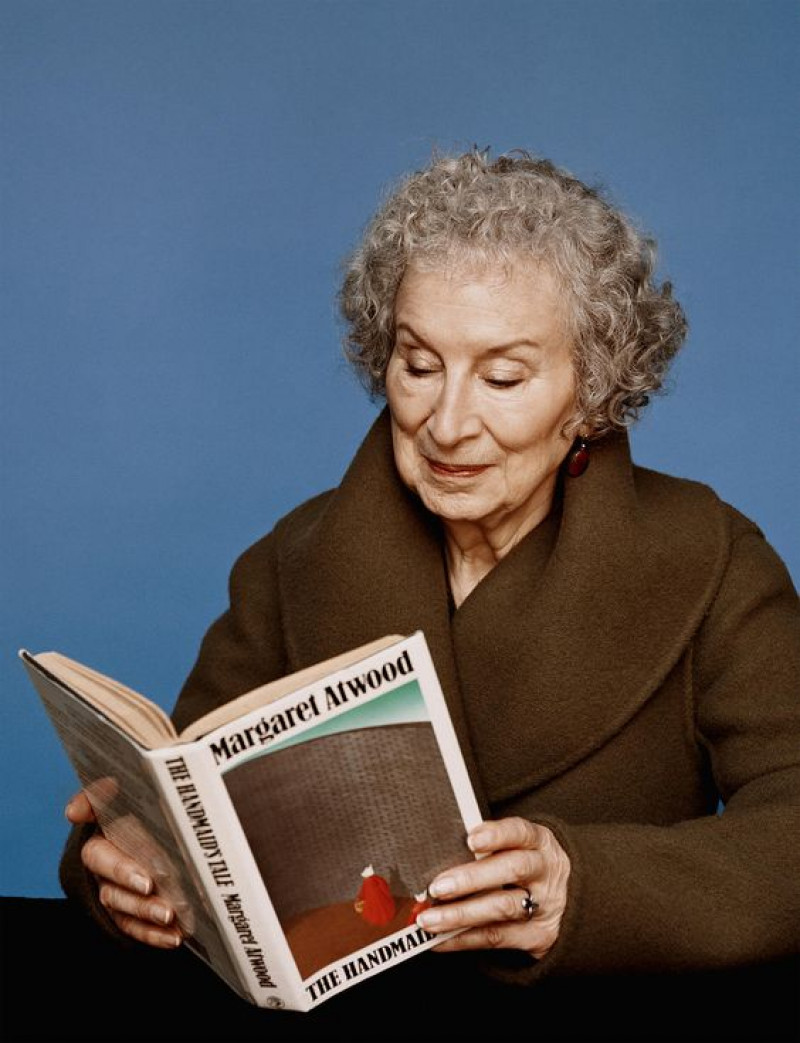 Esteemed author and poet Margaret Atwood, known for her literary masterpieces, turns 83 in 2023. Her impactful work has left an indelible mark on the world of literature, earning her widespread acclaim.
Steven Pasquale(47)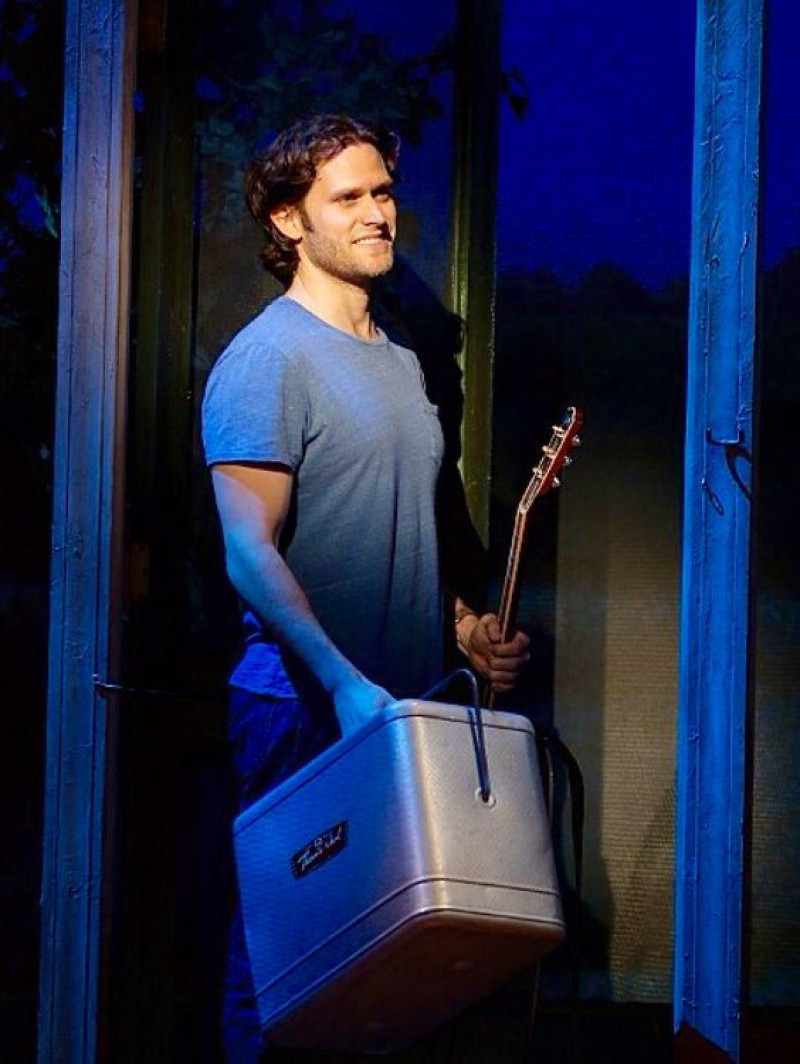 Actor Steven Pasquale, recognized for his roles in television and theater, turns 47 in 2023. His captivating performances continue to captivate audiences across different mediums.
Kevin Nealon (70)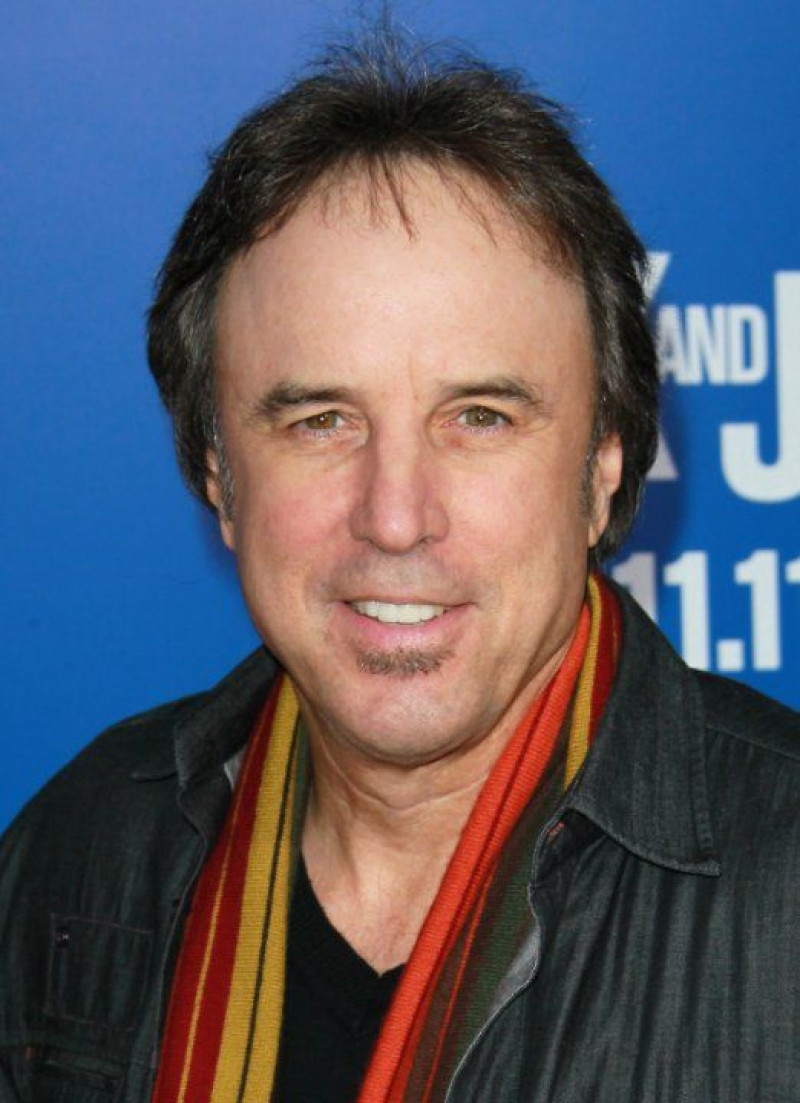 The comedic genius adds another year to his illustrious career.
Mike Epps (53)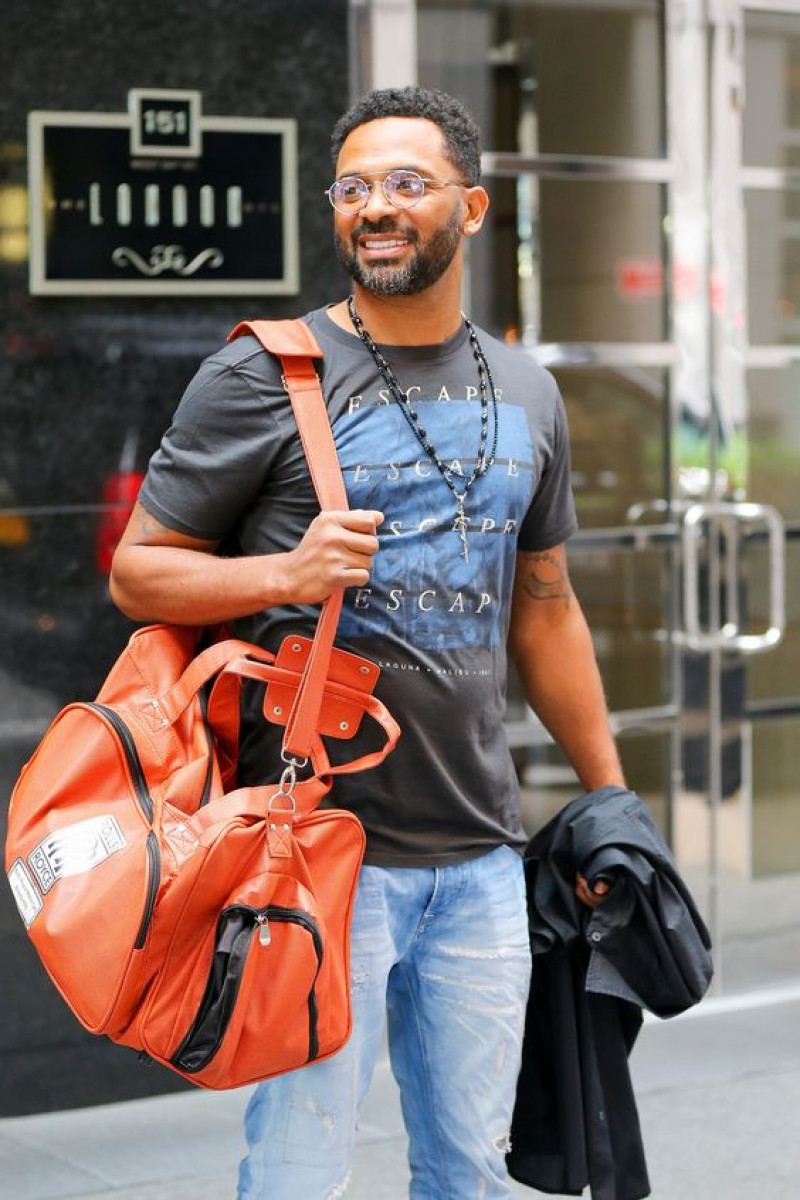 Actor and comedian known for his hilarious performances.
Romany Malco (55)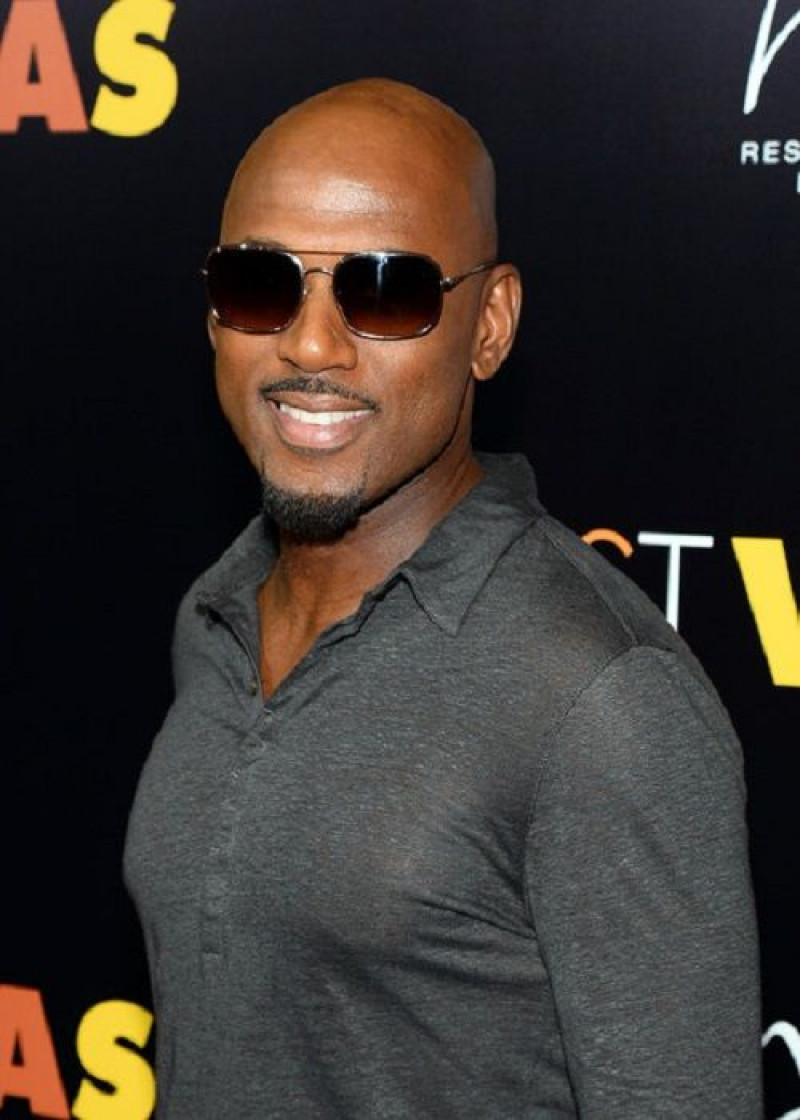 Known for his roles in both comedy and drama.
Delroy Lindo (71)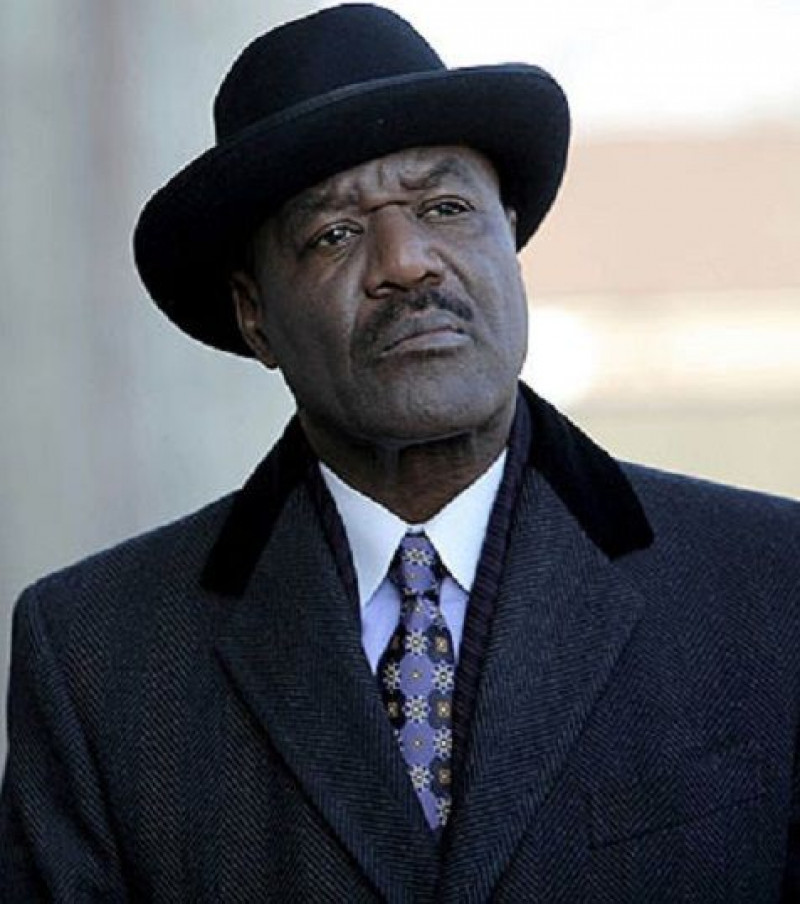 Celebrating his 71st birthday, actor Delroy Lindo has left an indelible mark on the world of cinema. With a career spanning decades, Lindo's talent has graced the screen, earning him accolades and admiration from audiences around the globe.
Brenda Vaccaro(84)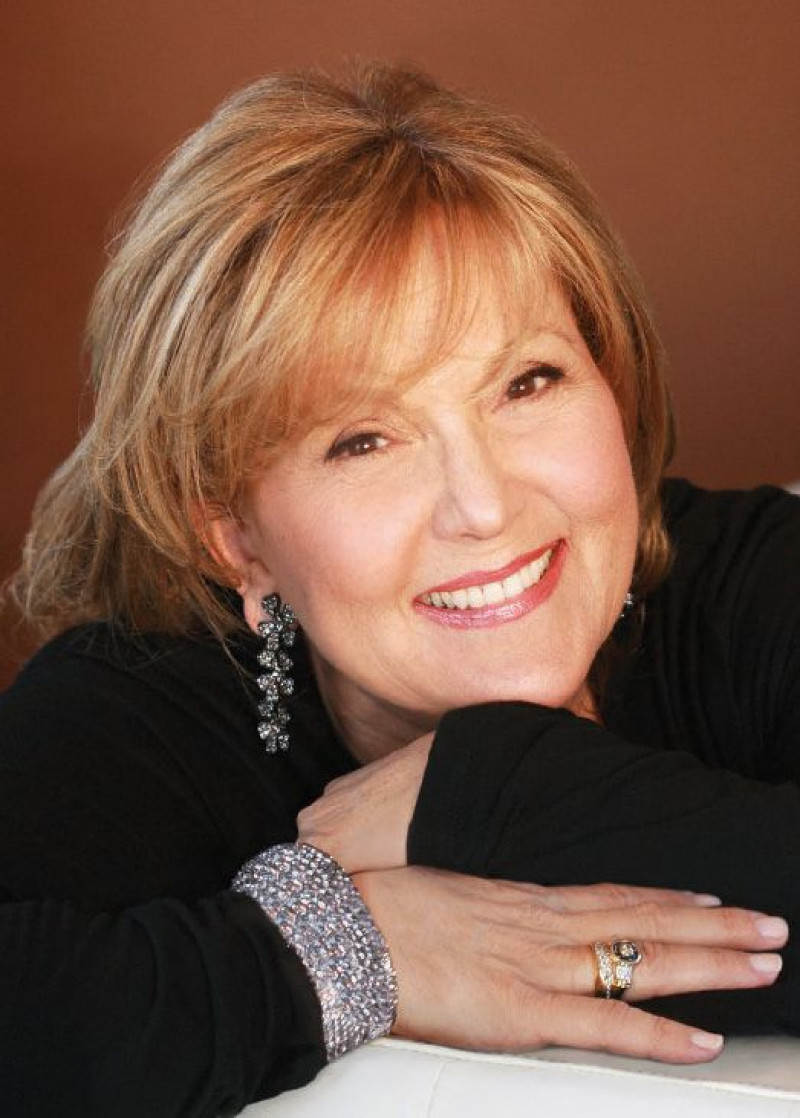 An iconic actress with a career spanning decades, Brenda Vaccaro has graced the screen with her timeless charm and talent. In 2023, she celebrates her 84th birthday, continuing to be a beacon of inspiration for generations.
As these stars blow out their birthday candles, we join the world in wishing them continued success, happiness, and an abundance of memorable moments in the spotlight. Happy birthday to the shining stars of November 18th!