Omg, What just happened!!! Leonardo DiCaprio's Ex Victoria Lamas was rejected at the doors of the Birthday party by security. Leonardo DiCaprio's 49th birthday bash in Beverly Hills not only drew attention for its star-studded guest list but also for the notable absence of his rumored ex, Victoria Lamas. The actress, linked to DiCaprio since late last year, faced an embarrassing moment as she was denied entry to the lavish affair.
The Awkward Denial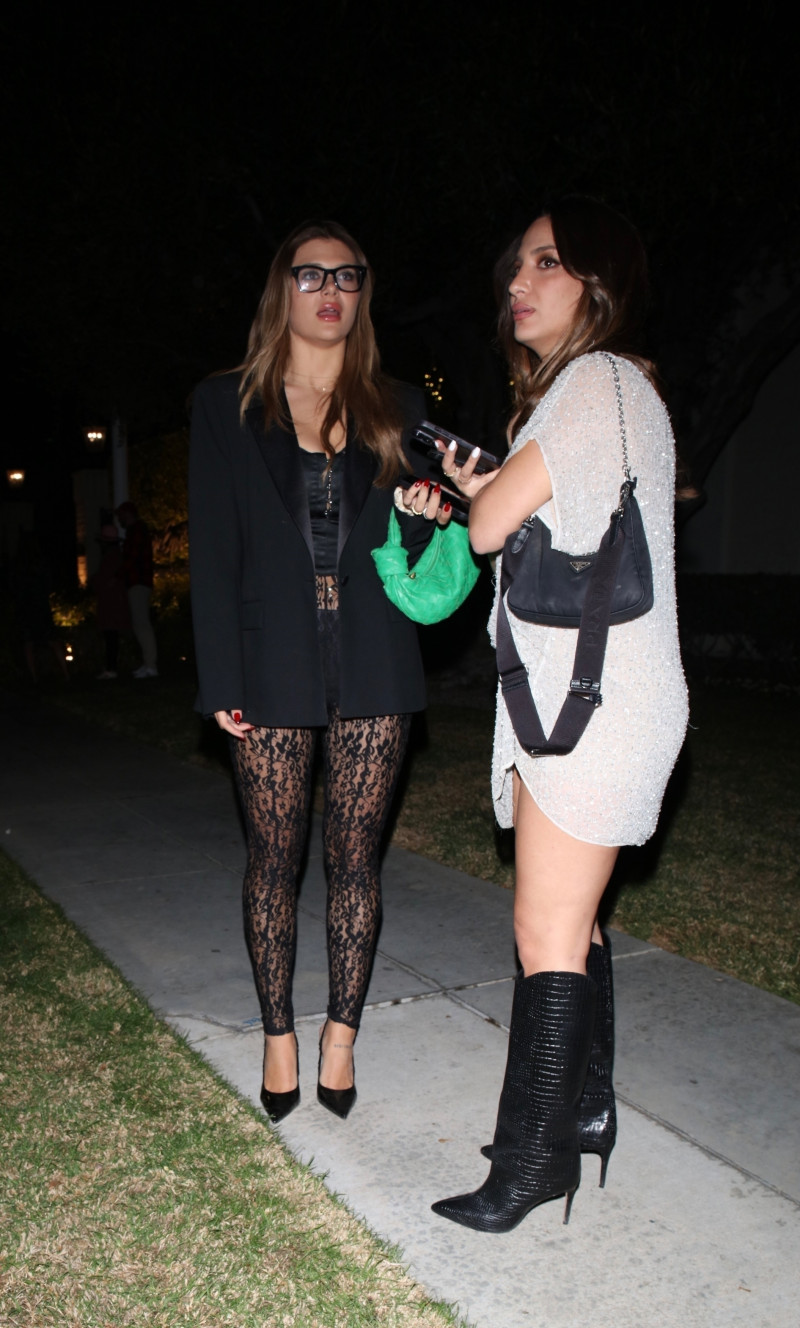 Victoria Lamas, adorned in a stylish black ensemble with lace tights and heels, found herself on the outside looking in as the event's strict guest list enforcement barred her from joining the festivities. While luminaries like Kim Kardashian and Channing Tatum reveled inside, Lamas stood outside with a friend, signaling a clear separation from DiCaprio's inner circle.
A History of Speculation
Lamas and DiCaprio first made headlines with a dinner date at Bird Streets Club in December 2022. Despite initial claims that they were "not dating," the duo continued to spend time together, even celebrating New Year's Eve in St. Barts. Speculation about DiCaprio's romantic entanglements also involved names like Eden Polani and Gigi Hadid since September 2022.
Leonardo DiCaprio's Current Girlfriend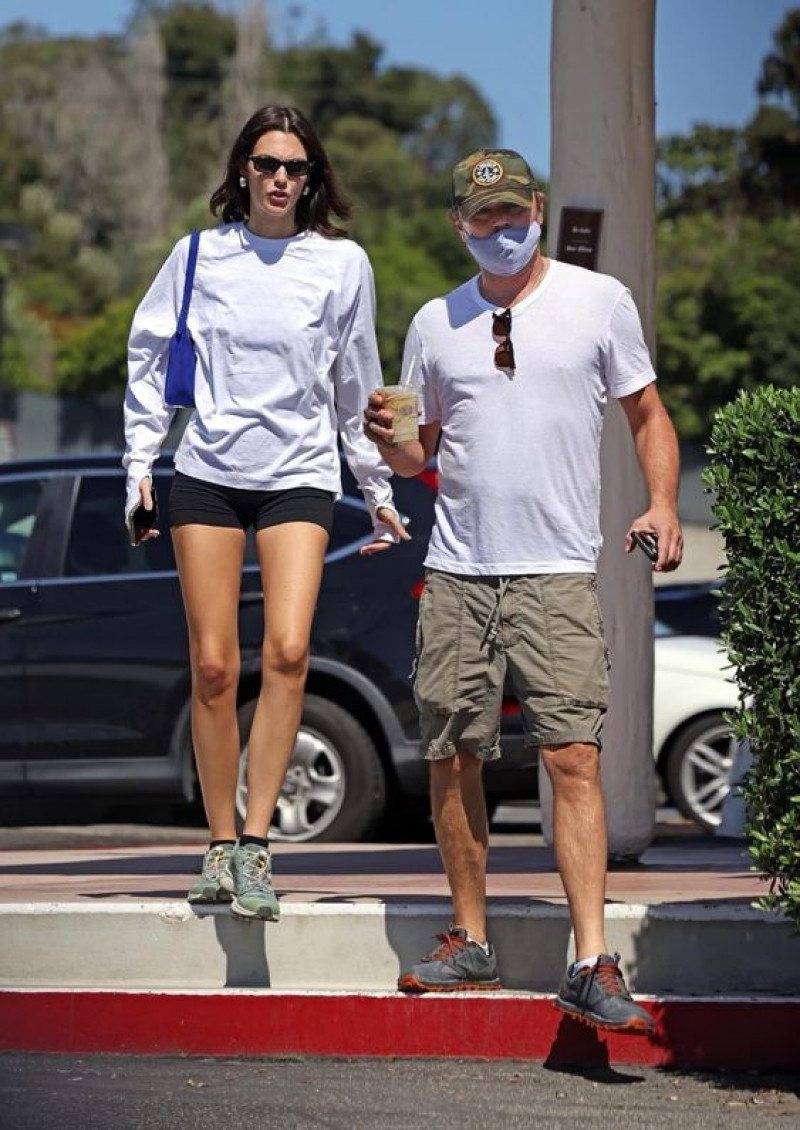 DiCaprio's current romantic interest is 25-year-old model Vittoria Cerreti, with whom he shared affectionate moments at the birthday bash. The couple, rumored to be more than a passing fling, has been spotted together at various events, including a Halloween party where Cerreti was photographed grabbing the actor's attention.
Deeper Connections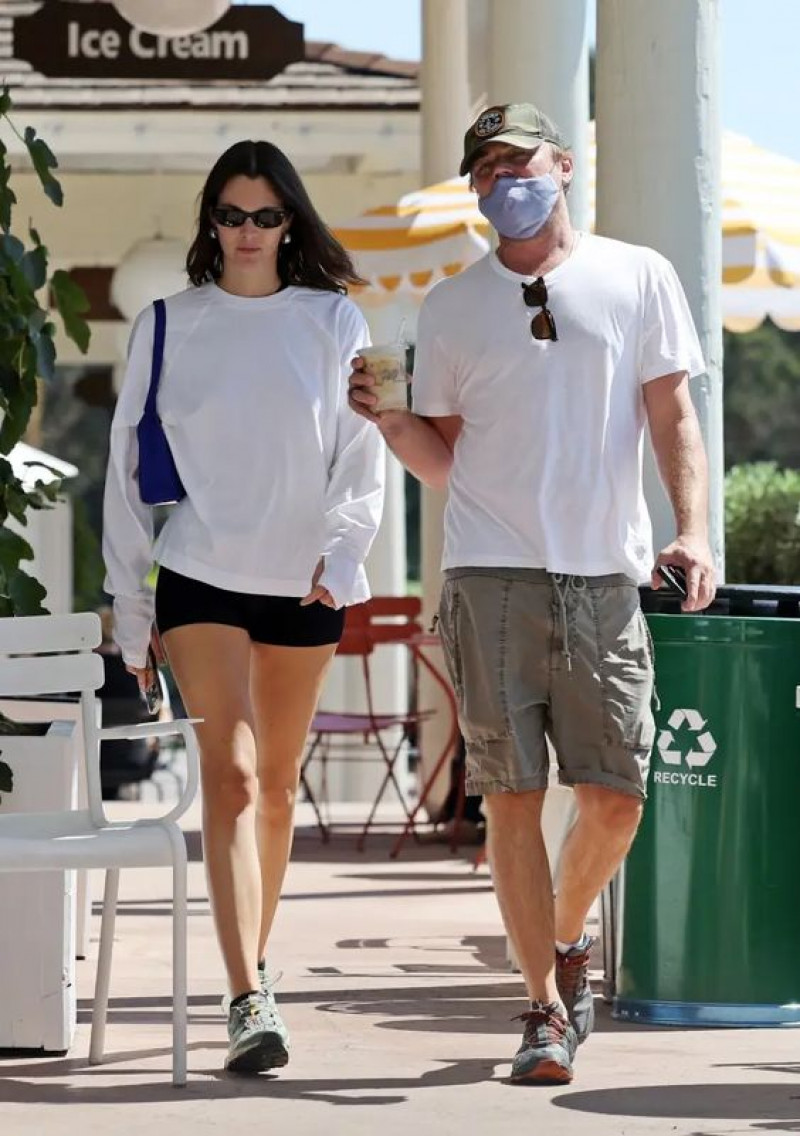 Insiders reveal that DiCaprio and Cerreti are spending quality time together, exploring a deeper connection. The duo's public displays of affection and their shared experiences indicate a blossoming relationship that goes beyond the surface.
Victoria Lamas
Victoria Lamas, at 24, is an actress whose connection with DiCaprio brought her into the spotlight. While details about her career remain relatively low-profile, her public outings with DiCaprio and the subsequent denial at the birthday party have elevated her status in the tabloids.
Leonardo DiCaprio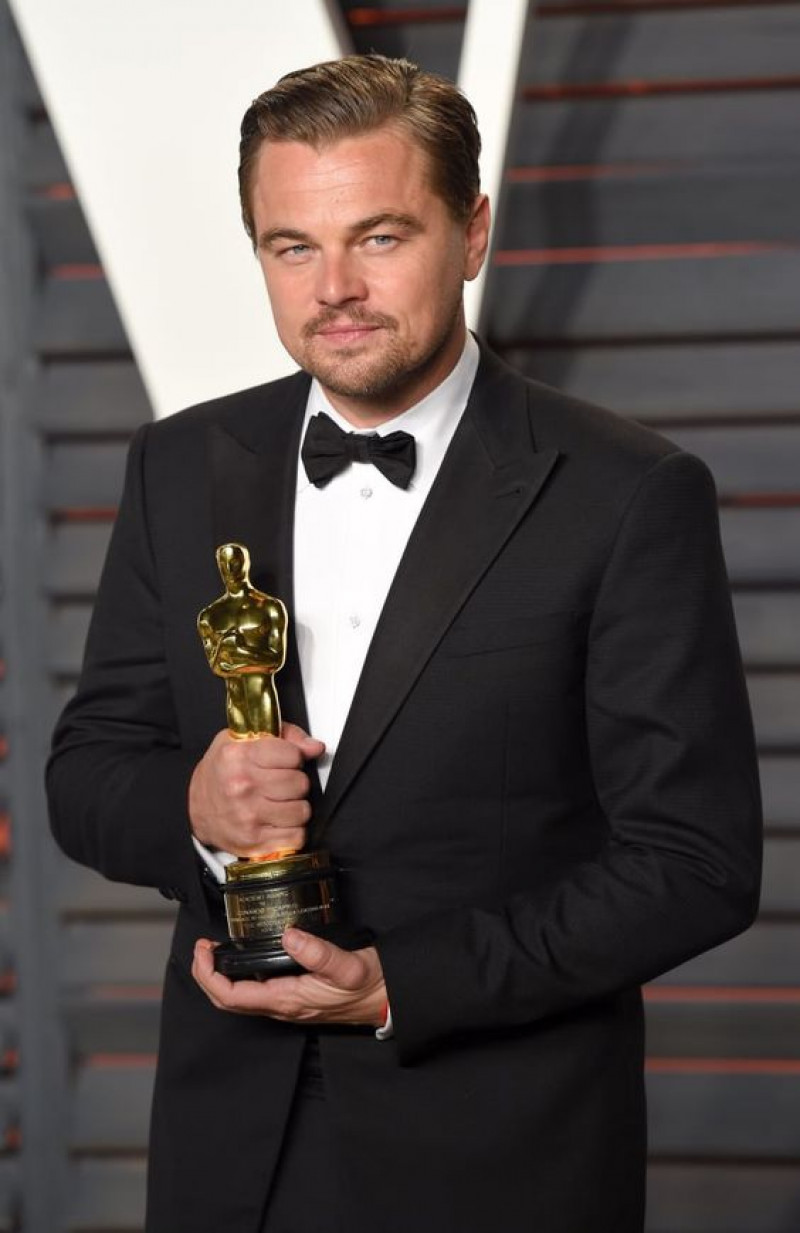 Leonardo DiCaprio, renowned for his acting prowess, has also been a constant subject of media scrutiny, particularly regarding his romantic relationships. Prior to Cerreti, DiCaprio was in a long-term relationship with Camila Morrone from 2017 to 2022. His dating history, often marked by relationships with younger women, continues to be a source of fascination for the public.
The denial of entry for Victoria Lamas at Leonardo DiCaprio's 49th birthday party adds a new layer to the actor's romantic narrative. As DiCaprio continues to navigate the complexities of Hollywood relationships, his star-studded celebrations remain a hot topic for gossip columns. The dynamics between DiCaprio, Lamas, and Cerreti continue to unfold, captivating the interest of fans and the media alike.