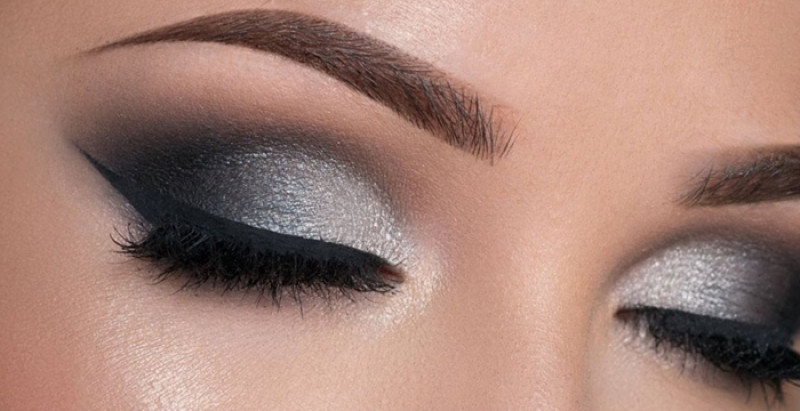 If you're looking to achieve a classic, timeless look with your makeup, you can't go wrong with a smokey eye. Whether you're headed to a dinner date or just want to add some drama to your everyday look, smokey eyes are always in style. Read on for 8 tips and tricks for achieving the perfect smokey eye.
Tip #1: Start With An Eyeshadow Primer
The secret to achieving long-lasting eyeshadow is starting with a good primer. Primers not only help keep your eyeshadow in place all day, but they also even out your skin tone and make colors more vibrant. Apply the primer before beginning any other makeup steps so that it has time to dry before you add color.
Tip #2: Choose Your Colors Carefully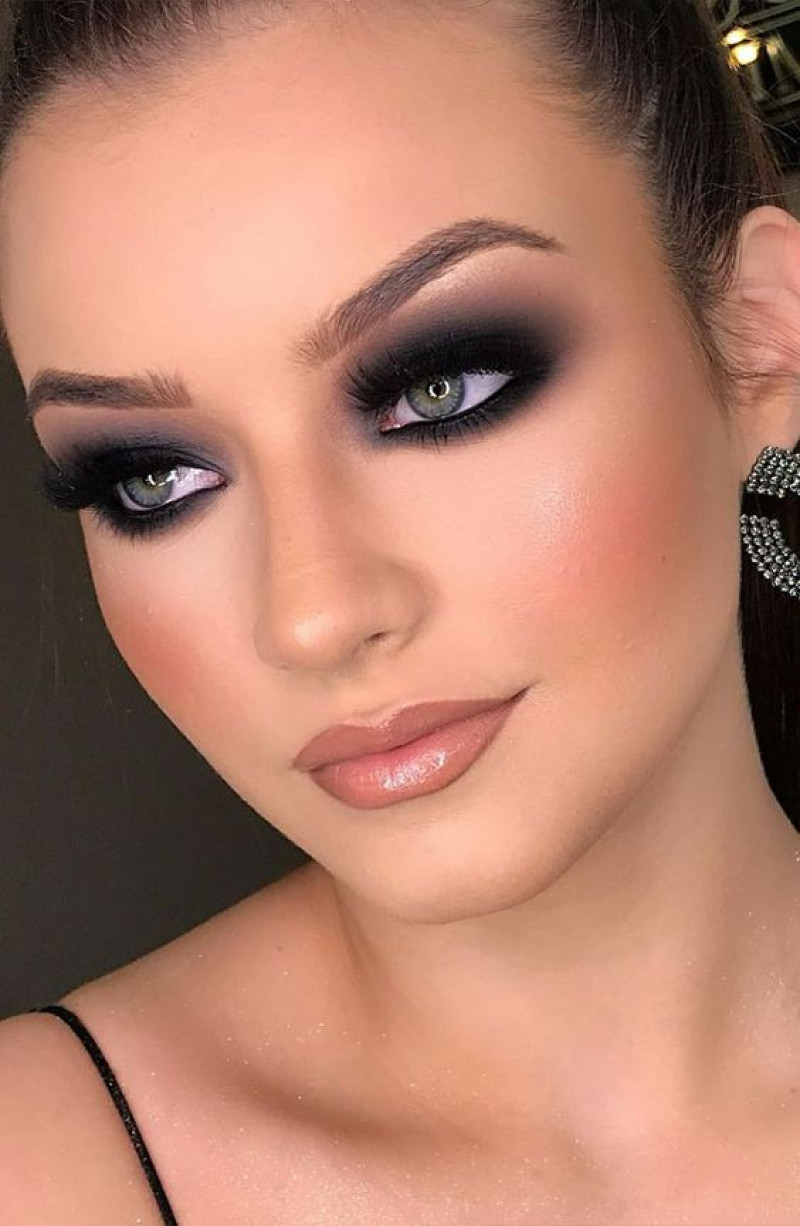 When selecting your colors, you want shades that will complement each other without being too jarring or overwhelming. Generally speaking, black and gray shades work best when creating a smokey eye because they provide plenty of contrast without being too bright or over-the-top. You can also experiment with various shades of brown and purple if you're looking for something more subtle.
Tip #3: Layer Your Shadows
Layering is key when creating the perfect smokey eye look. Start by applying a light shade of shadow as your base color, then apply darker colors along the lash line and outer corners of the eye. You should also be sure to use darker colors around the creases of your lids for extra definition. When layering shadows, use light strokes and blend carefully between each shade so that there are no harsh lines visible.
Tip #4: Use An Angled Brush
An angled brush is essential for achieving the perfect smokey eye look. The right tool allows you to get into small spaces (e.g., near the corner of your eye) that would be difficult with a regular flat brush or round brush. Additionally, an angled brush makes it easier to blend shadows as well as apply eyeliner precisely along both upper and lower lash lines.
Tip #5: Don't Forget Your Eyeliner
An eyeliner pencil is a must-have when creating a smokey eye look. Use the pencil to line both upper and lower eyelids, starting from the inner corner of your eye and working outward. Keep in mind that eyeliners come in various finishes (e.g., matte, metallic, glitter) so you should choose one that complements your eyeshadow shades. You can also use an eyeliner brush to smudge out the eyeliner for a more dramatic effect.
Tip #6: Apply Mascara Strategically
Mascara adds the perfect finishing touch to any makeup look. To help define your smokey eye, apply mascara to the outer eyelashes only and use a back-and-forth motion instead of up-and-down. This helps add extra definition without making your eyelashes look too clumpy or dramatic.
Tip #7: Blend, Blend, Blend!
No matter what eyeshadow look you're creating, blending is essential for achieving a natural and seamless effect. Make sure to use light strokes with your brush and take your time so that there are no harsh lines visible. You can also use a makeup sponge or eyeshadow brush to help blend out any harsh edges.
Tip #8: Set With Makeup Setting Spray
The last step in creating the perfect smokey eye is setting everything with makeup setting spray. This will help ensure that your eyeshadow stays in place all day (or night). When applying, hold the bottle about 8 inches away from your face and lightly mist over your entire face for an even finish.
Conclusion: Makeup To Coordinate With Smokey Eyes
The perfect smokey eye look is best complemented with neutral lip color and blush. To keep the focus on your eyes, choose nude lip colors such as pink or beige shades, and opt for more natural blush tones like peach or coral. When it comes to eyeliner and mascara, you can go for black or brown shades to keep your look classic.
Liquid Eyeliner For Smokey Eyes?
Liquid eyeliner can be a great option for adding extra definition and drama to your smokey eye look. When applying, start at the inner corner of your eye and work outward in one continuous motion. Make sure to use light strokes so that it looks natural and avoid using too much eyeliner or going over the same area too many times.
If you're looking for an even bolder effect, opt for glitter eyeliner or one with metallic tones. Plus, by following these 8 tips, you'll be able to create a beautiful and timeless smokey eye look that will take you from day to night. So go ahead and experiment with different colors and techniques to find the perfect combination for you.