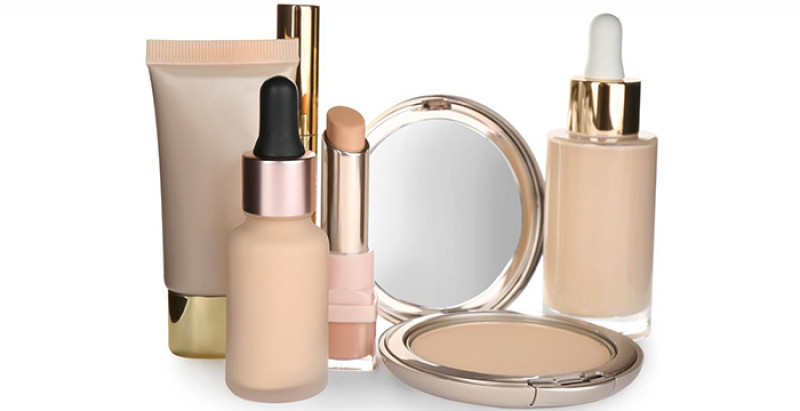 Building the perfect makeup collection is an art, finely balancing personal style, quality products, and the latest trends. In this dynamic and ever-evolving world of beauty, sites like Ramfa Beauty provide access to luxurious brands that exemplify elegance and quality. Here's a detailed guide from beauty gurus to help you curate your perfect makeup collection.
Understanding Your Skin Type and Undertones
Understanding your skin is the cornerstone of any makeup collection. Identifying whether your skin is oily, dry, or a combination, along with understanding your undertones (cool, warm, neutral), will help you select foundations, powders, and concealers that blend seamlessly with your complexion.
Investing in Quality Over Quantity
A curated collection focuses on quality over sheer quantity. Select products known for their performance, longevity, and beneficial ingredients. Premium brands often invest in research to create products that not only beautify but nourish the skin.
Choosing Versatile Shades and Palettes
Versatility is key in a well-rounded collection. Palettes offering a mix of neutral shades with pops of color ensure a look for every mood and occasion. Investing in multifunctional products can provide you with endless possibilities for creativity.
Focus on Brushes and Tools
Quality brushes, sponges, and applicators can elevate your makeup application, rendering professional results. Tools designed for specific tasks, such as blending or contouring, can significantly enhance the final look. Keep them clean and well-maintained for optimal performance.
Adapting to Weather and Trends
Your makeup collection should adapt to different weather conditions and the latest makeup trends. Including products that cater to varying humidity levels, temperatures, and seasonal color palettes will keep your collection current and versatile.
From Nudes to Reds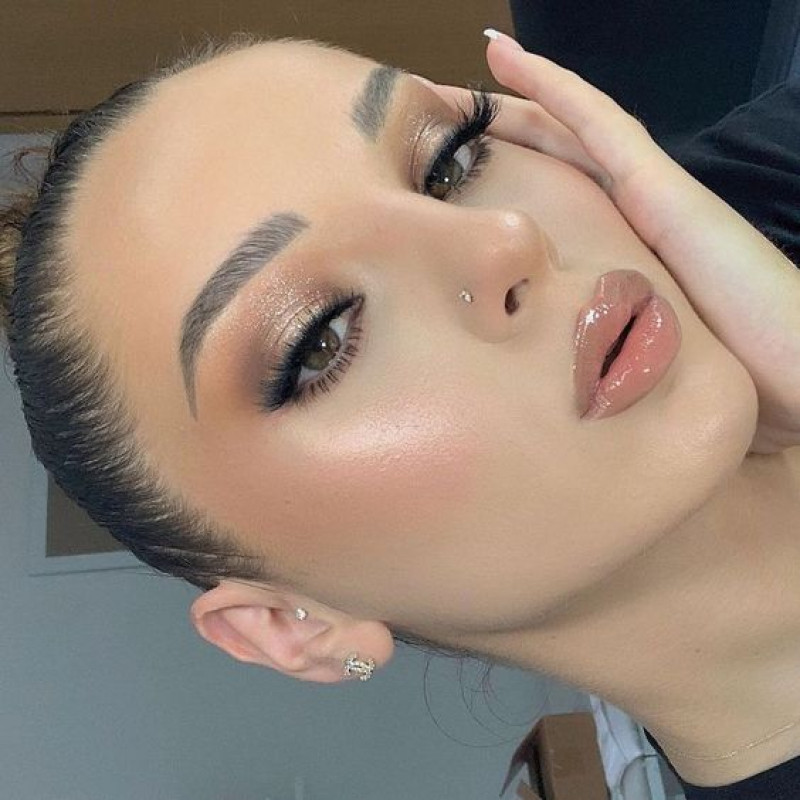 A comprehensive lipstick collection can dramatically alter your appearance, from understated elegance to bold drama. A range of shades and finishes from nudes to reds, mattes to glosses, can take your look from day to night with ease.
Eye Drama: Mascaras, Liners, and Lashes
Eyes are often the focal point of any makeup look. Curate a selection of mascaras, liners, and false lashes to create varying levels of drama. Experiment with color and texture to make your eyes truly captivating.
Personalized Skin Care Prep
Quality skincare products prepare your skin for makeup, allowing for smoother application and extended wear. Primers, moisturizers, and facial sprays tailored to your skin type can provide the perfect canvas for makeup artistry.
Conscious Choices
With growing awareness of ethical beauty, it's important to choose cruelty-free or vegan brands and products that use sustainable packaging. Reflecting your values in your makeup collection can make it uniquely personal.
The Ultimate Luxury
Bespoke makeup, tailored to your specific needs and preferences, adds a luxurious touch to any collection. Many brands now offer personalized shades and formulations, ensuring a perfect match for your skin tone and type.
Explore Cultures
Incorporate products from diverse cultures and traditions. From the hydration of Korean skincare to the elegance of French perfumes, reflecting global beauty trends adds a worldly charm to your collection.
Exploring Unconventional Beauty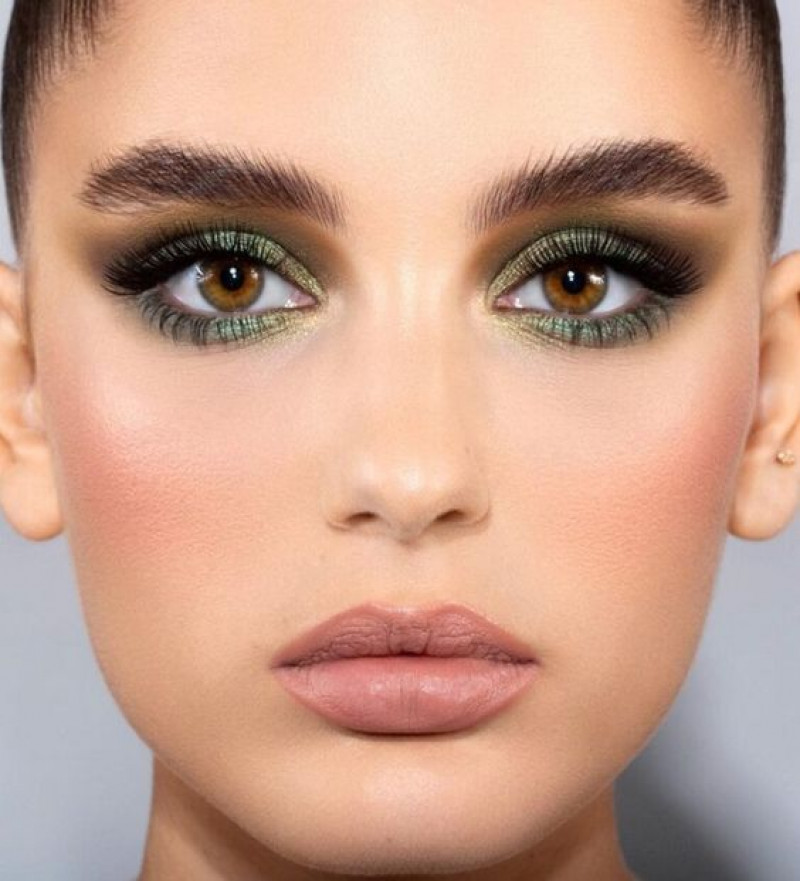 Express your unique style by exploring unconventional beauty products like masks or artistic makeup. Temporary tattoos or avant-garde looks can add flair and creativity to your collection.
Storage Matters
How you store your makeup is part of its appeal. Stylish storage solutions add aesthetic appeal and functionality. Choose containers that display your collection beautifully, keeping it organized and accessible.
Keep It Fresh
Regularly reviewing and refreshing your collection ensures that it remains safe, effective, and current. Check for expired products and update shades or items as trends and personal preferences evolve.
Exploring Luxury Brands: A Touch of Elegance
Luxury brands embody elegance and quality. Exploring premium products adds a touch of sophistication and allows you to experience cutting-edge formulations and exquisite textures.