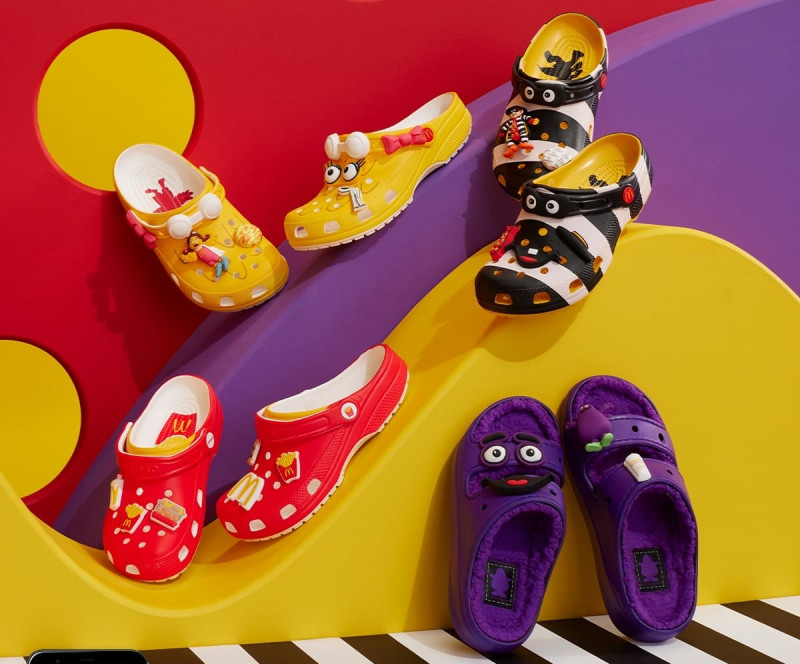 Hey Crocs Lover, I know why you guys are here, to know about this weird Collaboration between McDonald's and Croc. So the news is absolutely correct. You are at the absolutely correct place because I am going to tell you everything you need to know about this collaboration and its Features, Color Availability, Sizes, and Product Details.
Stick with me to know everything!
Out of the 4 Unique new styles, The one style that is going viral on the internet is McDonald's x Crocs Classic Clog, Because of the large worldwide fans of McDonald's, fans are going crazy about having this weird yet cute collaboration with Crocs.
Crocs known for its innovative collaborations, again surprised its fans by partnering with the global fast-food giant McDonald's to create a collection that's as bold and flavorful as a Big Mac.
So Crocs has launched 4 new unique styles:
McDonald's x Crocs Classic Clog
Grimace x Crocs Cozzzy Sandal
Birdie x Crocs Classic Clog
Hamburglar x Crocs Classic Clog
McDonald's x Crocs Classic Clog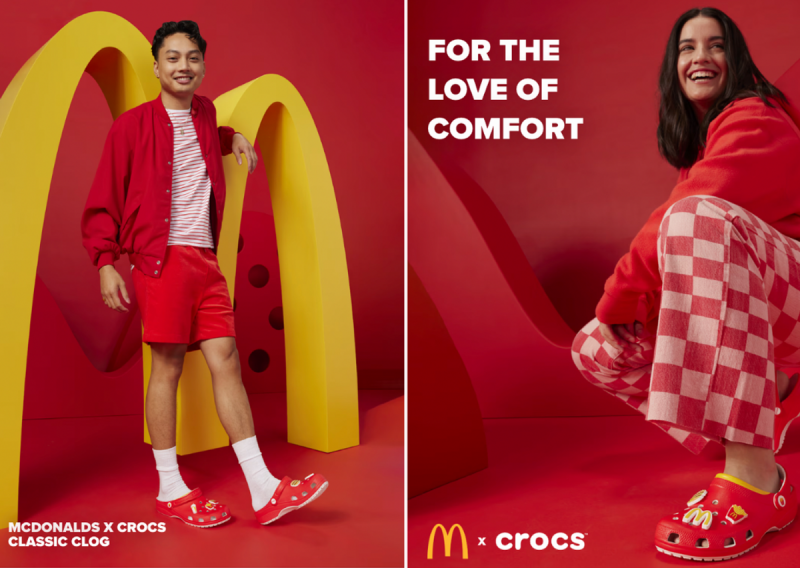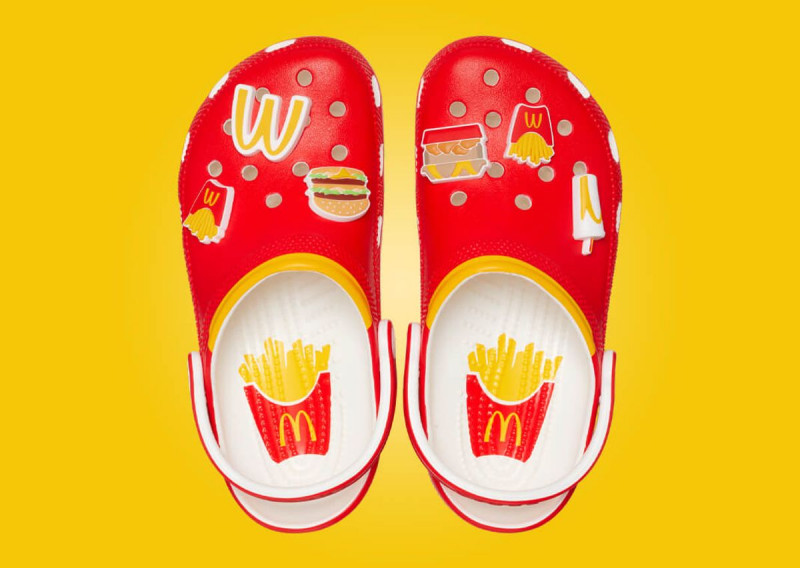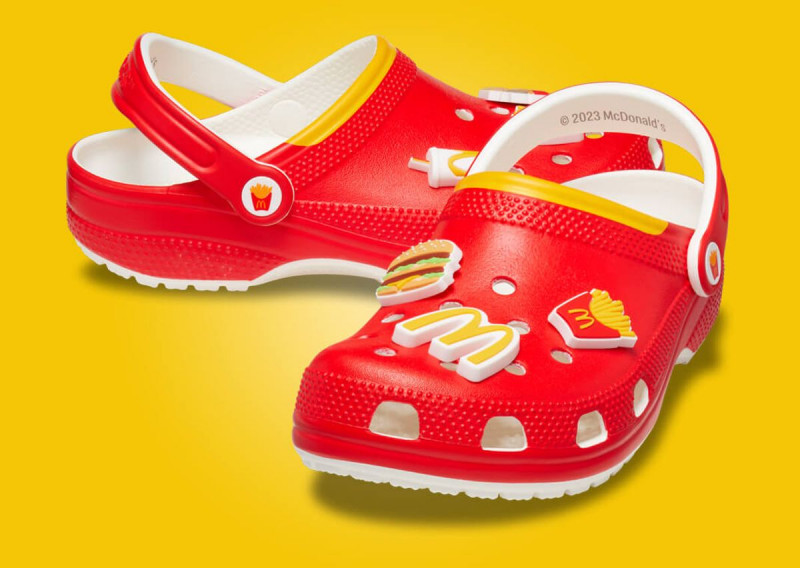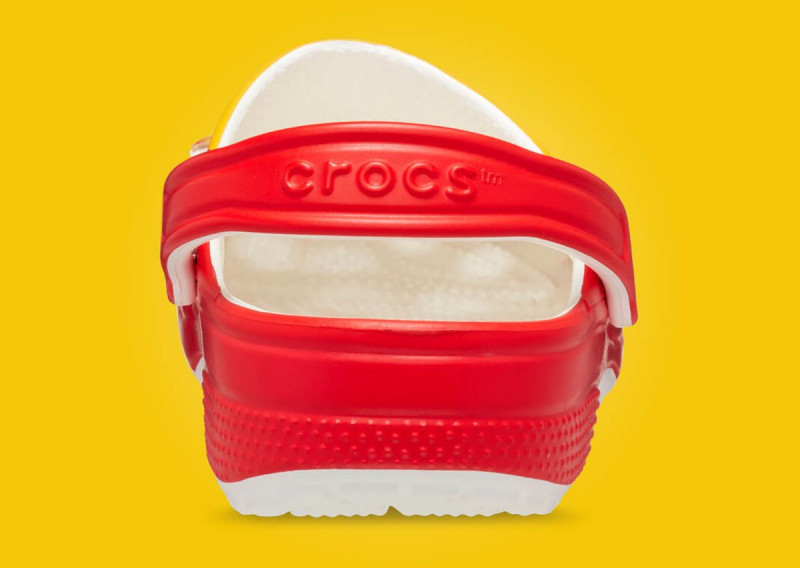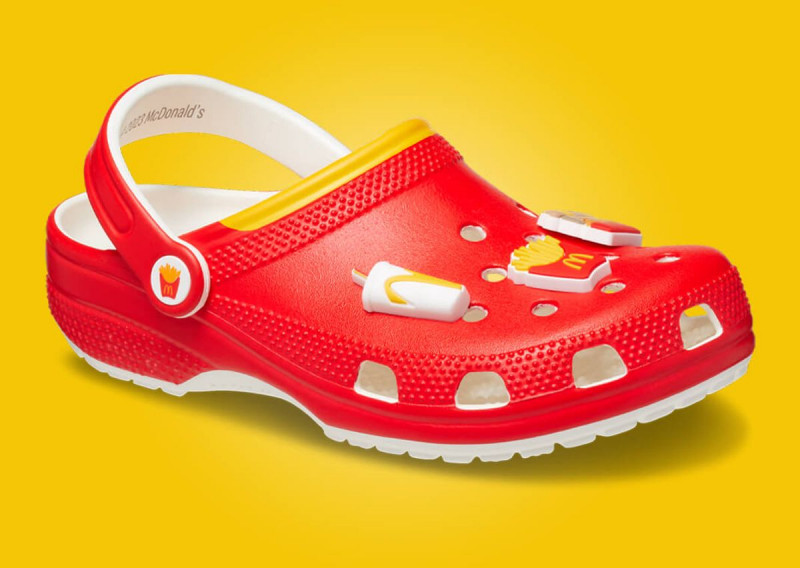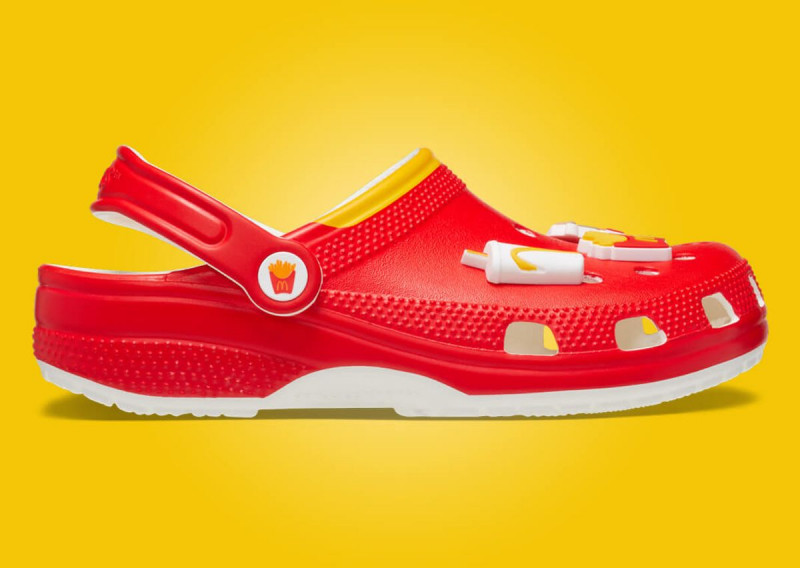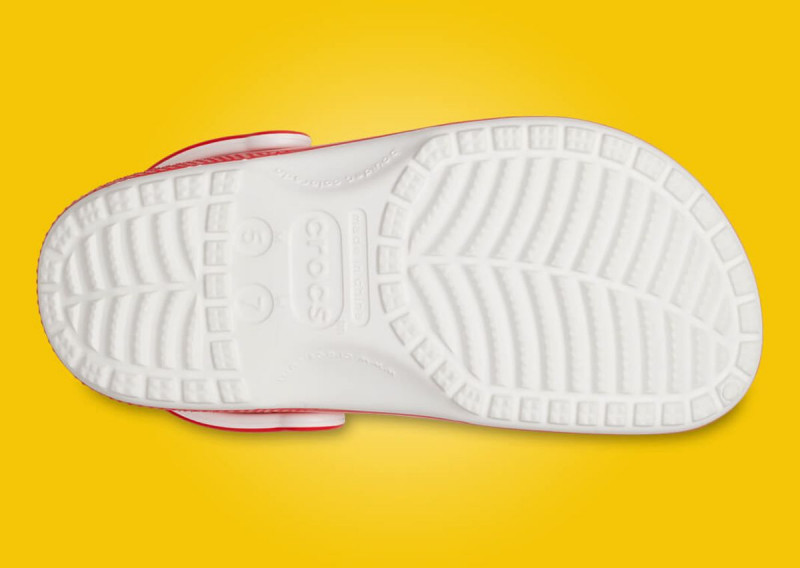 This unique collaboration gives us the Classic Clog, a standout shoe in McDonald's red. It's decorated with McDonald's logos and little Jibbitz that remind us of the golden arches and Happy Meals. Available at $70, this Classic Clog is more than just footwear, it's like wearing a piece of McDonald's history, right on your feet.
Birdie x Crocs Classic Clog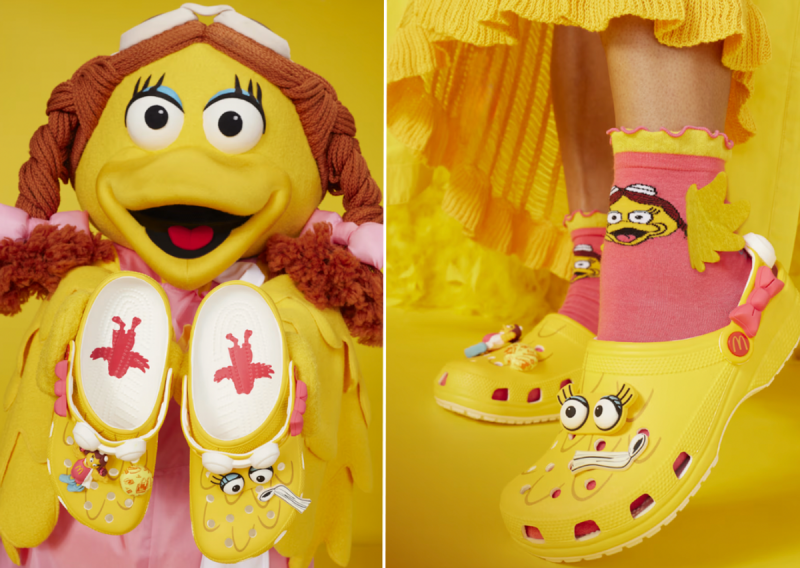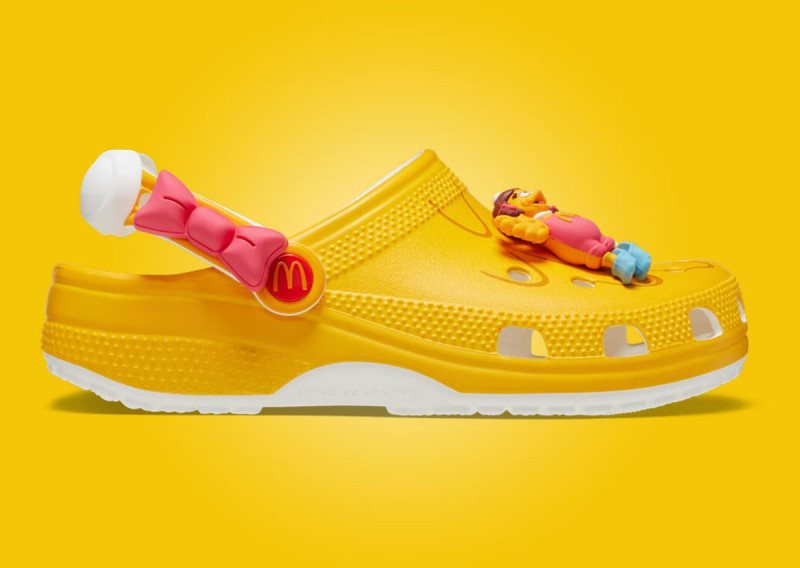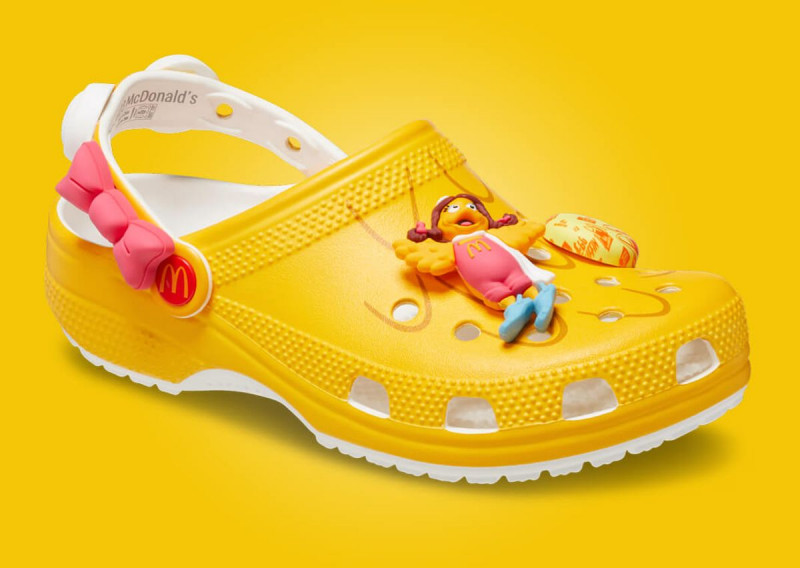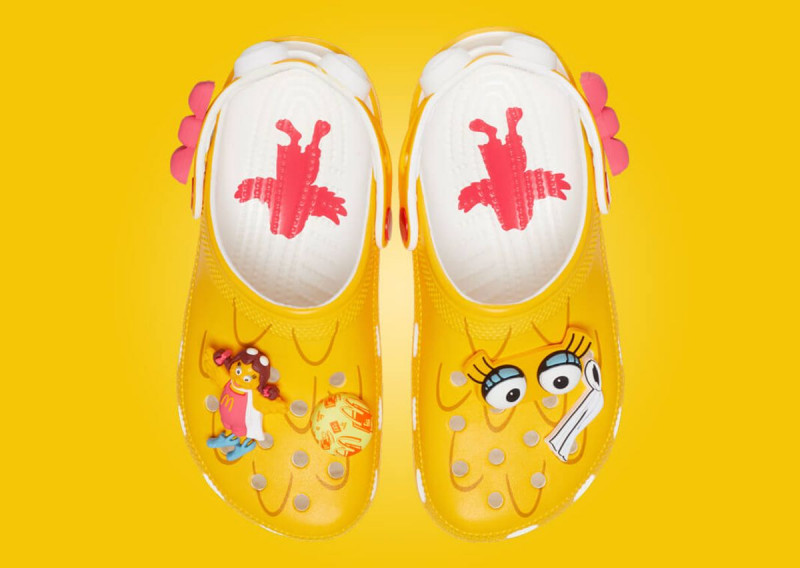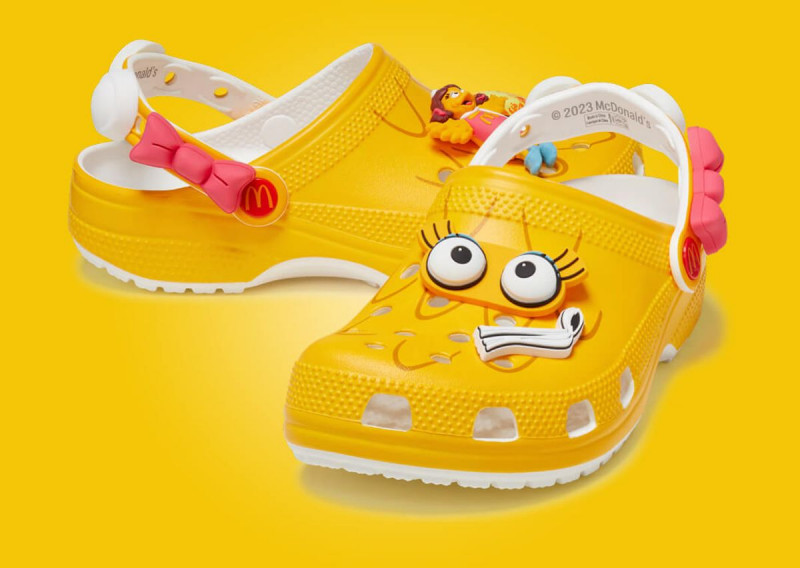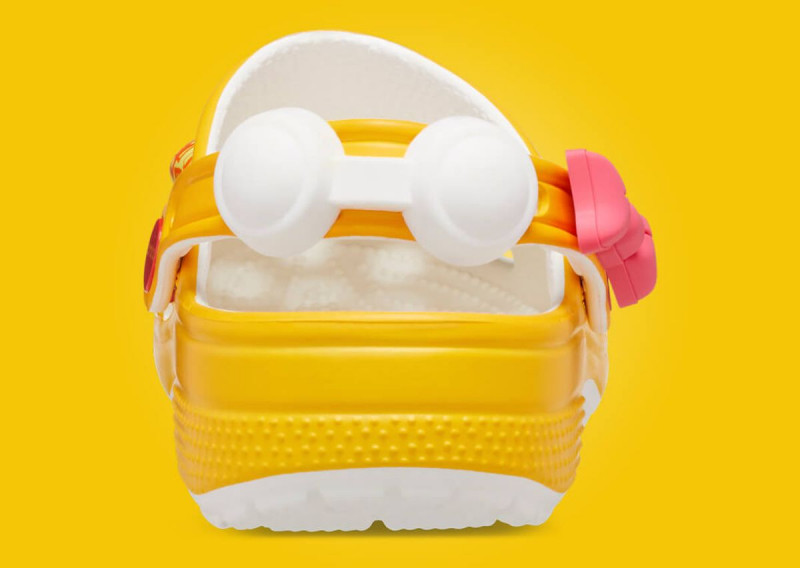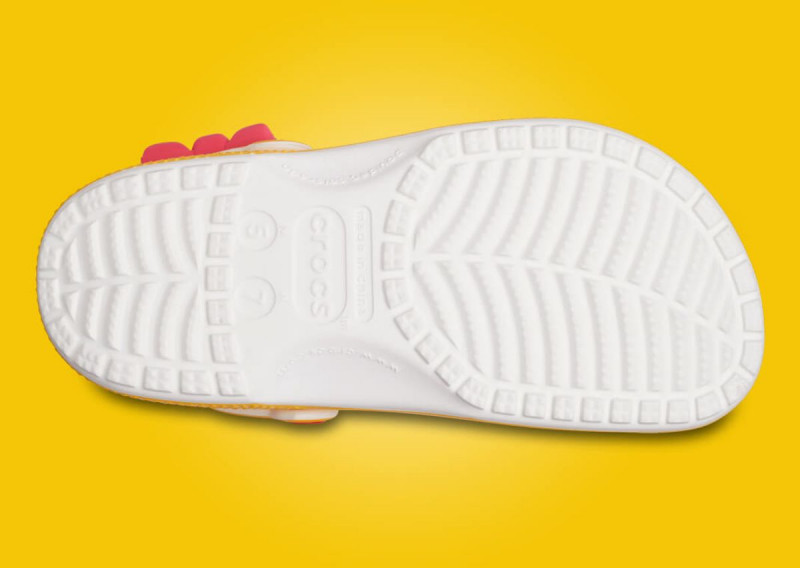 Step into the sunshine with the Birdie Classic Clog! Imagine a burst of yellow and red, embodying the cheerful spirit of everyone's favorite bird mascot. These are not your regular boring shoes, they're a vibrant celebration of joy and positivity. This special edition, priced at $ 70, is your chance to wear happiness with every step.
Grimace x Crocs Cozzzy Sandal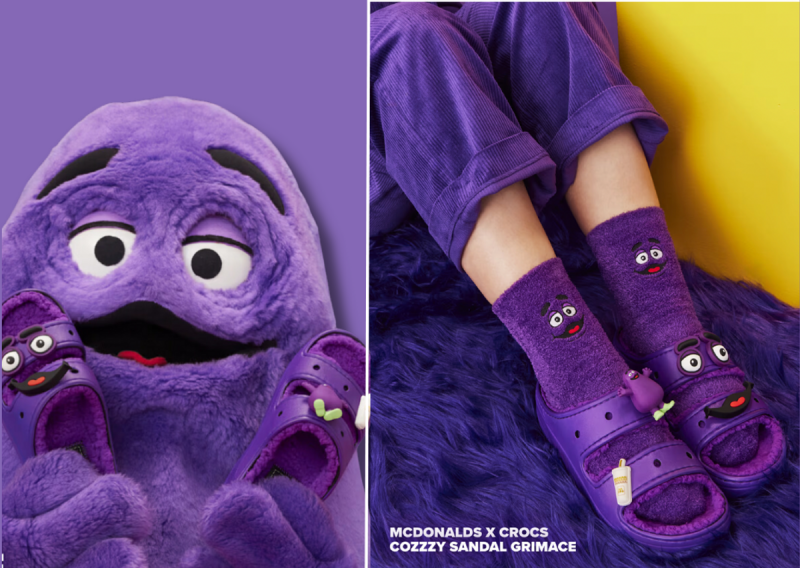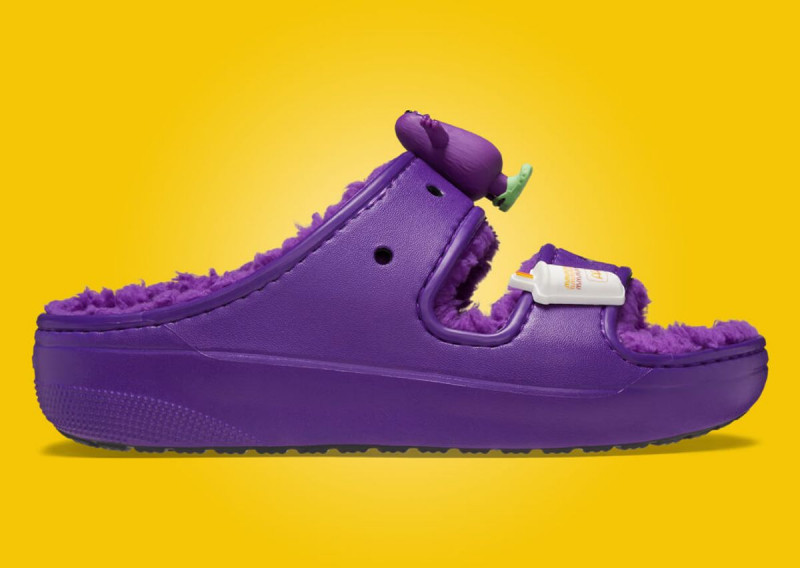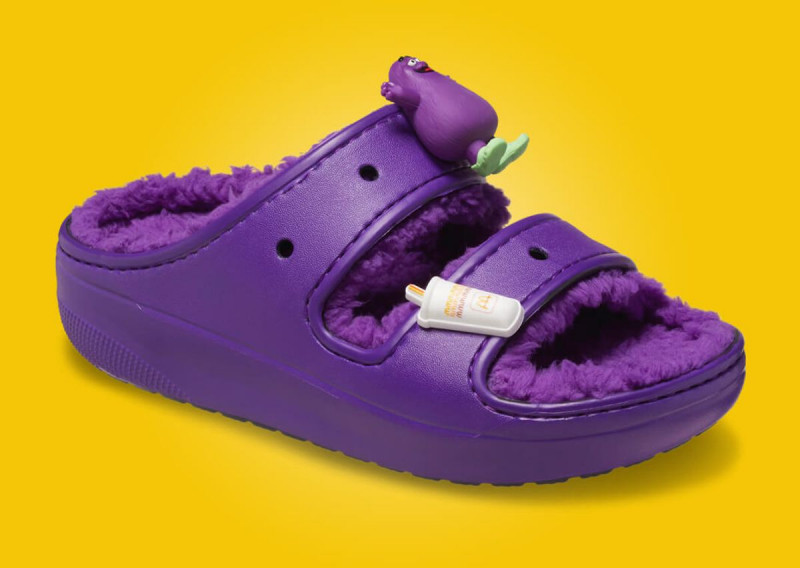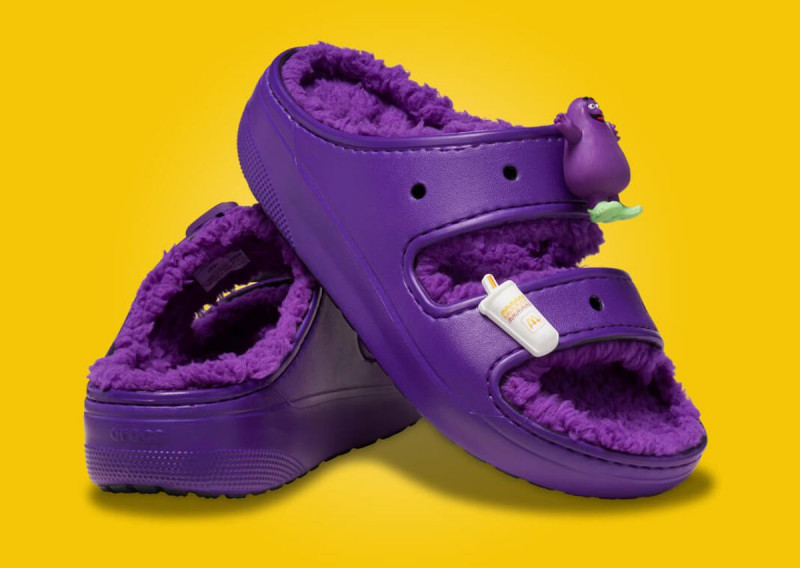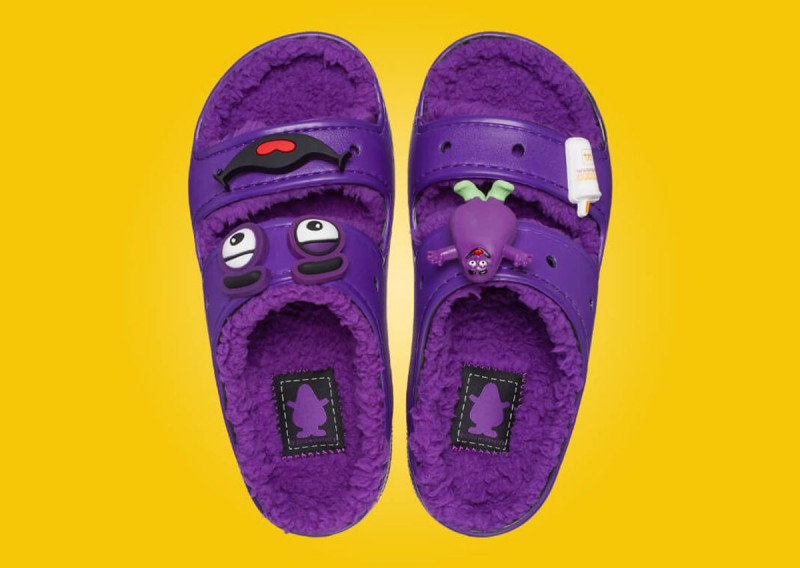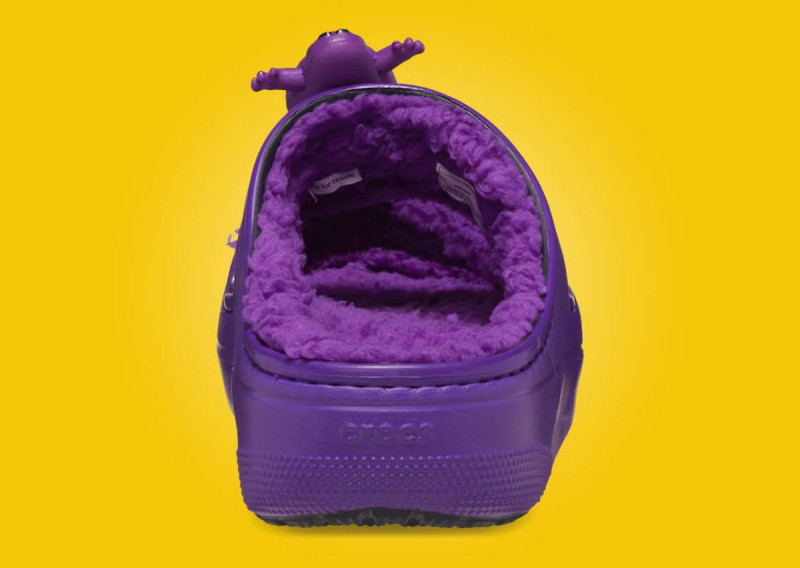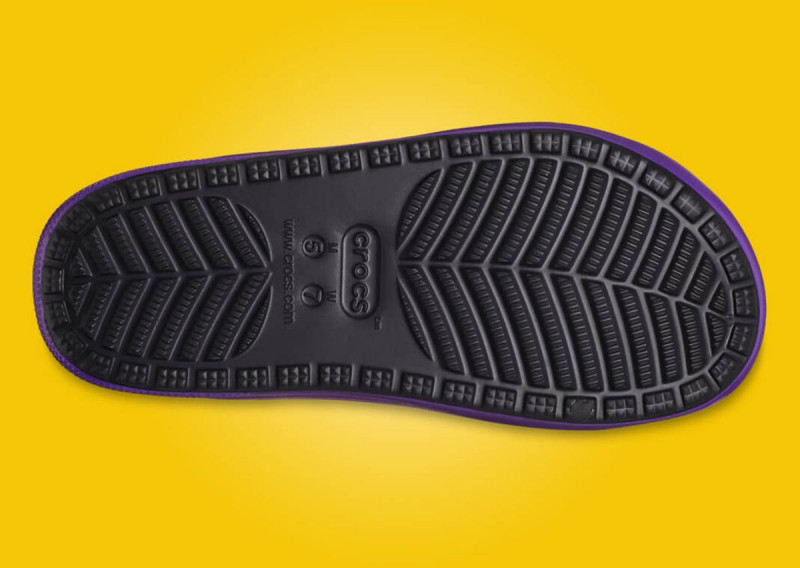 Now, let's talk about the Cozy Sandal with Grimace, the friendly purple McDonald's character. What makes these sandals cool is the little decorations called Jibbitz. On one sandal, you'll see Grimace's face, and on the other, he's wearing tiny Crocs. For people who love different colors and looking to bring some color and excitement into their shoe collection, these colorful sandals are like a sweet treat.
Hamburglar x Crocs Classic Clog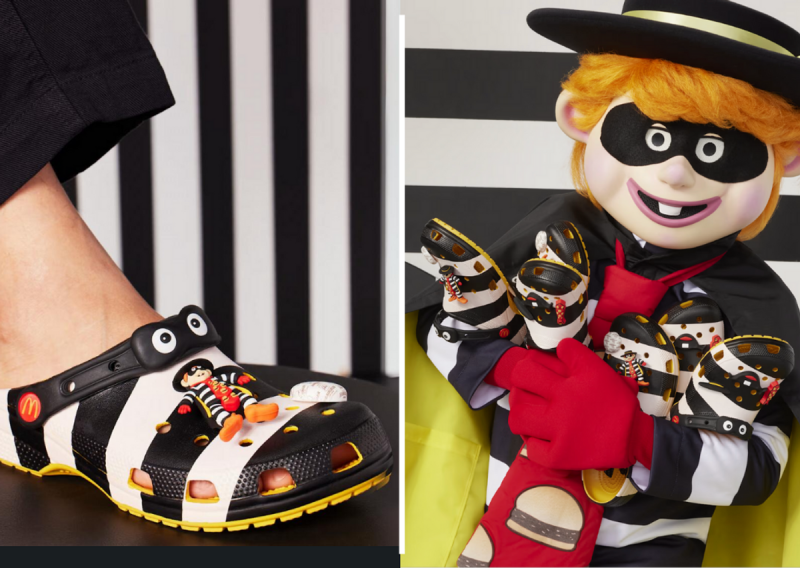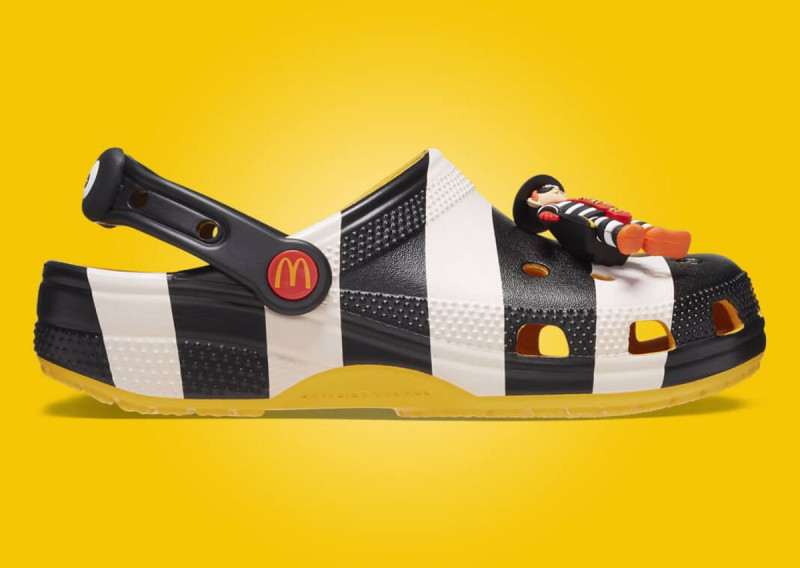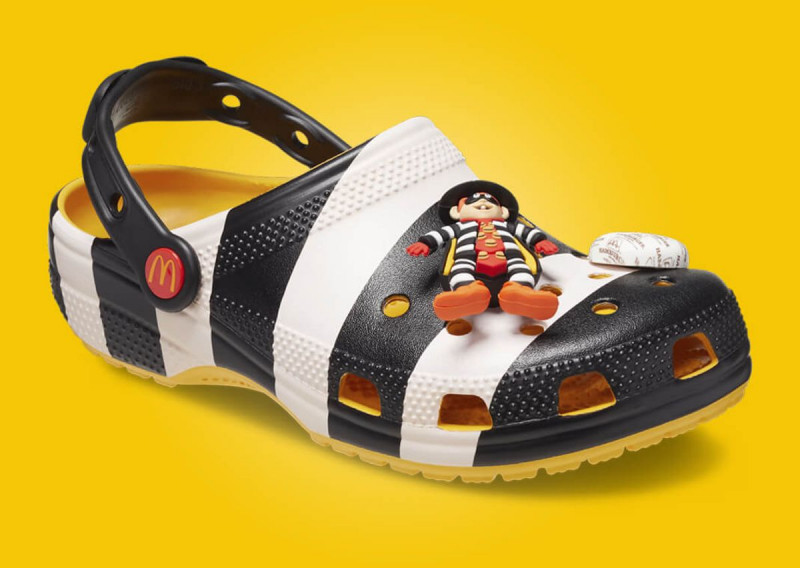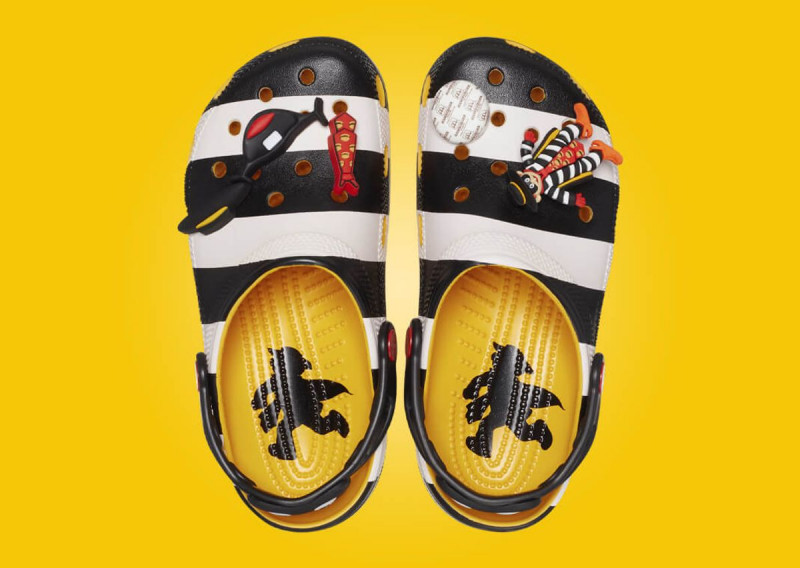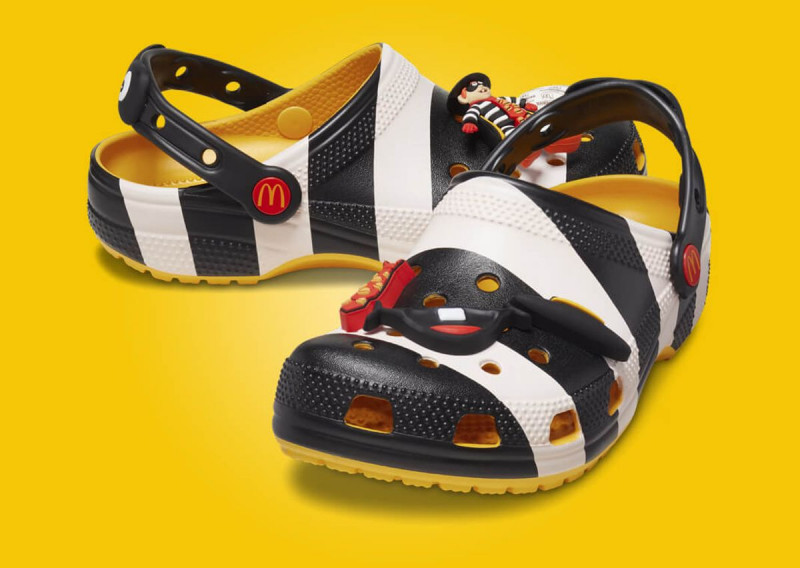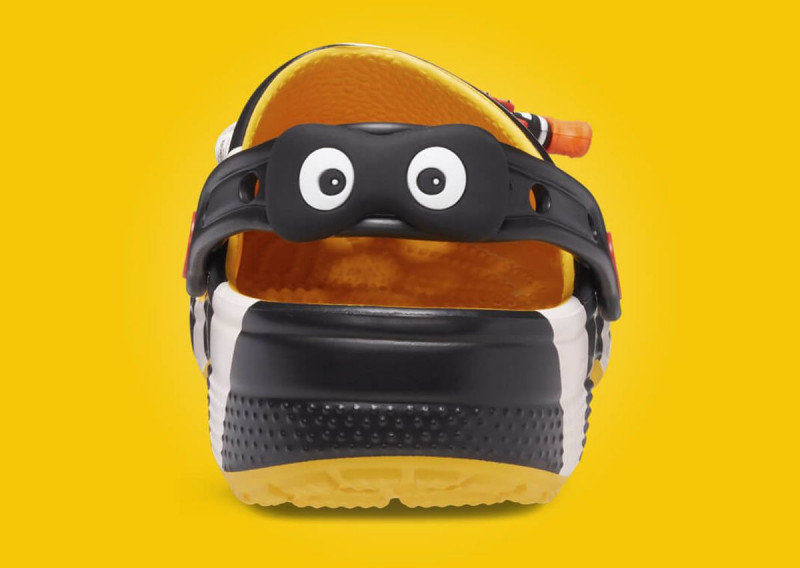 Dive into the playful world of the Hamburglar Classic Clog! Picture this: black and white with a dash of yellow, capturing the essence of fun and mischief. These aren't just shoes, they're your ticket to express your playful side. Priced at $ 70, these Cros are not afraid to stand out and make a statement.
Let's Check out the Product Code, Style, Color, and Price of these new Crocs.
McDonald's x Crocs Classic Clog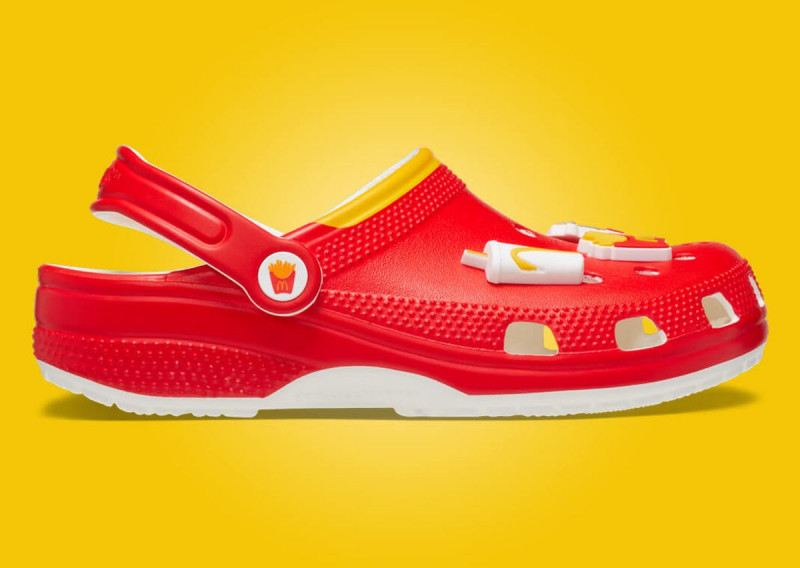 | | |
| --- | --- |
| Color | Multi |
| Product Code | 209858-90H |
| Price | $70 |
Birdie x Crocs Classic Clog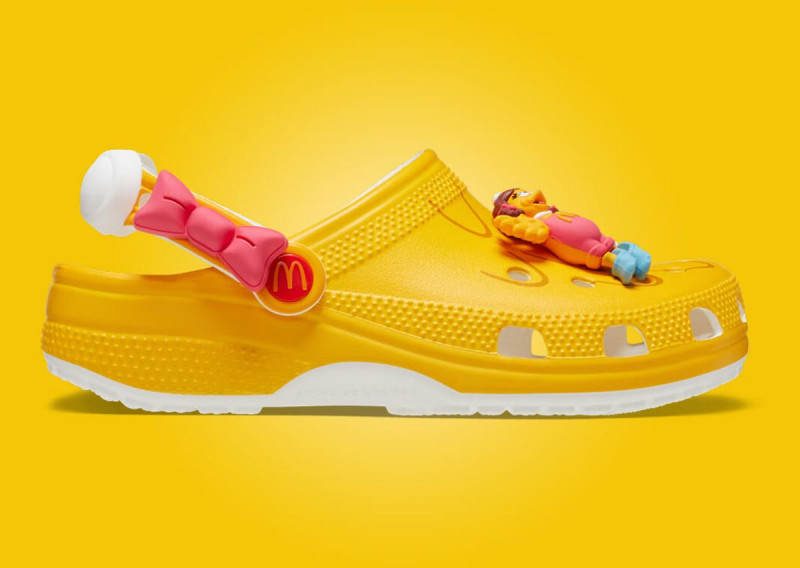 | | |
| --- | --- |
| Color | Yellow |
| Product Code | 208696-730 |
| Price | $75 |
Grimace x Crocs Cozzzy Sandal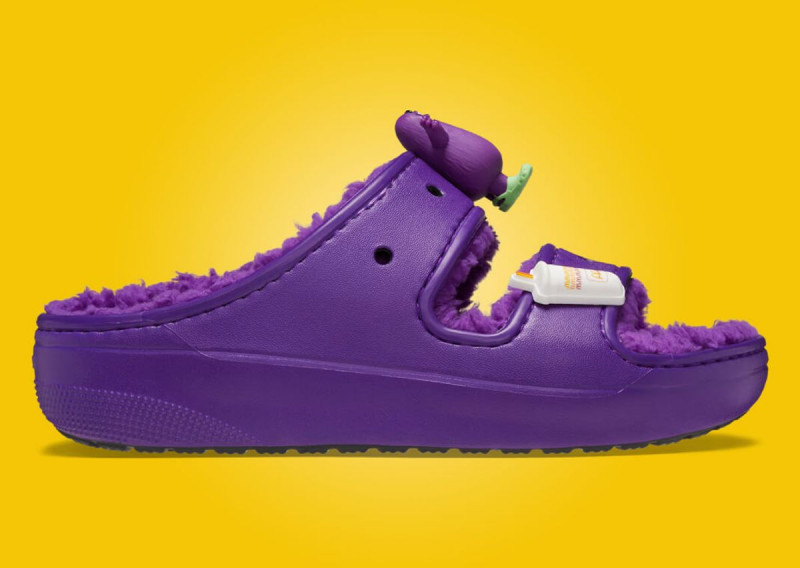 | | |
| --- | --- |
| Color | Purple |
| Product Code | 209392-510 |
| Price | $70 |
Hamburglar x Crocs Classic Clog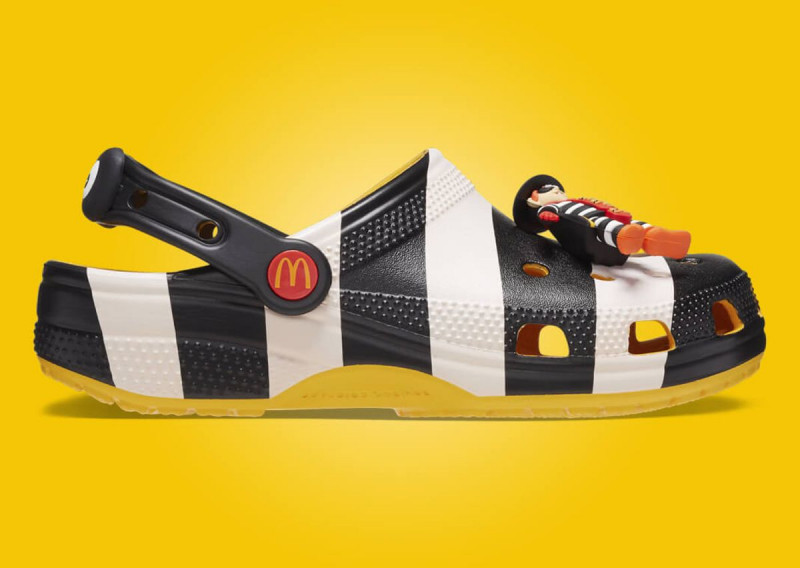 | | |
| --- | --- |
| Color | Black/White |
| Product Code | 209393-066 |
| Price | $75 |