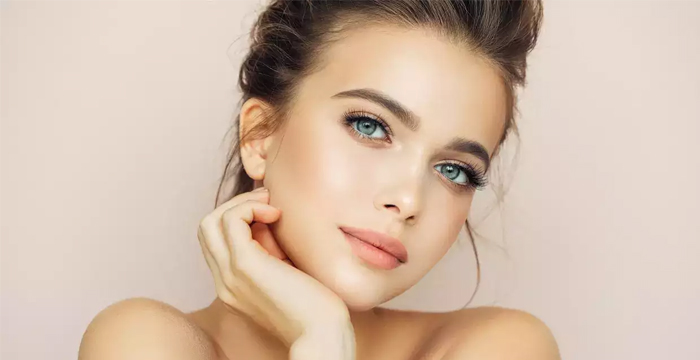 Whether you like to follow beauty trends, or are just interested in finding out more about what is popular right now before you go and get a beauty treatment, there are plenty of trends to be excited about this year according to leaders in the beauty industry. From makeup to boost your endorphins to dewy complexions, waterless formulations and even fermented skincare, there are plenty of new trends that you might be interested in learning more about.
Barely-There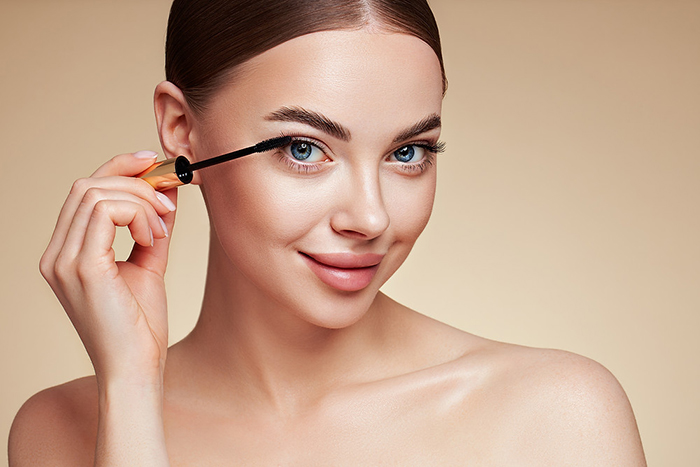 In 2022, real skin has come back into fashion and this year has been all about the lightweight complexion products. If your foundation makes you look like you're not wearing any foundation, then you are on to a winner. Full-coverage formulas are no longer in vogue and you will find many more products that offer breathable, comfortable, and natural looking bases instead.
Serotonin Boosting
Whether you need a serotonin boost in your life after the pandemic of the past few years or have been inspired by TikTok, anything colourful that looks like it might be straight out of a Euphoria episode is definitely in this year. With barely-there, natural bases for your makeup, this year is the time for feel-good, energetic colours when it comes to makeup and lip colours. Colourful, swirled eyeliner is definitely a top trend right now.
Relaxation
Natural beauty and wellness are definitely in this year and after a tough couple of years for all of us, it's no surprise that salons like this beauty salon Oxford are seeing an increase in clients booking relaxing beauty treatments like back massages and head massages. Instead of only focusing on looks, beauty these days is definitely going hand in hand with wellness and mood, and treatments like massage are one of the best ways to destress and achieve more relaxation.
Nature Inspired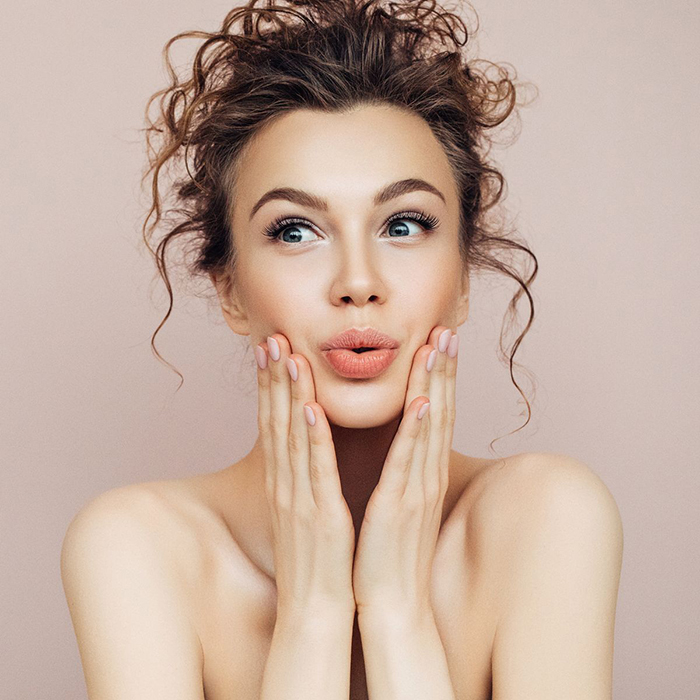 When it comes to beauty treatments like nail art, nature is taking over as a top trend and you can definitely expect to see more nature-inspired nail designs this year, especially when it comes to using earthy colours like natural greens and browns, which are huge right now. 'Nailscapes', which involve nail art that is painted in the form of landscape-style designs, are also massive at the moment.
Upcycled Beauty
Another huge trend for this year is an increased interest in upcycled beauty. This is definitely a top trend to watch with upcycled products showing up more and more often in various different aspects of our lives including food and beauty products. Repurposed ingredients including unsellable bananas, olive leaves, and coffee grounds are starting to make their way into more beauty products. The trend was mainly started by indie brands, but has recently begun to go more mainstream with more big brands beginning to offer
this kind of product.
This year, nature and wellness are definitely some of the main themes running through the biggest beauty trends. How you feel has become more important than how you look after the COVID19 pandemic, and factors such as sustainability and natural beauty are huge.