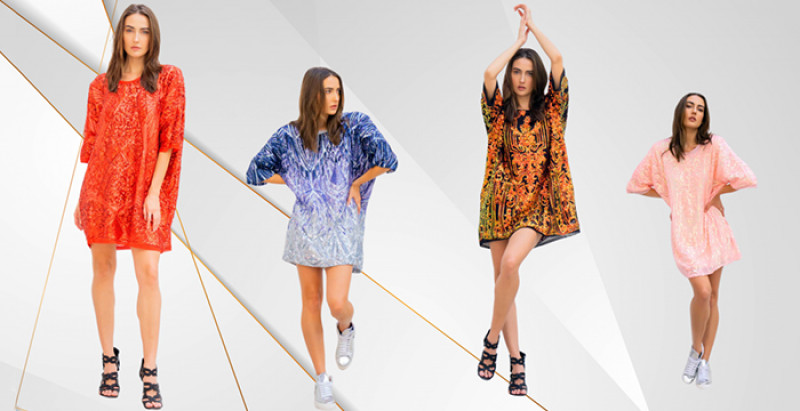 When it comes down to it, style is all about feeling good and looking your best. However, in the modern world, it can be tricky to find the time to notoriously plan our outfits to ensure we are feeling comfortable and confident at every moment of the day while also sticking to the appropriate dress code. An excellent solution to this is investing in a capsule wardrobe that, with a few simple tweaks, can effortlessly carry you from day to night no matter if you need to look formal or laid-back.
Create A Capsule Wardrobe
Organising your wardrobe is the first step towards successfully styling outfits for a range of different occasions, this can be done by creating a capsule wardrobe. Organisation is key when designing a capsule wardrobe, so remember to plan before purchasing any items. The key is to have a limited number of clothing pieces that can be styled interchangeably, in order to maximise the outfits in your wardrobe. Usually, it is recommended that these wardrobes contain 30-50 pieces using a complimentary colour palette for ultimate versatility.
Bold patterns can be hard to style so it is recommended to keep these pieces to a minimum, strong textures make a great alternative to incorporate personality while remaining versatile. Remember to avoid trends at all costs, in a matter of months these pieces are likely to have gone out of style and will no longer be wearable. The key is quality over quantity, cheap clothing often needs in repurchasing in a matter of months. A good tip for finding affordable, but high quality, clothing is looking in second-hand stores. Often people give away clothing in perfectly good condition, this tip is especially handy when looking for basic staples. However, remember to still incorporate a handful of bold accessories as these can be great when elevating a simple outfit for a stylish event.
Invest in Versatile pieces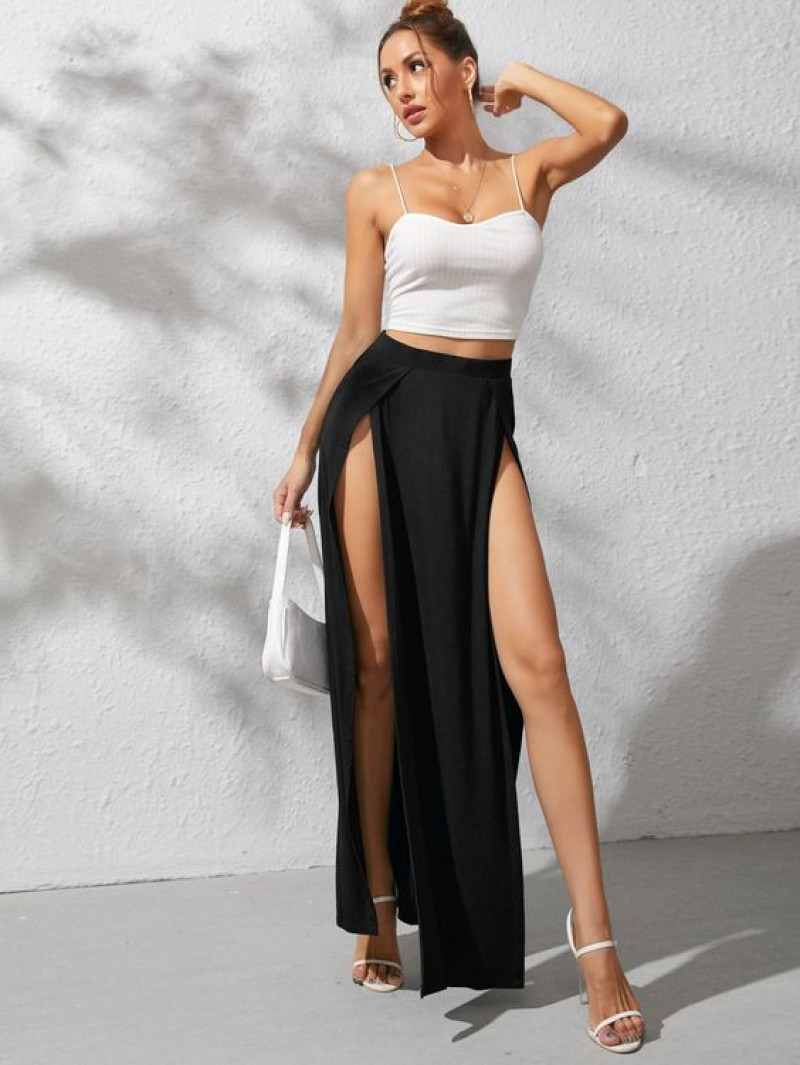 Versatile pieces are a must when it comes to styling outfits for different occasions. These pieces can be completely transformed by swapping out accessories, for example, replacing dainty jewellery with bold chunky pieces to add a touch of glamour. Slip dresses, jumpsuits and jeans are the perfect range of versatile pieces that can not only be styled from day to night, but all year round. If you're struggling with where to start when creating your capsule wardrobe, then these pieces are a must.
Long slip dress
A slip dress is the perfect versatile fashion piece that can effortlessly carry you through the seasons, choose a neutral colour, such as black or grey, and you'll never be stuck on what to wear at any time of the year. Pair it with chunky boots, gold jewellery and oversized sunglasses for a perfect summer lunch date or take inspiration from the Danes and dress it down by layering it with a plain white t-shirt and chunky trainers for an effortless office look that can easily carry you to the bar after. In winter, add a thick mohair knit, tights and Chelsea boots for daywear and for Christmas season evenings, add a polo neck, heels and a chic bag for a stunning style that never looks out of place.
Jumpsuit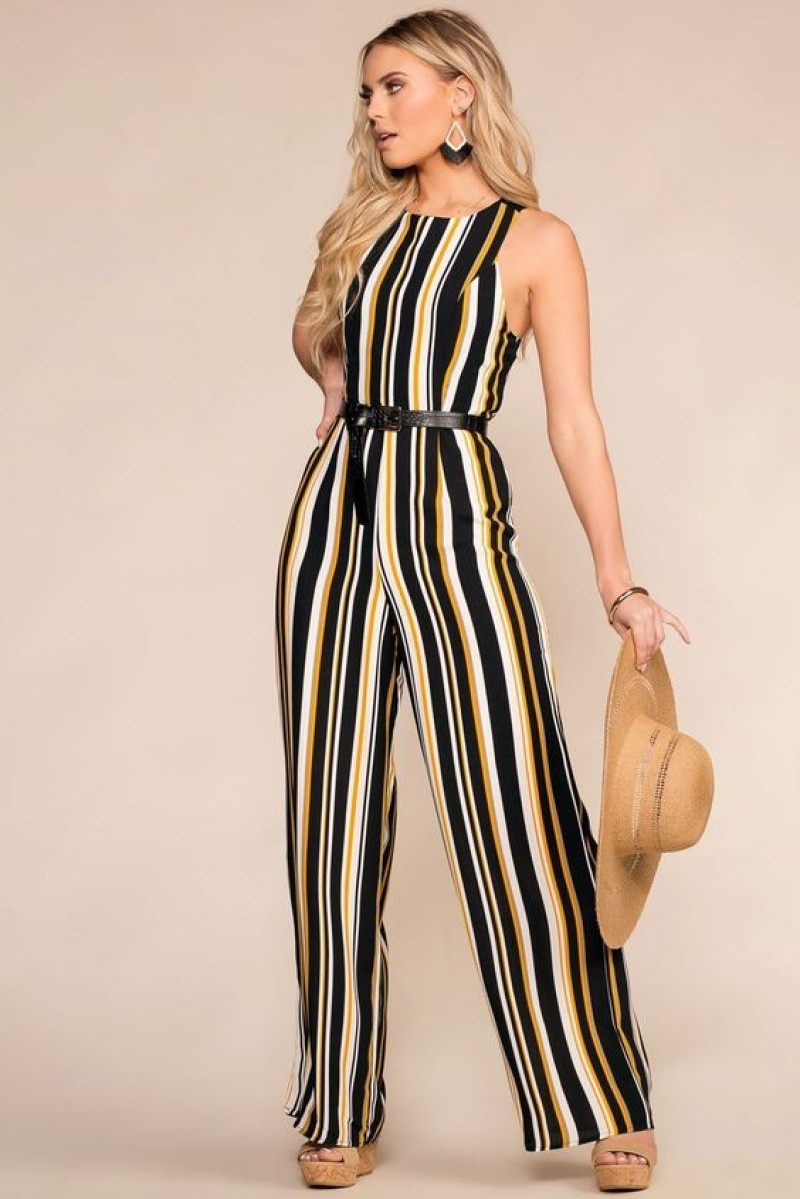 Source: pinterest.com
Jumpsuits are best known for combining both comfort and style, their highly transitional nature makes them the perfect clothing investment as they can be styled for a plethora of different occasions. Although slightly inconvenient when going to the bathroom, jumpsuits are easy to throw on as one piece makes a whole outfit, perfect for those lazy days where you don't know what to wear. Shoes are the real game changer when it comes to jumpsuits, style with flats for a casual event and transition to heels for a night-out. Like slip dresses, jumpsuits can be toned down by layering with a knit jumper or slouchy hoodie during colder months. If you're attending a formal occasion then style your jumpsuit with an oversized blazer placed over the shoulder, this will provide an effortlessly chic evening look.
Jeans
Jeans are the perfect addition to any capsule wardrobe, whatever the style they make an effortless and classic staple piece that can be dressed up or down. There are a range of different designs that can be styled in completely different ways, from skinny jeans to wide leg, it's essential to have at least one pair in your wardrobe. Skinny jeans paired with a statement heel and chic top makes for the ideal night-out look. While wide leg jeans can be styled with a plain white t-shirt and oversized biker jacket for a casual model off duty look, perfect for a coffee date. It is best to stick to neutral shades when it comes to jeans as these colours are more versatile and can be styled with a range of tops, jackets, and accessories.