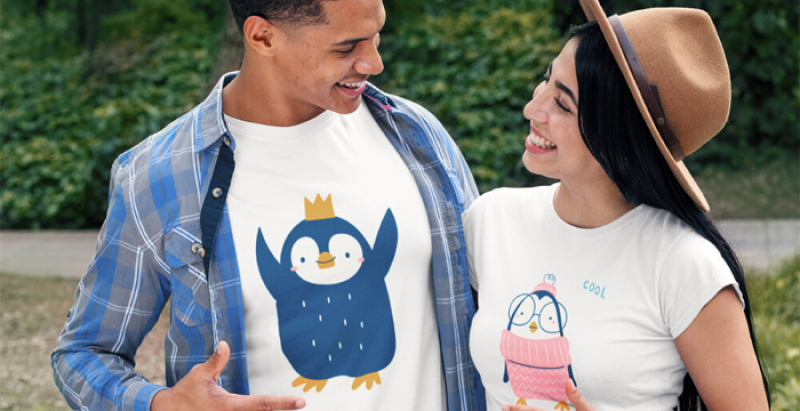 When you are looking into options with personalized t-shirt printing you will discover there are three main types of printing being used right now. They each come with their own positives and their own drawbacks, and your need, what you want it for and who it is for are all going to impact your choice.
A closer exploration of screen printing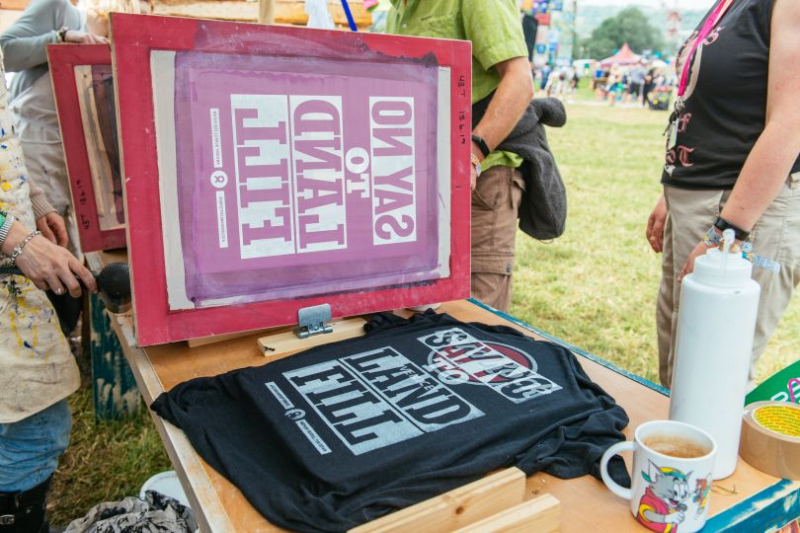 Screen printing once called silk screen printing is the oldest method of printing still used and is actually the most commonly used option too. You can get a range of different printing equipment depending on how large the printing service is. Some are just smaller hand-operated methods and then some have a fully automated screen printing process. Either way, the process is similar but the setup is time-consuming which is why the more colours you need in your printing the more they charge with this option. If the customer will be making another order those screens can be stored and re-used, and the setup fee is not charged this time.
Often the best t-shirt printing in Singapore is done using screen printing when you want a bulk order. You get great solid colour prints, the shirts last through lots of washes before there is fading and it is affordable. It is not the best for photo images or complex detailed images, or as mentioned those with a lot of shades and colours.
Modern digital printing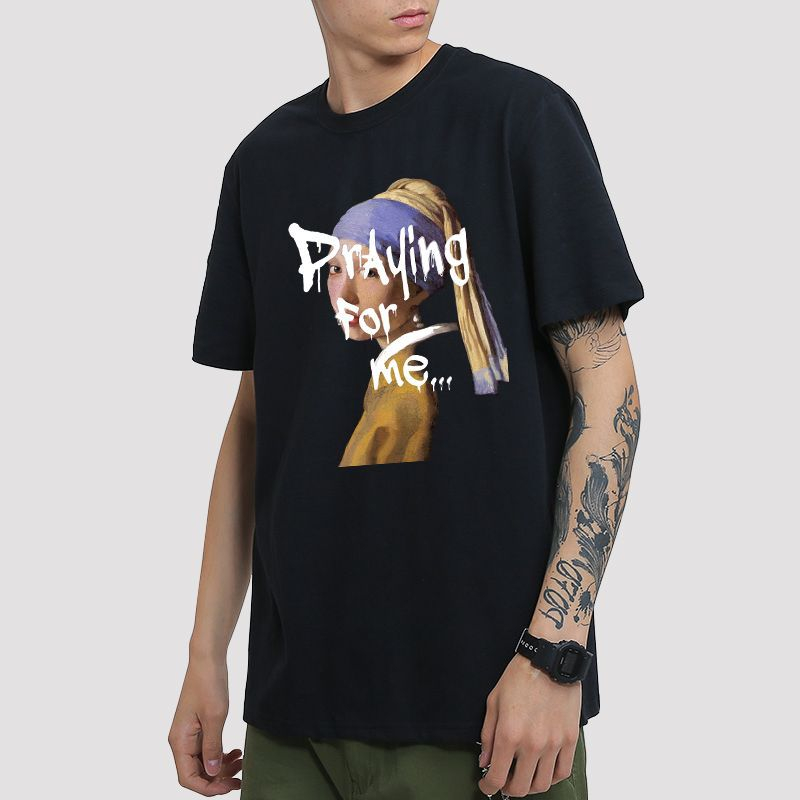 Digital printing is a recent choice and gives you what screen printing cannot with personalized t-shirt printing, you can do photos and detailed images and get high-quality results. It works just as a regular inkjet printer works. You can order small orders and there is little setup involved. It is more expensive per t-shirt to do so they charge more for this option but since you do not have to order in bulk that might still work out as the better option if you do not need a lot of t-shirts. Technology and ink continue to change with this option as it gets better.
Printing using heat transfers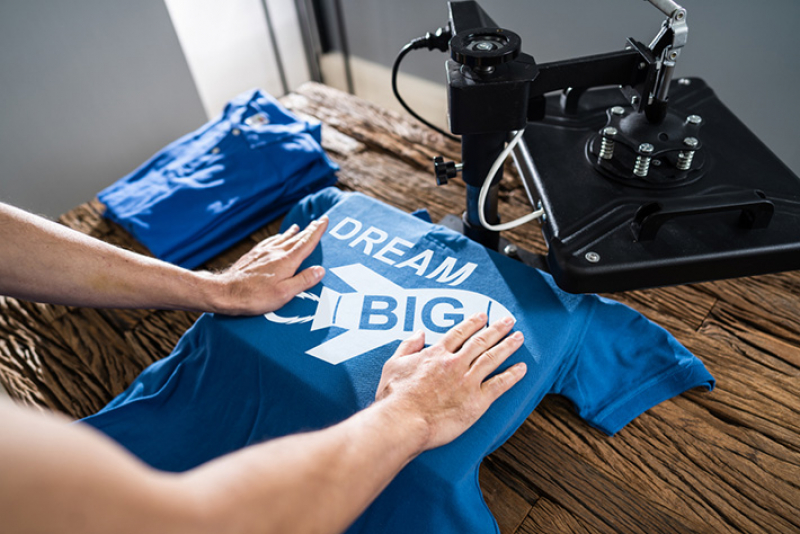 Finally, there is the option to choose heat transfer printing. This is one that people can achieve at home when they iron on a transfer to a shirt or something of their choice. When at a printing company this method of heat transfer is more effective using a proper heat press. The heat bonds the print to the garment but when you do this at home you can only expect a couple of uses before you will see issues with the transfer. You get low-quality results at home. In a business, you get better results and you can achieve photo and more complex image printing. It is time-consuming too as the images need to be cut around to get rid of the excess paper. People are less likely to order large numbers of shirts using heat transfer printing methods.
Is professional printing better?
There are some good reasons to try printing yourself in whatever form you try since it is much cheaper to do so. But there are a few disadvantages to doing your own printing rather than using a professional service;
It takes a long time to get any kind of volume of shirts. At-home printing really is for when you do not have a lot to print.
It does not work as well. The equipment professional printers have means the printing takes a lot better than an effort at home. If you want this to last for longer than one wear, and to actually look decent, then hire an expert.
It does not look professionally done. Their experience and skill mean they know how to position things, what looks better where, how to work with certain designs and how to manage especially complicated ones.
Summary
The method for best t-shirt printing in Singapore depends on how many you need and what you are printing and what you need it for. It is also largely dependent on the budget you have and how long you want the printing to last for. We suggest that whatever method you choose, you hire a professional printer to do the job so it is done well.