Planning to attend a baseball game but unsure of what to wear? Whether it's a sunny afternoon at the ballpark with your friends or an evening game right after work, the quest for the ideal ensemble that seamlessly blends style, comfort, and team spirit can be an exciting venture. In this article, we will delve into twelve fashionable outfit ideas that are bound to make you look and feel fantastic while cheering on your beloved team.
1. Dress Up a Varsity Jacket
For a cool and effortless look, swap a blazer for a varsity jacket and undo a couple of buttons on a collared shirt. This ensemble is perfect for a night game after work – business in the front, baseball in the back.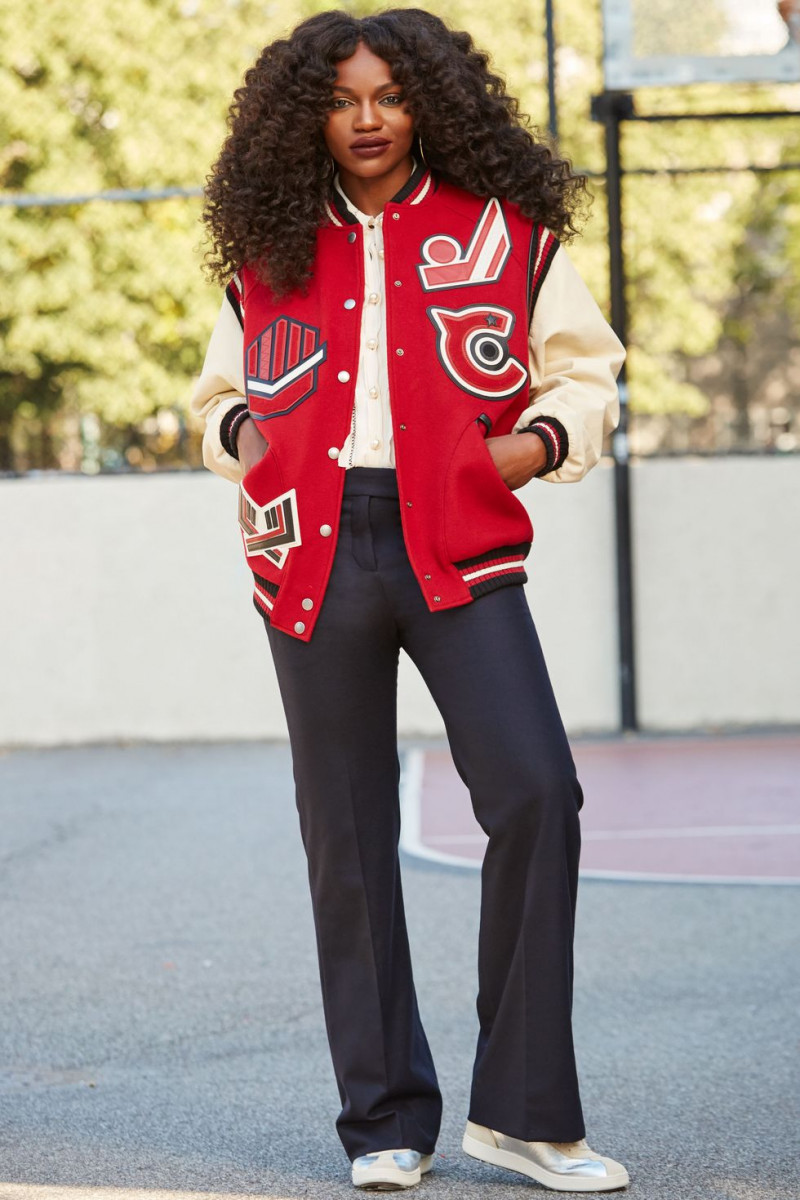 2. Cute But Sporty Look
If you're attending a baseball game with your friends, go for an outfit that's cute yet comfortable enough for some running around and cheering. Opt for a loose-fitting dress around the shoulders, paired with simple sneakers, allowing you to move freely and support your team enthusiastically.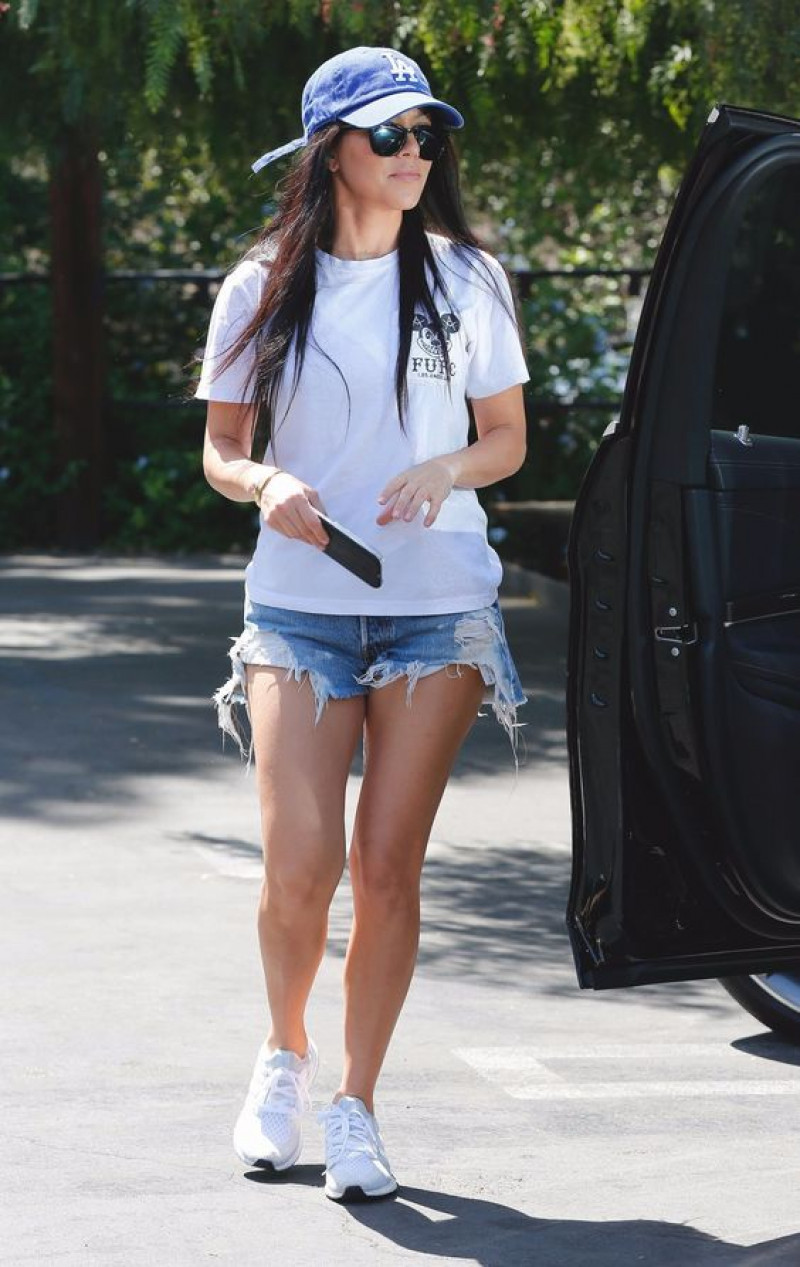 3. Embrace Bright Colors at the Ballpark
Instead of donning head-to-toe team garb, make a statement with a pop of bold color. This season, hot pink, purple, and orange hues are particularly trendy, adding vibrancy and excitement to your game-day look.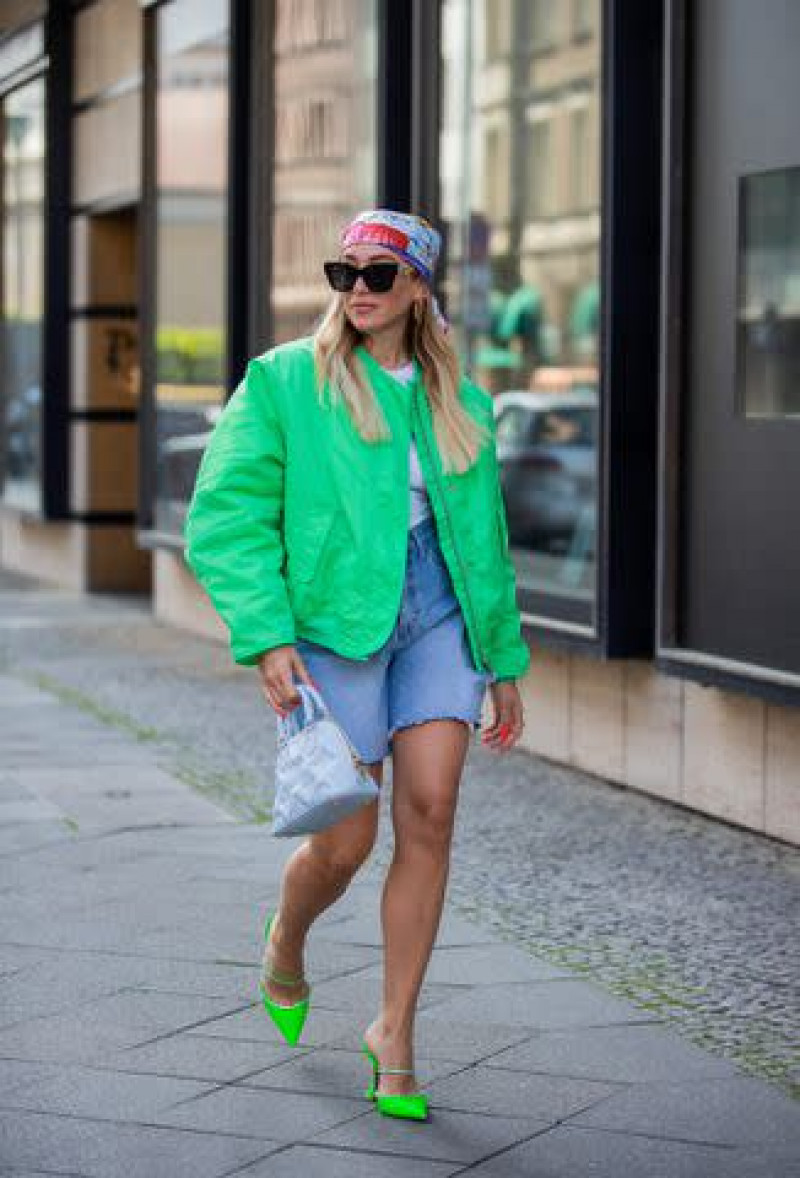 4. Break Out a Breezy Dress
Stay stylishly comfortable by choosing a breezy dress for the outdoor event. To keep the look casual, finish it off with sneakers or lug-sole boots.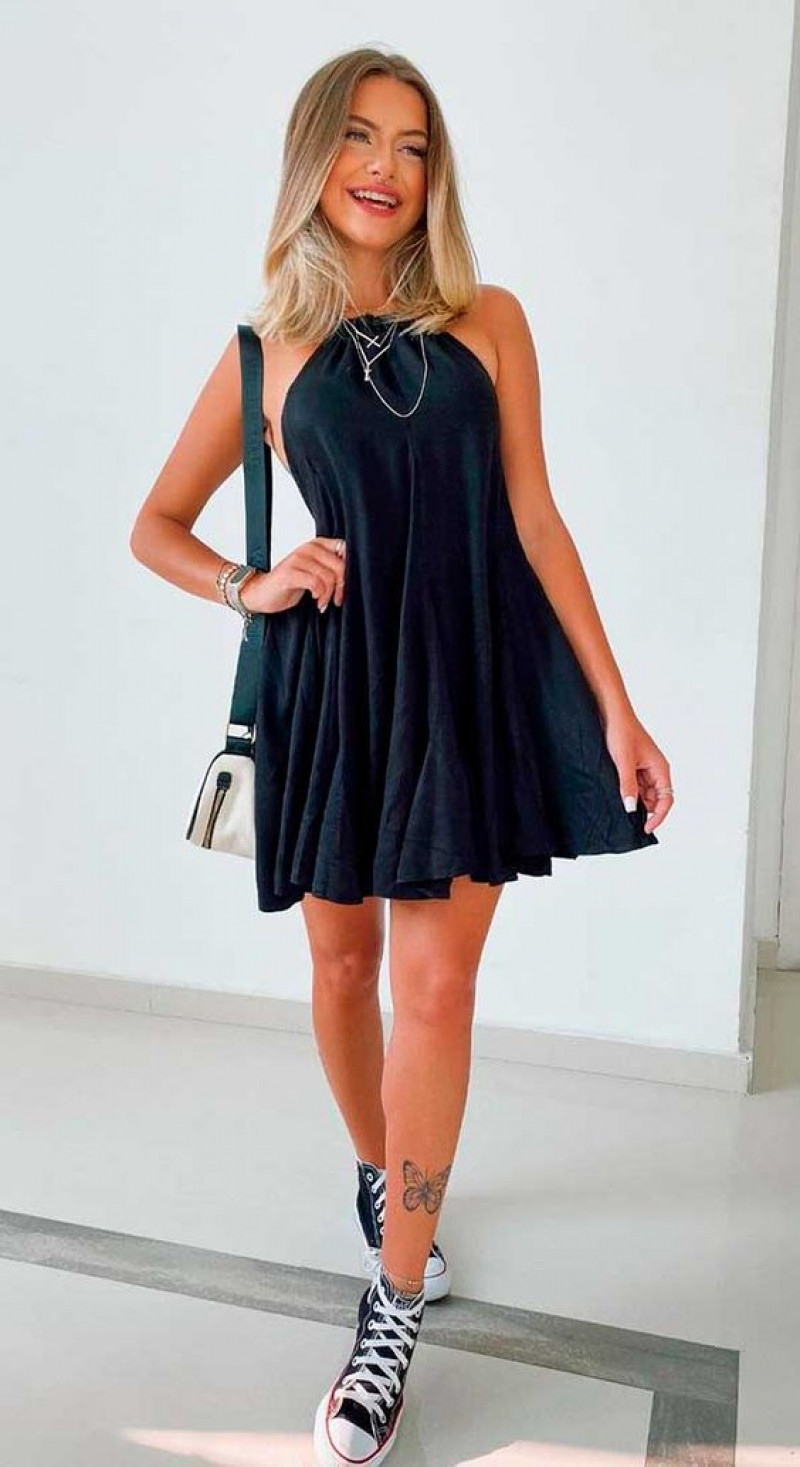 5. For Baseball Game In Winter
Prepare for colder weather with a versatile outfit made up of separate pieces. A jacket and a sweater, worn together or separately, offer flexibility, allowing you to mix and match with other warm-weather items.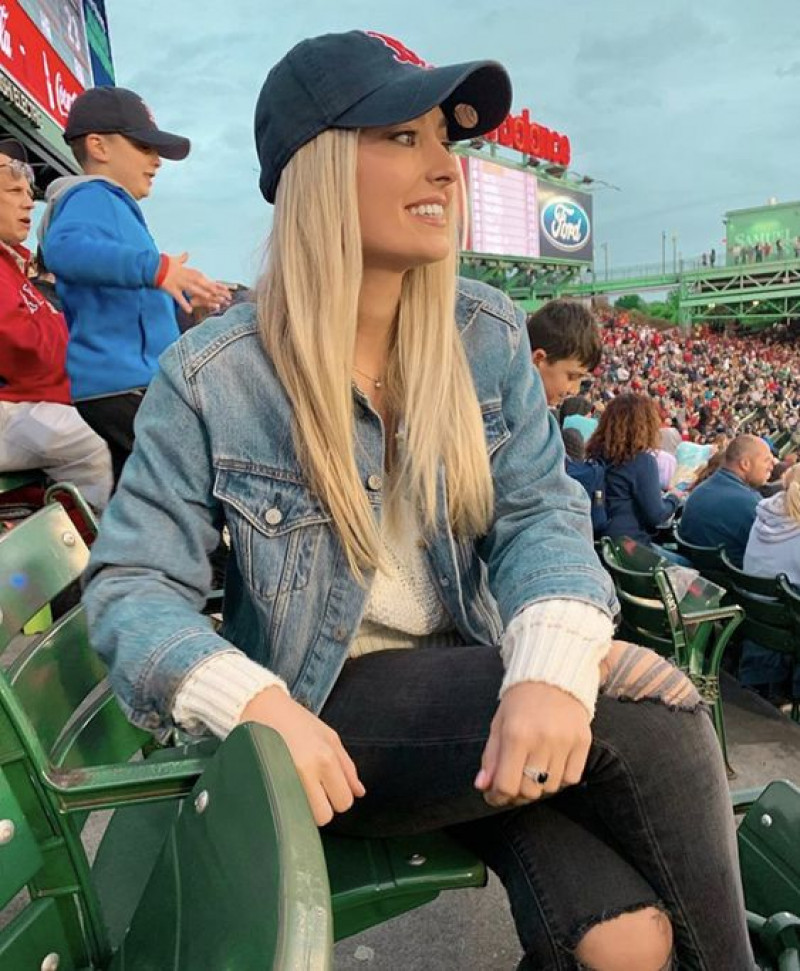 6. Floral Baseball Tee
Get into the spring spirit with a floral baseball tee paired with jeans and casual white sneakers. This look strikes the right balance between fun and casual, making it suitable for various baseball game atmospheres.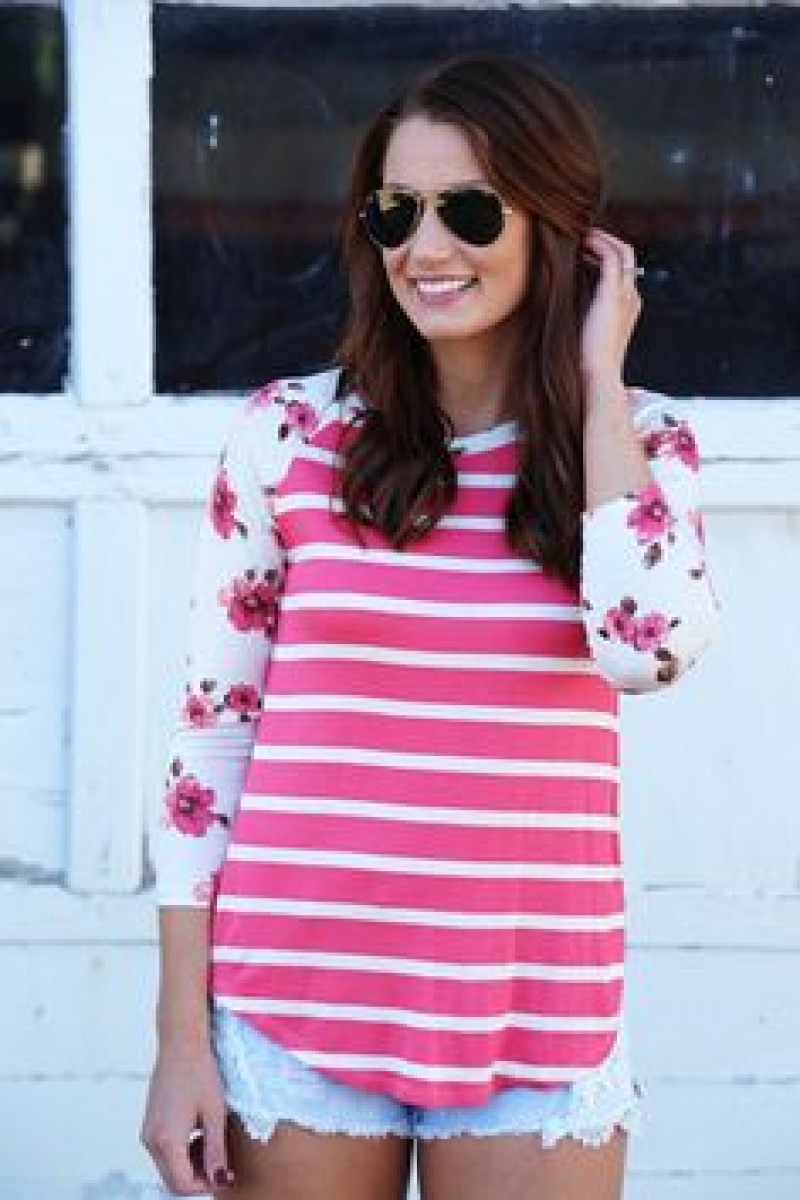 7. Opt For Oversized
Since baseball games can be lengthy affairs, opt for an oversized, comfy outfit. Choose loose bottoms and an oversized sweatshirt, and complete the look with a team hat and sneakers for a relaxed and stylish appearance.
8. Celebrity Inspired – Rihanna's Dressing Style
For a casual yet stylish outfit, take inspiration from celebrities like Rihanna. Pair a chic top with jeans and comfy sneakers, and you'll be ready to rock the baseball game with ease.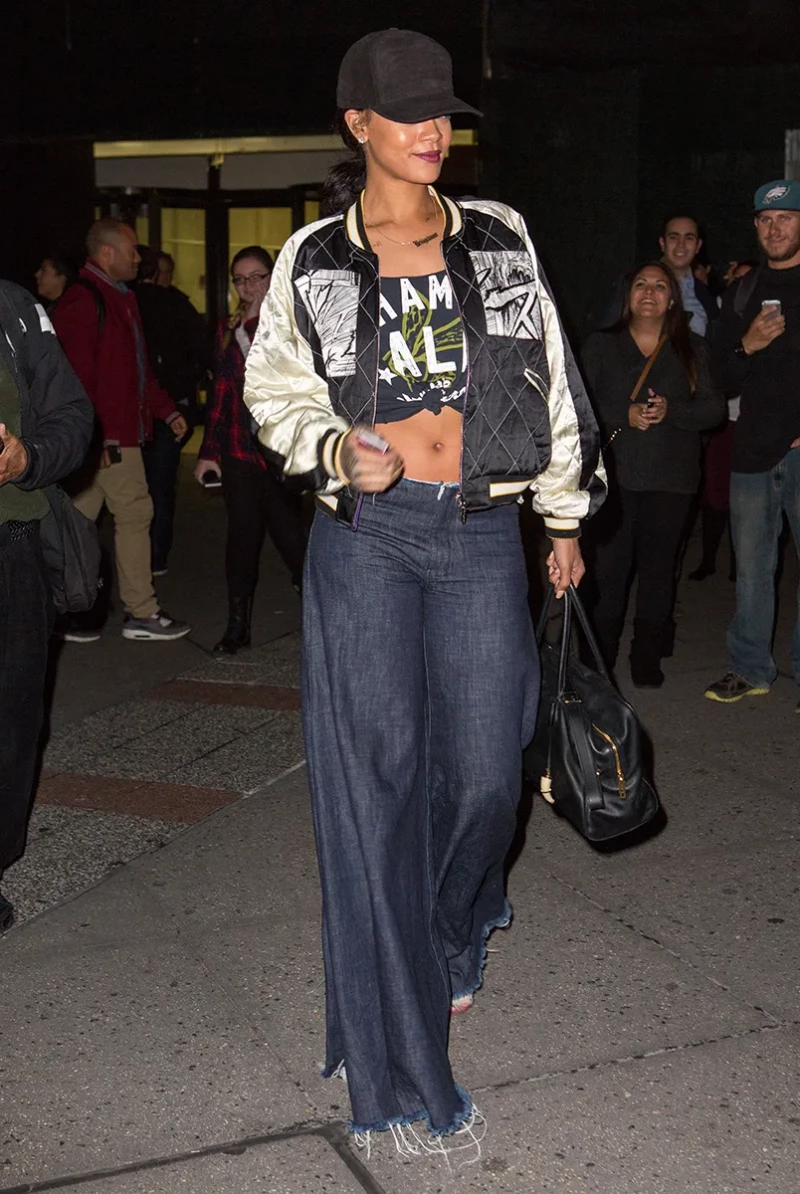 9. Typical Sporty Style
Create a perfect blend of casual and semi-formal attire by adding a baseball cap to your outfit. Pair it with blue jeans and sneakers for a comfortable yet stylish look that suits the baseball game atmosphere.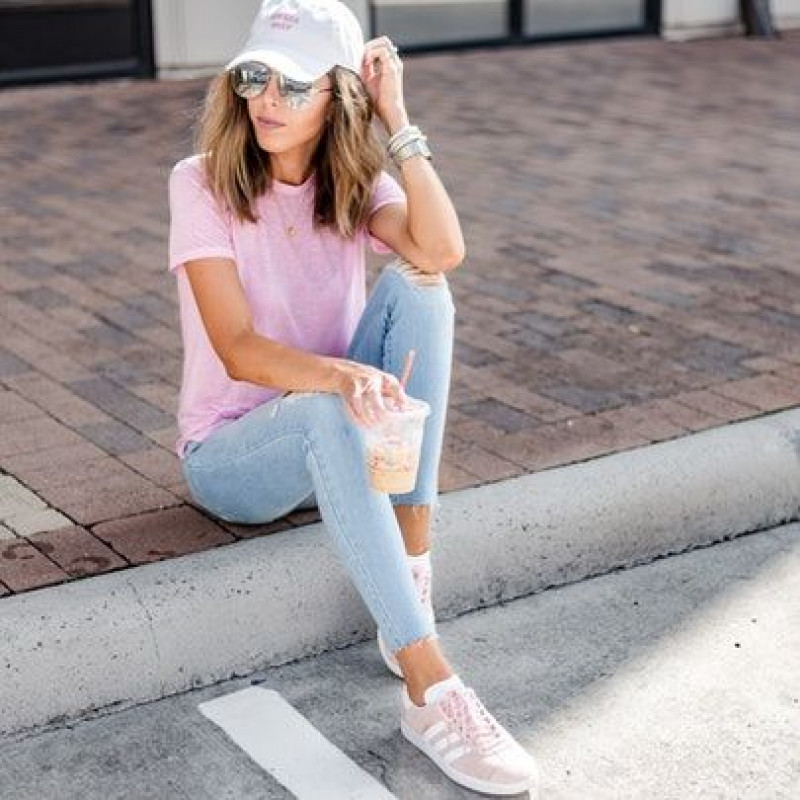 10. Go Beyond Denim
While denim is always a great choice, there are other fabulous options to show your team spirit and personal style. Consider wearing a fun patterned skirt or shorts with a solid top or go for a bold color-block look. You can also rock a simple sundress or romper and accessorize with cute hats or statement necklaces to elevate your outfit.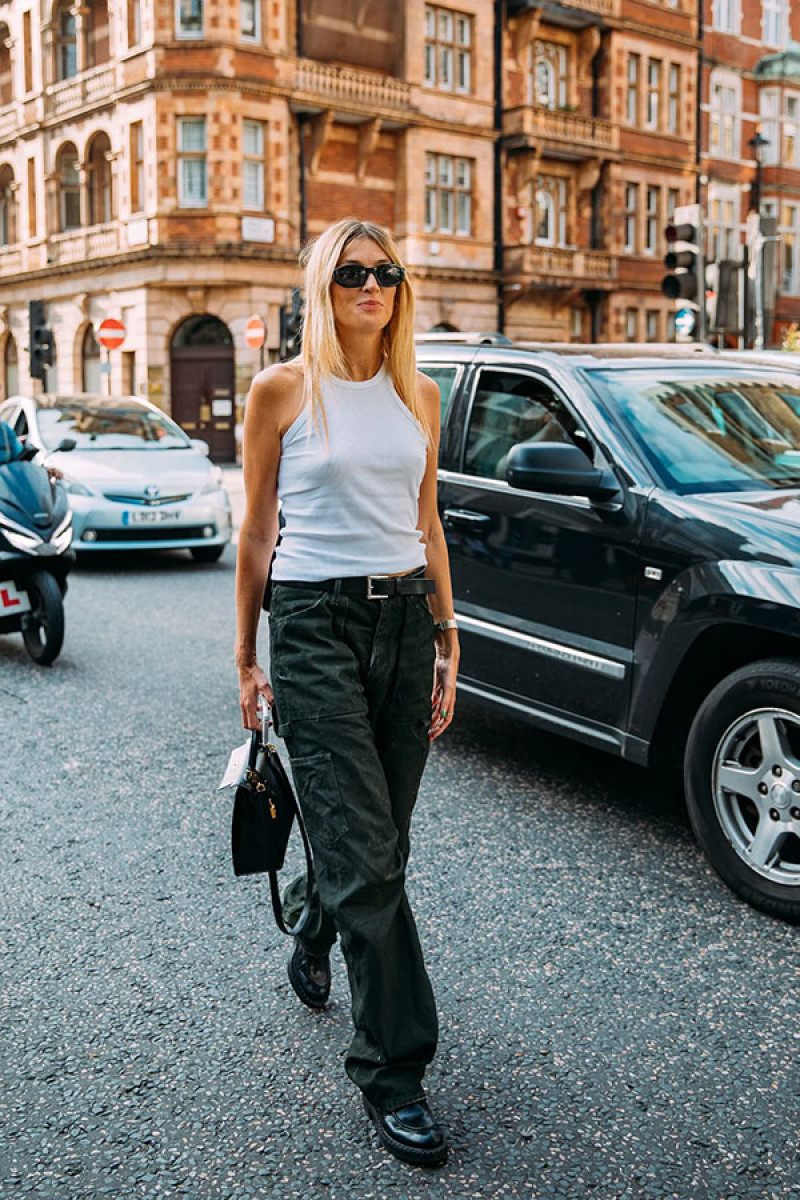 11. Try a Wear-Anywhere Combination
Achieve a versatile baseball game outfit by pairing a cute and airy top with dark-wash jeans. Add a denim jacket or scarf for a touch of style, and if you're feeling bold, try out a red lip for that extra confidence boost.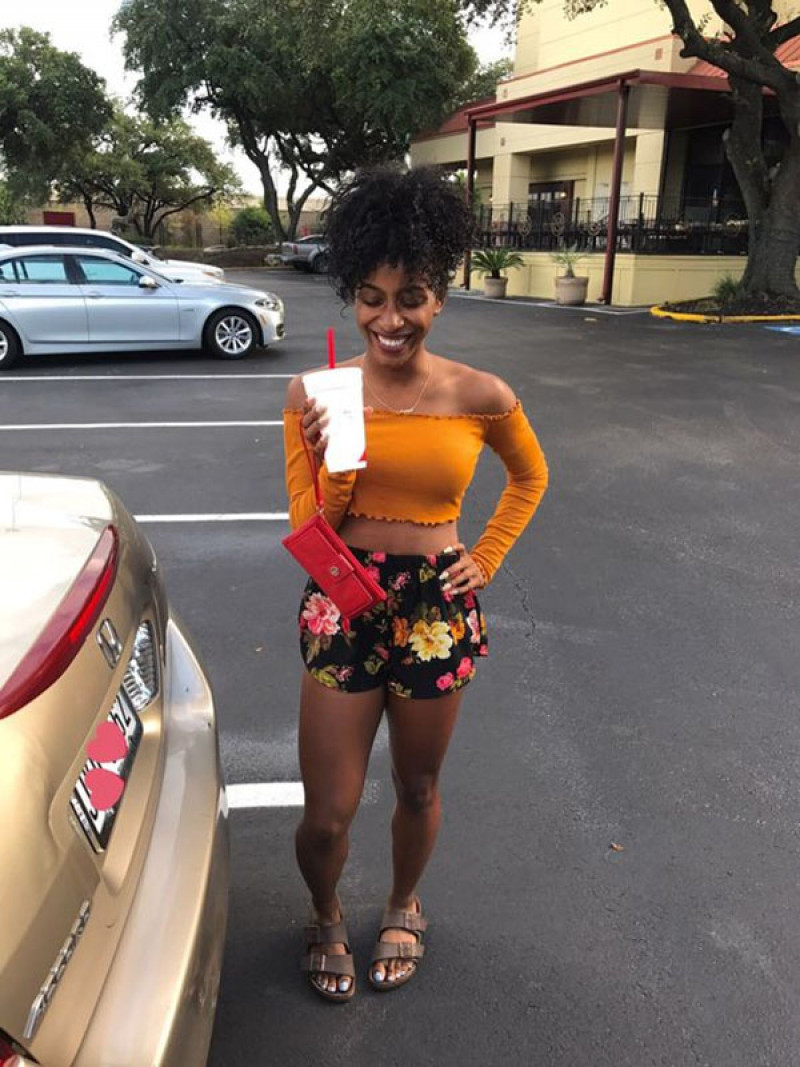 12. Slip On a Sweater Dress
For a casual day out at the ballpark, opt for a cozy sweater dress. Dress it down with sneakers and a baseball hat, or dress it up with heels and jewelry for a more polished appearance.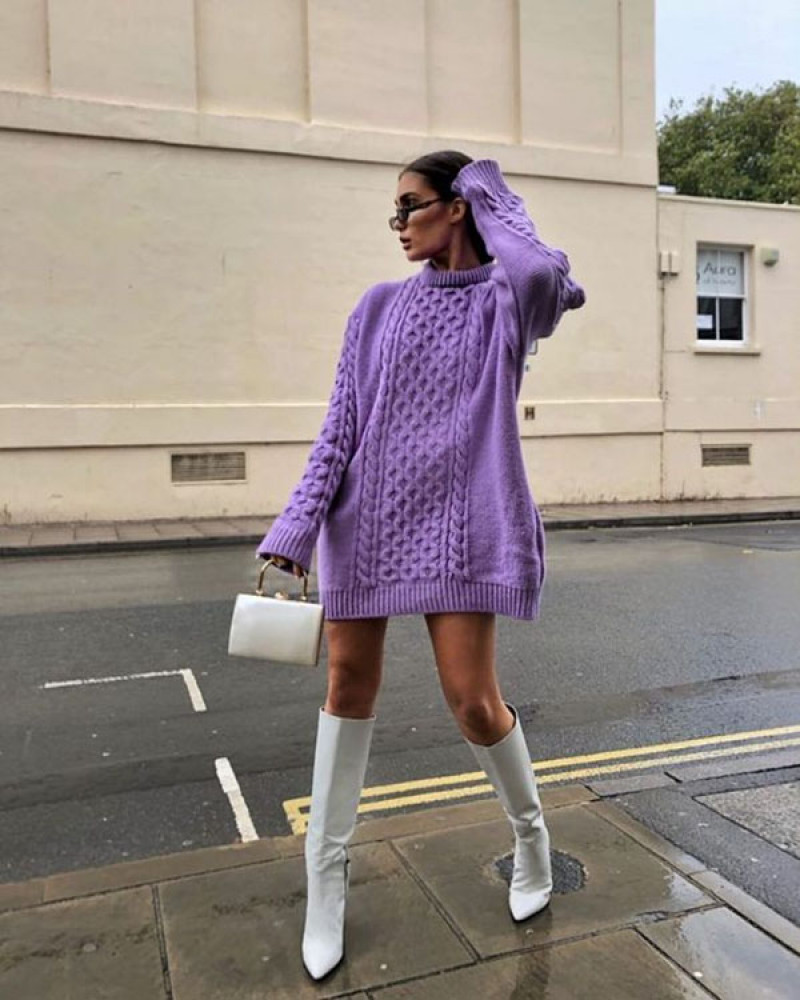 Attending a baseball game doesn't mean you have to compromise on style. With these twelve outfit ideas, you can showcase your team spirit while looking effortlessly fashionable. Whether you prefer sporty, casual, or chic styles, there's a perfect outfit waiting for you at the ballpark.
FAQs
Q1: Are these outfit ideas suitable for both men and women?
Yes, most of these outfit ideas are versatile and can be adapted for both men and women, depending on individual preferences and styles.
Q2: Can I wear high heels to a baseball game?
While it's technically possible to wear heels, it's generally not recommended for comfort and practicality reasons. Opt for comfortable footwear like sneakers or flat shoes to enjoy the game to the fullest.
Q3: What accessories can I add to these outfits?
Accessories such as hats, scarves, statement necklaces, and team-themed jewelry can add a touch of personality and team spirit to your baseball game outfit.
Q4: How can I stay warm during a night game in winter?
Layering is the key during colder months. Add a cozy jacket, sweater, or scarf to keep yourself warm and stylish throughout the game.
Q5: Are there any specific guidelines for dressing at a baseball game?
Most baseball games have relaxed dress codes, allowing fans to express their style while supporting their teams. However, it's a good idea to avoid wearing rival team apparel in the home team's stadium to maintain a friendly atmosphere.