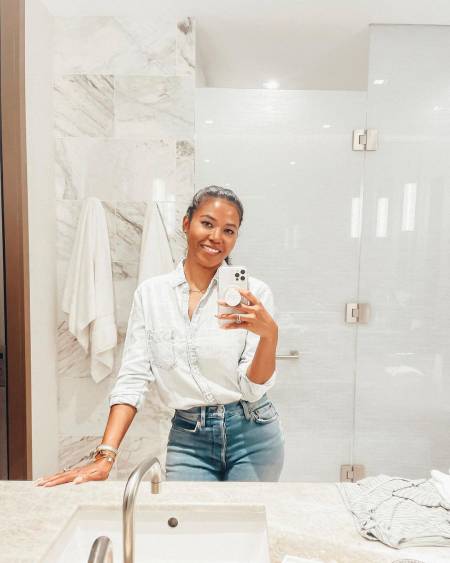 Amerie
Singer, songwriter, and actress.
Birth Date
12 January 1980
Birth Place
Fitchburg, Massachusetts, U.S.
Would you like to see Amerie's detailed biography? Amerie, also known as Amerie Mi Marie Rogers, is an artist born in Fitchburg, Massachusetts, U.S. on January 12, 1980.
Amerie Personal Details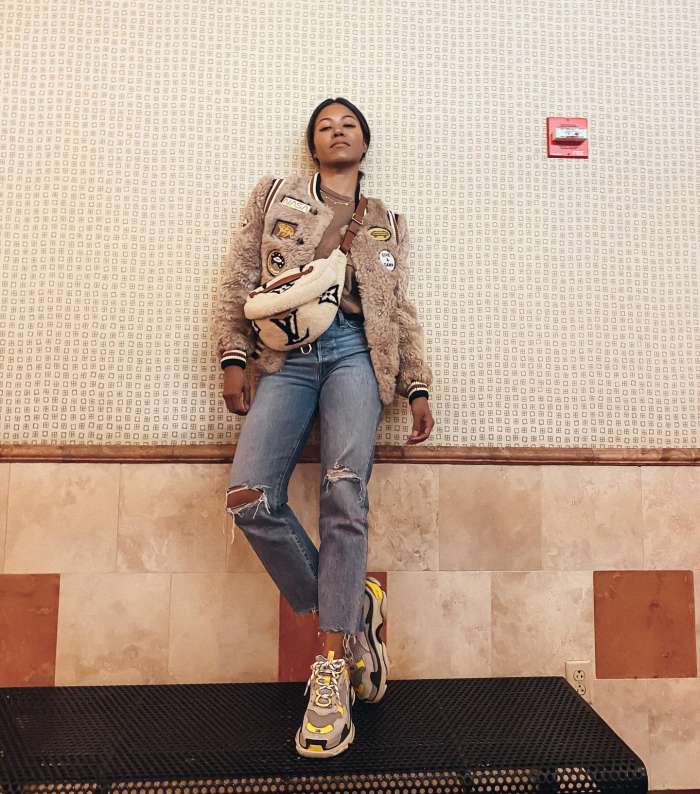 Amerie, born on January 12, 1980, is an American singer, songwriter, and actress. She's known for her unique mix of R&B, hip-hop, and soul.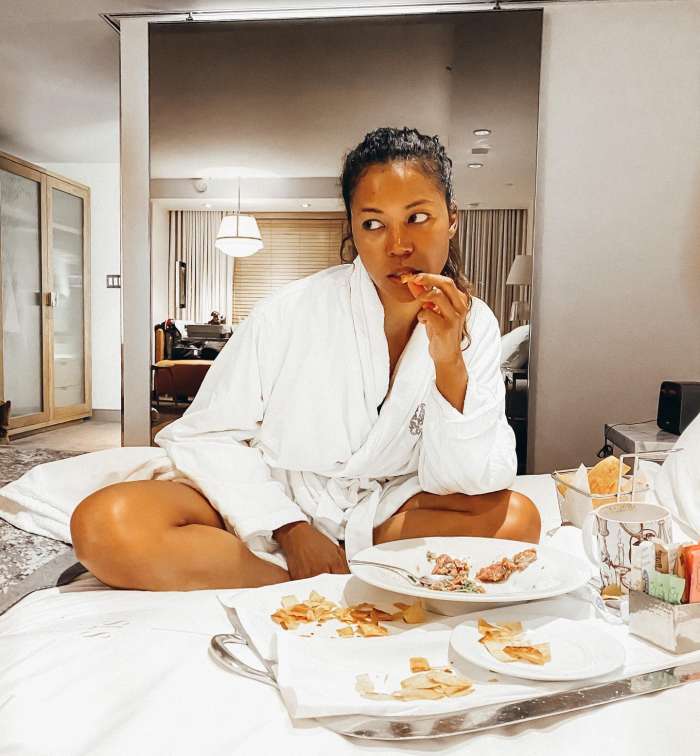 Her debut album "All I Have" and its hit single "Why Don't We Fall in Love" marked her entry into the music world. Amerie's diverse music style and openness to trying new things have made her a significant figure in the industry.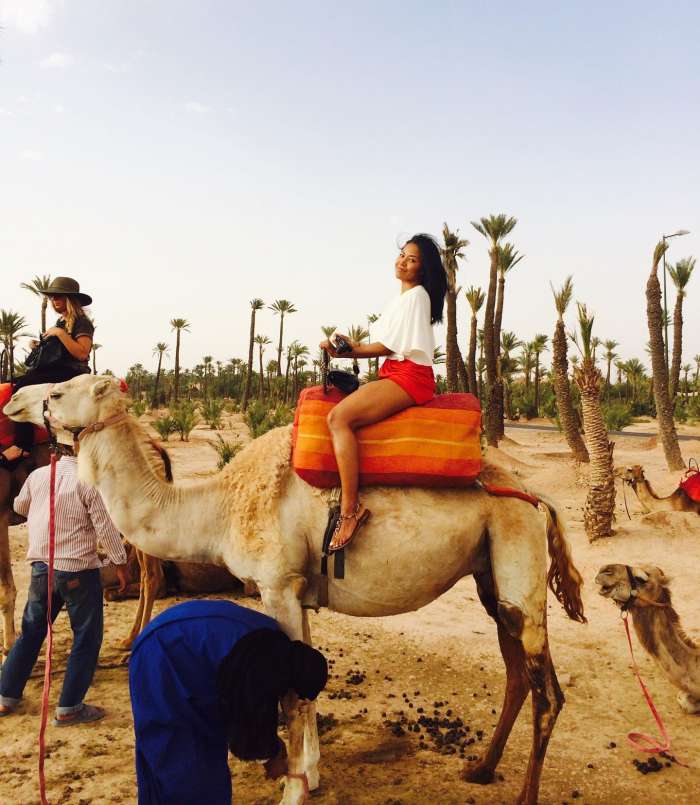 She loves traveling around the world.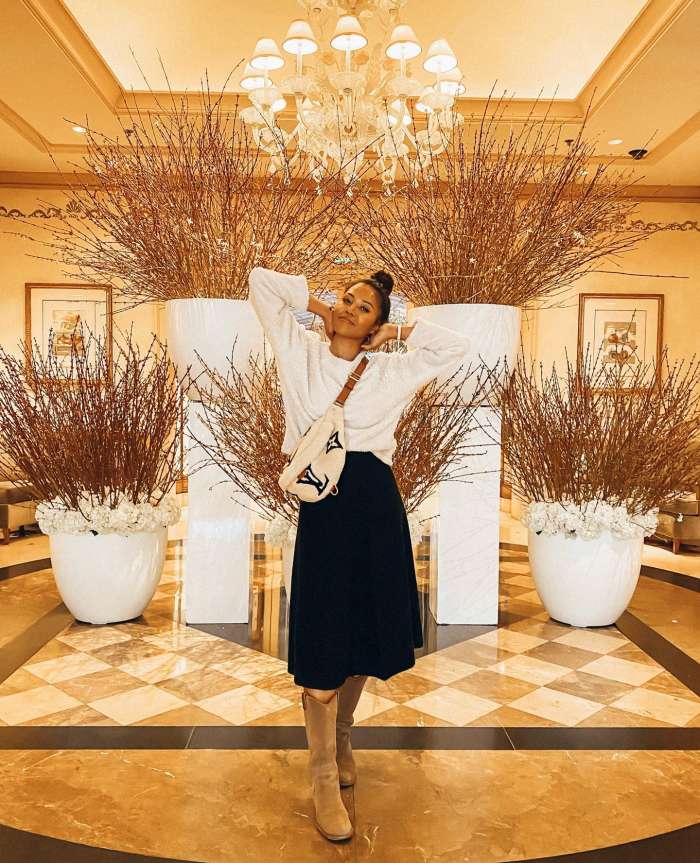 Besides her music career, she has also acted in various roles, demonstrating her versatility. Amerie is celebrated for her innovative approach and dedication to her art.
Who is Amerie's Husband? Does Amerie have a kid?
Yes in 2011 she engaged Lenny Nicholson, And they have a son together.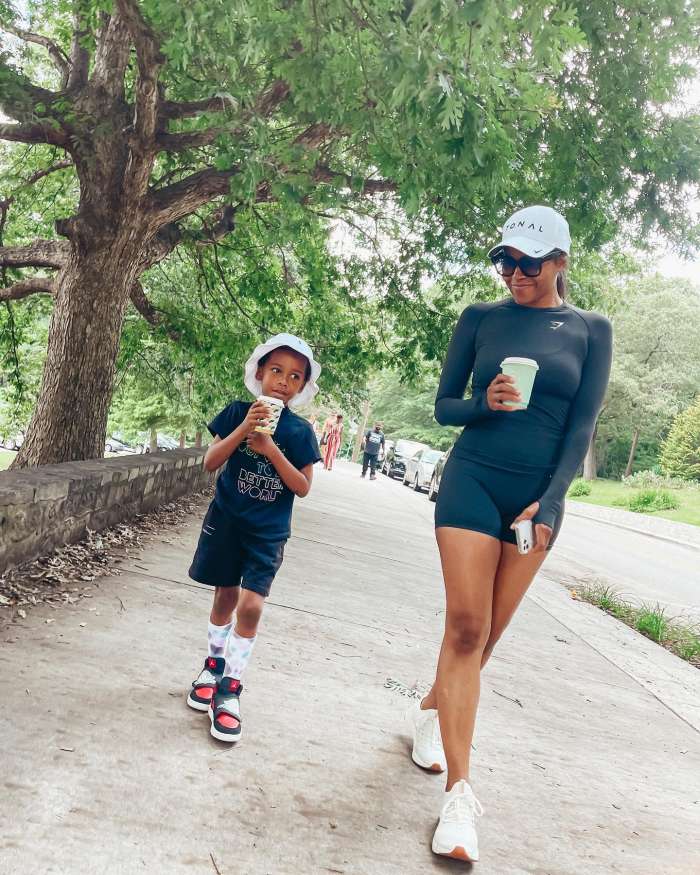 She posts a picture with her son very often on Instagram.
| | |
| --- | --- |
| Full Name | Amerie |
| Gender | Female |
| Nick Name | Amerie |
| Date of Birth | 12 January 1980 |
| Place of Birth | Fitchburg, Massachusetts, U.S. |
| Hometown | Fitchburg, Massachusetts, U.S. |
| Marital Status | Married |
| Affair/Relationship | Lenny Nicholson |
| Marriage Date | 2011-06-25 |
| Spouse | Lenny Nicholson (m. 2011) |
| Children | River Rowe Charles L. Nicholson |
| Zodiac SIgn | Capricorn |
| Religion | Christian |
| Birth City | Fitchburg, Massachusetts, U.S. |
| Birth State | Massachusetts |
| Birth Country | United States |
| Nationality | American |
Amerie Family Details
I find Ameriie's background quite interesting. Despite her American nationality, she has this rich blend of Korean and African-American heritage. It's intriguing to learn about her family's background, with her mother being from South Korea and her father being African American. The fact that she had to move frequently due to her father's service in the U.S. Army adds an extra layer of complexity to her upbringing.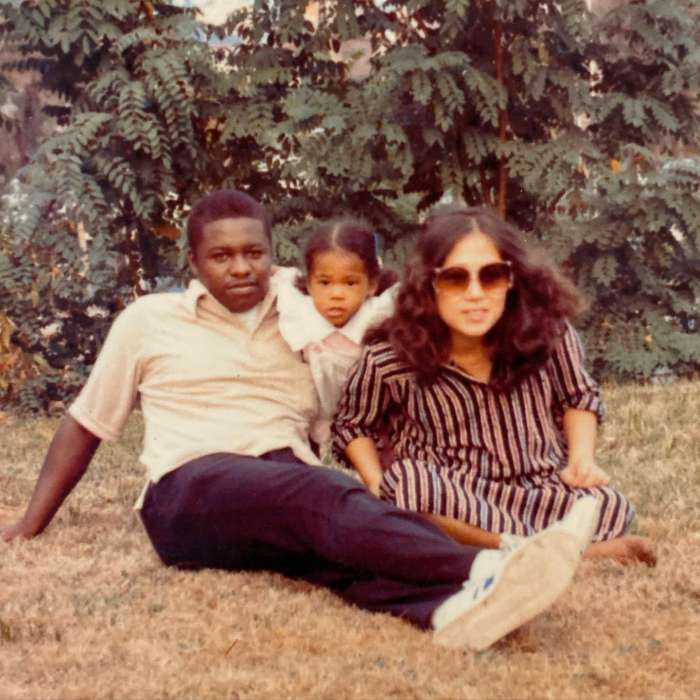 Amerie's parents being described as conservative and devout Christians also provides insight into the values and principles that likely shaped her upbringing. It's impressive how she and her sister, Angela, had to adhere to strict rules, such as limited phone usage and restricted social interaction, which sets their childhood apart from what many of us might consider typical. She got married to Lenny Nicholson in 2011 and the couple has a son, completing the lovely family.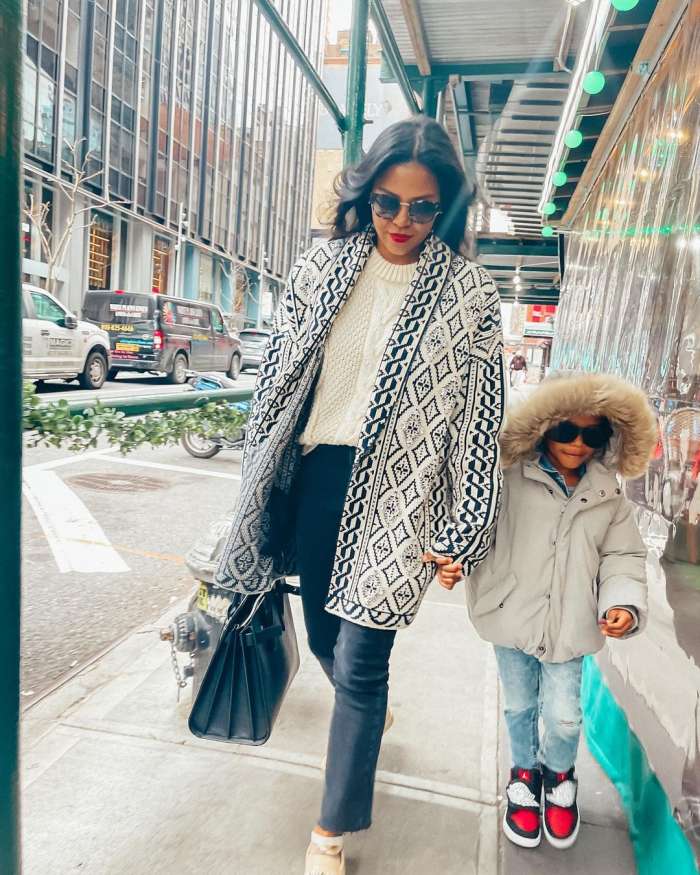 What's particularly striking to me is that, despite these strict guidelines, Amerie was given the freedom to make her own life choices. This contrast between a disciplined upbringing and the autonomy she had is quite fascinating and speaks to the unique dynamics within her family.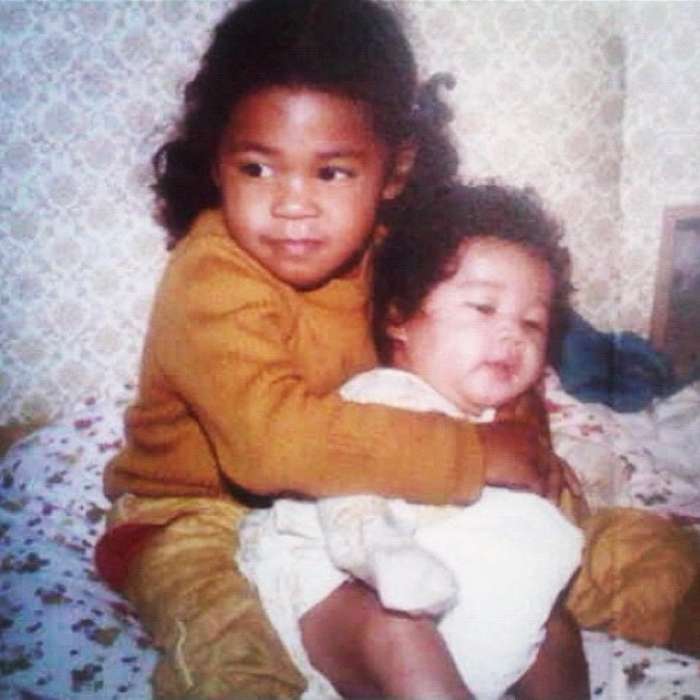 | | |
| --- | --- |
| Father Name | Charles |
| Mother Name | Mi Suk |
| Brother Name | Not Available |
| Sister Name | Angela |
| Husband | Lenny Nicholson (m. 2011) |
| Children | River Rowe Charles L. Nicholson |
Amerie Educational Qualifications
Amerie's educational background includes her time at Georgetown University, where she pursued her higher education. She successfully graduated from the university, further enhancing her knowledge and skills.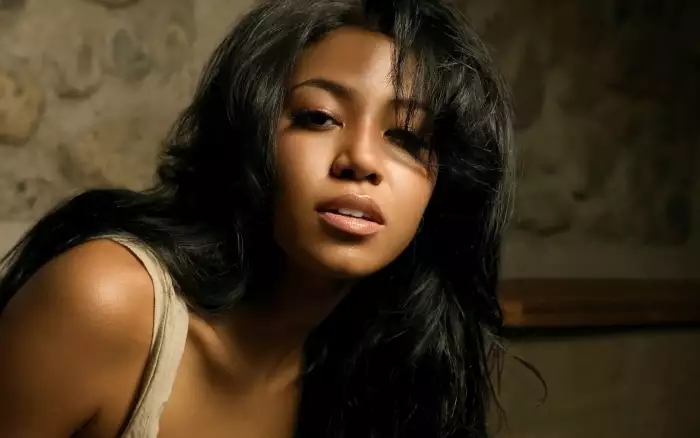 | | |
| --- | --- |
| School | High School, Fitchburg, Massachusetts |
| College | Georgetown University |
| Educational Qualification | Graduate |
Amerie Profession Details
In 2023, I find myself truly impressed by Amerie's incredible talents in the entertainment industry. She's not just a singer and songwriter; she's also a skilled actress, and her ability to excel in all three roles is nothing short of remarkable. Her net worth of $6 million is a testament to her songwriting skills and captivating performances on the silver screen.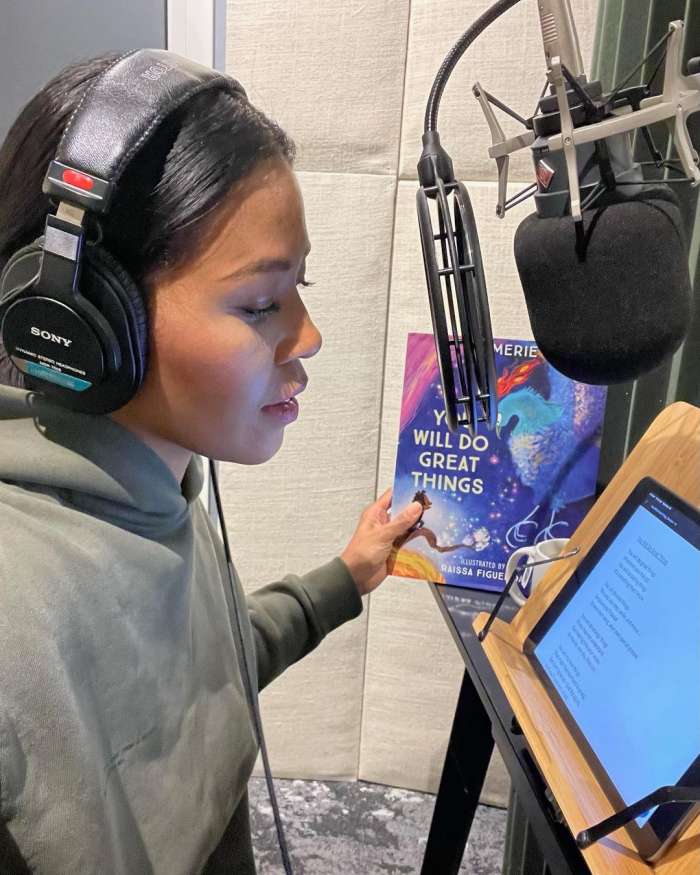 What stands out to me is Amerie's versatility. She effortlessly transitions between the big screen, leaving a lasting impact with her roles in movies like "First Daughter" and "Because I Love It," and the small screen, where her appearances in television series like "One on One" and "American Dreams" showcase her acting prowess.
Amerie's ongoing success in the entertainment industry is truly inspiring. She continues to captivate audiences, and her journey serves as a testament to the potential and talent of aspiring artists everywhere.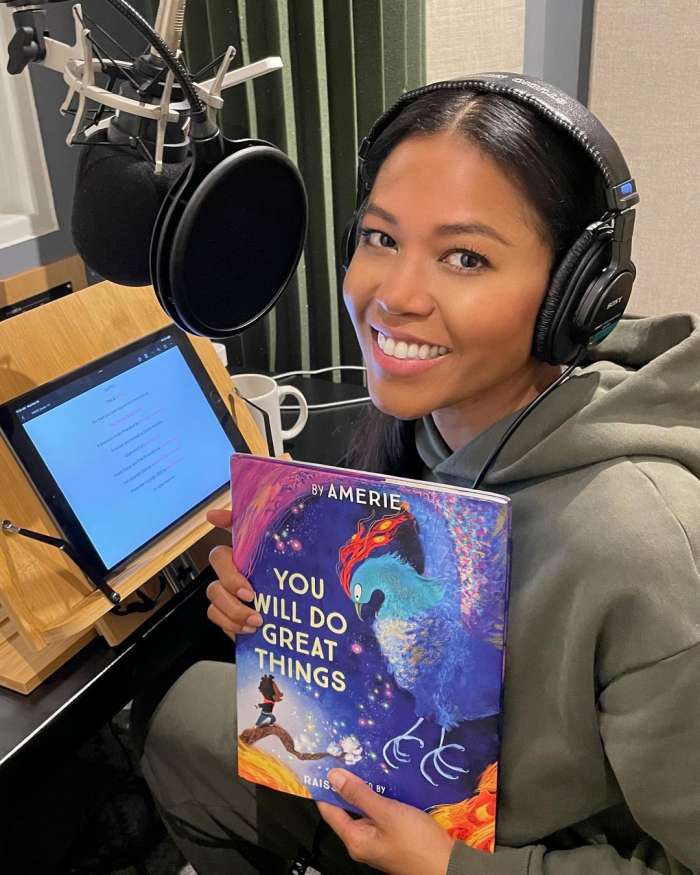 | | |
| --- | --- |
| Profession | Singer, songwriter, and actress. |
| Present Year | 2023 |
| Net Worth | $6 million |
| Source of Income | Songwriting, Acting |
| Movies | First Daughter, Because I Love It |
| TV Shows | One on One, American Dreams |
| Advertisement | Not Available |
| Awards | Not Available |
Amerie Physical Stats
I find her physical appearance rather appealing. The contrast between her black hair and dark brown eyes is quite striking, and I'm drawn to this combination. Her height, standing at 168 cm, seems just right, and her weight of 121 pounds appears to be within a healthy range. Her figure, with measurements of 36-25-33, is well-proportioned, and I admire the curves it showcases. Her 33B bra size suggests a natural and comfortable look, and her dainty shoe size of 6.5 (US) adds to her overall charm. While I don't have information about her birthmark, the mention of a tattoo on her waist adds an element of intrigue and personal expression to her appearance. All in all, I'm quite taken by her physical presence.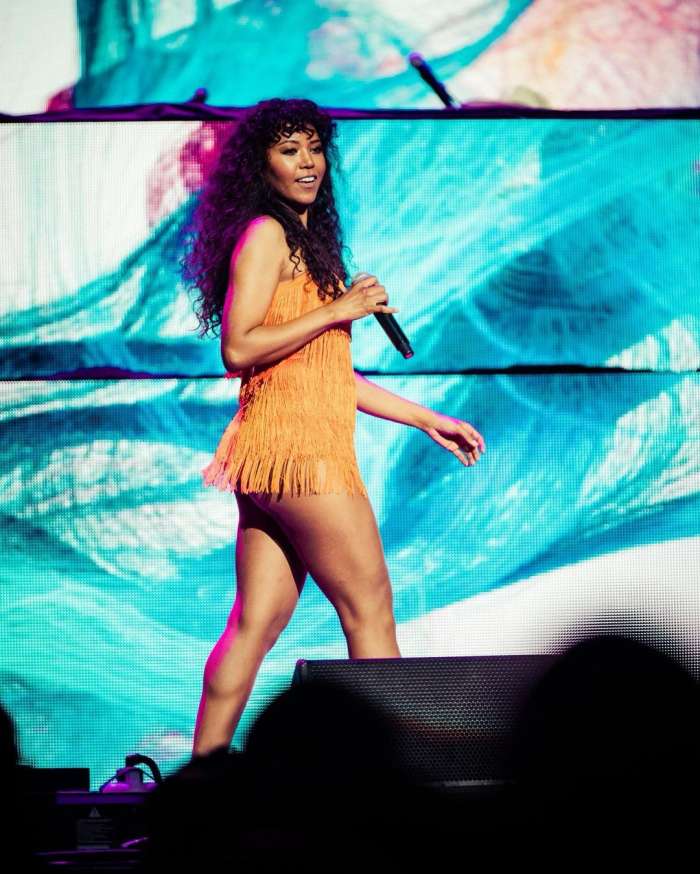 Height
168 Centimeters
5 Feet 6 Inches
66.14 Inches
1.68 Meters
Weight
121 lbs.
54.88 kg.
Body Measurements
36-25-33
Shoe Size
6.5 (US)
Eye Color
Dark Brown
Hair Color
Black
Birth Mark
Not Available
Tattoo
Waist
In 2010, Amerie opted to modify her artist name by introducing an additional "I" to become Ameriie, a change she felt infused her artistic persona with a more positive energy. However, in 2018, when she released the double EPs '4AM Mulholland' and 'After 4AM,' she reverted to her original name, Amerie.