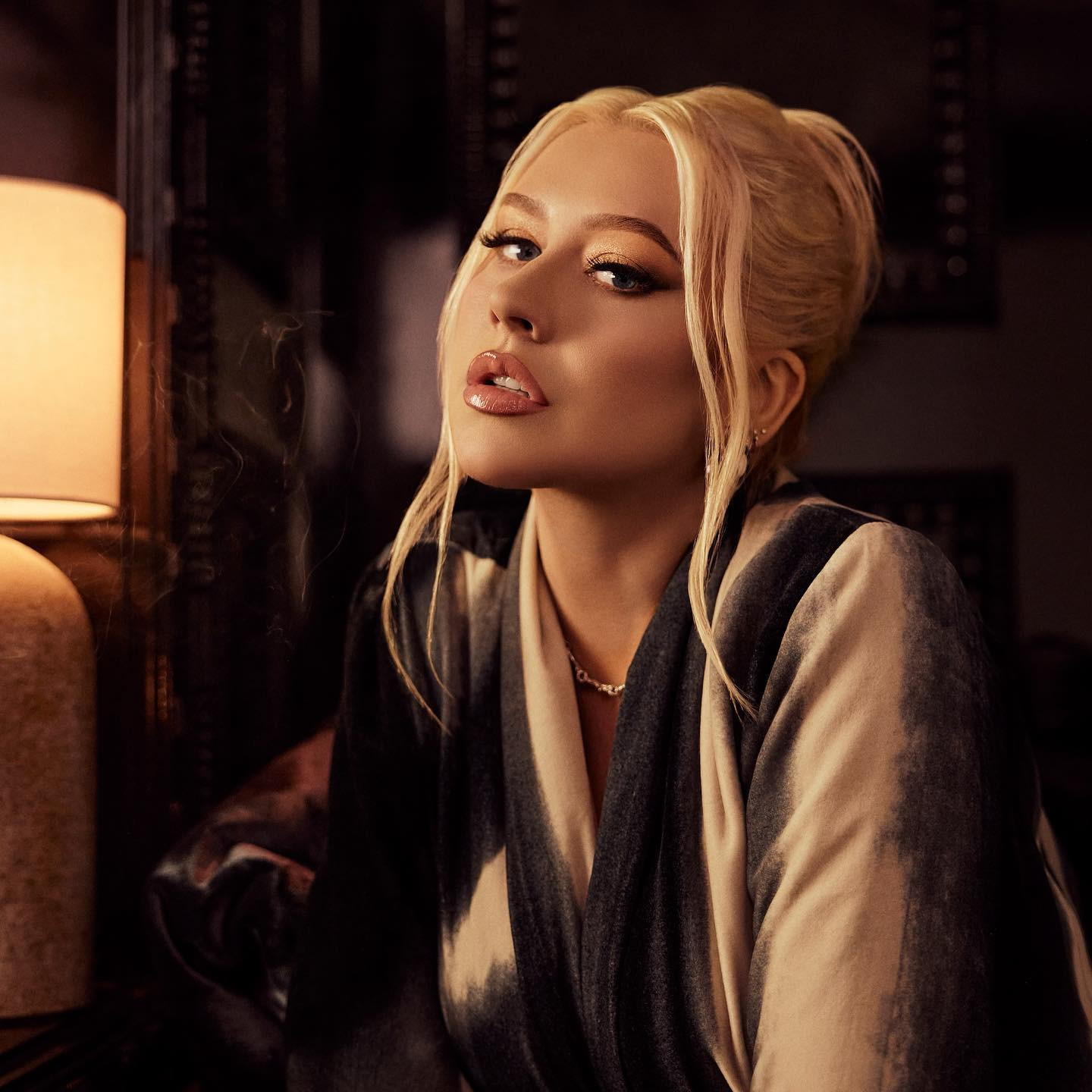 Christina Aguilera
Singer, Songwriter, Actress, Television Personality
Birth Date
18 December 1980
Birth Place
New York City, U.S.
Christina María Aguilera or you can call her Christina Aguilera was born on December 18, 1980, and is an American singer, songwriter, actress, and television personality.
Christina Aguilera Personal Details
Christina Aguilera was born on December 18, 1980, in New York City. In her personal life, she has experienced both successes and setbacks. Her journey from a difficult childhood to becoming a global sensation is a monument to her resiliency.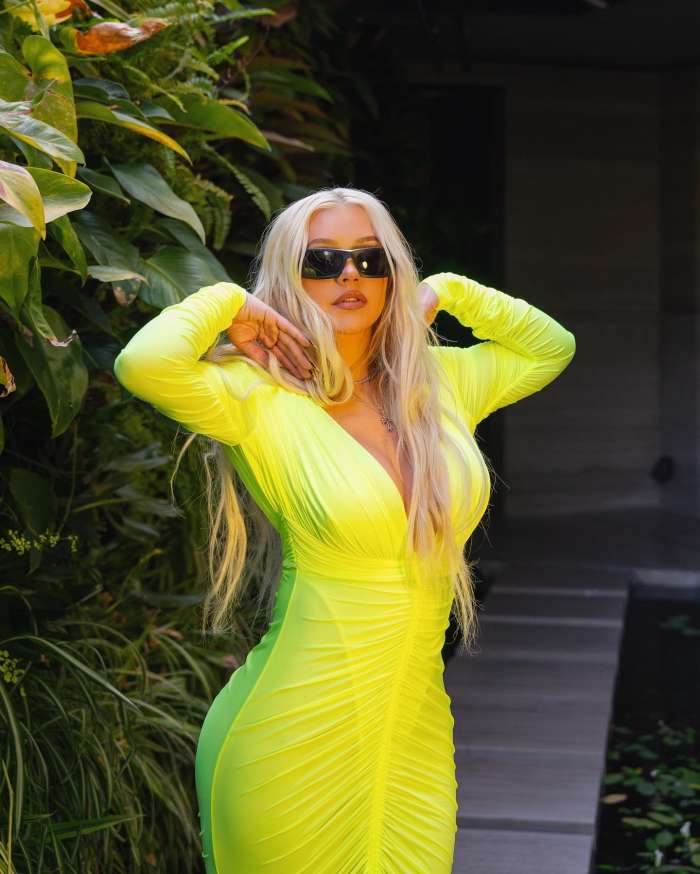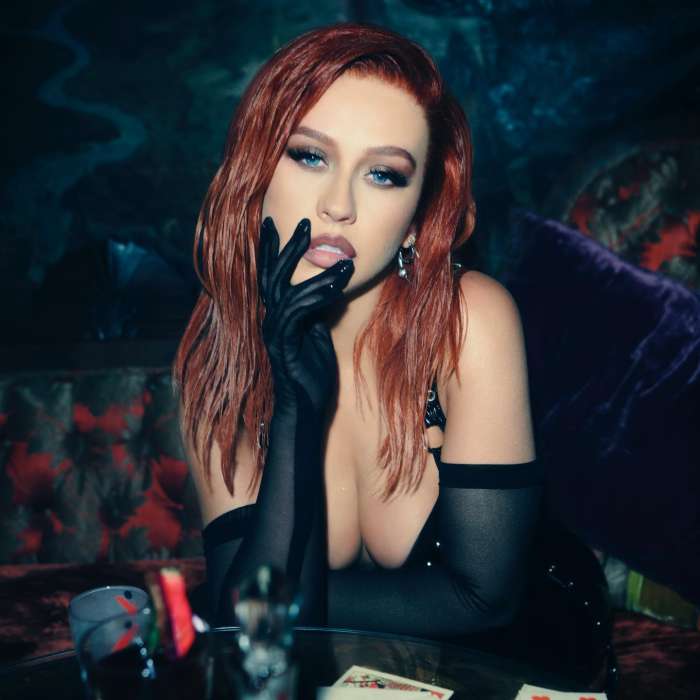 Christina has had a number of notable relationships in her personal life. While making one of her music videos in 2000, she met dancer Jorge Santos, with whom she dated until 2001. Jordan Bratman, a music executive, was the subject of her most well-known romance, which started in late 2002. They became engaged in February 2005, and later that year, in a quiet ceremony in California, they tied the knot. The couple gave birth to their son Max on January 12, 2008. However, due to problems in their marriage, they separated in September 2010 and divorced in April 2011. They kept raising their son together.
Christina began dating Matthew Rutler, a production assistant, after being divorced. They had first met while she was on set for the musical "Burlesque." 2014 saw them become engaged, and the following year, Summer Rain, their daughter, was born. Her private life has also experienced difficulties, such as a well-known instance in which she was detained for public intoxication in March 2011.
On the spiritual front, Christina was raised Catholic but expressed interest in Judaism in the mid-2000s. Her journey through various relationships and her openness about her struggles, including depression, anxiety, and body image issues, has made her a relatable figure to many and a symbol of strength in the face of personal adversity.
| | |
| --- | --- |
| Full Name | Christina Aguilera |
| Gender | Not Available |
| Nick Name | Christina María Aguilera |
| Date of Birth | 18 December 1980 |
| Place of Birth | New York City, U.S. |
| Hometown | Rochester, Pennsylvania, U.S. |
| Marital Status | Divorced |
| Affair/Relationship | Jordan Bratman |
| Spouse | Jordan Bratman (m. 2005; div. 2011) |
| Children | Son- Max Liron Bratman and Daughter- Summer Rain Rutler |
| Zodiac SIgn | Sagittarius |
| Religion | Roman Catholic |
| Birth City | New York City, U.S. |
| Birth State | New York City |
| Birth Country | U.S. |
| Nationality | American |
Christina Aguilera Family Details
Christina Aguilera's family background is a blend of diverse ancestries and experiences. Her father, Fausto Wagner Xavier Aguilera, is an Ecuadorian emigrant from Guayaquil, while her mother, Shelly Loraine (née Fidler), has a rich mix of German, Irish, Welsh, and Dutch heritage. Fausto Aguilera served in the United States Army as a sergeant, and Shelly Loraine was a violinist in the American Youth Symphony before transitioning into a career as a Spanish translator.
Due to her father's military service, the Aguilera family moved frequently during Christina's early years. They lived in various places, including New Jersey, Texas, and even Japan, where they resided in Sagamihara for at least two years. In 1983, the family returned to the United States and eventually settled in Pennsylvania. It was in Pennsylvania that Christina's younger sister, Rachel, was born in 1986.
However, Christina's family background wasn't without its challenges. She has spoken publicly about her father's physically and emotionally abusive behavior during her childhood. These difficulties prompted her to turn to music as an escape from the turmoil within her household.
In 1987, Shelly Loraine filed for divorce from Fausto Aguilera and moved with her children to her mother's home in Rochester, a suburb of Pittsburgh. She later remarried James Kearns, with whom she had a son named Michael. Christina, in 2012, expressed interest in reconciling with her biological father after decades of estrangement.
| | |
| --- | --- |
| Father Name | Fausto Xavier Aguilera (US Army Soldier) |
| Mother Name | Shelly Loraine (nee Fidler)(A musician) |
| Brother Name | Michael, Casey (Younger) |
| Sister Name | Rachel, Stephanie (Younger) |
| Husband | Jordan Bratman (m. 2005; div. 2011) |
| Children | Son- Max Liron Bratman and Daughter- Summer Rain Rutler |
Christina Aguilera Educational Qualifications
Christina Aguilera's educational journey was influenced by the challenges she faced during her formative years. She attended North Allegheny Intermediate High School but decided to leave the school due to the bullying she experienced. The bullying was a significant factor in her decision to be homeschooled.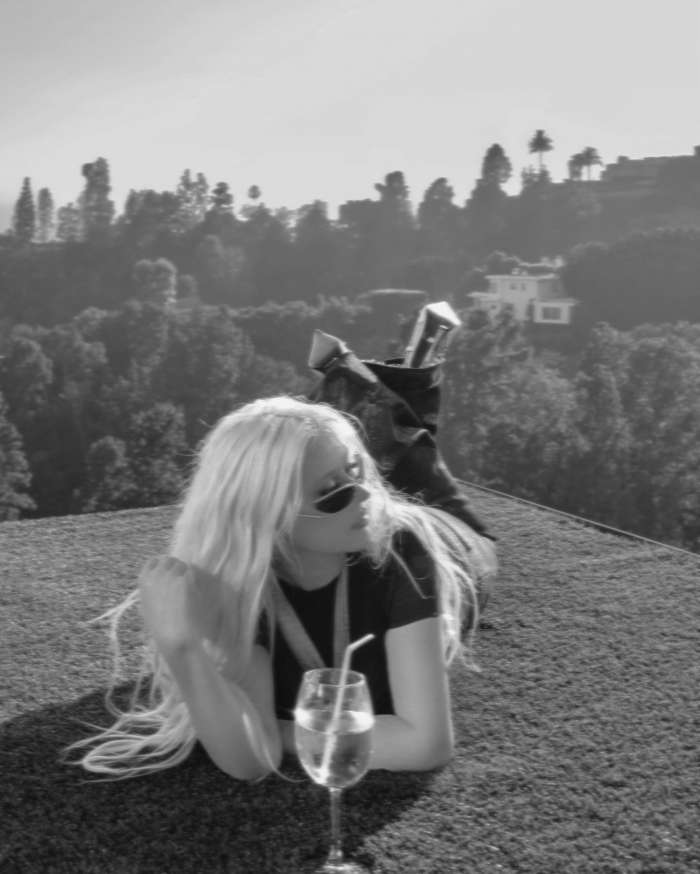 Christina was able to concentrate on her developing musical aptitude and enthusiasm thanks to homeschooling. She committed her efforts to improving her voice and competing in talent shows. Her perseverance paid off, as she became known as the "little girl with a big voice" in her area. She was discovered by local radio and television programs because of her talent, which put her on the road to becoming a music sensation.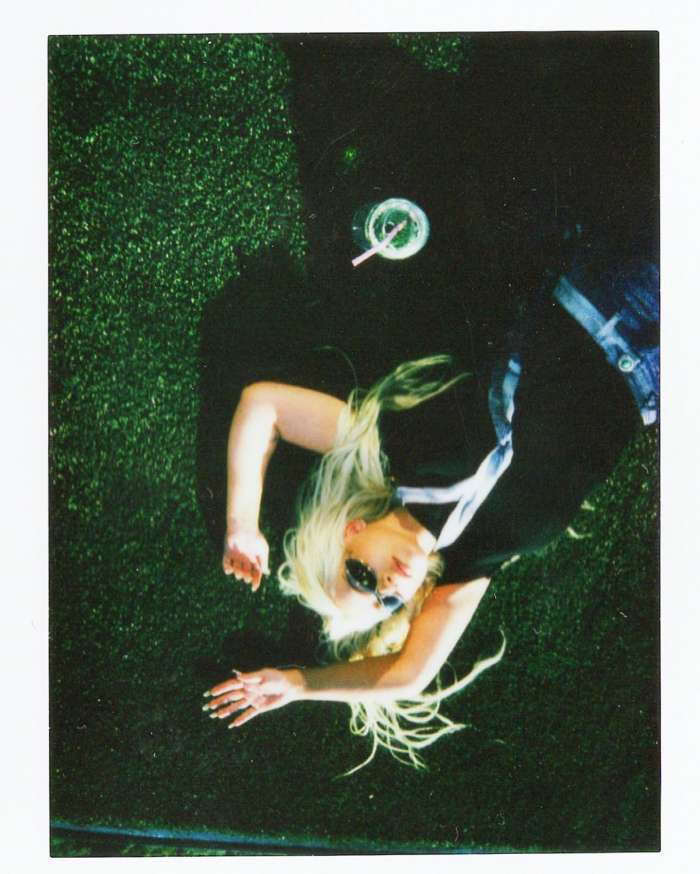 | | |
| --- | --- |
| School | North Allegheny Intermediate High School(Dropped out for homescholling) |
| College | Not Available |
| Educational Qualification | High School Graduate. |
Christina Aguilera Profession Details
Christina Aguilera's career has been a remarkable journey marked by talent, persistence, and transformation. She initially sought fame through auditions for "The All-New Mickey Mouse Club" in 1991 but was rejected due to her age.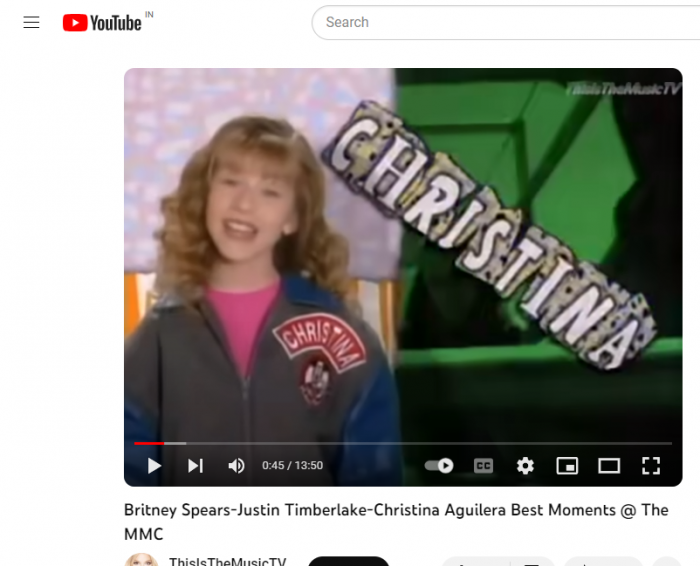 Watch the full video on - https://www.youtube.com/watch?v=6Xlv4Cj68s0&ab_channel=ThisIsTheMusicTV
However, a second chance came in 1992, and she joined the show in 1993 alongside future stars like Britney Spears and Justin Timberlake. This experience laid the foundation for her future career. Her pursuit of a music career led her to Japan in 1997, where she recorded a duet that didn't gain much attention. In 1998, she recorded "Reflection" for Disney's "Mulan," her first taste of success as it charted on Billboard.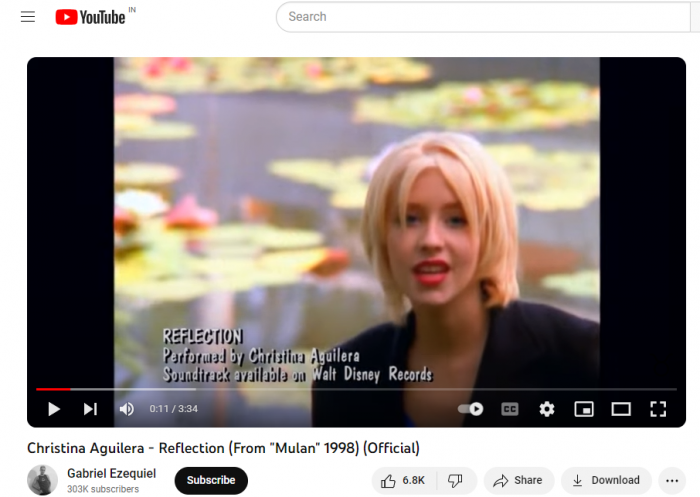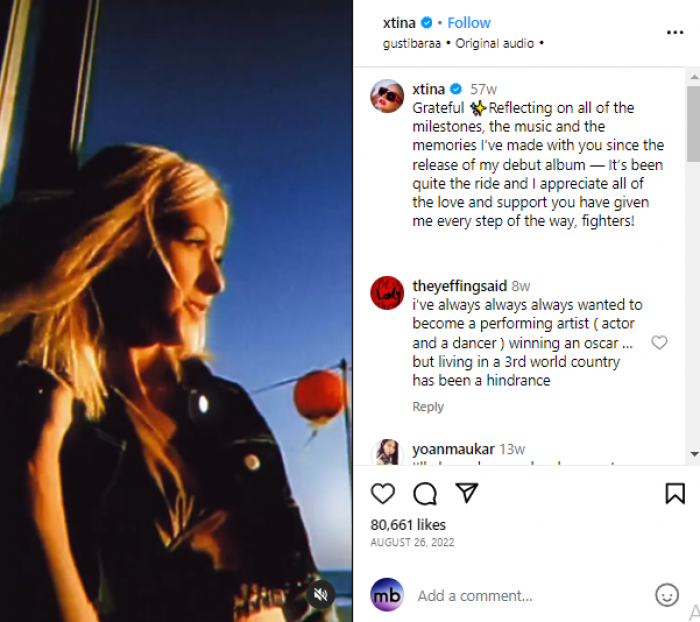 Watch the full video on -https://www.youtube.com/watch?v=rREg8tsJGfI&ab_channel=GabrielEzequiel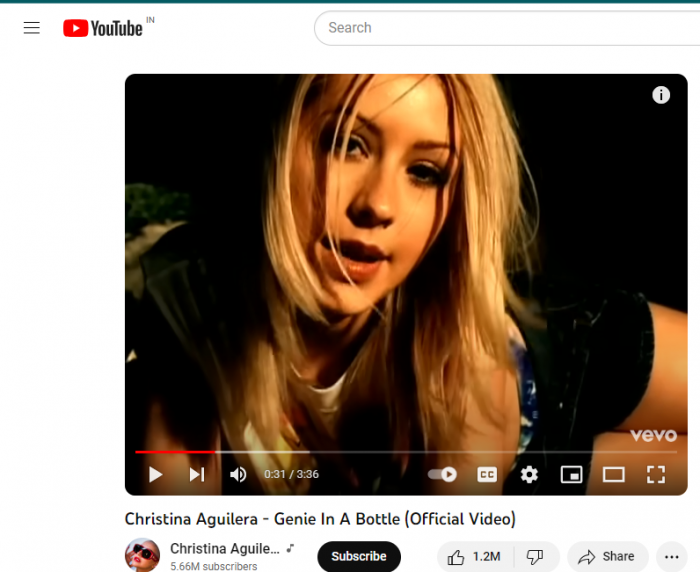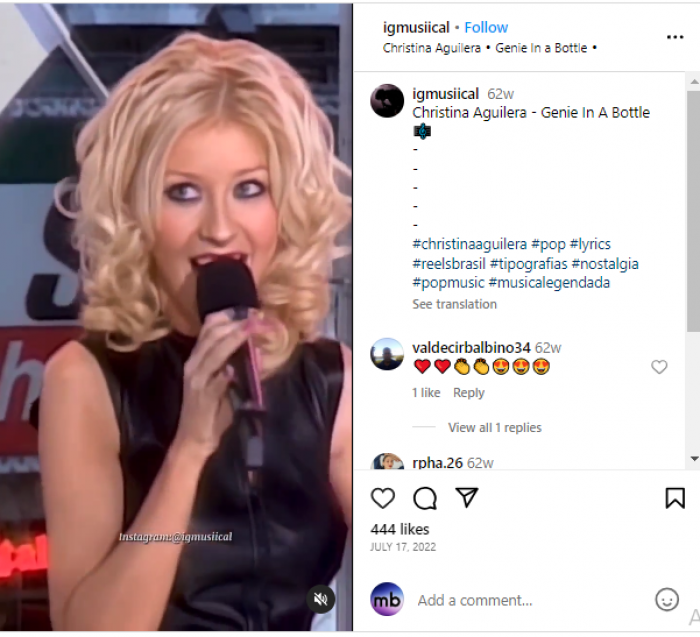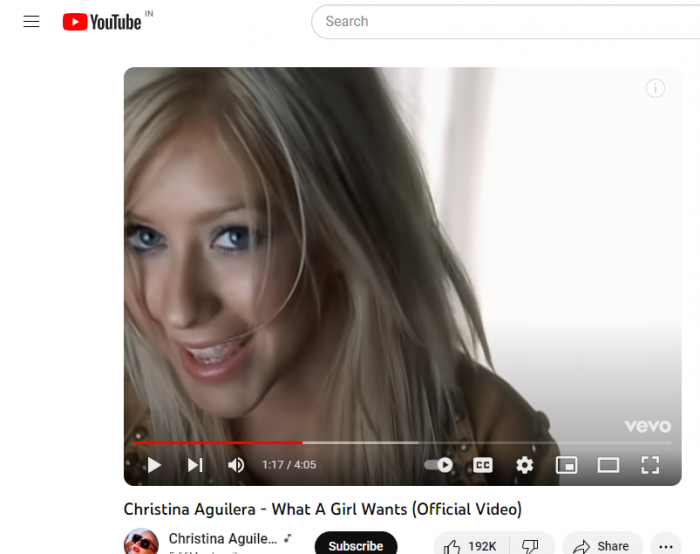 Aguilera's breakthrough arrived in 1999 with her self-titled debut album, "Christina Aguilera," featuring hit singles like "Genie in a Bottle" and "What a Girl Wants." It catapulted her to global fame, selling over ten million copies in its first year. She won the Grammy for Best New Artist in 2000. Her second album, "Mi Reflejo" in 2000, focused on Latin pop and earned her a Latin Grammy. Aguilera's image transformed significantly with her 2002 album "Stripped," marking her evolution from a teen pop sensation to a more mature artist. The album's lead single, "Dirrty," generated controversy but showcased her versatility.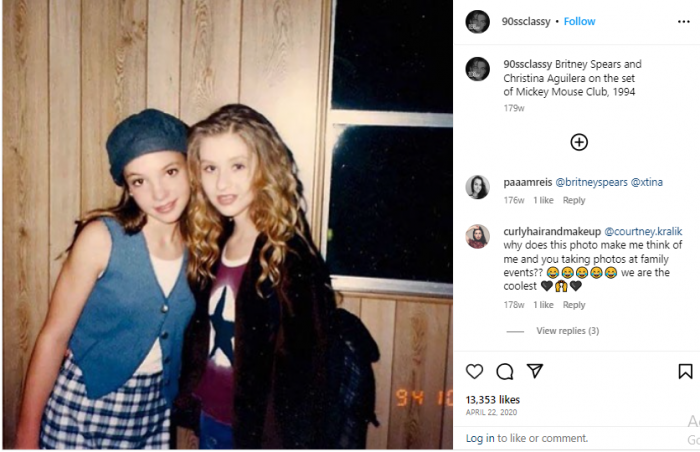 Her career continued to flourish with albums like "Back to Basics" in 2006, and she ventured into acting with the film "Burlesque" in 2010. Aguilera also joined the reality TV show "The Voice" as a coach in 2011, attracting a new generation of fans. She balanced acting and music, and in 2018, she released her eighth studio album, "Liberation," and embarked on a successful tour. Aguilera's 2022 album, "Aguilera," highlighted her Latin roots and earned critical acclaim. Her career is a testament to her versatility and enduring impact on the music industry, which continues to evolve with each new project.
| | |
| --- | --- |
| Profession | Singer, Songwriter, Actress, Television Personality |
| Present Year | 2023 |
| Net Worth | $160Million |
| Source of Income | Singer |
| Movies | Zoe , The Emoji Movie, Burlesque |
| TV Shows | The All-New Mickey Mouse Club |
| Advertisement | Not Available |
| Awards | Billboard Music Award for Top Female Artist 2000, Grammy Award for Best New Artist 2000, Grammy Award for Best Pop Duo/Group Performance 2015 · Say Something |
Christina Aguilera Physical Stats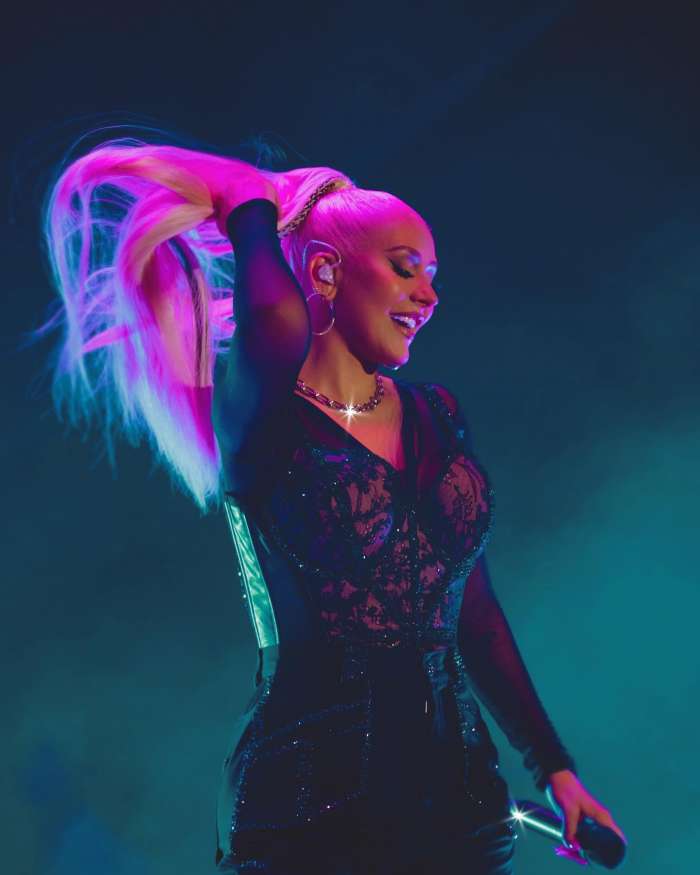 Height
157 Centimeters
5 Feet 1 Inches
61.81 Inches
1.57 Meters
Weight
110 lbs.
49.90 kg.
Body Measurements
36-32-39
Shoe Size
6UK
Eye Color
Naturally Blue
Hair Color
Blonde
Birth Mark
Not Available
Tattoo
Not Available