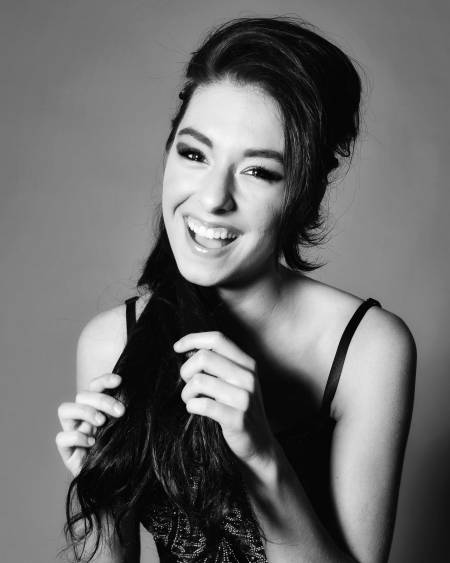 Christina Grimmie
Youtuber, Singer, Songwriter, Actress
Birth Place
Marlton, Evesham Township, New Jersey, United States
Christina Grimmie born on March 12, 1994, in Marlton, New Jersey, U.S. was a talented singer and YouTube sensation known for her powerful vocals and captivating cover songs. Her career soared after appearing on "The Voice," and she tragically passed away in 2016.
Christina Grimmie Personal Details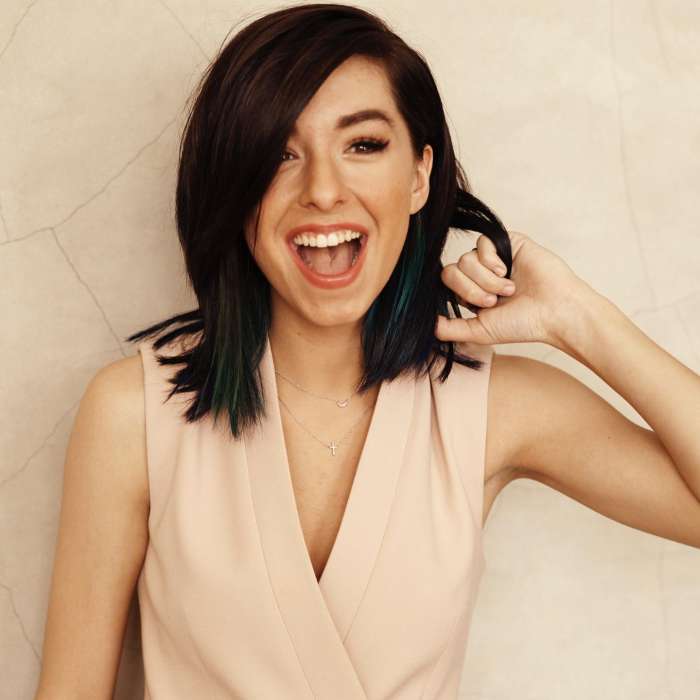 Who Doesn't Know Kind-hearted Christina, Let's get a closer look at her personal life, Fans used to call her Christina Grimmie but her full name was Christina Victoria Grimmie, She was born on March 12, 1994, in Marlton, New Jersey, U.S. She was a devout Christian and held her faith close to her heart throughout her life. Despite her rising fame, she remained down-to-earth and approachable, winning the hearts of her fans with her genuine and kind personality.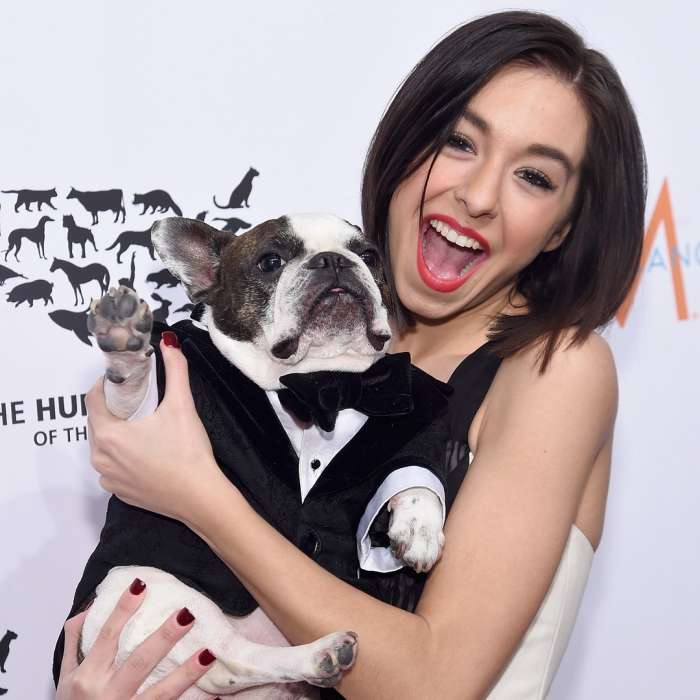 If you were following Christine then you must know that Grimmie's passion for animal rights demonstrated her compassion for animals. She frequently engaged in the Humane Society of the United States fundraising events. She even had a fund named after her, the Christina Grimmie Animal Medical Fund, established to benefit animal welfare.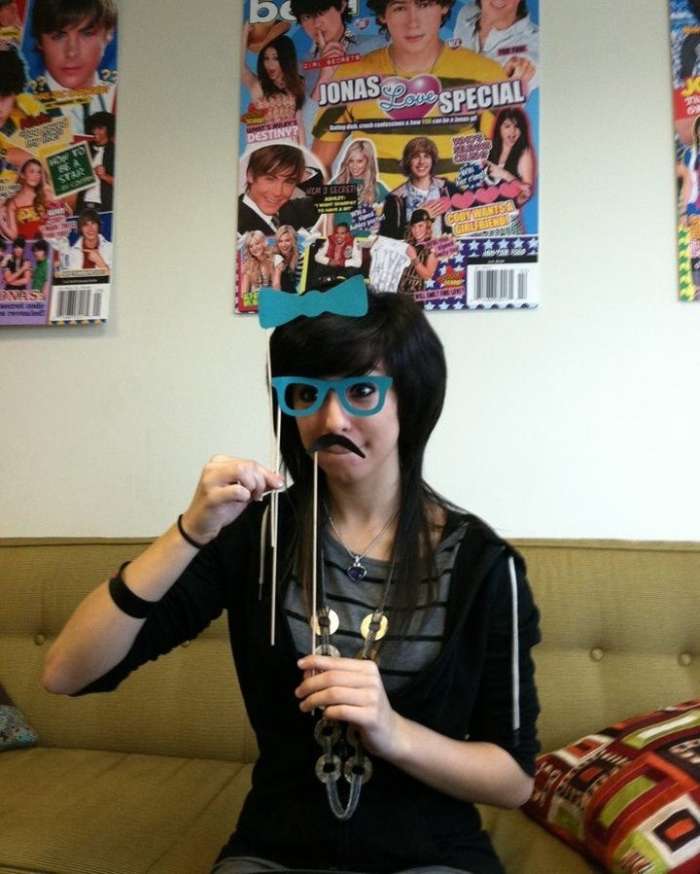 What Happened to Christina Grimmie?
In 2016 something terrible happened that shocked the entire internet. Christina Grimmie, a talented singer known for her appearances on "The Voice" and her popular YouTube channel, tragically lost her life in a shocking incident on June 10, 2016. She was fatally shot by a deranged fan during a meet-and-greet session with fans after a concert in Orlando, Florida. The shooter, who was later identified as Kevin Loibl, approached Christina and opened fire, injuring her before taking his own life after being tackled by Christina's brother, Marcus Grimmie.
Christina Grimmie was rushed to the hospital in critical condition but sadly succumbed to her injuries and passed away that night. Her untimely death was a devastating loss to her family, friends, fans, and the music community. The tragic event shook many people, and there was an outpouring of grief and support for her and her loved ones in the aftermath of the shooting.
Was Christina Grimmie In a Relationship? Who was Stephen Rezza?
Christina Grimmie was in a relationship with singer Stephen Rezza they have been dating since 2014. Christina Grimmie and Stephen Rezza had a close relationship before her tragic death in 2016. They were not only romantically involved but also collaborated on music together. They were in the midst of writing music and sharing creative endeavors when Christina embarked on her ill-fated concert tour.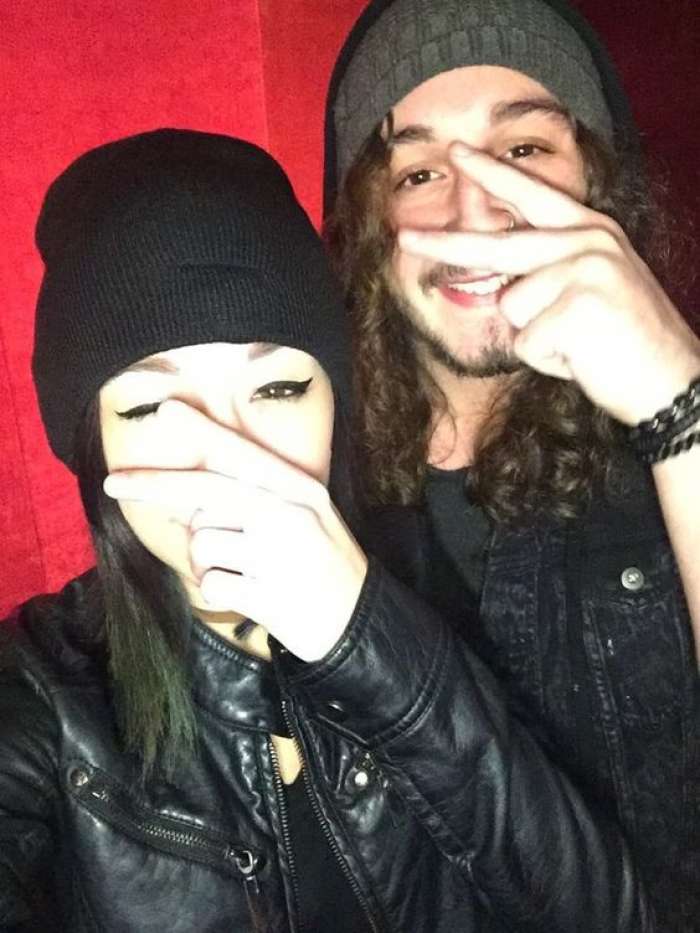 After Christina's untimely passing, Stephen Rezza was deeply affected by the loss of his girlfriend. He channeled his grief and emotions into his own music as a way to cope with her death. In particular, he sampled Christina Grimmie's voice from the songs they had written together and from songs she had released before her passing. His intention was to create an album dedicated to her memory, which he titled "Songs For Christina."
Stephen Rezza's reaction to the situation was one of profound sadness and a desire to keep Christina's memory and voice alive through his music. He embarked on a personal journey to honor her and express his feelings through his art. It was a way for him to cope with the loss and ensure that her talent and spirit continued to resonate with their fans and the world. His dedication to completing the album and sharing their music demonstrates the depth of his love and connection with Christina Grimmie.
| | |
| --- | --- |
| Full Name | Christina Grimmie |
| Gender | Female |
| Nick Name | Christina Victoria Grimmie |
| Date of Birth | 12 March 1994 |
| Place of Birth | Marlton, Evesham Township, New Jersey, United States |
| Hometown | Marlton |
| Marital Status | Single |
| Affair/Relationship | Stephen Rezza |
| Spouse | Not Available |
| Children | Not Available |
| Zodiac SIgn | Pisces |
| Religion | Half Italian Half Romanian |
| Birth City | Marlton, Evesham Township, New Jersey, United States |
| Birth State | New Jersey |
| Birth Country | U.S. |
| Nationality | American |
Christina Grimmie Family Details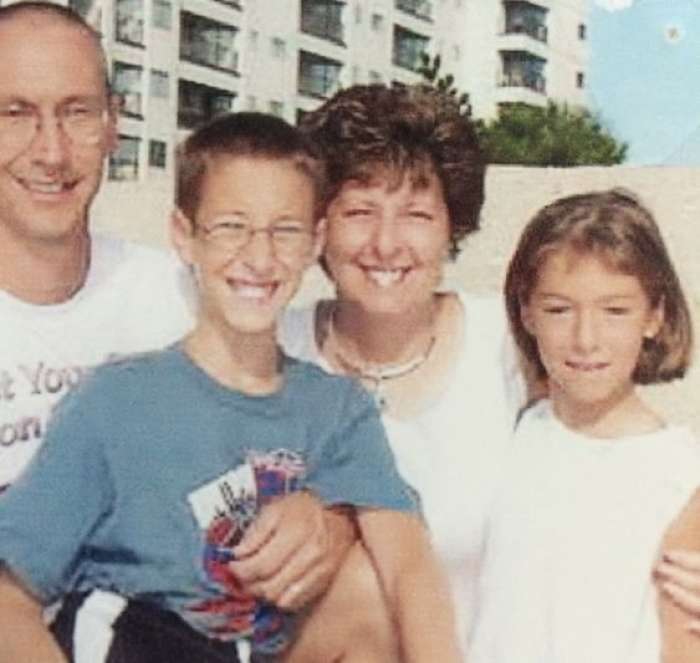 Christina Grimmie was born to Tina (née Milos) and Albert Grimmie in Marlton, New Jersey.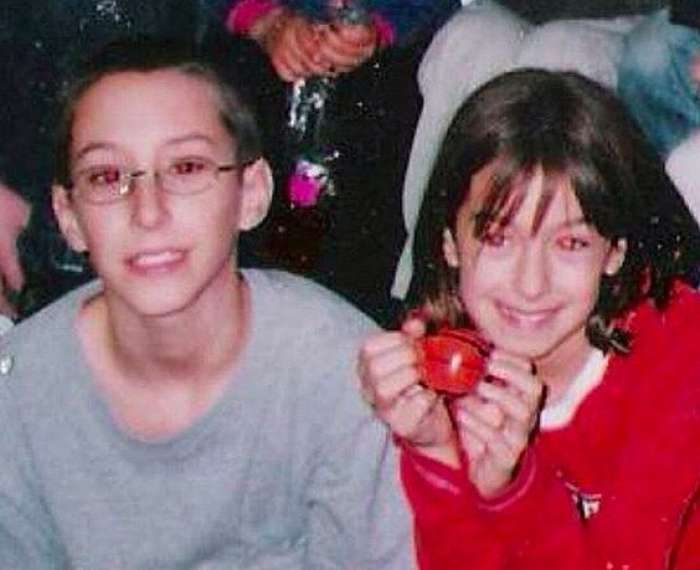 She had an older brother, Marcus, who also played a pivotal role in her career by serving as her road manager during her performances. Her family's support and her Christian upbringing were essential aspects of her life and career.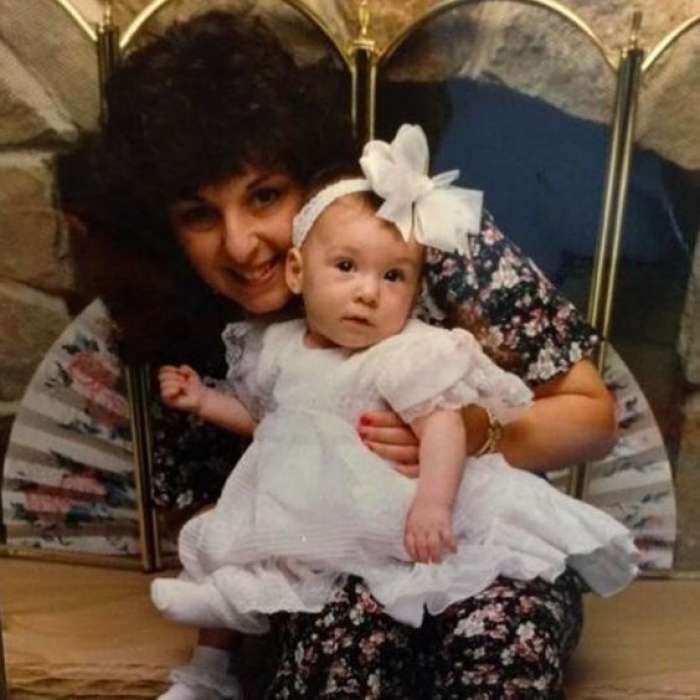 Christina's mother's triumphant battles against breast cancer had a profound influence on her, and the family's Christian faith played a significant role in their lives.
| | |
| --- | --- |
| Father Name | Albert Grimmie |
| Mother Name | Tina (née Milos) |
| Brother Name | Marcus |
| Sister Name | Not Available |
| Husband | Not Available |
| Children | Not Available |
Christina Grimmie Educational Qualifications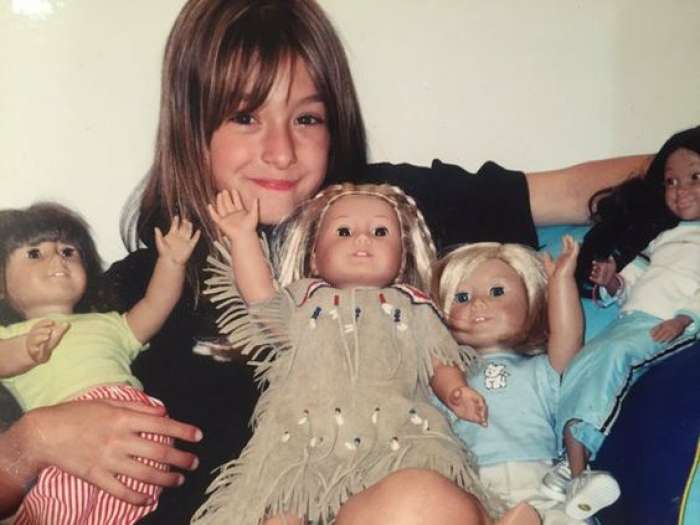 Christina Grimmie's educational journey was a typical one. She grew up in Marlton, New Jersey, and attended Bethel Baptist Christian School, Marlton Middle School, and Cherokee High School. Her talent for singing was recognized by her father when she was just six years old, and she began playing the piano at the age of 10, despite initially learning to play by ear.

| | |
| --- | --- |
| School | Bethel Baptist Christian School, Marlton Middle School, and Cherokee High School. |
| College | Not Available |
| Educational Qualification | High School Graduate |
Christina Grimmie Profession Details
Christina Grimmie began her career as a multitalented artist in 2009 by posting cover songs on her YouTube channel, which she operated under the username zeldaxlove64. Her exceptional singing talent, unique interpretations of songs, and engaging personality quickly attracted a large and dedicated following.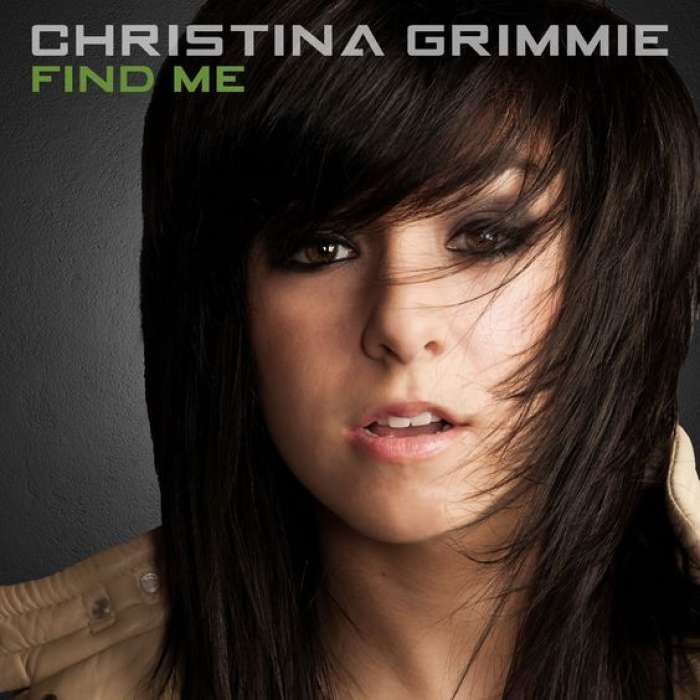 As her popularity on YouTube grew, Christina released her debut EP titled "Find Me" in 2011. This marked her entry into the world of professional music, and the EP was well-received by her fans.
Christina's YouTube channel continued to gain momentum, eventually amassing over 670 million total views. She became a YouTube sensation due to her powerful vocals and captivating performances.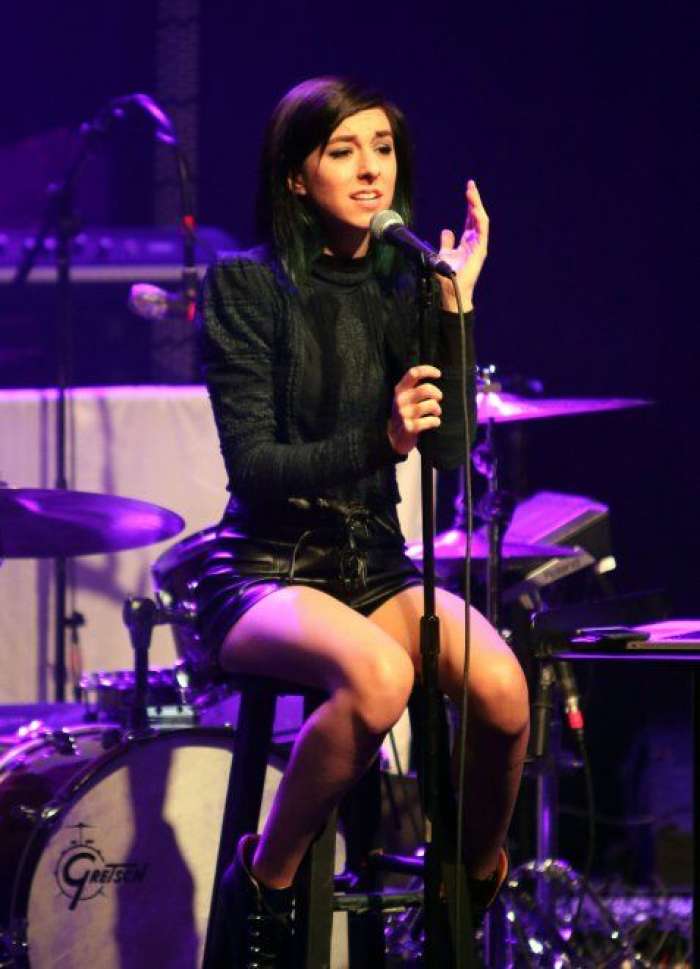 In 2013, Christina Grimmie took her career to the next level by competing on Season 6 of the popular TV show "The Voice." She impressed both the judges and the audience with her singing abilities and finished in third place.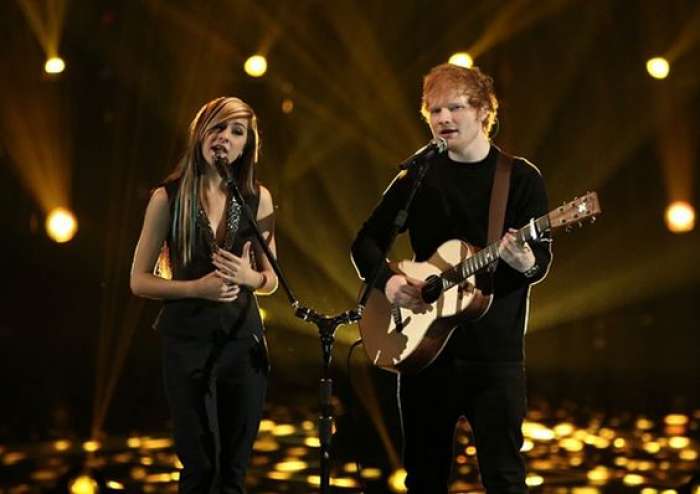 Her appearance on "The Voice" caught the attention of top music industry professionals, including her coach on the show, Adam Levine. He expressed his intention to sign her to his label, 222 Records. Christina also received offers from other prominent figures in the music industry, such as Lil Wayne and Island Records, highlighting her potential as a recording artist.
| | |
| --- | --- |
| Profession | Youtuber, Singer, Songwriter, Actress |
| Present Year | 2023 |
| Net Worth | $8 Million |
| Source of Income | YouTuber, Singing and Acting |
| Movies | The Matchbreaker |
| TV Shows | VIP for a Day, 2014 Orange Bowl, and So Random! |
| Advertisement | Not Available |
| Awards | Humane Society (HSUS) Impact Award 2017, Teen Choice Awards Choice Web Star: Music 2016 |
Christina Grimmie Physical Stats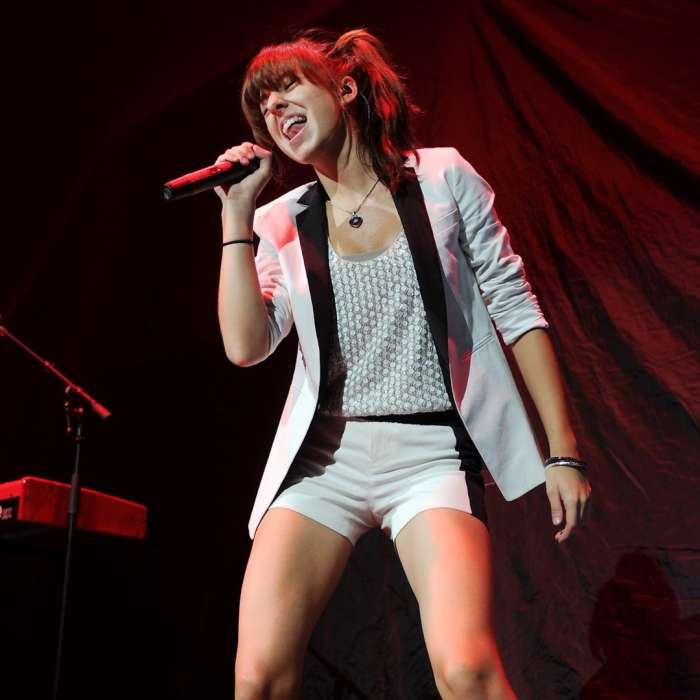 Height
170 Centimeters
5 Feet 6 Inches
66.93 Inches
1.70 Meters
Weight
110 lbs.
49.90 kg.
Body Measurements
32-30-38
Shoe Size
7UK
Eye Color
Dark brown
Hair Color
Dark Brown
Birth Mark
Not Available
Tattoo
Not Available
1. In 2010, Christina Grimmie's path to stardom began when her YouTube cover of "Party in the USA" went viral, propelling her to fame at the tender age of 16.
2. Christina Grimmie had a deep passion for music and held great admiration for some of the industry's most prominent female artists. In 2014, she proudly named Christina Aguilera, Celine Dion, Whitney Houston, and Lady Gaga among her cherished musical influences.