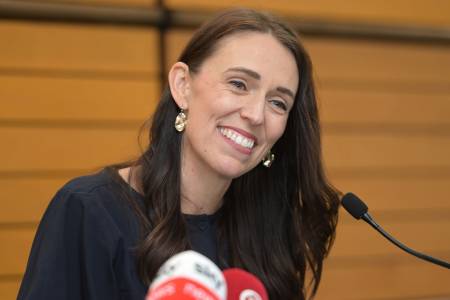 Jacinda Ardern
Politician
Birth Place
Hamilton, New Zealand
Jacinda Ardern is a renowned political leader known for her compassionate and progressive approach. She made history as New Zealand's youngest Prime Minister in over 150 years when she assumed office in 2017. Her principled response to crises and dedication to progressive values have earned her international recognition.
Jacinda Ardern Personal Details
Jacinda Ardern, born on July 26, 1980, in Hamilton, New Zealand, is a prominent New Zealand politician who served as the country's Prime Minister, becoming the youngest in over 150 years in 2017. Known for her compassionate leadership, Ardern's tenure was marked by her response to crises, including the Christchurch mosque attacks and the COVID-19 pandemic.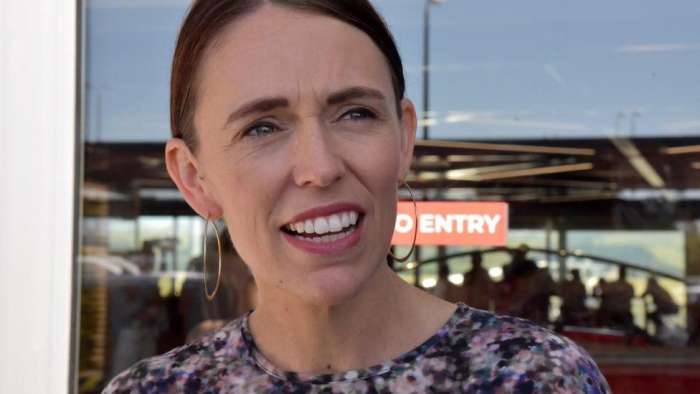 She is also recognized for her progressive policies and advocacy for social justice. In January 2023, she resigned from her position as Prime Minister. Ardern's unique background, lapsed Mormon faith, and involvement in a romantic relationship with Clarke Gayford add a personal dimension to her public profile.
| | |
| --- | --- |
| Full Name | Jacinda Ardern |
| Gender | Female |
| Nick Name | Dame Jacinda Kate Laurell Ardern |
| Date of Birth | 26 July 1980 |
| Place of Birth | Hamilton, New Zealand |
| Hometown | Hamilton, New Zealand |
| Marital Status | Single |
| Affair/Relationship | Clarke Gayford |
| Spouse | Clarke Gayford |
| Children | Neve Te Aroha Ardern Gayford |
| Zodiac SIgn | Leo |
| Religion | She left the Mormon faith she was born into |
| Birth City | Hamilton, New Zealand |
| Birth State | Hamilton |
| Birth Country | New Zealand |
| Nationality | New Zealand |
Jacinda Ardern Family Details
Jacinda Ardern, the accomplished politician, values her family's privacy. She is the daughter of Ross and Laurell Ardern, with at least one sister. In her personal life, she shares a committed relationship with Clarke Gayford, a well-known TV personality, and they are parents to their daughter, Neve Te Aroha Ardern Gayford, who was born in June 2018. Neve's birth made Ardern one of the few world leaders to give birth while holding office.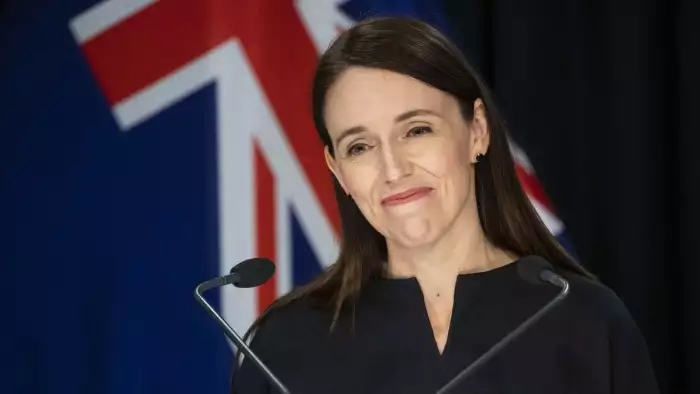 | | |
| --- | --- |
| Father Name | Ross Ardern |
| Mother Name | Laurell Ardern |
| Brother Name | Not Available |
| Sister Name | Not Available |
| Husband | Clarke Gayford |
| Children | Neve Te Aroha Ardern Gayford |
Jacinda Ardern Educational Qualifications
Jacinda Ardern's educational journey includes her attainment of a bachelor's degree in Communication Studies from the University of Waikato, which she earned in 2001. Her academic background in communication studies likely contributed to her effective and empathetic communication style, which has been a defining feature of her leadership as New Zealand's Prime Minister. Her education provided her with valuable skills in conveying her vision and connecting with the public, as well as a strong foundation for her political career and rise to leadership within the New Zealand Labour Party.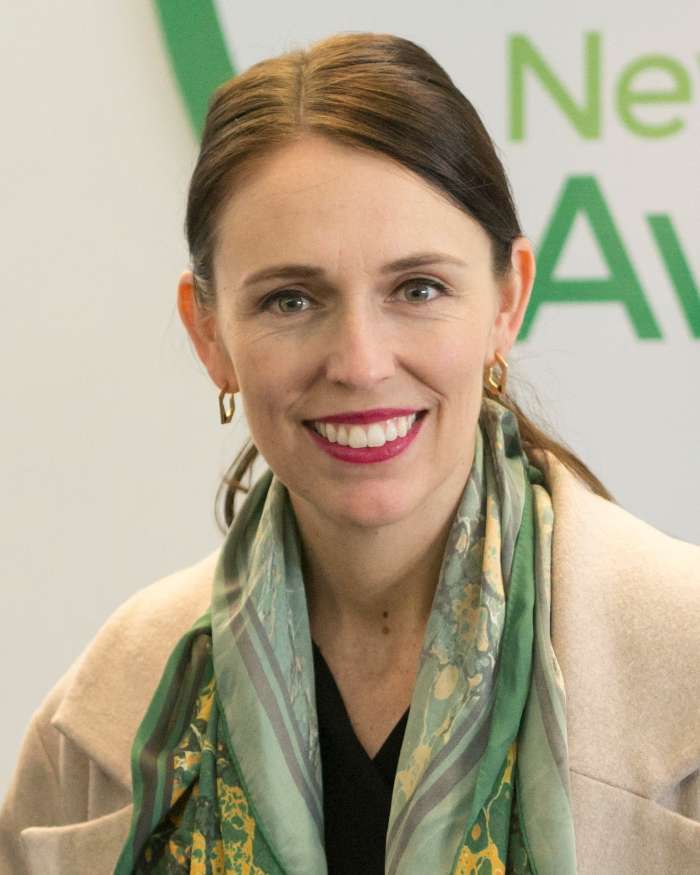 | | |
| --- | --- |
| School | |
| College | University of Waikato |
| Educational Qualification | Graduate |
Jacinda Ardern Profession Details
Jacinda Ardern is a distinguished politician who served as New Zealand's Prime Minister, her profession primarily revolves around politics. She is not associated with movies or TV shows. However, Ardern has been actively involved in political advertisements and has earned global recognition for her leadership. She has received numerous awards and accolades during her career.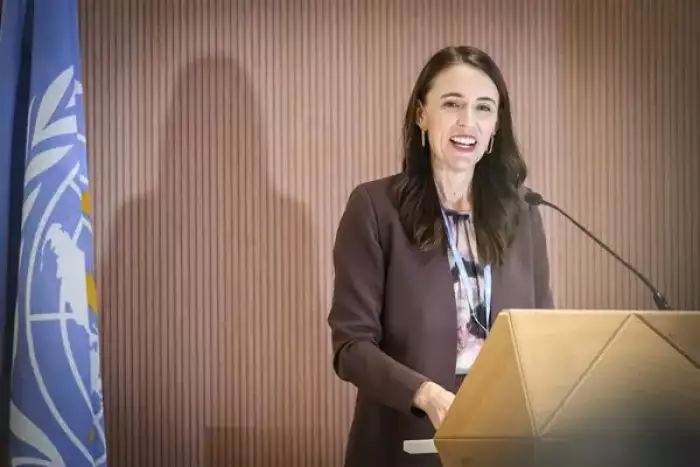 | | |
| --- | --- |
| Profession | Politician |
| Present Year | 2023 |
| Net Worth | $10 Million |
| Source of Income | Minister |
| Movies | Not Available |
| TV Shows | Not Available |
| Advertisement | Not Available |
| Awards | Time 100 List (2019), Harvard University's 2020 Gleitsman International Activist Award, Fortune's World's 50 Greatest Leaders (Top spot in 2021), Honorary Doctor of Laws degree from Harvard University (2022), Dame Grand Companion of the New Zealand Order of Merit (GNZM) in 2023 Birthday Honors. |
Jacinda Ardern Physical Stats
Her physical characteristics are quite striking. She boasts a fair complexion that harmonizes beautifully with her vibrant blonde hair, infusing her appearance with a touch of radiance. Her eyes, with their captivating green hue, exude a deep, intriguing allure. At a graceful height of 165 centimeters, she carries herself with an air of elegance and poise. Weighing approximately 65 kilograms, her physique strikes a delicate equilibrium between strength and refinement, adding to her overall presence. These combined physical attributes leave an indelible impression, emblematic of her distinctive individuality and timeless beauty.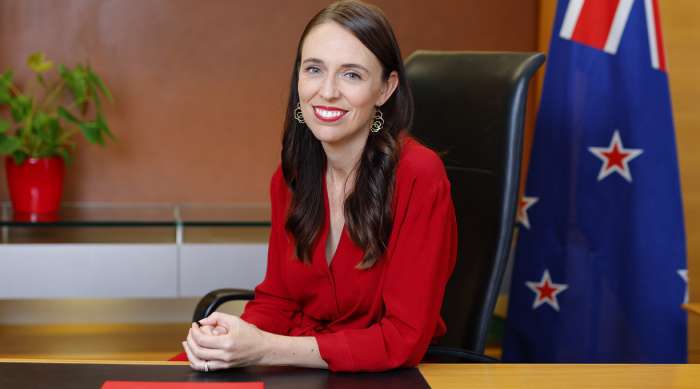 Height
165 Centimeters
5 Feet 4 Inches
64.96 Inches
1.65 Meters
Weight
63 lbs.
28.58 kg.
Body Measurements
32-30-38
Shoe Size
6UK
Eye Color
Green
Hair Color
Blonde
Birth Mark
Not Available
Tattoo
Not Available
Youngest Female World Leader: Jacinda Ardern became the world's youngest female head of government when she assumed office as New Zealand's Prime Minister in 2017 at the age of 37.
Compassionate Leadership: She received global recognition for her compassionate response to the Christchurch mosque attacks in 2019, uniting her nation in the face of tragedy.
First-Time Mother in Office: Ardern made history by becoming one of the few world leaders to give birth while holding office, highlighting her commitment to work-life balance and gender equality.
COVID-19 Success: Under her leadership, New Zealand implemented an effective and science-based strategy to combat the COVID-19 pandemic, resulting in low infection rates and international praise.
Landslide Re-election: In the 2020 New Zealand elections, Jacinda Ardern's Labour Party won a historic victory, securing the first single-party majority under New Zealand's proportional representation system since 1996.