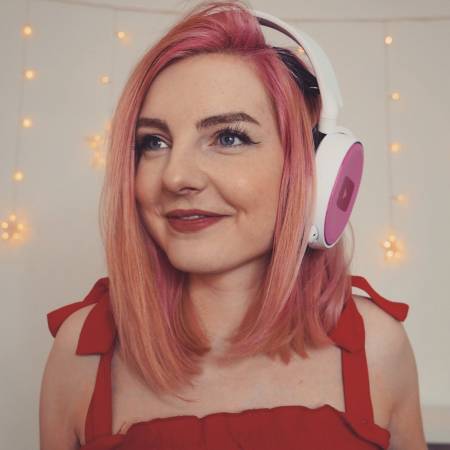 Ldshadowlady
Youtuber Gamer
Birth Date
07 October 1992
Birth Place
Hertfordshire, England
Elizabeth Dwyer is a Popular Influencer and YouTuber.
Ldshadowlady Personal Details
LD Shadow Lady, a renowned gamer and YouTube star, was born on October 7, 1992, in the United Kingdom. Sadly, her mom had a problem with drinking too much alcohol, and this made LD Shadow Lady use computer games to get away from the tough times at home. She also has a little sister who's just a year younger and loves playing games as well, especially checking out new stuff in different games.
Lizzie's journey into gaming began early in her life when she not only played but also started streaming various games. Among the games she played, "Minecraft" became her favorite. At the age of 17, while attending the Game Fest Expo, she had a fateful encounter with her future husband, Joel. Nowadays, LD Shadow Lady is one of the most famous and powerful gaming YouTubers.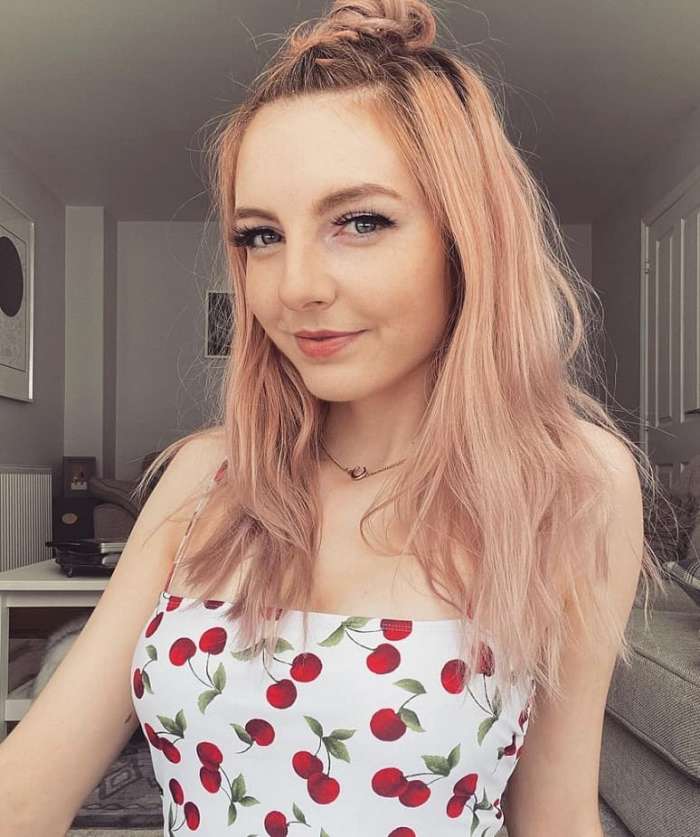 | | |
| --- | --- |
| Full Name | Ldshadowlady |
| Gender | Female |
| Nick Name | Lizzie |
| Date of Birth | 07 October 1992 |
| Place of Birth | Hertfordshire, England |
| Hometown | Hertfordshire, England |
| Marital Status | Single |
| Affair/Relationship | Not Available |
| Spouse | Joel (m. 2019) |
| Children | Not Available |
| Zodiac SIgn | Libra |
| Religion | Christianity |
| Birth City | Hertfordshire, England |
| Birth State | Hertfordshire |
| Birth Country | United Kingdom |
| Nationality | British |
Ldshadowlady Educational Qualifications
LDShadowLady, also known as Lizzie, studied computer animation in Liverpool. Her educational background in computer animation likely contributed to her ability to create and edit engaging and visually appealing content on her YouTube channel. While her studies may not have been directly related to gaming, they would have provided her with valuable skills in animation, graphics, and video editing that she could apply to her YouTube content.
Lizzie's first foray into YouTube content creation began in late 2010 and early 2011. At that time, she uploaded videos featuring the popular game Call of Duty. While she initially focused on Call of Duty content, her channel eventually transitioned to primarily focus on Minecraft gameplay, which helped her gain wider recognition and a larger fanbase.
Her background in computer animation likely aided her in creating visually appealing and engaging videos. As her channel evolved and she delved into Minecraft, her creative and quirky style, combined with her animation skills, set her apart from other YouTubers in the gaming community, and her content resonated with a broad audience.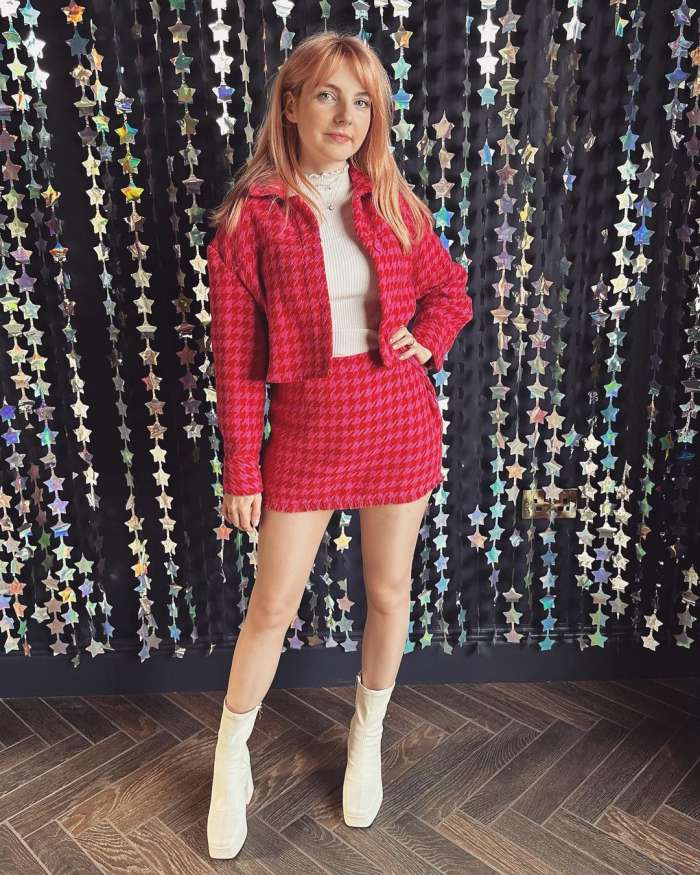 | | |
| --- | --- |
| School | Local High School |
| College | Liverpool |
| Educational Qualification | Graduate |
Ldshadowlady Profession Details
Lizzie started her YouTube channel, LD Shadow Lady, on May 27, 2010, and over the years, she has gained a massive following, primarily through her Minecraft content. Her channel has become one of the most popular gaming channels on the platform, and she is widely recognized for her creative and humorous approach to Minecraft gameplay.
One of LD Shadow Lady's most famous series is "Shadow Craft." In this series, she explores the world of Minecraft and encounters various adventures, challenges, and mods. The series features her signature quirky and fun-loving style, which has endeared her to a wide audience of viewers, both young and old.
LD Shadow Lady is not only known for her gaming content but also for her diverse range of content, which includes vlogs, beauty, and fashion videos, and collaborations with other YouTubers. She is also a member of "The Pixel Pact," a group of YouTubers who create Min craft content and collaborate on various projects.
Lizzie's engaging personality, creativity, and consistent content uploads have helped her amass a dedicated fanbase. Her channel has attracted millions of subscribers and continues to grow, making her one of the most influential and popular female gamers on YouTube.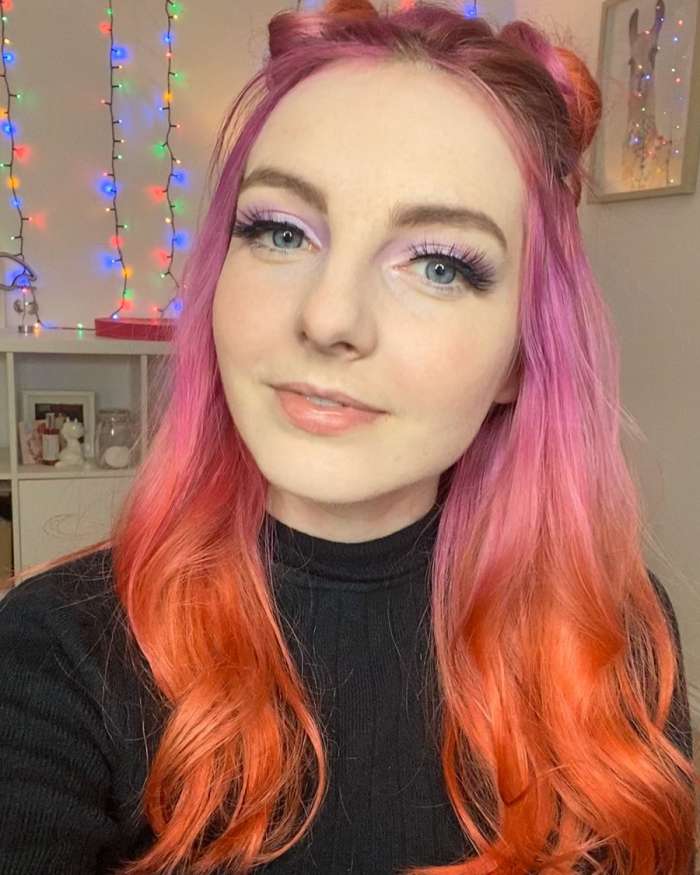 | | |
| --- | --- |
| Profession | Youtuber Gamer |
| Present Year | 2023 |
| Net Worth | $5 Million |
| Source of Income | YouTuber Gaming |
| Movies | Not Available |
| TV Shows | Not Available |
| Advertisement | Not Available |
| Awards | Libra Women, Female Social media star |
Ldshadowlady Physical Stats
Her standard appearance includes pink hair and blue eyes. This signature character design was first introduced in the "X Life" series. In her regular gaming content, Lizzie typically dons her default skin, retaining her pink hair and blue eyes. She has been known to adopt a character skin with a greenish hue and notably large, black eyes.
Height
157 Centimeters
5 Feet 1 Inches
61.81 Inches
1.57 Meters
Weight
130073 lbs.
59000.19 kg.
Body Measurements
32-30-38
Shoe Size
6UK
Eye Color
Blue Eyes
Hair Color
Red
Birth Mark
Not Available
Tattoo
Not Available
Before heading off to college, L D Shadow Lady, whose real name is Lizzie, worked for the international toy company, Toys "R" Us. Toys "R" Us was a well-known retail chain specializing in toys, games, and children's products. Working at Toys "R" Us probably made Lizzie better at understanding toys and games. It might have also made her more interested in gaming and creating videos, especially about Minecraft and other games. Her job at the toy store probably taught her what kids enjoy and what's trendy in the toy and game world.
This knowledge was handy when she started her YouTube channel and made videos that lots of people, including kids who love gaming and Minecraft, enjoy. Even though her job at the toy store wasn't directly connected to what she studied in college or her YouTube career, it likely gave her useful experiences that helped her understand the gaming and entertainment industry better. Many YouTubers use their life experiences to create their content, and Lizzie's time at Toys "R" Us probably played a role in shaping her interests and what she makes videos about. It's not uncommon for content creators to draw from their life experiences when developing their channels and content, and Lizzie's time at Toys "R" Us may have played a role in shaping her interests and content creation journey.