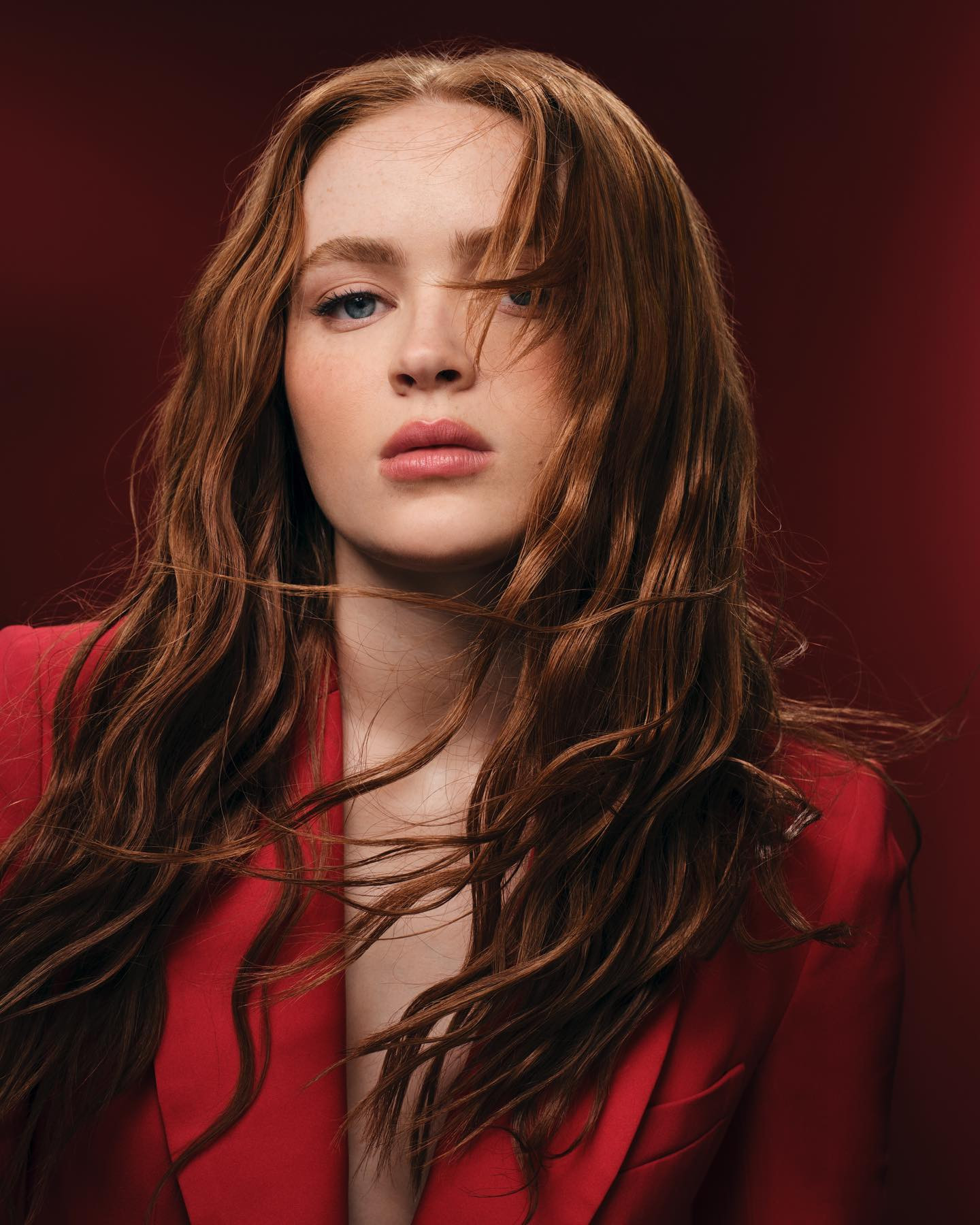 Sadie Sink
Actress
Birth Place
Brenham, Texas, United States
Sadie Sink, a rising American actress and model, embodies elegance and talent. With her breakthrough role as Max Mayfield in the hit series "Stranger Things," she has captivated audiences worldwide. Born on April 16, 2002, in Brenham, Texas, Sadie's journey from local theater productions to Broadway and the silver screen is a testament to her remarkable talent and dedication.
Sadie Sink Personal Details
Sadie Elizabeth Sink or you can Sadie Sink born on April 16, 2002, in Brenham, Texas, has led a fascinating personal life. At a very young age, Sadie has accomplished a great deal in the entertainment industry. She comes from a middle-class family and has always had a passion for the performing arts. From a very young age, she exhibited a keen interest in acting, initially participating in local theater productions.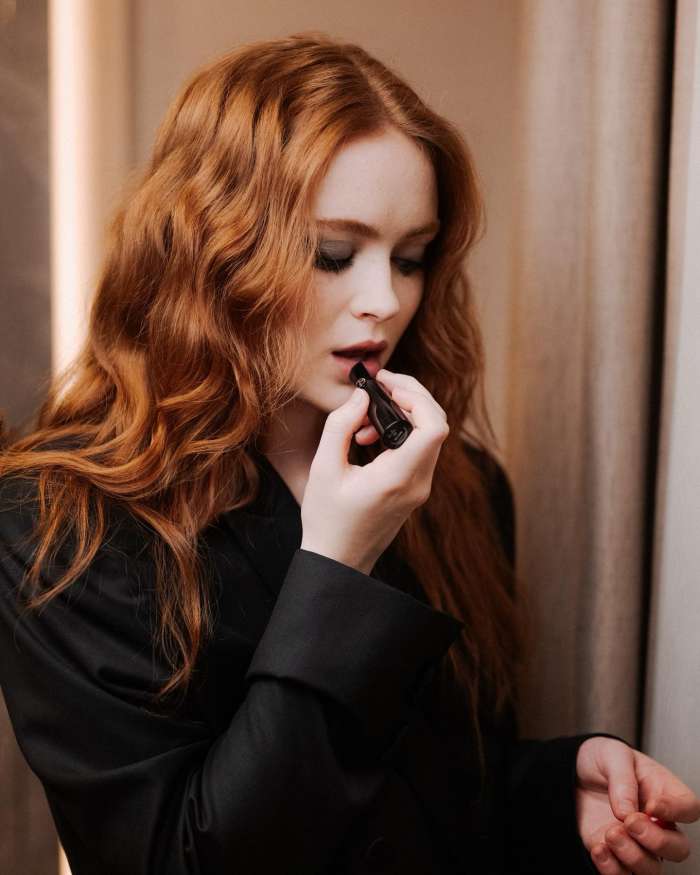 She was a vegetarian when she was a kid until switching to a vegan diet in 2016, motivated by the example set by the family of her co-star Woody Harrelson. Woody and Sadie had done a movie together "The Glass Castle" in which he played the role of the father in that movie. On the set of the movie, she gained this knowledge from him. In addition to her job, Sadie Sink likes to skateboard, eat waffles, play rugby, and play baseball. She treasures her friendships, especially her tight relationship with Millie Bobby Brown, another "Stranger Things" cast member. She made her debut at Paris Fashion Week in 2018 and has since taken part in numerous advertising campaigns for companies including Nike, Prada, and Kate Spade. She is also well-recognized for her engagement in the fashion industry.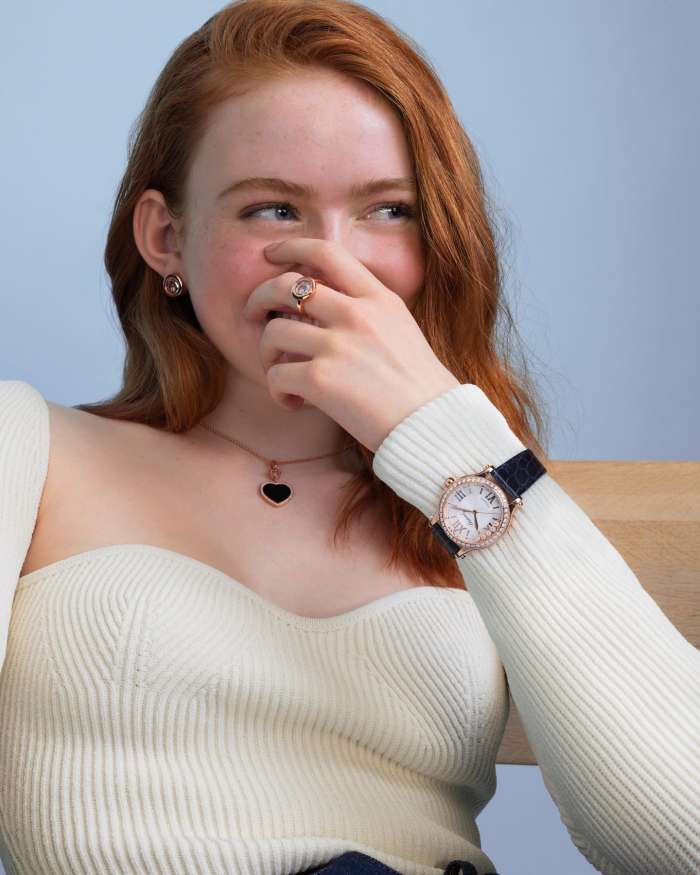 | | |
| --- | --- |
| Full Name | Sadie Sink |
| Gender | Female |
| Nick Name | Sadie Sink |
| Date of Birth | 16 April 2002 |
| Place of Birth | Brenham, Texas, United States |
| Hometown | Brenham |
| Marital Status | Single |
| Affair/Relationship | Patrick Alwyn |
| Spouse | Not Available |
| Children | Not Available |
| Zodiac SIgn | Aries |
| Religion | Christian |
| Birth City | Brenham, Texas, United States |
| Birth State | Texas |
| Birth Country | United States |
| Nationality | American |
Sadie Sink Family Details
Sadie Sink comes from a supportive and sports-oriented family. Her father, Casey Adam Sink, is a Rugby Coach, and her mother, Lori Elizabeth Sink, is a Mathematics Teacher. She has four siblings, three older brothers named Spencer, Caleb, and Mitchell, and a younger sister named Jacey, who is also an actress. This close-knit family played a crucial role in nurturing Sadie's early interest in the performing arts.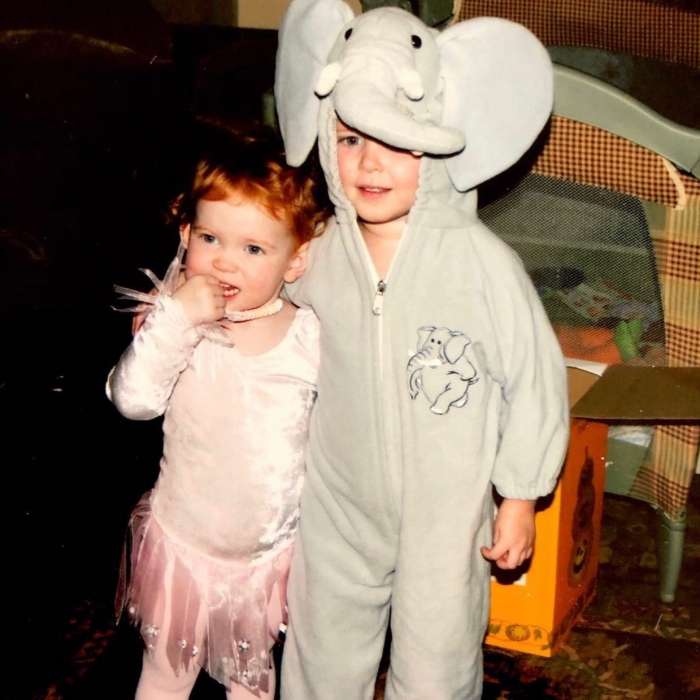 But all this was made possible because of her family! Sadie's family relocated significantly from Texas to New Jersey to support her burgeoning acting career, putting her in a better position to take advantage of chances in New York City. Her great career in the entertainment industry was made possible by their constant backing and belief in her ability and goals, which was reflected by their relocation.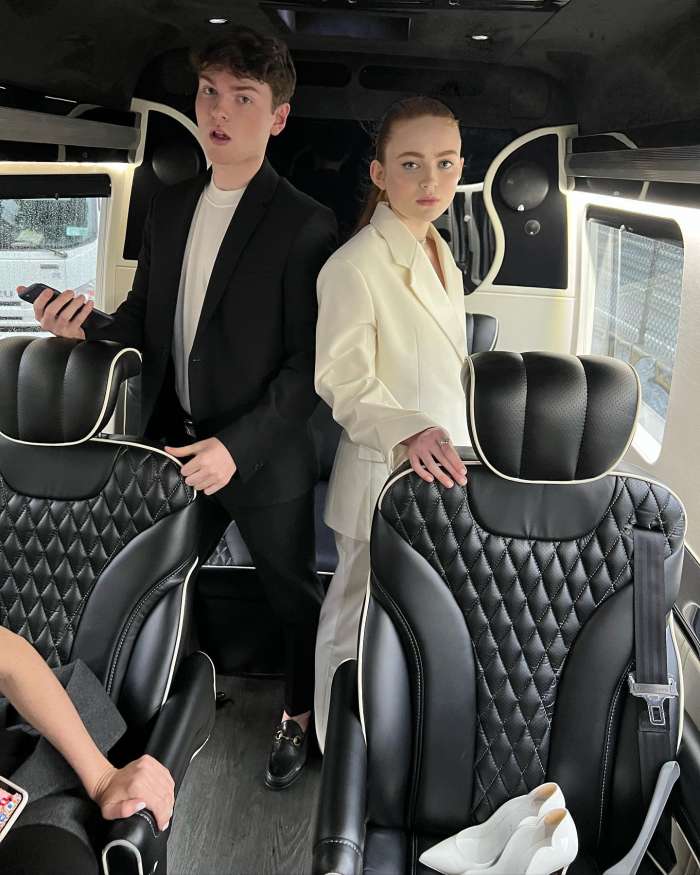 | | |
| --- | --- |
| Father Name | Casey Adam Sink |
| Mother Name | Lori Elizabeth Sink |
| Brother Name | Spencer Sink, Caleb Sink, and Mitchell Sink |
| Sister Name | Jacey Sink |
| Husband | Not Available |
| Children | Not Available |
Sadie Sink Educational Qualifications
Sadie Sink has placed a high priority on her schooling in addition to her budding acting career. At Atlanta, Georgia's Frederick Wilson Benteen Elementary School, she finished her education. This commitment to her academics while also seeking an acting profession demonstrates her desire for self-improvement. Her ability to successfully juggle her love of the arts with her academic goals is demonstrated by this.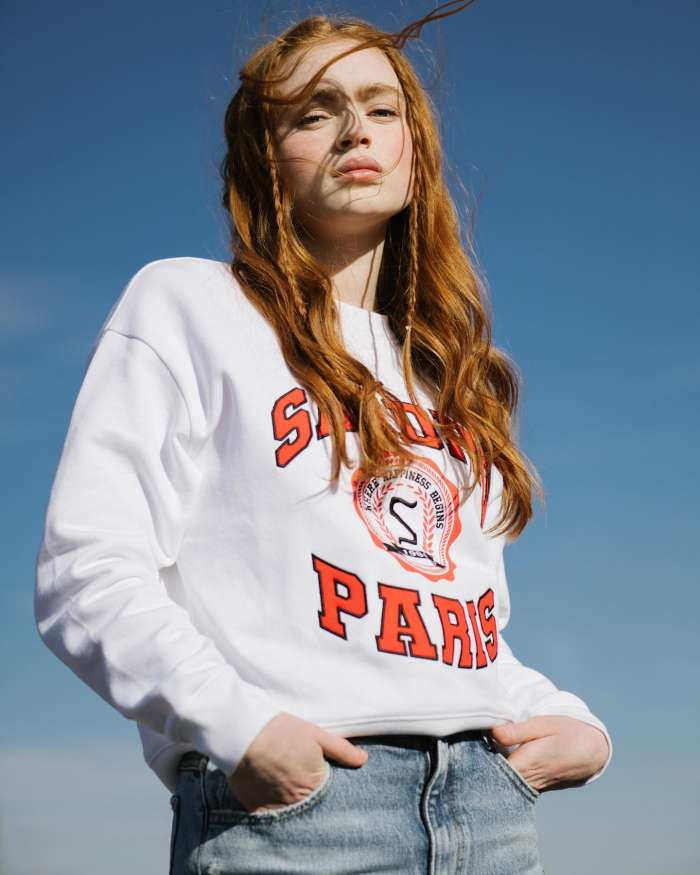 | | |
| --- | --- |
| School | Frederick Wilson Benteen Elementary School, Atlanta, Georgia, United States |
| College | Never went to college |
| Educational Qualification | High School |
Sadie Sink Profession Details
At Sadie Sink's young age, her professional trajectory is impressive. At the infant age of seven, she started her acting career by playing the lead in regional theatrical shows. She rapidly showed her love and talent for acting, landing the lead in "Annie" and a youthful Queen Elizabeth II in "The Audience" on Broadway.
Her television career took off after she made appearances on shows like "The Americans" and "Blue Bloods.".But something big was waiting for her. Her big break, however, came in 2017 when she successfully nabbed the part of Max Mayfield in the popular "Stranger Things" Netflix series.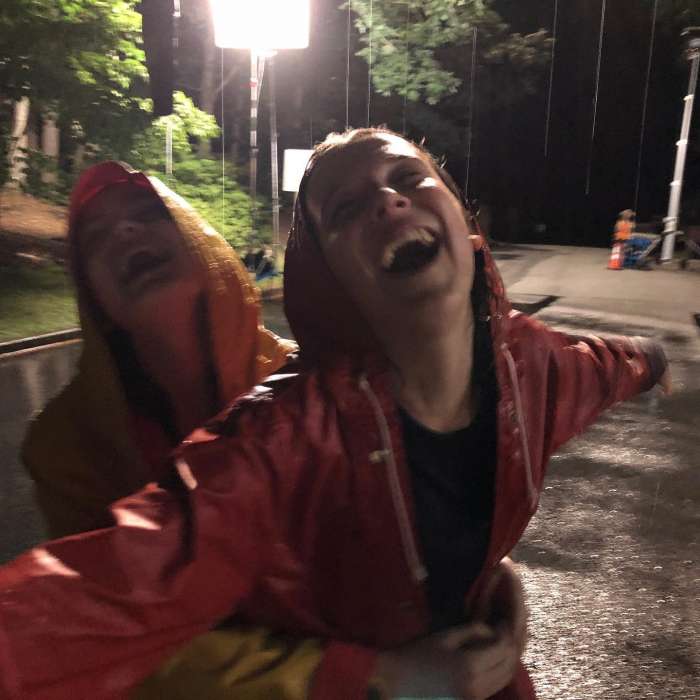 She became famous after receiving positive reviews for her portrayal of Max. With parts in movies like "Chuck," "The Glass Castle," and the "Fear Street" series, she continued to star in the industry.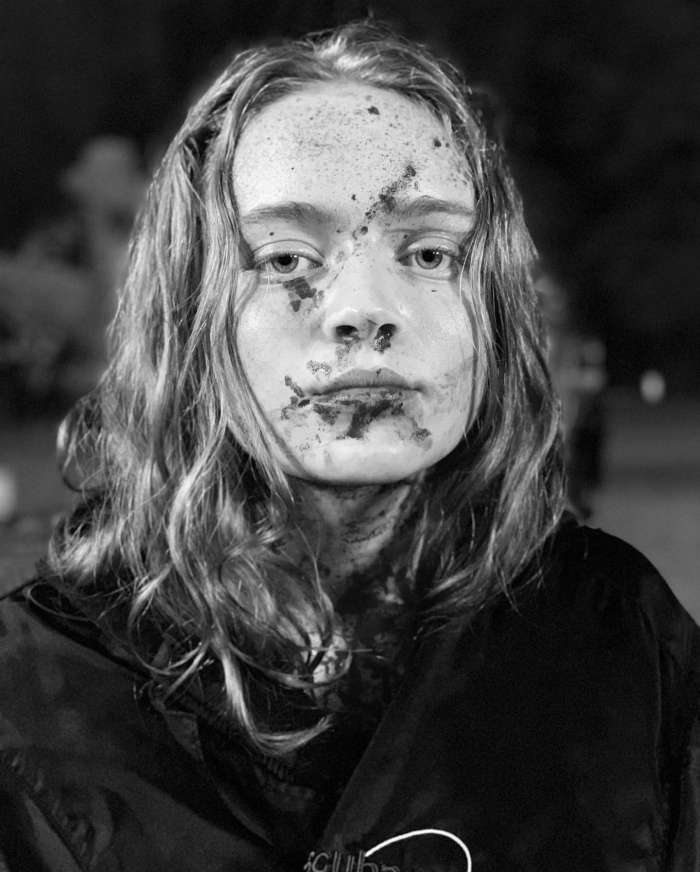 She has recently done an All Too Well The Short Film, about which she posted on Instagram Thanking Taylor Shift for giving the amazing music and Dylan her friend for believing in her.
Instagram caption-"All Too Well The Short Film is out now. Taylor, thank you for trusting me, guiding me, and inspiring me. It was a true honor to bring your vision to life alongside my friend Dylan. I am forever in awe of your talent and so endlessly grateful! Congratulations to the entire team🤍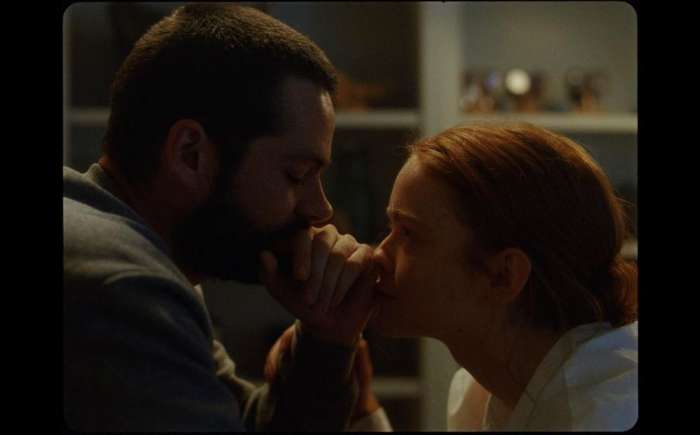 Beyond acting, Sadie Sink has also ventured into narration, contributing her voice to the animal rights documentary film "Dominion." She even made her mark in the fashion world, gracing the runways of Paris Fashion Week.
| | |
| --- | --- |
| Profession | Actress |
| Present Year | 2023 |
| Net Worth | $2Million |
| Source of Income | Acting |
| Movies | Chuck, The Glass Castle |
| TV Shows | Strangers Thing, The Americans , Blue Bloods |
| Advertisement | Not Available |
| Awards | Hollywood Critics Association TV Awards Best Supporting Actor for Stranger Things 2022, Woods Hole Film Festival Best Performance in a Feature Film (Youth) for Dear Zoe 2022 |
Sadie Sink Physical Stats
Sadie's physical appearance is a portrait of grace and charm. Her eyes, akin to shimmering sapphires, hold an enchanting allure, reflecting depths of a boundless, endless blue. Her crown of brown waves cascades with a graceful flow, framing a face that serves as a canvas for a symphony of emotions. When she smiles, it's as though a sunbeam pierces through the darkest night, with dimples that dance like stars, radiant and bright.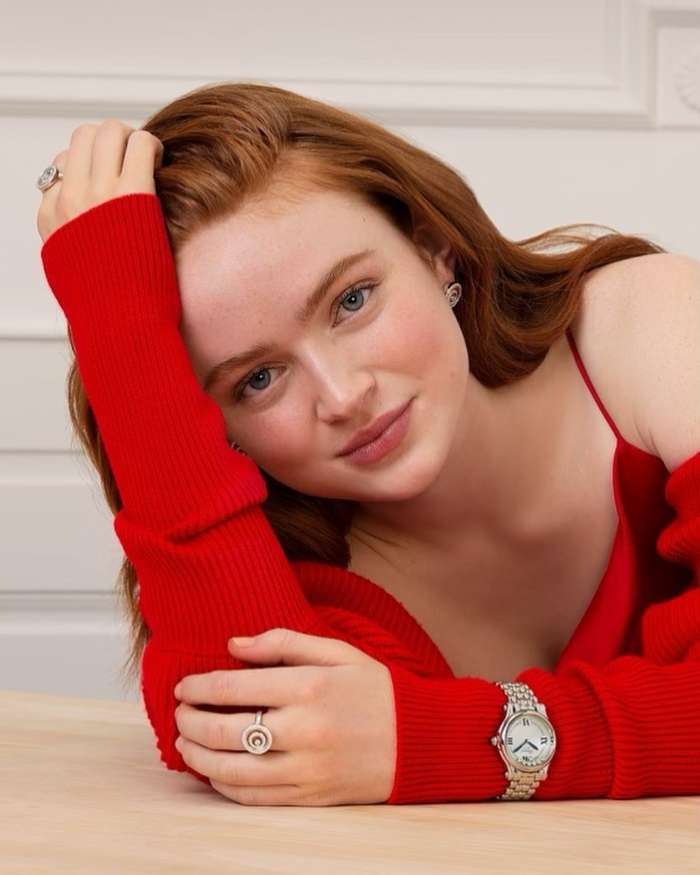 Height
158 Centimeters
5 Feet 2 Inches
62.20 Inches
1.58 Meters
Weight
105 lbs.
47.63 kg.
Body Measurements
24-25-25
Shoe Size
Not Available
Eye Color
Sapphire Blue
Hair Color
Red
Birth Mark
Not Available
Tattoo
Not Available
Sadie Sink is an Animal Lover, She always has these soft corners for animals which we can see through her posts on Instagram.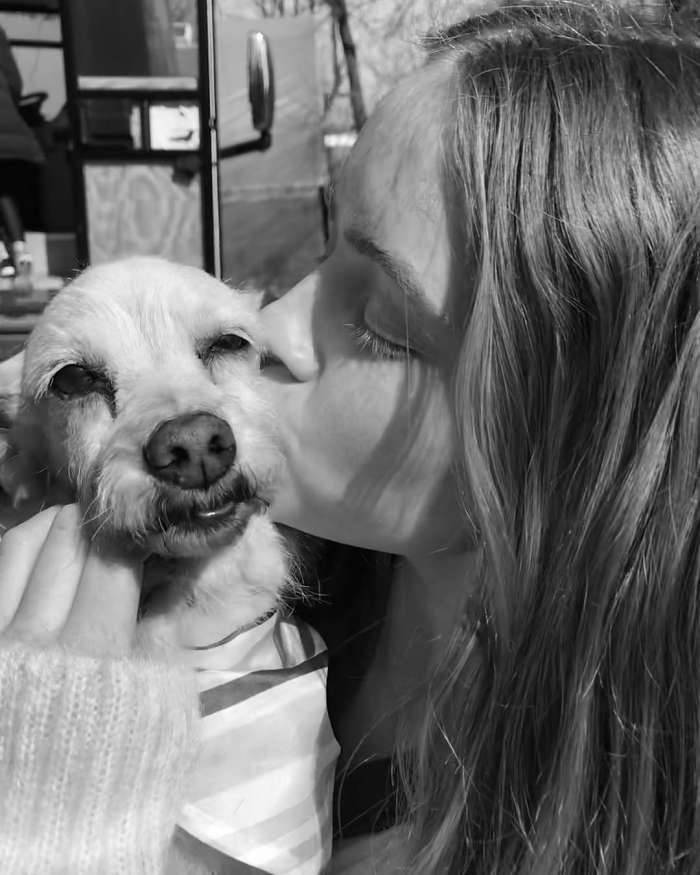 This is Sadie's Pet Dog "KIKO"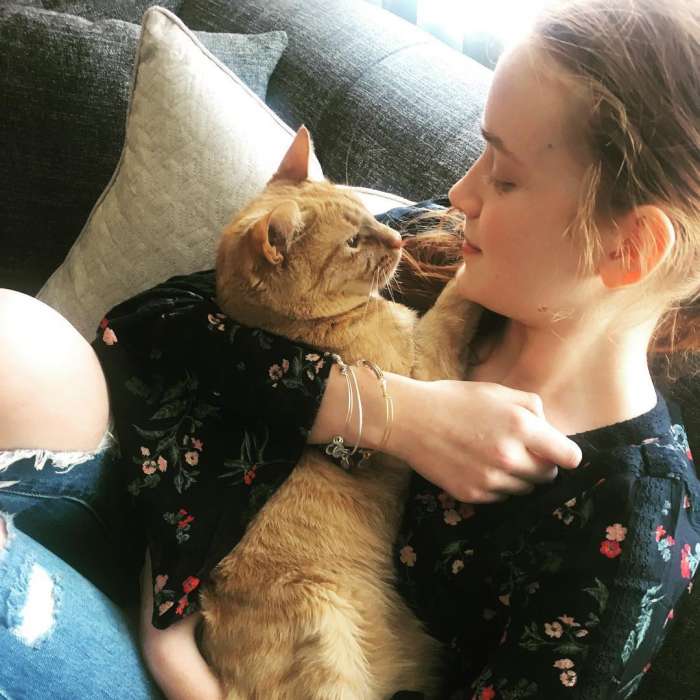 Sadie Adopted This Adorable Cat and name her "LEO".
Frequently Asked Questions about Sadie Sink:
1. Who is Sadie Sink?
Ans. Sadie Sink is an Actress.
2. How old is Sadie Sink now?
Ans. As of Oct 2023, Sadie Sink's age is 21 years.
3. Height & weight of Sadie Sink?
Ans. Sadie Sink's height is approximately 158 cm. and her weight is approximately 105 pounds.
4. What is Sadie Sink is famous for?
Ans. Actress.
5. Who is Sadie Sink's boyfriend?
Ans. Sadie Sink's boyfriend's name is Patrick Alwyn.