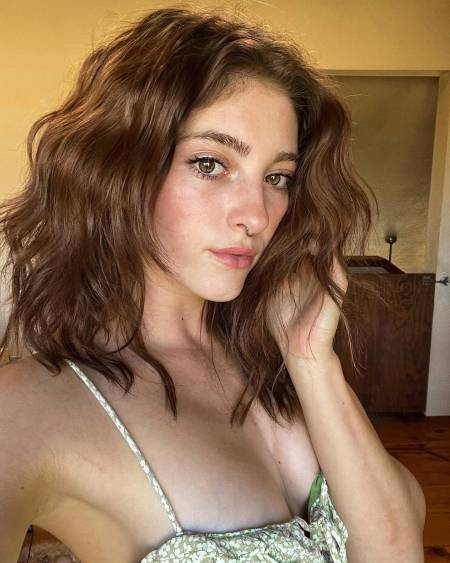 Willow Shields
Actress
Birth Place
Albuquerque, New Mexico, United States
Willow Shields is an American actress, born on June 1, 2000. She gained significant recognition for her role as Primrose Everdeen in the popular sci-fi dystopian film series, "The Hunger Games," which was released from 2012 to 2015. Her portrayal of Primrose, also known as "Prim," was notable for its emotional depth and impact on the storyline.
Willow Shields Personal Details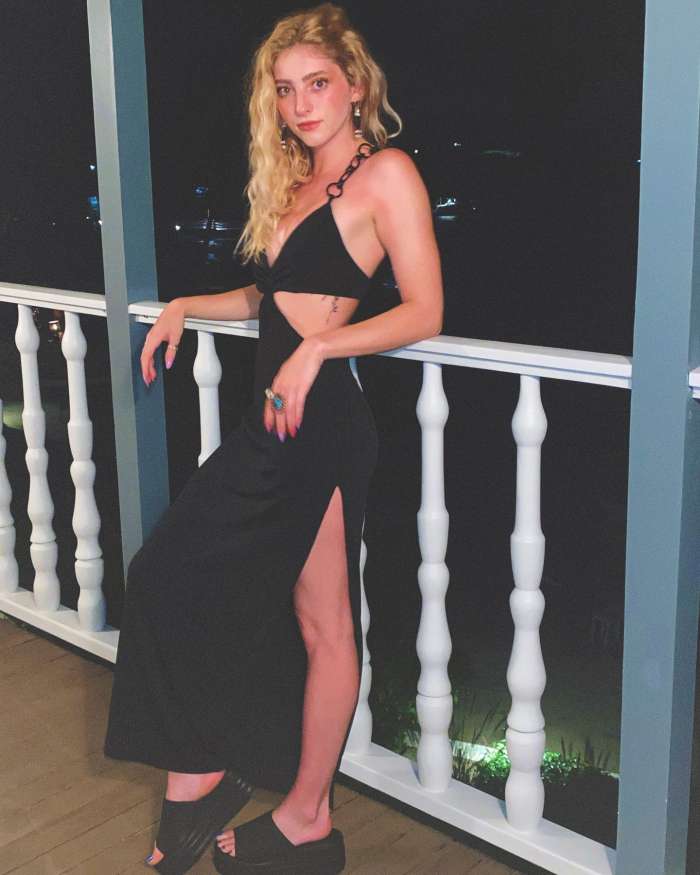 Willow Shields is a talented actress who gained recognition for her role as Primrose Everdeen in 'The Hunger Games film series, where she co-starred with Jennifer Lawrence. Willow comes from a family of actors, and despite initially considering a career in engineering, she embraced acting and was warmly welcomed by the industry.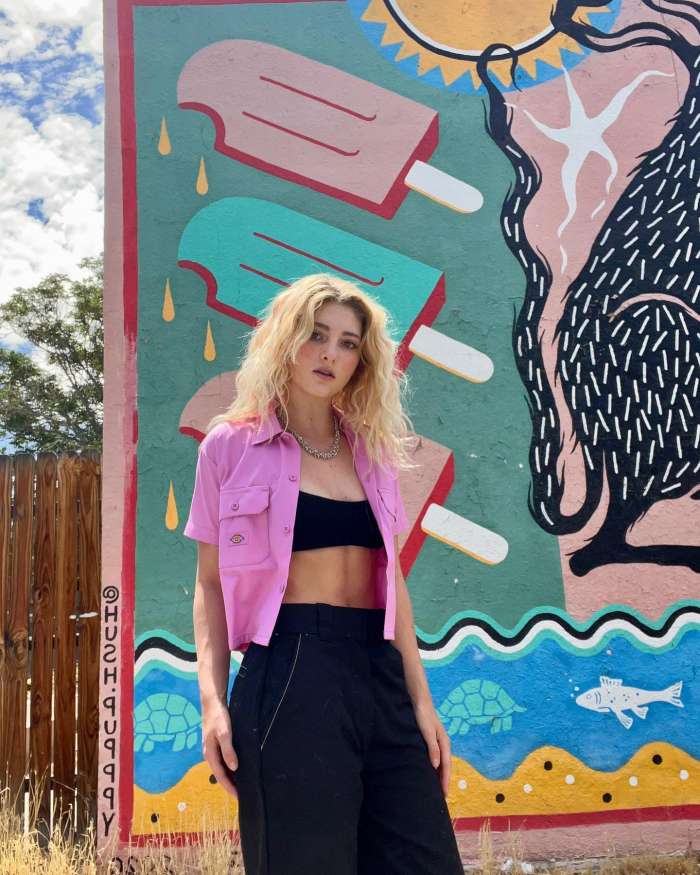 Impressively, Willow started her acting career at the young age of seven. She isn't just limited to acting; she's a multi-talented individual with excellent dancing skills and even participated in season 20 of 'Dancing with the Stars.' Her videos and photos are popular due to her photogenic looks, and she boasts a substantial social media following with over a million followers on Instagram and nearly 300,000 fans on Twitter.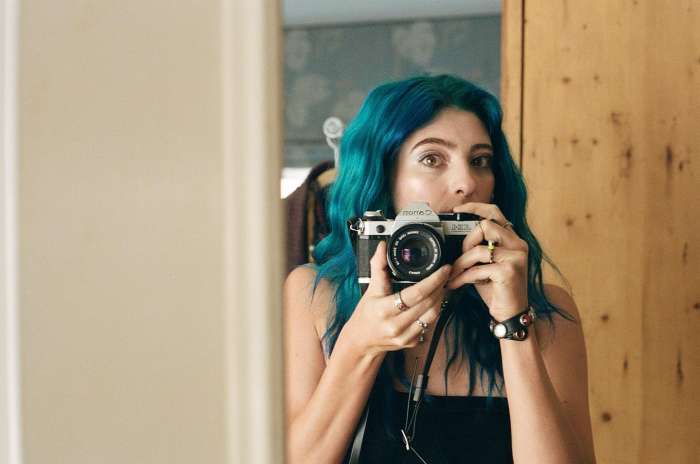 On Facebook, she has several fan pages dedicated to her, showcasing her current and recent works. Willow even has her own website where she highlights her skills as an actor, model, dancer, and photographer, making her a versatile and accomplished young talent in the entertainment industry.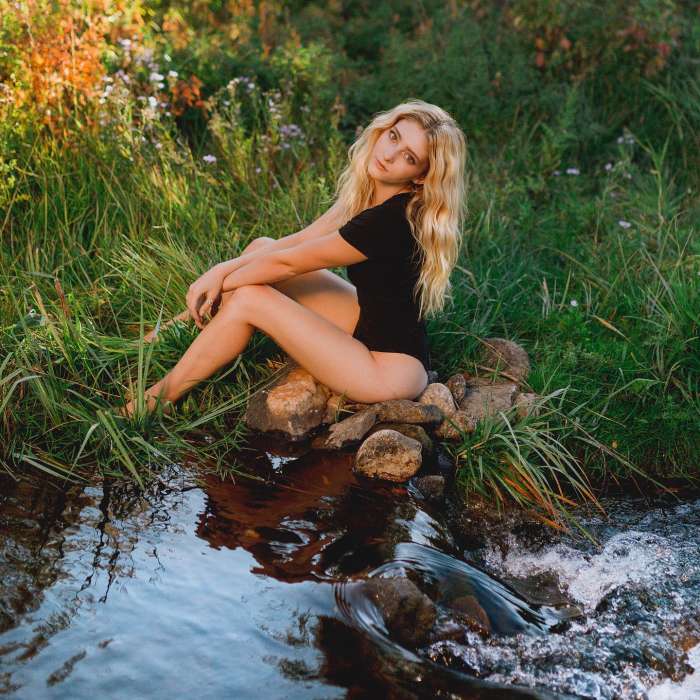 What Is Willow Shields's Gender?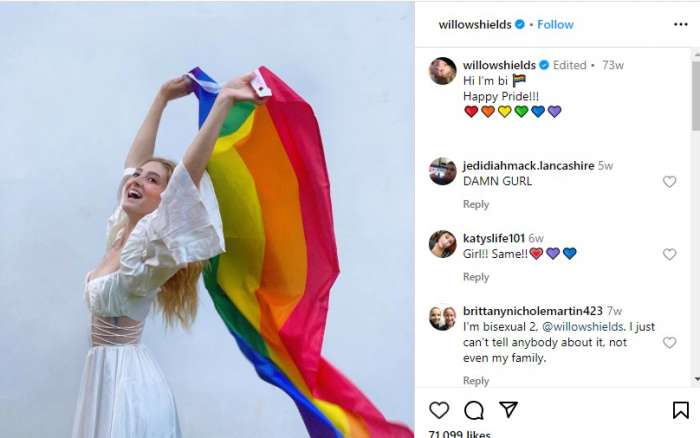 Through an Instagram post, she declared herself as a Bisexual.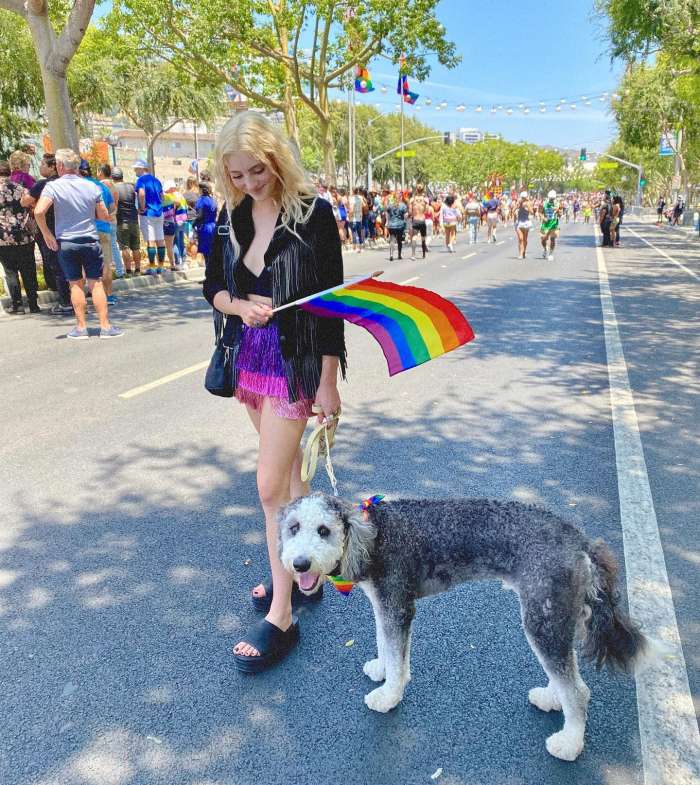 | | |
| --- | --- |
| Full Name | Willow Shields |
| Gender | Female |
| Nick Name | Willow |
| Date of Birth | 01 June 2000 |
| Place of Birth | Albuquerque, New Mexico, United States |
| Hometown | Albuquerque, New Mexico, United States |
| Marital Status | Single |
| Affair/Relationship | Not Available |
| Spouse | Not Available |
| Children | Not Available |
| Zodiac SIgn | Gemini |
| Religion | Chirstianity |
| Birth City | Albuquerque, New Mexico, United States |
| Birth State | New Mexico |
| Birth Country | United States |
| Nationality | American |
Willow Shields Family Details
It's interesting to know that her father, Rob Shields, is an art teacher, and her mother is named Carrie Shields. Willow also has a twin sister named Autumn Shields and an older brother named River Shields, and all of them are involved in acting. It seems like a talented and creative family.
| | |
| --- | --- |
| Father Name | Rob Shields |
| Mother Name | Caarie Shields |
| Brother Name | River Shields, Autumn Shields |
| Sister Name | Not Available |
| Husband | Not Available |
| Children | Not Available |
Willow Shields Profession Details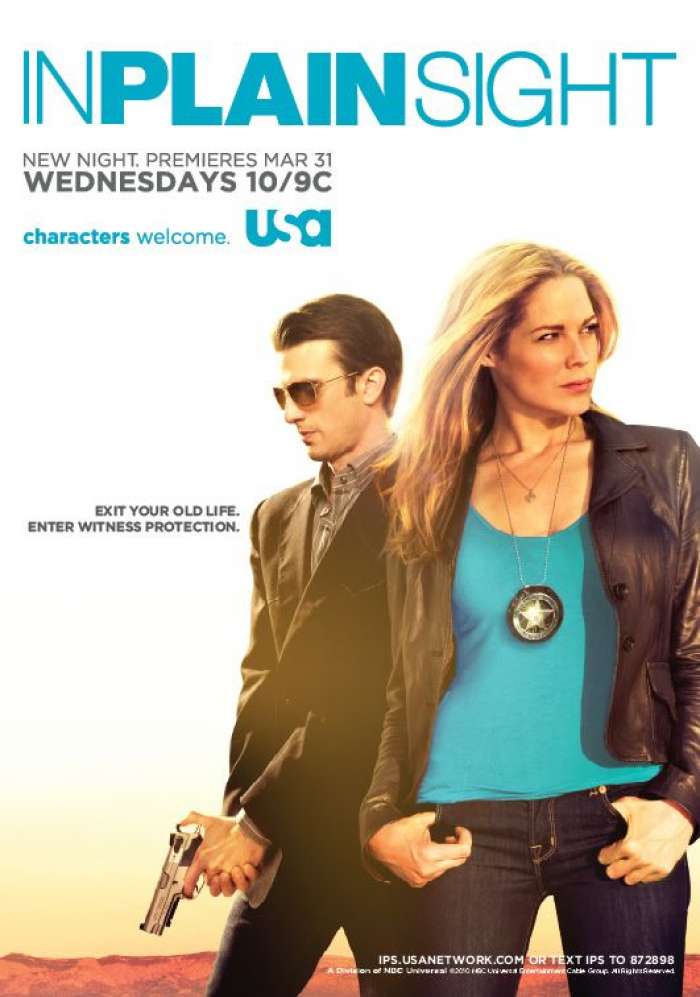 Willow Shields' career began in 2008 when she had a small narrating role in the short film "Las Vegas New Mexico 1875." Her screen debut came in 2009 when she played Lisa Rogan in the USA drama series "In Plain Sight" in the episode "In My Humboldt Opinion."
In 2011, she appeared in the television film "Beyond the Blackboard" alongside Emily VanCamp, where she portrayed a homeless child named Grace.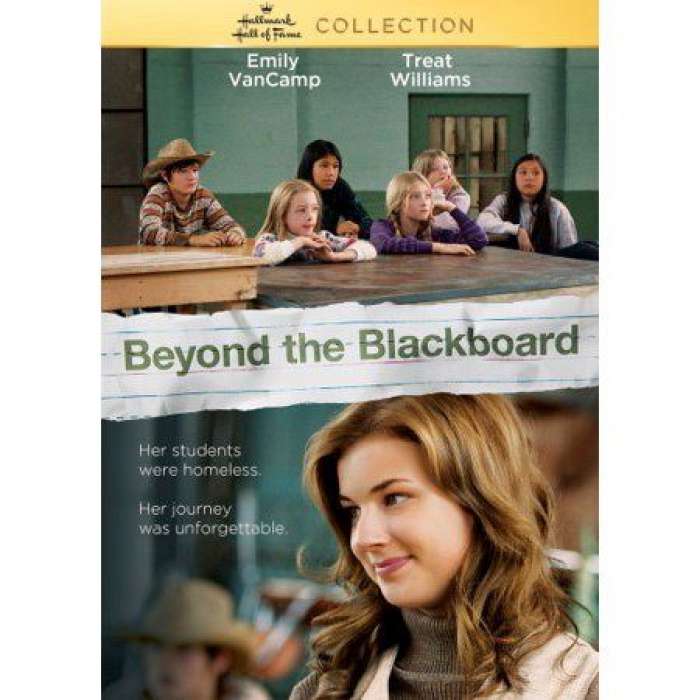 Her breakthrough came in 2011 when she was cast in the science fiction adventure film "The Hunger Games" as Primrose Everdeen, her first feature film role. The movie was released in 2012 and was a massive success, breaking box office records and earning widespread acclaim. Shields received recognition and acclaim for her role as Primrose.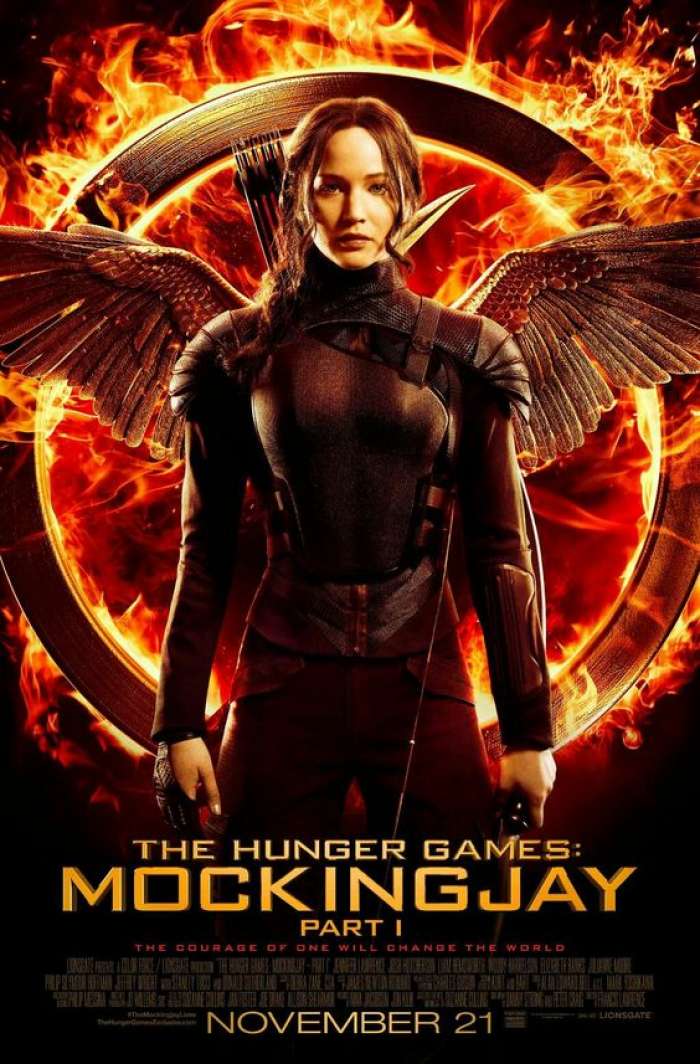 She continued to portray Primrose in the subsequent films of "The Hunger Games" franchise, including the highest-grossing film of 2013. She earned a Young Hollywood Award nomination for her performance in 2014.

Shields reprised her role in the franchise's final two films, "Mockingjay Part 1" and "Mockingjay Part 2," released in 2014 and 2015, which were also well-received both critically and commercially. The four films collectively grossed $2.97 billion, making the franchise one of the highest-grossing film franchises of all time.
| | |
| --- | --- |
| Profession | Actress |
| Present Year | 2023 |
| Net Worth | $1 Million - $5 Million |
| Source of Income | Artist |
| Movies | Las Vegas New Mexico 1875,The Hunger Games: Mockingjay – Part 1 |
| TV Shows | Plain Sight, Beyond the Blackboard |
| Advertisement | Not Available |
| Awards | Artemis Women in Action Film Festival Best Actress for Woodstuck or Bust 2019 |
Willow Shields Physical Stats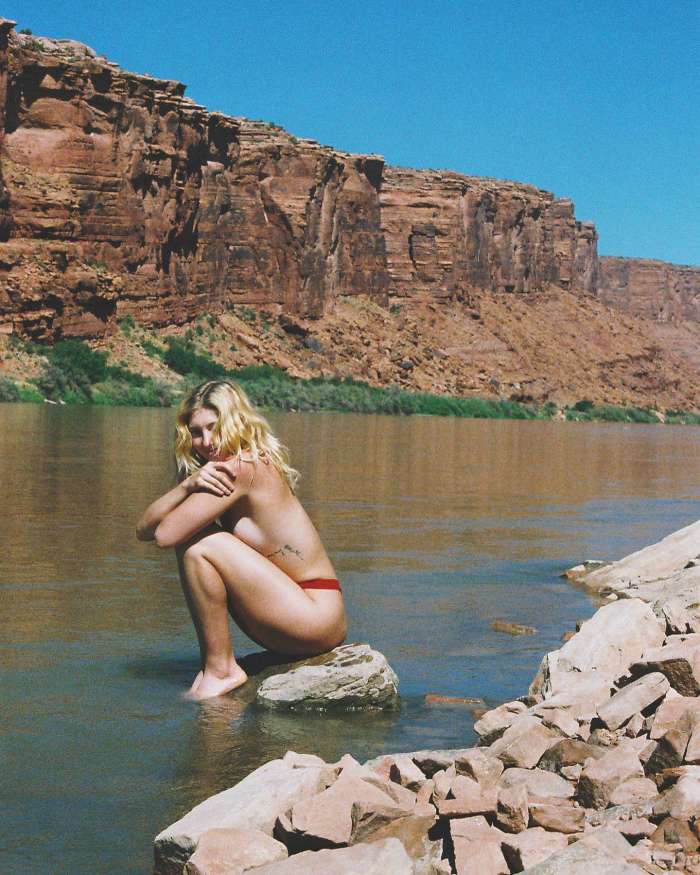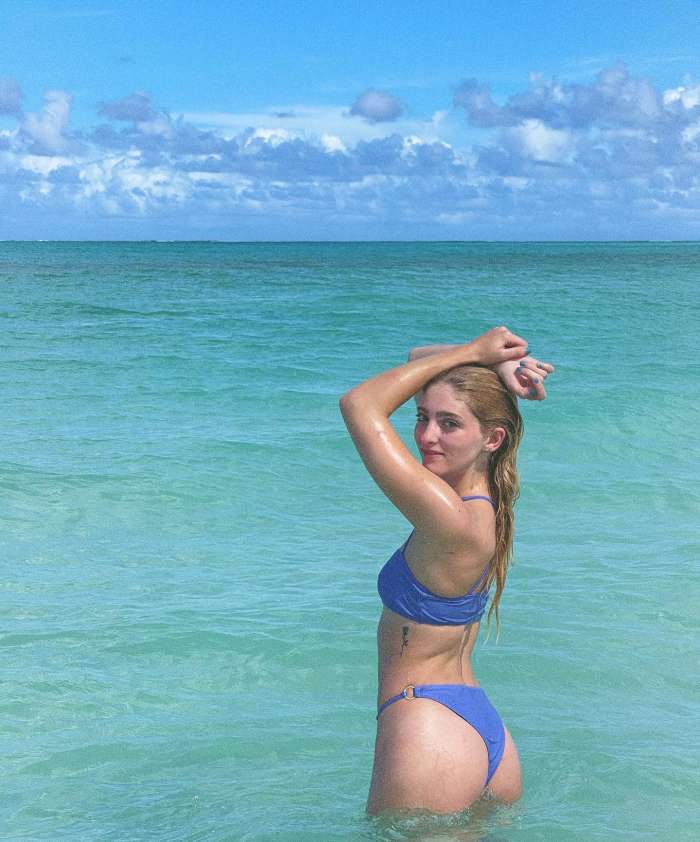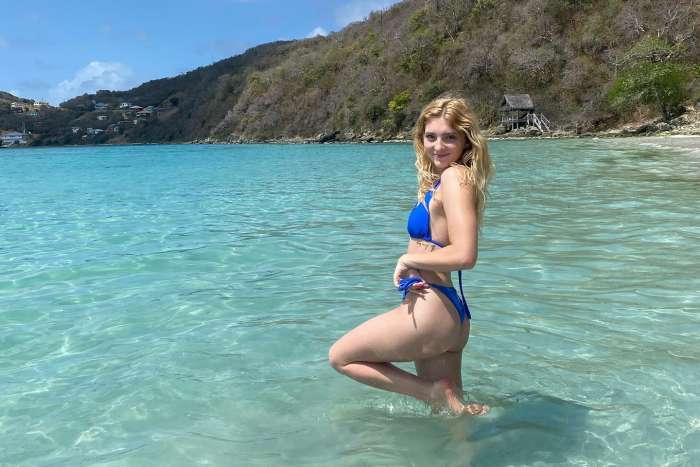 Height
160 Centimeters
5 Feet 2 Inches
62.99 Inches
1.60 Meters
Weight
110 lbs.
49.90 kg.
Body Measurements
32-23-33
Shoe Size
6US
Eye Color
Amber
Hair Color
Blonde
Birth Mark
Not Available
Tattoo
Not Available
It's great to hear that she is also a social worker who has been involved in the anti-bullying campaign and has raised funds for clean drinking water. Her passion for helping others is commendable.